Couple In Joshua Tree Fined for Destroying Iconic Desert Vegetation
Who are Jeffrey Walter and Jonetta Nordberg-Walter? The couple, who recently bought Joshua Tree property, was fined for destroying native vegetation.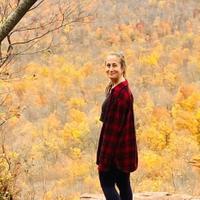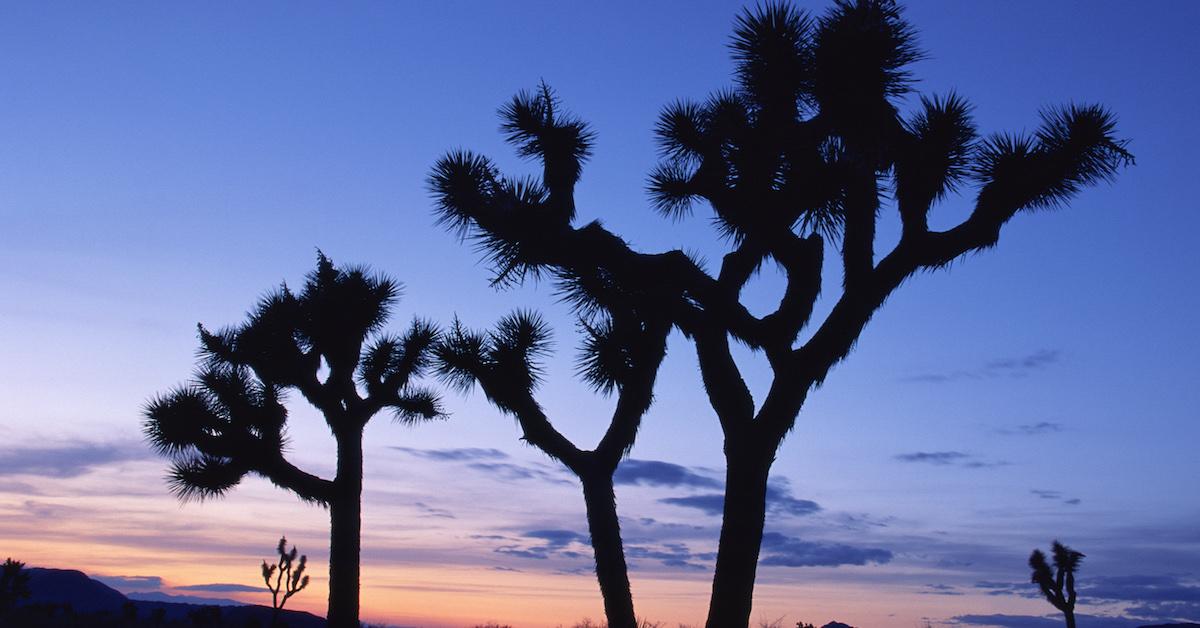 Avid hikers and nature enthusiasts worldwide dream of exploring Joshua Tree — the iconic National Park, located in Southern California's Mojave Desert, is home to a wide range of vegetation, though it's best known for its namesake plant. The unique and highly revered trees are thinning out due to climate change, which is why locals were so upset that Jeffrey Walter and Jonetta Nordberg-Walter decided to cut several Joshua trees down, in the name of building a new home.
Article continues below advertisement
"Most California citizens who reside in Joshua Tree habitat revere these iconic desert species, more so now than ever because of its degraded population status," California's wildlife department's law enforcement deputy chief, Nathaniel Arnold, told CNN.
Keep reading for more on this tragedy, and how environmental justice was ultimately served.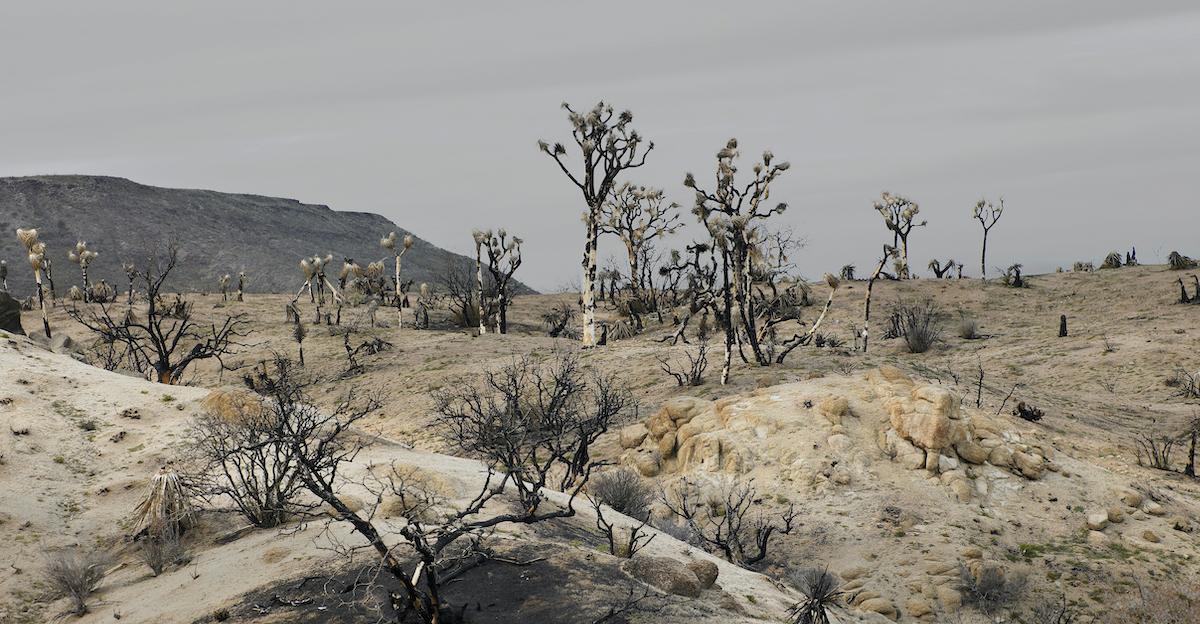 Article continues below advertisement
Who are Jeffrey Walter and Jonetta Nordberg-Walter?
In February 2021, Joshua Tree was rocked by a couple named Jeffrey Walter and Jonetta Nordberg-Walter. The two developers were authorized to build a single-family home five miles outside Joshua Tree National Park on a plot of land they had purchased, according to HD Daily News, but reports state they decided to clear land by bulldozing dozens of Joshua trees — which happens to be considered a criminal offense in the area.
A nearby neighbor informed Walter and Nordberg-Walter that removing Joshua trees is a criminal offense in the state of California, but they retaliated, claiming the trees in question were small enough in diameter to remove. However, in this case, size does not actually matter — removing Joshua trees is illegal regardless. When authorities arrived, deputies discovered about 36 trees buried in a ditch.
Article continues below advertisement
"The action was in progress when the tip came in — in fact, the backhoe was actively knocking down and burying these trees, and our closest officer was more than two hours away," Patrick Foy, a California Department of Fish and Wildlife captain told HD Daily News. "It wasn't even his normal patrol area but because the potential crime was in progress, he ran over there and they had just wrapped up for the day. It was pretty obvious what had happened."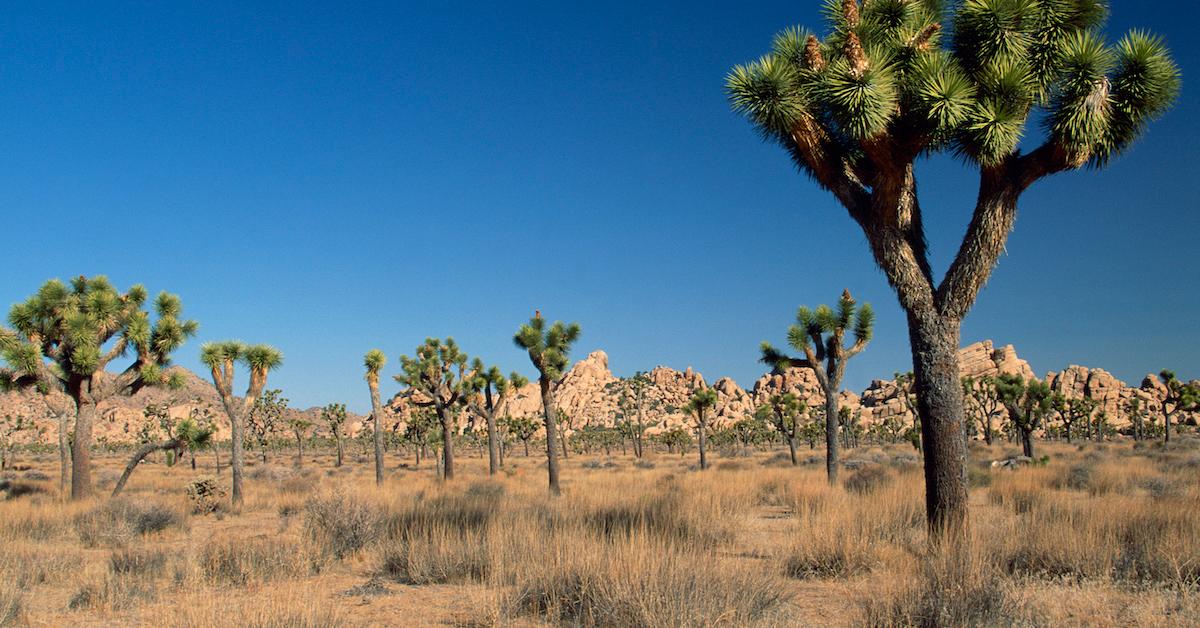 Article continues below advertisement
Behind the law protecting Joshua trees:
As previously mentioned, Joshua trees are slow-growing, and they're native to the Mojave Desert. They were named by Mormon settlers in the mid-1800s, who named the trees after a Biblical story, according to Treehugger. And although the trees are relatively sturdy, they're dying out due to climate change — within the next 100 years, scientists expect them to be almost gone. That's why they were protected by the California Endangered Species Act in 2020, as developers kept chopping them down.
Brendan Cummings, conservation director at the Center for Biological Diversity, told Sacramento Bee why it's so important they stay protected. "If these beautiful plants are to have any hope of surviving in a warming world, we have to stop killing them. The California Endangered Species Act may be the only hope for saving these iconic symbols of the Mojave Desert," Cummings said.
As of June 22, Walter and Nordberg-Walter were fined $18,000, and faced 36 misdemeanor charges, garnering one for each tree they dug out, per Sacramento Bee. They were also fined $9,000 per tree. Each of these charges can also lead to six months in prison. So, bottom line? Leave Joshua trees alone.