James Bond Goes Green in New Movie With Electric Aston Martin Car
For the first time, James Bond will drive an electric Aston Martin car on screen.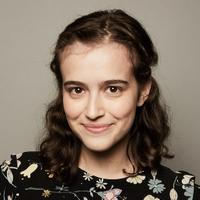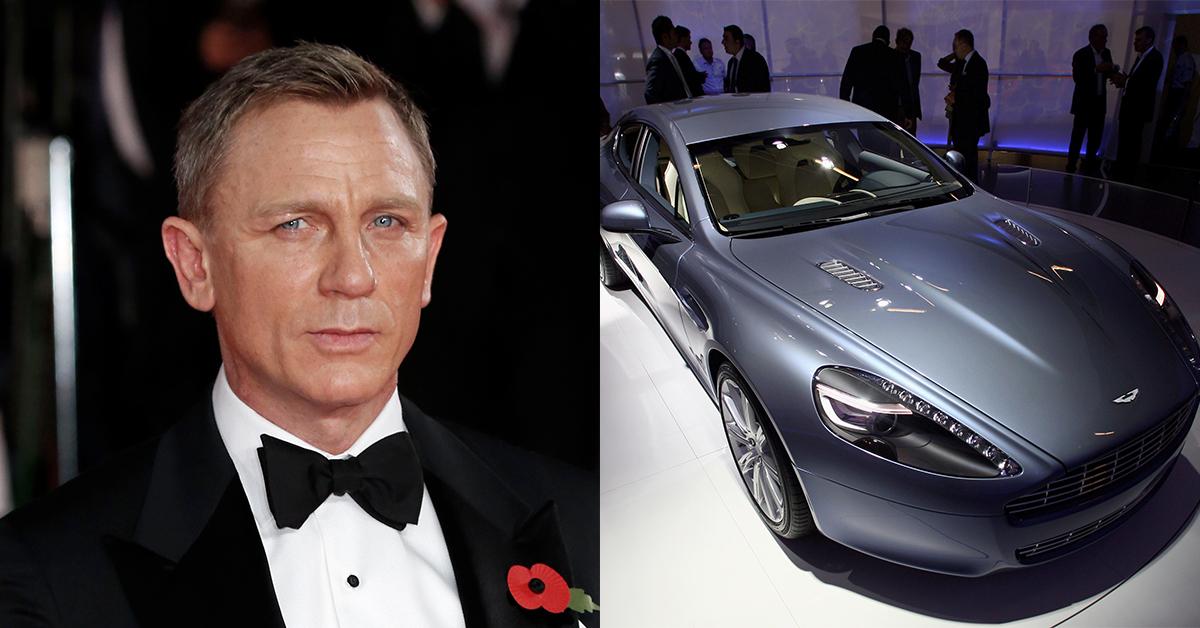 You may not see James Bond wearing a secondhand suit or shopping at the farmer's market anytime soon, but the beloved character just made his first big step for the environment. As reported by The Sun, actor Daniel Craig will drive an electric Aston Martin car in the upcoming James Bond film — a first for the car aficionado.
Article continues below advertisement
Craig's James Bond will drive an Aston Martin Rapide E, a fully electric car. According to Aston Martin's website, the luxury car company is only building 155 Rapide E cars, and customers won't receive them until the end of 2019. The model will retail for £250,000 (about $329,500 USD) according to The Sun. So basically, your chances of snagging a Rapide E of your own are about as slim as a bad Bond villain prevailing over Bond.
The upcoming film, with a working title of Bond 25 (as it will be the 25th James Bond movie), will be directed by Cary Joji Fukunaga, best known for directing Beasts of No Nation and the first season of True Detective. Production is slated to begin soon, in early April 2019, and the movie is expected to hit theaters in April 2020, as per Entertainment Weekly.
Article continues below advertisement
In September 2018, Aston Martin shared more details about the Rapide E on its website. The Rapide E is an electric variation on the luxury car company's Rapide car (which has now evolved to be called the Rapide S). Aston Martin worked with a team at Williams Advanced Engineering (WAE), who are experts in electric vehicle technology, to make sure the Rapide E was just as sleek as any other Aston Martin car. (James Bond would have no less!) The engineers did this by creatively fitting the battery in the space where the fuel tank typically goes, crafting bespoke aerodynamic wheels, and optimizing the car's exterior and underbody to be more aerodynamic.
Article continues below advertisement
Additionally, Aston Martin claims that the Rapide E can go as fast as 155 mph. According to the website TopSpeed, the regular Aston Martin Rapide can go up to 188 mph, so the electric version isn't too far behind. (But honestly, who besides James Bond ever needs to go that fast?)
Article continues below advertisement
Rumors that James Bond would be driving an electric Aston Martin vehicle first broke in 2016, when Aston Martin CEO Andy Palmer spoke with CNBC about the future of electric vehicles. When CNBC asked Palmer how he thought James Bond would feel about the DBX a new Aston Martin electric SUV, he responded favorably.
"James is an important customer for our sports cars but he occasionally gets married so maybe there's someone out there for him although you can get a baby seat in the back of an (Aston Martin) DB1," Palmer told CNBC. "But it's about reality and Aston is more than just James Bond. It's about being British, being independent, it's about craftsmanship and it's about business itself."
Article continues below advertisement
Aston Martin may have a very limited selection of electric vehicles at the moment, but there's a chance we will see more in the future — in their roster and in future Bond flicks. "What does electric give you?" Palmer continued. "It gives you phenomenal acceleration, phenomenal torque (force) – immediate pick-up, there's no lag, so if you use it well and certainly in the near and medium-term and in our terminology, the long-term, you're going to have at least a combination of battery, electric and gasoline and then you get the best of both worlds," he said, adding that an increased demand for electric cars is "almost as inevitable as death and tax."
Based on Palmer's description of electric vehicles, it's clear that driving one will suit James Bond — and the earth — handsomely.