Dr. Jason Evans on Hurricane Sally's Aftermath and What to Expect for 2021 (EXCLUSIVE)
Why was Hurricane Sally worse than other storms? Green Matters caught up with Dr. Jason Evans, a professor at Stetson University, on the recent storm.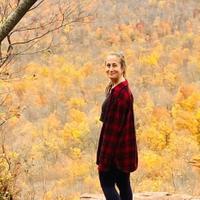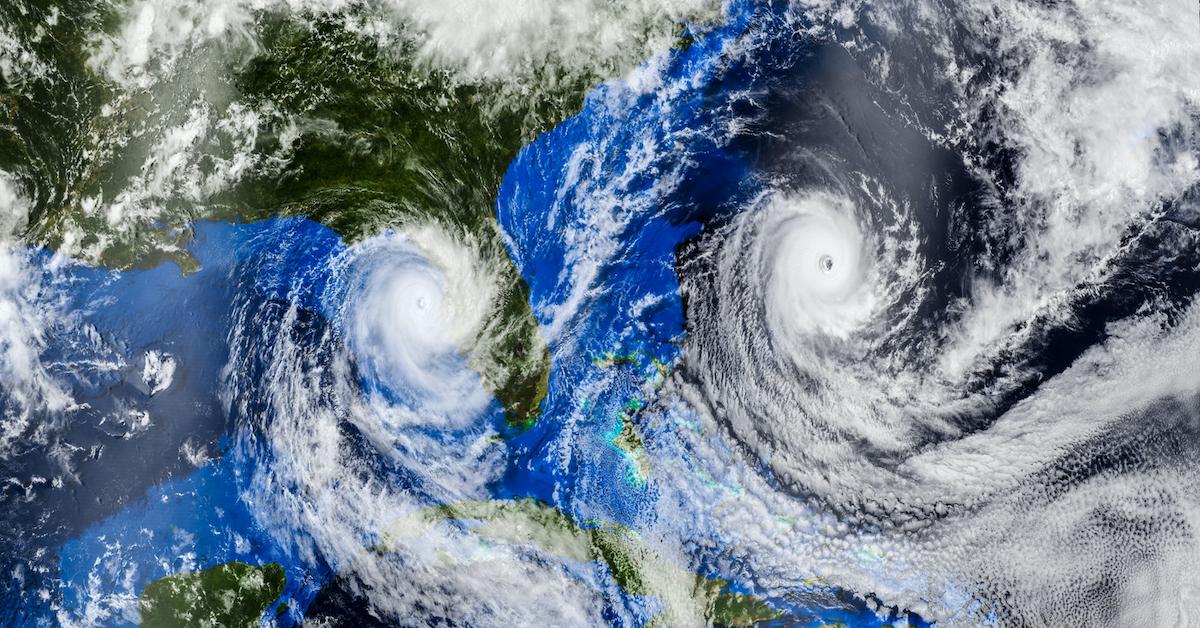 Although we've essentially already faced "the eye of the storm" of the 2020 hurricane season, as the most active week generally takes place shortly after Labor Day, it doesn't officially end until Nov. 30. We observed this particularly active hurricane season alongside Dr. Jason Evans, a professor at Stetson University, and discussed why it seems worse than others, why Hurricane Sally was so debilitating, and what to expect for future hurricane seasons.
Article continues below advertisement
"This has been quite the season hasn't it?" he notes, after introducing himself over the phone. "It is at least in the wind-down phase, but we still have several more weeks of what we can expect to be an active hurricane season."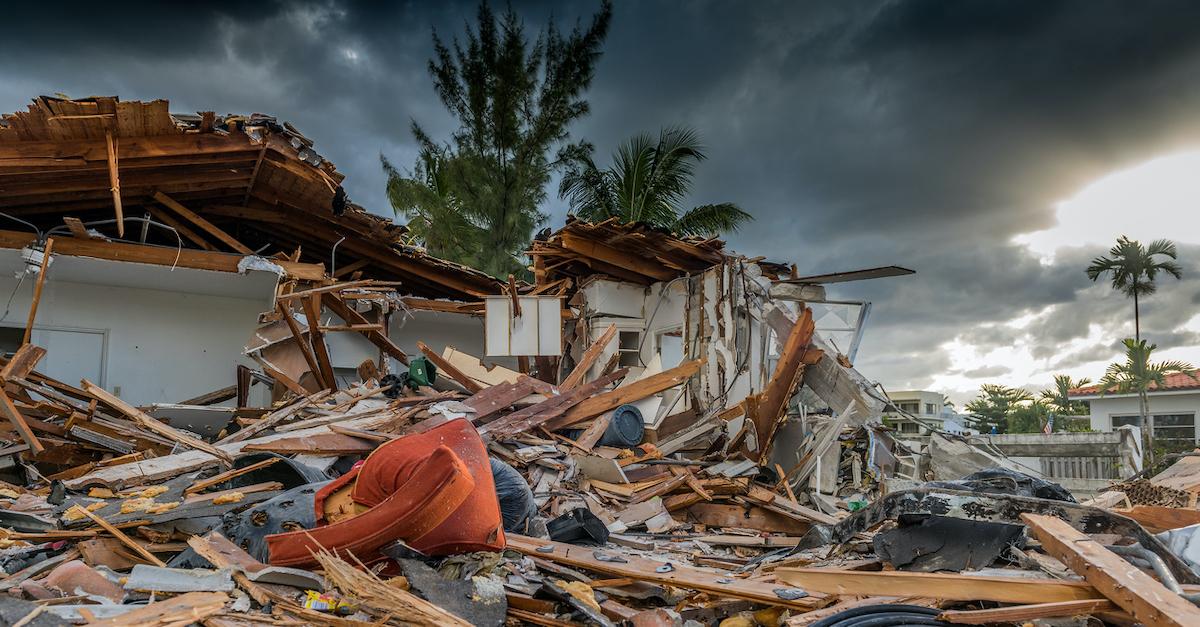 Article continues below advertisement
Hurricane Sally snuck up on everyone, and ended up wreaking havoc across the South.
Hurricane Sally tore through parts of Alabama, as well as the Florida Panhandle, in the middle of September, and although it was seemingly worse than other storms this season, it was only classified as a Category 2 storm (there are five categories, which increase in severity). However, Dr. Evans has an explanation for this, attributing it to Hurricane Sally's "sneaky nature."
"Sally had some pretty severe impacts along the Gulf Coast — a lot of flooding, a storm surge, and a lot of rainfall, within Eastern Alabama, Coastal Alabama, and up to the Panhandle of Florida, and my observations with Sally was that it kind of moved quickly. It was sort of a 'sneaky storm,' if you can call a hurricane 'sneaky,'" Dr. Evans says.
Article continues below advertisement
"I also think people look at the Category 2 storm, and weren't prepared for the level of impact. The storm was moving very slowly, so [a lot of the aftermath] led to severe flooding, which was mostly because of the significant rainfall that was associated with it," he explains.
"The aftermath in terms of recovery with the major flood damages... I think was a surprise in a lot of ways for a lot of people, because of the rainfall-induced flooding and the storm surge."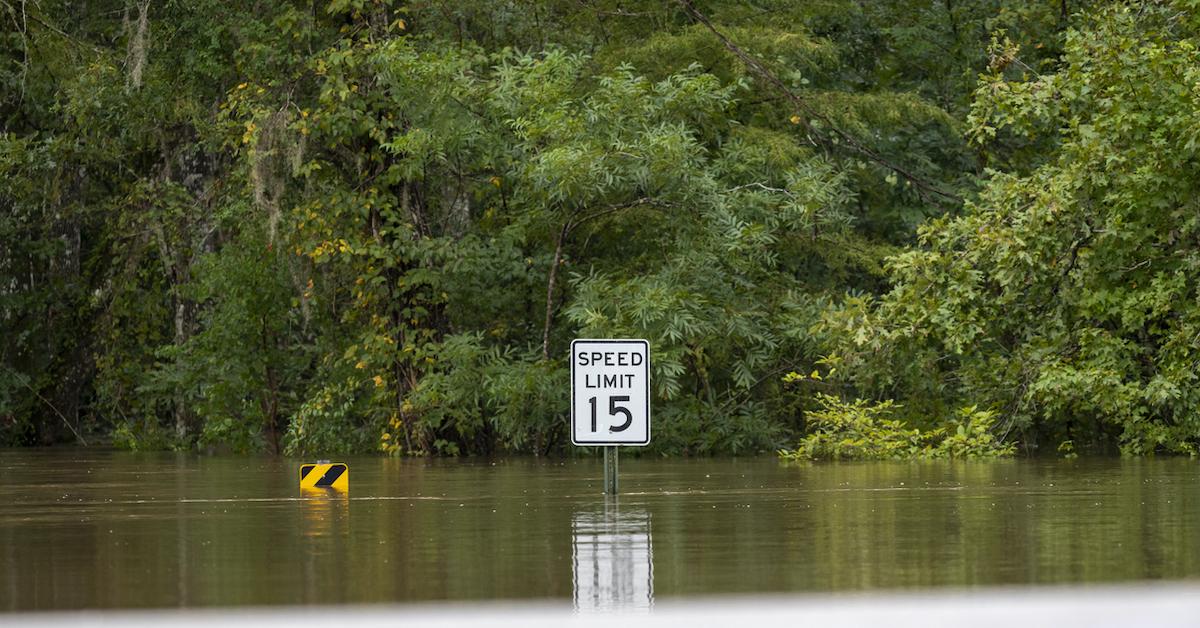 Article continues below advertisement
We faced several hurricanes in 2020, but how does it compare to previous years?
2020 has been a complete mess in too many ways to count, and the unusually active hurricane season was just another reason why it was so chaotic. We asked Dr. Evans why this seems to be the case, and he says that although we've witnessed an unusual number of storms, they weren't quite as strong as they've been in previous years. So, that's one positive way to look at it.
"Each storm has sort of its own characteristics... Paulette hit Western Louisiana was close to Category 5 with the wind... and the damages associated with it, and with Sally, the flooding and rainfall was the really substantial impact. But what has been interesting as well with the season is... it's been record-breaking with the amount of storms we've had, but the actual strength of the storms was nothing compared to say, 2005, which was also a very active year," he explains.
Article continues below advertisement
"2005's accumulated energy of storms was higher than we had this year. We've had a lot of storms, some that have been strong, and that have had a very substantial impact, but we've also had a lot of storms that formed and got to tropical storms strength, or minimal hurricane strength, and they didn't grow into the substantial monsters like say Dorian and Irma... We haven't really seen that as much this year," he says.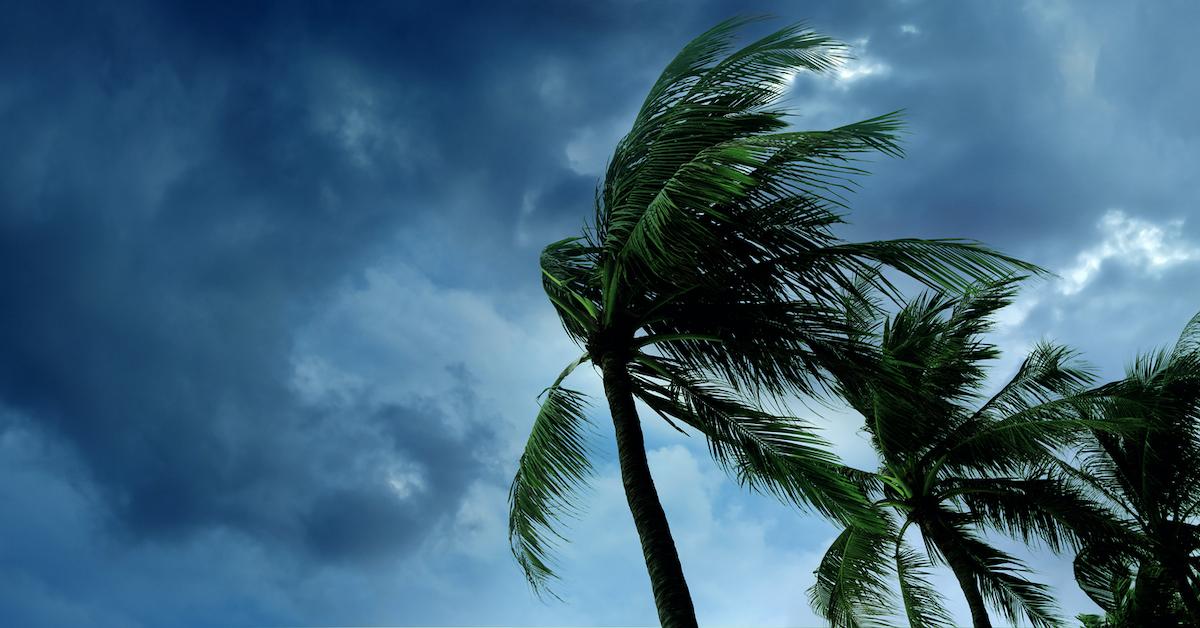 Article continues below advertisement
So, what can we expect for future hurricane seasons? They could become more severe with climate change.
Dr. Evans says the severity — not necessarily the frequency — of storms could increase with the ongoing climate crisis.
"Generally with climate change and global warming, there's long been this modeling result... that as you warm the oceans, we expect hurricanes to get larger and stronger. Not necessary more frequent, there's debate within the climate community about that, and there's also debate about where they'll hit," he tells us.
"The general principle of getting larger, wetter, and stronger storms is because of climate change seems to be happening. But, in terms of how many hurricanes you'll get in a year, there are a lot of other factors that go in to it, not all necessarily related to the warming of the planet. Next year, if the conditions aren't as favorable for hurricane formation, we might not have as many hurricanes as we did this year. We don't necessarily expect every year there are going to be more hurricanes."
Article continues below advertisement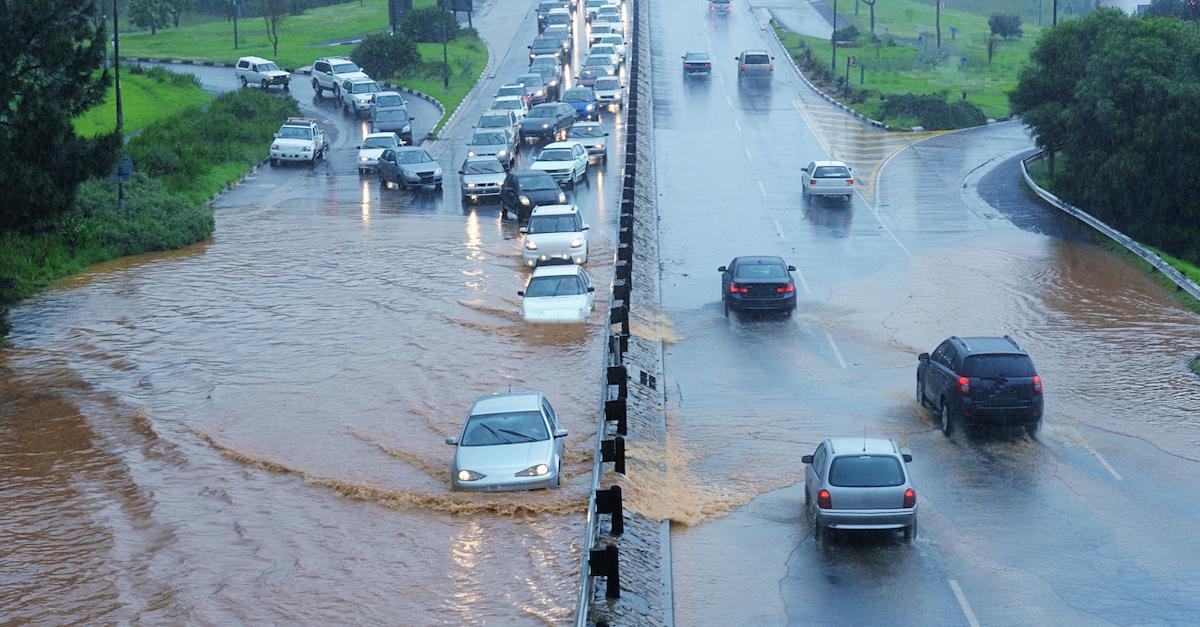 The 2020 hurricane season is seemingly endless, but on the bright side, we've already faced the worst part of it, with only about eight weeks to go. Here's to hoping they aren't quite as frequent as they have been.