Humpback Whales Were Moved From Australia's Endangered List — Are They Still Endangered?
Are humpback whales no longer endangered? The beloved sea mammal was recently removed from Australia's endangered species list.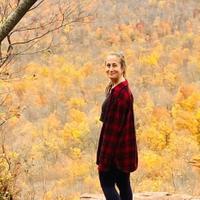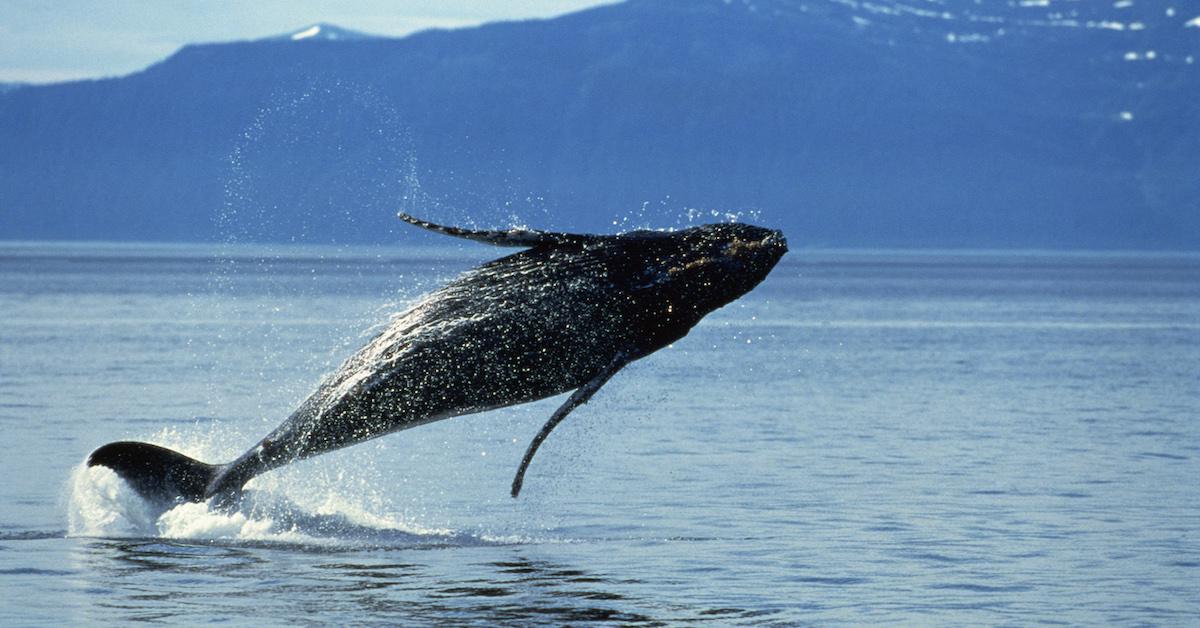 These last 60 years have been completely monumental for Australia's marine life. Over the last six decades, humpback whale populations have drastically increased by several thousands, thanks to authorities cracking down on poachers. However, certain environmental groups are concerned that numbers may plummet again as an unfortunate result of the ongoing climate crisis, and rising ocean temperatures. So, will humpback whales remain from the endangered species list for the long haul?
Article continues below advertisement
Environment Minister Sussan Ley reportedly made the decision after the Threatened Species Scientific Committee released new data, according to ABC News Australia, which indicated the humpback whale was at a safe point to be removed from the endangered species list.
"They looked at issues of climate change and they looked at issues of krill fisheries as well as all of the other circumstances of the population trends for the species," Ley told ABC News Australia.
"Most of the listings I make are up-listings or introducing species and ecological communities on to the list for the first time," Ley continued, saying she felt as though the country's conservation efforts were truly successful. "So it's really encouraging to see a strong conservation story lead to a species actually coming off that list."
Article continues below advertisement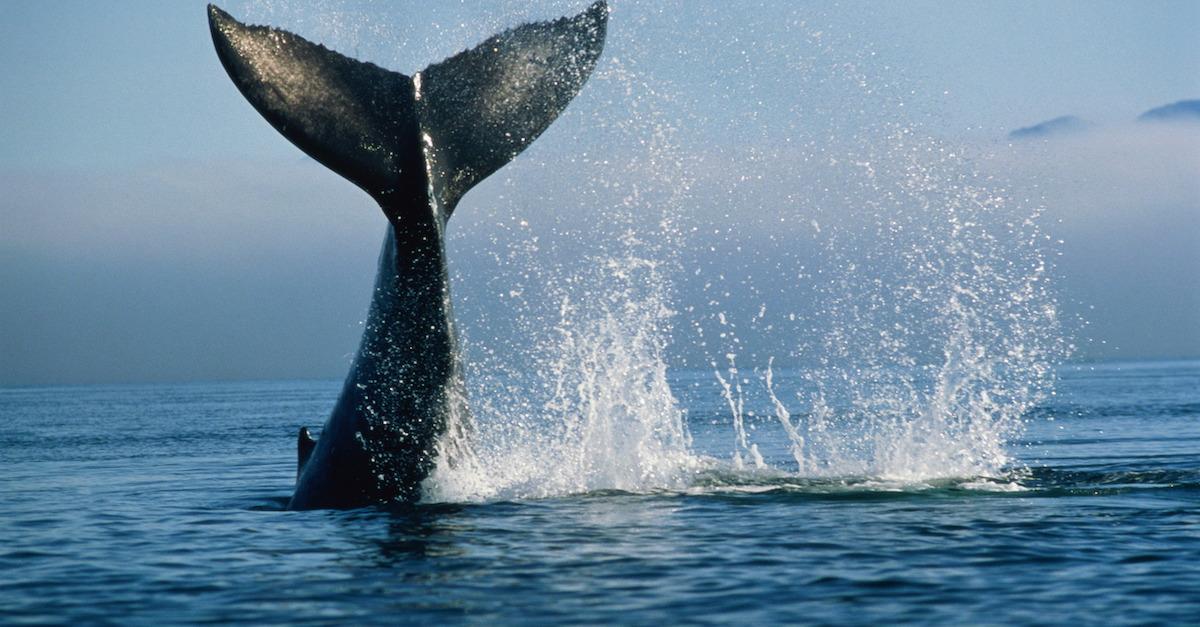 Are humpback whales no longer endangered?
After 60 years of being considered endangered in the land down under, humpback whales have been removed from Australia's endangered species list, as population numbers have increased from 1,500 to about 40,000, according to The Guardian. Ley considers this to be "a recognition of the success of the outstanding conservation efforts that are in place," though she reiterated that international and domestic protections against whaling would stay in place.
Article continues below advertisement
"Australia is a world leader in whale conservation, and we will continue to work through the International Whaling Commission to promote whale conservation and maintain the global moratorium on commercial whaling," she told The Guardian.
"Our removal of the humpback from the threatened species list is based on science and sends a clear signal about what can be achieved through coordinated action. It is a message of hope for the welfare of a number of species."
Commercial whaling was mainly the downfall of Australia and New Zealand's humpback whale populations, but the government cracked down on it in 1963. Then in 1965, they received international protection.
However, there are still many factors that could impact the marine species, which many fear will bring the numbers back down within only a few years.
Article continues below advertisement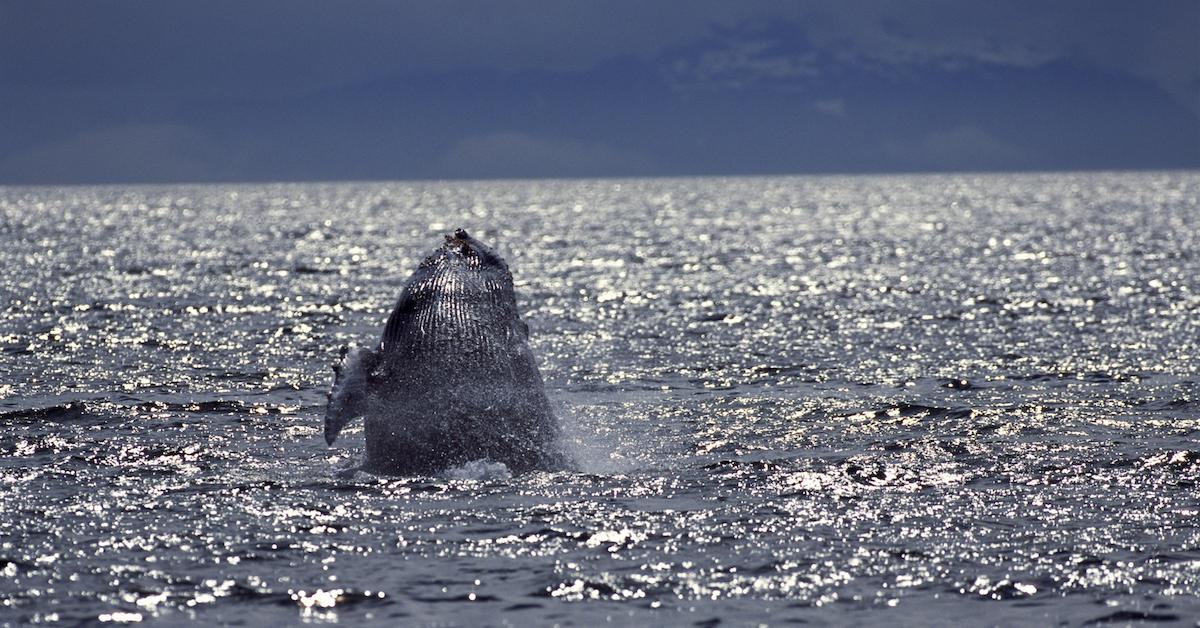 Why is taking humpback whales off the endangered species list a bad idea?
A handful of local environmentalists and conservationists are concerned that taking the humpback whale off Australia's endangered species list may be premature, due to the looming effects of global warming.
"We understand why the government wants to celebrate, but we are concerned that the celebrations could be short lived," Nicola Beynond of the Humane Society stated, according to Xinhua Net.
Article continues below advertisement
"Humpback whales are facing the next threat that is coming down the line really seriously, which is climate change, and the predictions are that humpback whale recovery will slow and go into reverse," she continued.
Whales also continue to face the effects of drilling, boats, fishing, and other human activities, according to The Ecologist — hopefully Australia's decision ultimately proves to be positive.
Green Matters' new book, Green Living, is the perfect guide to living an eco-friendly lifestyle for people at every stage of the process. You can order Green Living here.