How to Catch a Glimpse of the Christmas Comet, for a Merry and Bright Holiday
If your version of a holiday miracle is a celestial phenomenon, step outside and check out the Christmas comet, which will be visible on Dec. 25.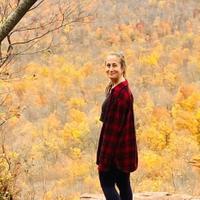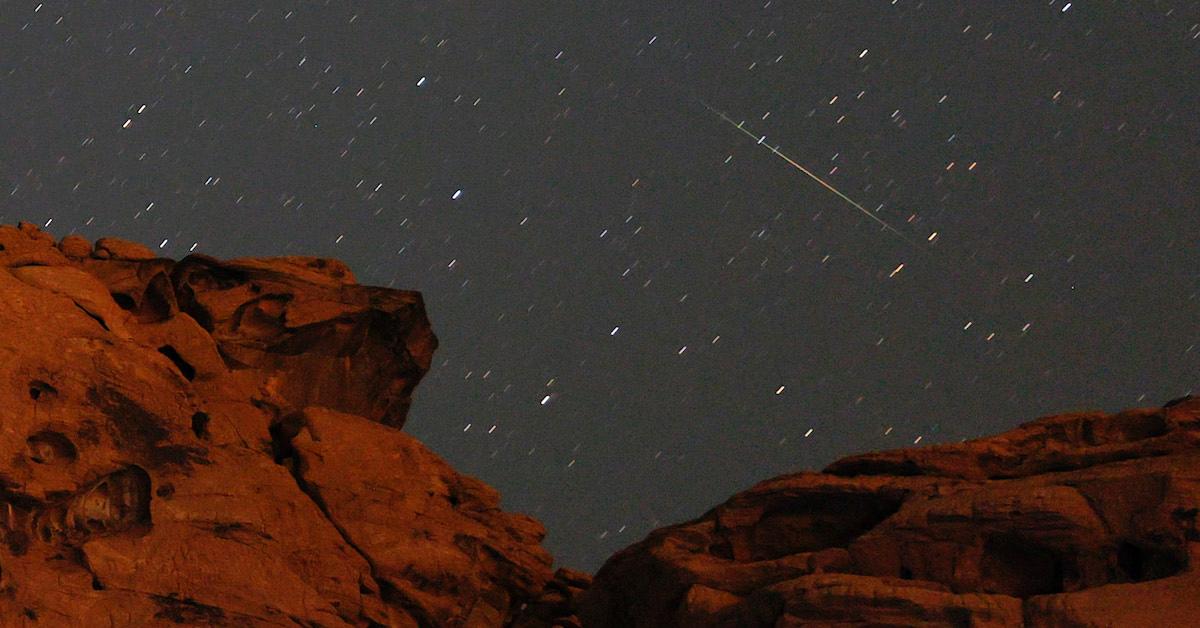 Despite the holiday gathering-induced spike in COVID cases as well as the ongoing atrocities brought on by climate change, it looks like it could be a merry and bright Christmas — for some of us, at least. A massive comet, which has been nicknamed the Christmas comet, will be gracing planet Earth's skies during the evening of Dec. 25.
So if your idea of a holiday miracle is a celestial phenomenon, keep reading for how to see the Christmas comet.
Article continues below advertisement
Although the comet has been visible for a few weeks now, experts hope that it will still be visible on Christmas, to bring a little much-needed holiday cheer during these dark times.
"Reports are coming in that Comet Leonard—the hoped-for bright "Christmas Comet"—significantly brightened yesterday," writes Jamie Carter of Forbes. "Could it be bright for nights to come or could it just be a short-lived outburst?"
An article from Marca reminds us that this time last year, we were treated to a "Christmas star."
"...last year, skygazers were treated to the "Christmas Star." Jupiter and Saturn aligned and appeared the closest together from Earth's vantage point in nearly 800 years," it reads, giving us an err of deja vu. "Flash forward to the week of Dec. 20, 2021, and a "Christmas comet" is streaking through the evening sky."
Article continues below advertisement
Here's how to see the Christmas comet:
The Christmas Comet, aka Comet C/2021 A1, was discovered at the beginning of this year. It reached the closest point to planet Earth on Sunday, Dec. 19, and although it was previously only visible in the early morning, it's become increasingly more visible in the night sky. However, per UPI, it's expected to dim through the end of December, and will completely dissipate at the beginning of January. Many hope, though, that it will be visible on Christmas — hence its nickname, "Christmas comet."
Article continues below advertisement
Gordon Jonston of NASA says you won't need any fancy equipment to see it, assuming it's still visible from planet Earth come Christmas Day.
"Based on how bright [the comet] has been appearing recently, it looks like it will not be as bright as last year's comet NEOWISE," he told UPI. "This comet should be visible with a backyard telescope or binoculars and may be visible to the naked eye under very clear and dark observing conditions."
To see it, he explained, simply step outside and make sure you have a clear view of the horizon — those in cities or heavily forested areas may have less of a chance of spotting it. Also, try and avoid light pollution if you can. It won't be visible for another 80,000 years, so this will definitely be the last chance you'll see it in your lifetime.
Article continues below advertisement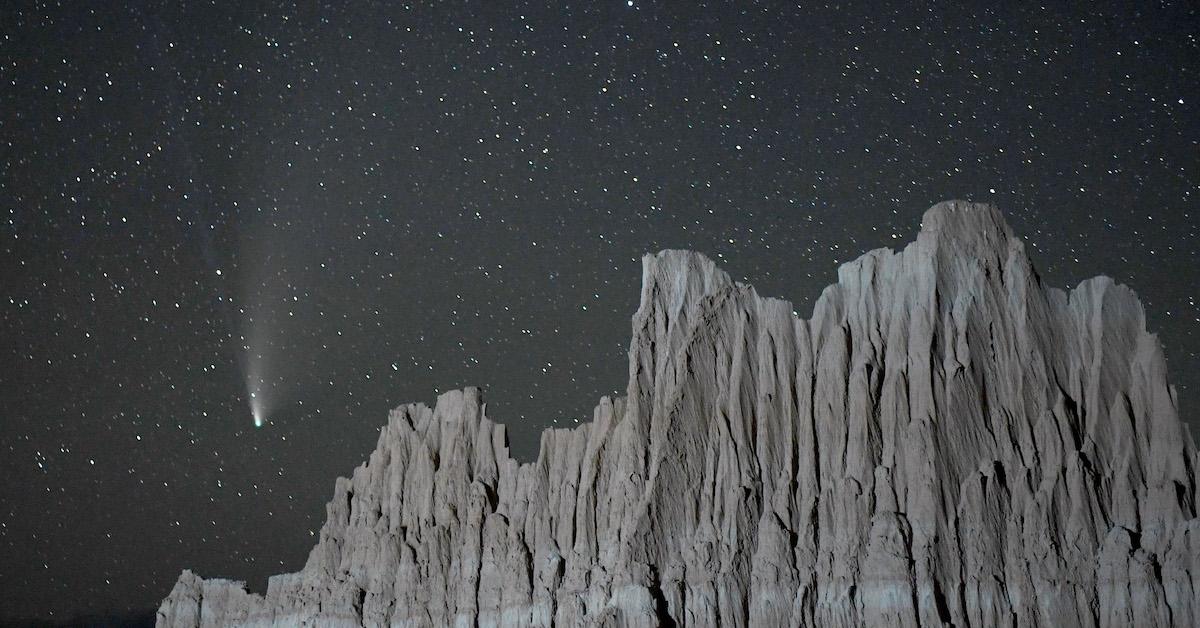 Yes, comet Leonard is the Christmas comet.
Earlier this month, we reported on comet Leonard, which is, in fact, the same as the Christmas comet. The comet, which was discovered by none other than a scientist named Gregory Leonard, coined the nickname Christmas comet because of its seasonal appearance.
Needless to say, this is definitely coming at a good time, when we could all use a little added holiday spirit.