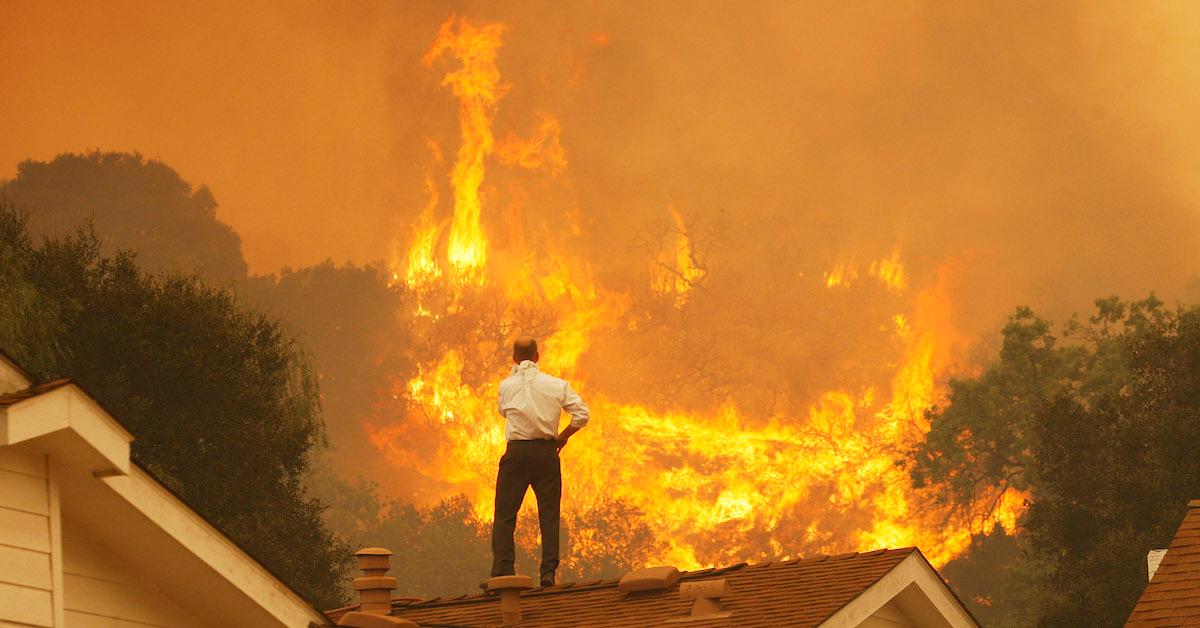 2021 Was Officially One of the Hottest Years on Record
Even though humanity so desperately needs to fight the climate crisis and global warming, we simply aren't making the emissions and temperature cuts. According to several reports that were just released, 2021 was one of the hottest years on record, both globally and in the U.S.
Article continues below advertisement
2021 also had an uptick in emissions and deadly weather events across the nation.
Here's a look into these new studies, as well as the answer to the question, what year was the hottest year on record?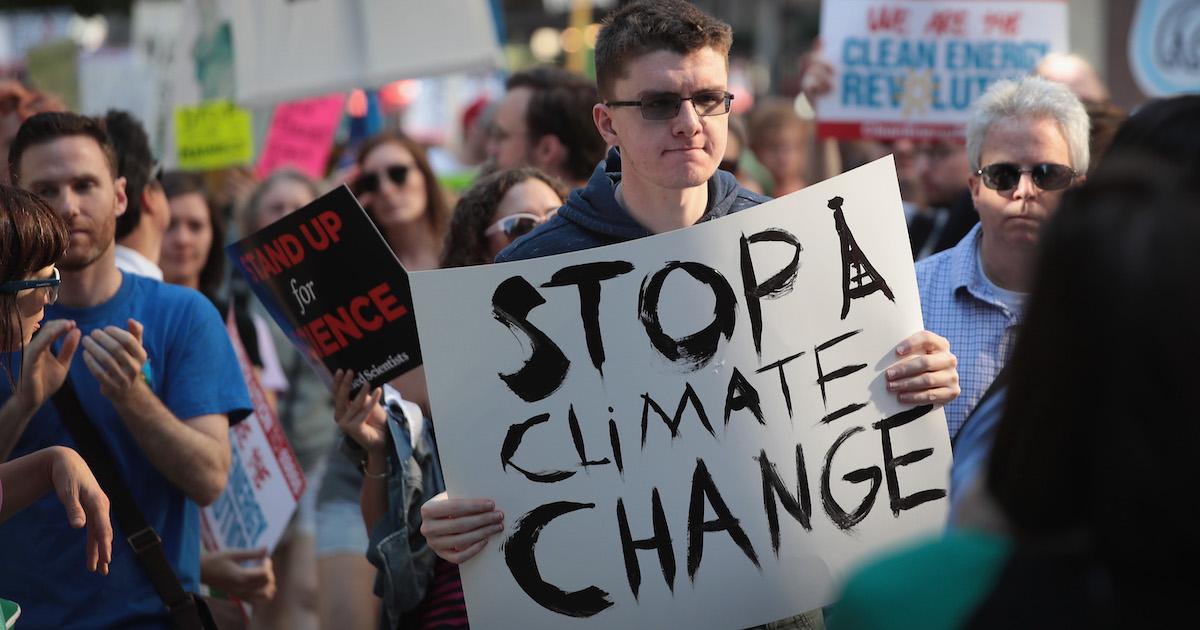 Article continues below advertisement