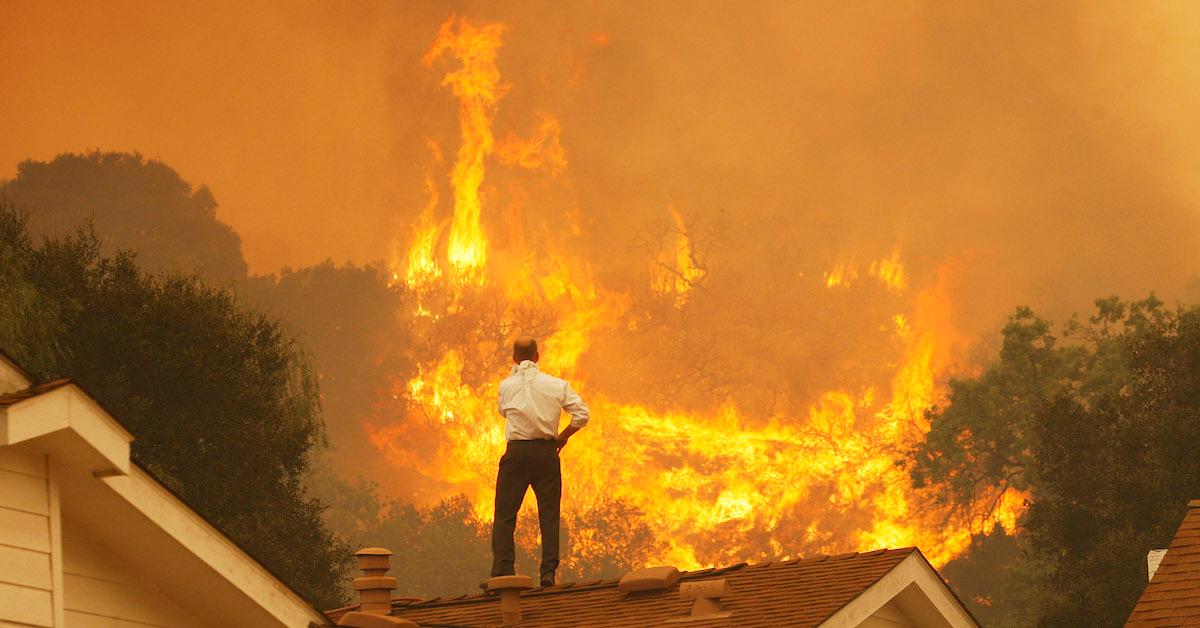 2021 Was Officially One of the Hottest Years on Record
Even though humanity so desperately needs to fight the climate crisis and global warming, we simply aren't making the emissions and temperature cuts. According to several reports that were just released, 2021 was one of the hottest years on record, both globally and in the U.S.
Article continues below advertisement
2021 also had an uptick in emissions and deadly weather events across the nation.
Here's a look into these new studies, as well as the answer to the question, what year was the hottest year on record?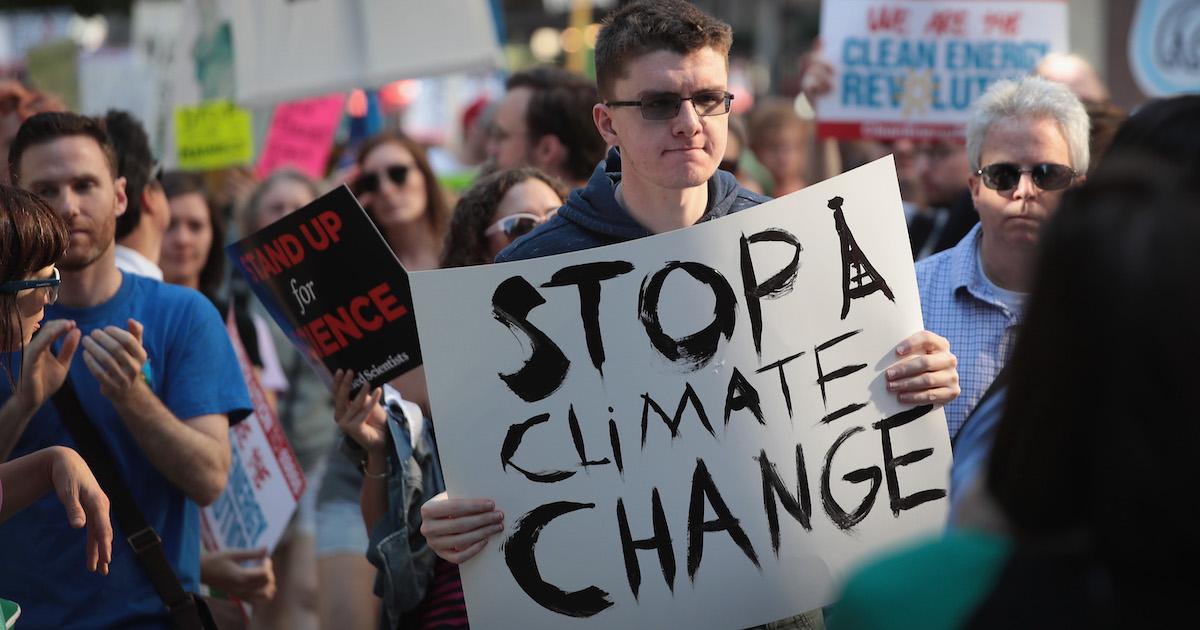 Article continues below advertisement
Globally, 2021 was the fifth hottest year on record.
On Monday, Jan. 10, several research groups and government organizations published reports analyzing 2021 climate data in both the U.S. and globally.
Article continues below advertisement
"If you look at all the last seven years, they're not super close, but they're quite close together," Freja Vamborg, Copernicus' senior climate scientist, told The Times. "And they stand well off from the ones that came before that."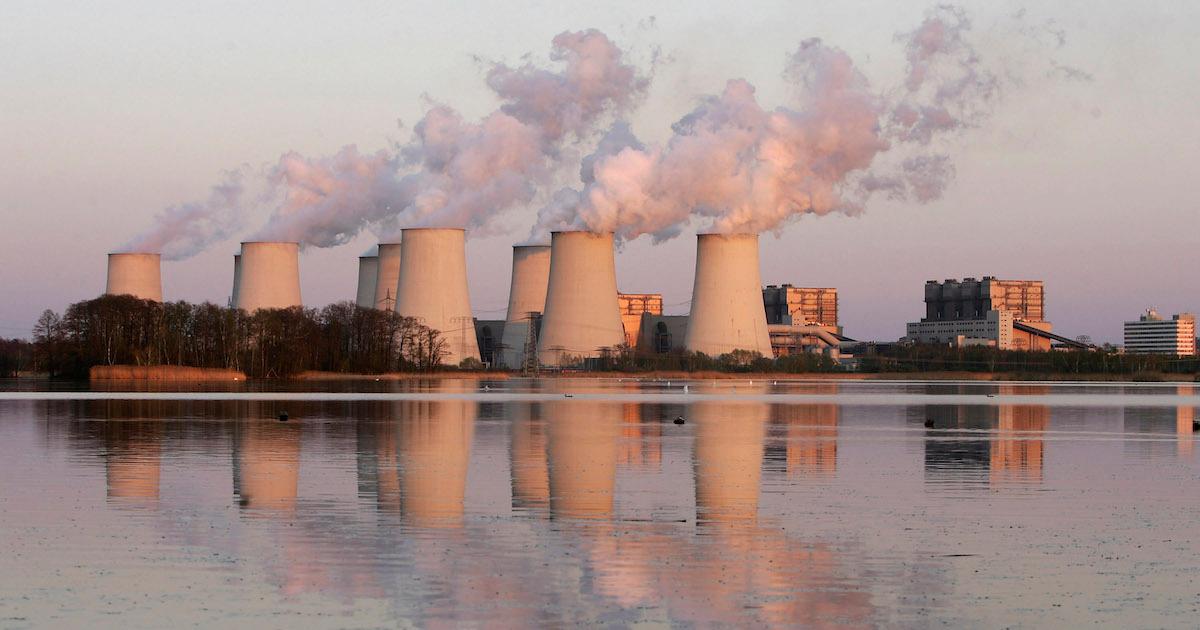 Article continues below advertisement
Andrew Dessler, a Professor of Atmospheric Sciences at Texas A&M University, took to Twitter to call attention to how every January, disconcerting reports on the past year's global temperature come out.
"It's the most magical time of the year — when estimates of last year's global average temperature anomaly come out. Time to dust off my 'last year was hot' auto-response," he tweeted, alongside said canned response.
"Every year for the rest of your life will be the hottest year on record. This in turn means that 20__ will end up being among the coldest years of this century. Enjoy it while it lasts," reads his statement, along with a message for the journalist who reached out: "I look forward to hearing from you next year."
Article continues below advertisement
In the U.S., 2021 was the fourth hottest year in recorded history.
According to the NOAA, in 2021, the average U.S. temperature was 54.5 degrees Fahrenheit, which makes 2021 the fourth-warmest year on record in the U.S., since the agency started measuring 127 years ago. The top six hottest years on record have all taken place between 2012 and 2021.
Article continues below advertisement
The NOAA added that December 2021 dethroned December 2015 as the country's hottest December on record. The month's contiguous U.S. temperature was recorded as 39.3 degrees Fahrenheit, which was 6.7 degrees hotter than the same month in 2015.
Article continues below advertisement
What was the hottest year on record?
The top two hottest years on record are a tie between 2020 and 2016, according to a number of agencies' calculations last year. However, according to NASA's calculations, 2020's average temperature technically beat out 2016's by a very small margin.
So sure, 2021 was technically not as hot as 2020 — but the reduction wasn't nearly enough to keep the planet on track to achieve the goals of the Paris Achievement. Not to mention, temperature isn't the only thing to worry about when it comes to the climate crisis...
Article continues below advertisement
2021 also set records for GHG emissions and climate disasters.
Globally, concentrations of both methane and carbon dioxide (two significant greenhouse gases) increased, as they do every year, Copernicus added.
Another report, published by the Rhodium Group, estimated that in the U.S., 2021's greenhouse gas emissions increased 6.2 percent from 2020. That is the opposite of working towards achieving our country's goal of halving emissions from 2005 levels by 2030, as set out by the Paris Agreement.
Additionally, the NOAA noted that 20 of the U.S.'s biggest climate disasters of 2021 — including floods, hurricanes, and wildfires — killed 688 people. That's the sixth highest amount of weather and climate related deaths in one year in the U.S.