Why Are Hammerhead Sharks Migrating South? Here's What Experts Think
A recent study shows that hammerhead sharks have been migrating south from where they used to live, which scientists attribute to climate change.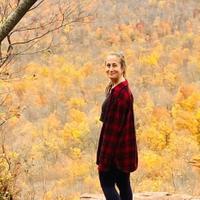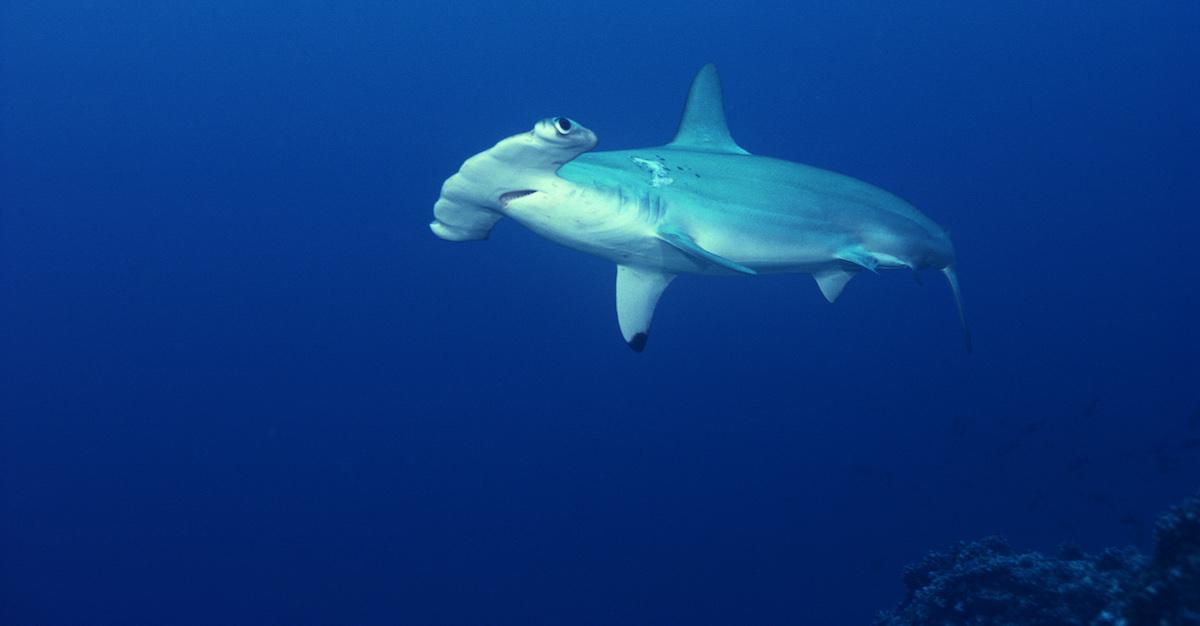 While many species are heading to cooler climates to avoid climate change's heat waves, droughts, and wildfires, some species, such as hammerhead sharks, are doing just the opposite. A new study conducted in Australia examined hammerhead shark migration patterns, and determined they are evidently going as far south as Western Australia's capital city, Perth. But why is this happening, and why is it potentially endangering the already-endangered species?
Article continues below advertisement
The lead author of the study, Andrea Lopez, told ABC Australia that this altered migration pattern could put Australia's hammerhead shark population in very serious danger.
"Similar research has been conducted and we are seeing that globally, marine animal distributions are shifting in response to climate change," she stated, as per ABC Australia.
With that in mind, it comes as no surprise that we've seen results like these before.
"Similar results from a study on tiger sharks were published last year," Lopez explained. The magnitude of these findings could be seriously game-changing, in finding out about climate change's effects on different species.
Article continues below advertisement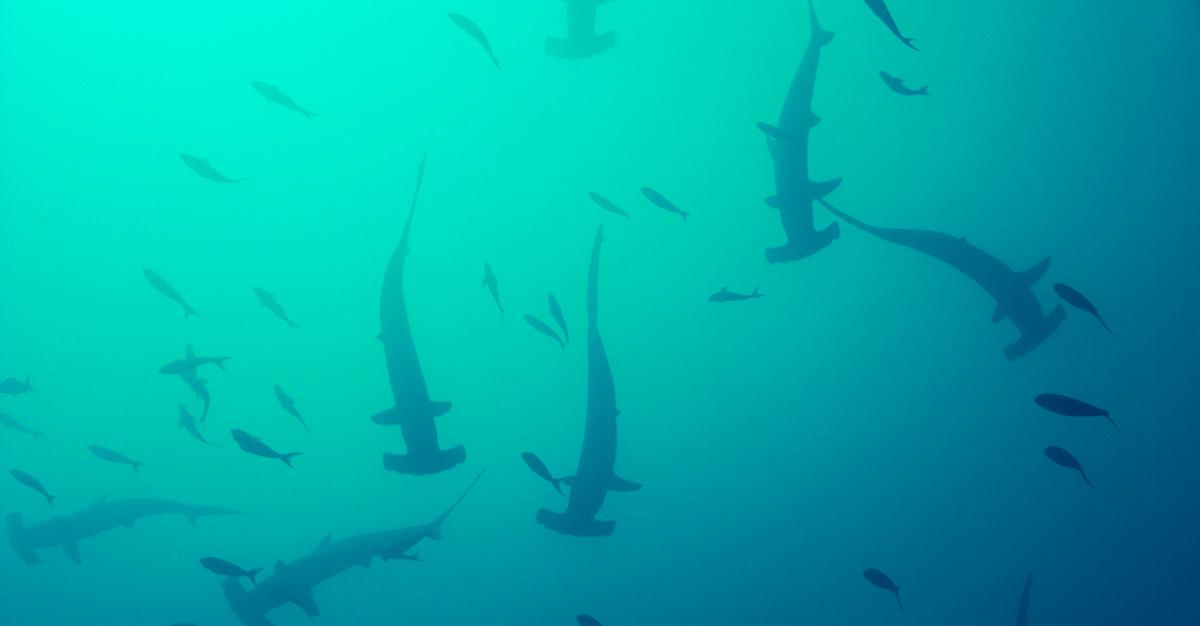 Here's what you should know about the hammerhead shark migration:
You've likely seen photos of the scalloped hammerhead shark — the species is recognized for its skinny body and long rectangular head. And while it's a strange species in itself, the scalloped hammerhead's migration patterns have recently been out of whack.
Generally, the scalloped hammerhead only migrates as far south as the Abrolhos Islands. But a new study published in Austral Ecology reports the endangered species has started appearing more frequently in waters surrounding Perth.
Article continues below advertisement
Researchers noted that there have been multiple sightings of the scalloped hammerhead in the waters surrounding Perth during the summers of 2019, 2020, and 2021. This is, by far, the farthest south a recurrent group of hammerheads has has traveled on record, which could indicate the species an expansion throughout Western Australia within the foreseeable future.
Even though this is a treat for local marine biologists and scuba divers alike, this could put the already-endangered species at risk.
Hammerheads are leaving protected areas and appearing in unprotected areas, where they can be trapped in fisheries.
"It worries me because this species is critically endangered," Lopez told ABC Australia. "At the moment, because the north-western shark fishery is closed, [this species] doesn't interact with many fisheries up north."
"However, if [fishers] are in the presence of them [in Perth]," she continued, "these animals might be interacting with the local temperate shark fisheries."
Article continues below advertisement
Scientists think the migration may relate to climate change.
Although the reason for hammerhead's altered migration patterns were inconclusive and seemingly unusual, connections to climate change have been made in similar findings with sharks moving southbound.
Research conducted at Sydney's Macquarie University in June 2020 found that bull sharks were more commonly being spotted in southern Australia, according to Forbes.
Article continues below advertisement
Similarly, conservationists were concerned that they would be at risk of migrating to unprotected areas. But the shift south was connected to climate change because of changes within the East Australian Current (EOC), which have been evidently connected to shifts in air and water temperature.
Green Matters' new book, Green Living, is the perfect guide to living an eco-friendly lifestyle for people at every stage of the process. You can order Green Living here.