What Can GMOs Actually Do to Your Body? Here's What Experts Think
Do GMOs have side effects? Some believe them to cause allergies and birth defects, while others maintain it's simply a myth — here are the facts.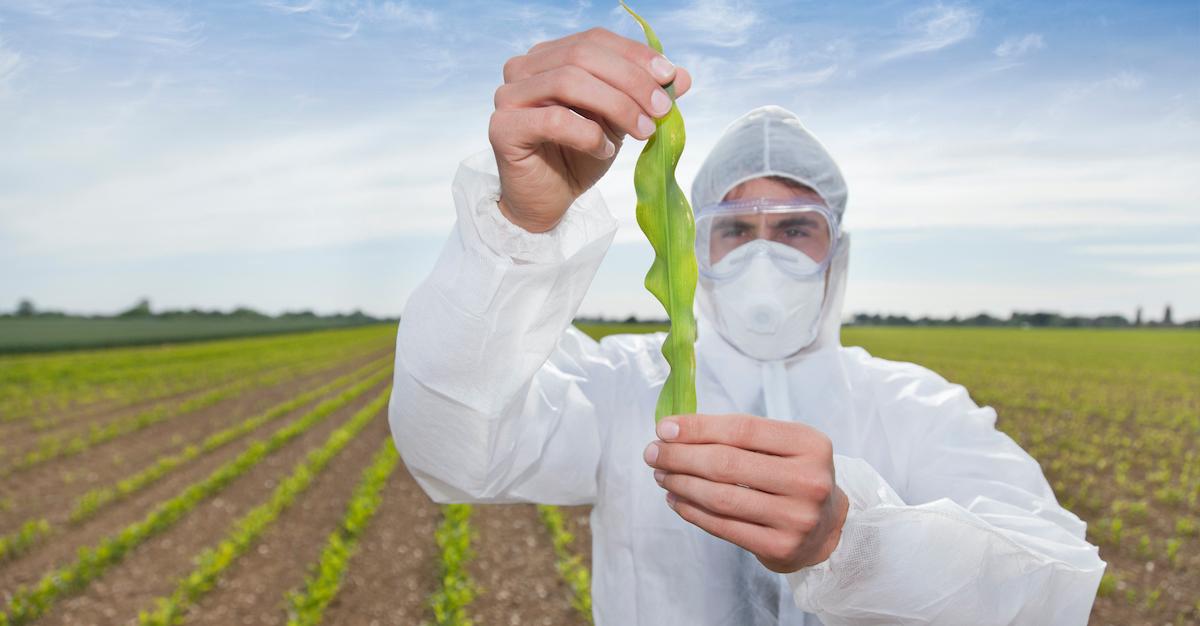 There is so much different information regarding health and science — it can feel overwhelming at times. In regards to genetically modified organisms (GMOs), there seem to be a number of pros and cons, so if you're confused about whether GMOs should be on the naughty or nice list, we get it — wading through all the information can be tricky. Finding what's significant and what isn't is nearly impossible.
Article continues below advertisement
Some of the most frequently asked questions about GMOs pertain to their safety — can GMOs harm you? Do GMOs cause birth defects? Could they potentially cause allergies or cancer? Ready to learn more about GMOs, potential risks, and side effects? Keep reading for everything we know.
Article continues below advertisement
What are GMOs?
According to the Non-GMO Project, a GMO is an organism – plant or animal – whose genees have been modified or mutated in a laboratory, when an engineer identifies a "desirable trait." The gene is isolated and then manipulated, resulting in more organisms of its kind, that wouldn't occur in nature on their own, with a new and likely "more desirable" traits.
For example, foods are often genetically modified so that they grow faster, bigger, in more difficult terrain or weather conditions, and taste "better." However, "faster," "bigger," and "better," might not necessarily equate to healthier, and many people wonder about the overall safety of foods that use GMOs.
Article continues below advertisement
Are GMOs harmful?
There are pros and cons to genetically modified organisms and foods. While many farmers rely on GMOs to help their plants survive harsh conditions – to get the best possible yields and make money – they also harbor controversy. The Non-GMO Project says there is "no scientific consensus on the safety of GMOs," as more research is required before we can begin to understand their longterm impacts.
Article continues below advertisement
However, many professionals in the field stand by the safety of GMOs — in 2015, 300 scientists, physicians, and scholars signed an official statement alleging the media artificially constructed the concept of GMOs being harmful. A 2018 meta-analysis found that genetically modified corn increased crop yields and provided health benefits such as reducing the corn's carcinogen levels.
That being said, the WHO runs an ongoing campaign to discourage genetic engineers from using the DNA of known allergens, and asks genetic engineers to prove the gene doesn't cause allergies. There is also widespread concern that GMOs can cause birth defects and cancer. However, despite these claims, the American Cancer Society has issued a statement saying there is no evidence to support this idea.
Article continues below advertisement
Are GMOs linked to allergies?
A 2014 national survey found that the link between GMOs and allergies is a "prime concern of consumers," though the research is inconclusive. As R.D. Jennie Schmidt told Forbes:
"No, [GMOs do not cause allergies]... There is nothing inherently different about food from GMO crops than food from conventional crops. Just the fact that a crop has been genetically modified does not make it more allergenic than it was to begin with."
Article continues below advertisement
Schmidt also pointed out that of the eight most common allergens in the U.S. – eggs, fish, milk, nuts, peanuts, shellfish, soy, tree nuts, and wheat – only soy is available in a GMO. She also maintained that genetic modification could curb allergies, as scientists are looking for ways to "turn off" the allergens in peanuts. The WHO, however, has publicly discouraged genetic engineers from using DNA of allergens.
Article continues below advertisement
Can GMOs cause birth defects?
While harmful toxins like pesticides and herbicides have been irrefutably linked to birth defects, there is no scientific data that directly links GMOs to birth defects. But according to Responsible Technology, genetically modified crops become resistant to herbicides, causing farmers to use even more herbicides on said crops. Therefore, genetically modified foods are at higher risk of herbicide exposure.
While GMOs themselves might not cause birth defects, the treatment of GMO foods with herbicides certainly is. Some herbicides – such as glyphosate – have been linked to infertility, genetic damage, hormone disruption, birth defects, and even cancer.
Article continues below advertisement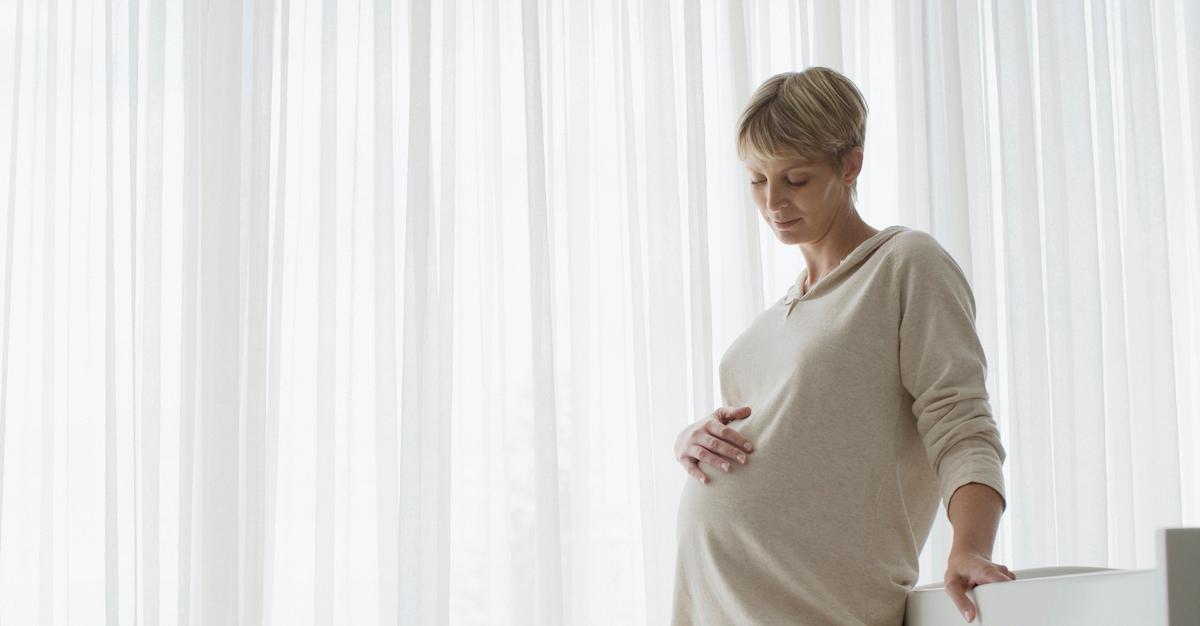 Can GMOs cause cancer?
Another massive health concern regarding GMOs is their potential to cause cancer. Some researchers believe that GMOs are directly linked to the development of certain cancers. This argument states that because GMOs contain mutated DNA, introducing those mutations into the body could spark mutations inside the body.
Despite this belief by some researches, the American Cancer Society refutes any evidence of these claims. As of right now, there is not enough long-term evidence regarding the relationship between GMOs and cancer — or allergies and birth defects — to fully understand the effects of GMOs.