5 Gender Reveal Alternatives, Because the Archaic Celebration Totally Sucks
Gender reveals are outdated — they're totally archaic, as they reinforce gender stereotypes, they're also often wasteful and sometimes dangerous.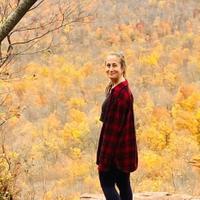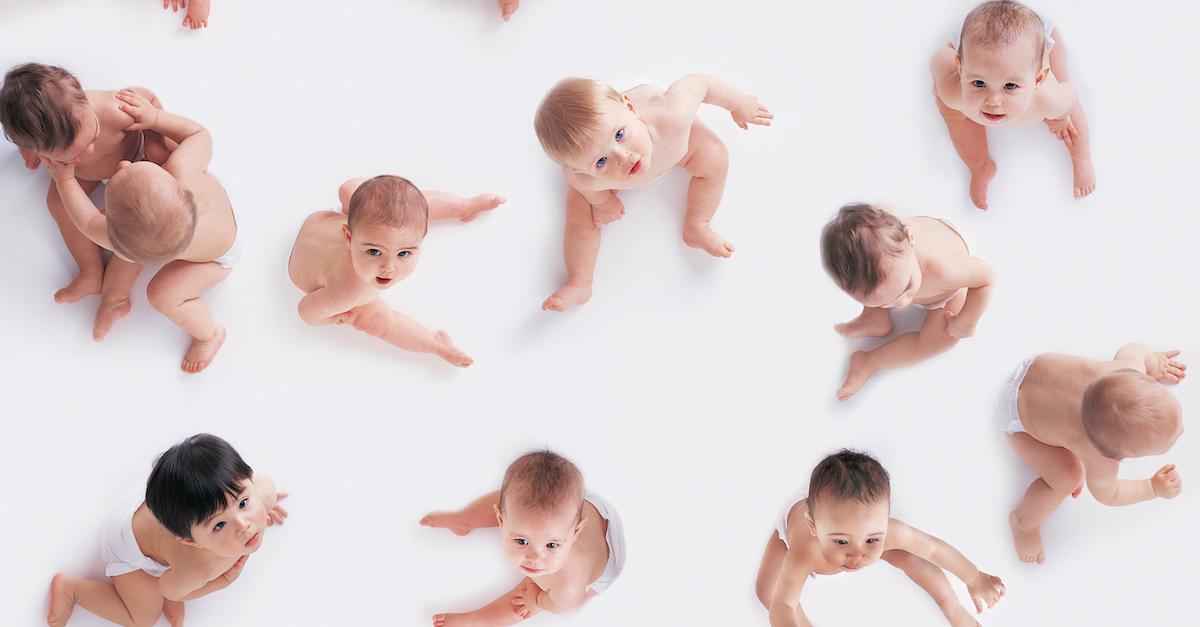 Gender reveals are problematic in more ways than one: they reinforce gender stereotypes, they tend to be pretty wasteful, and oftentimes, they're dangerous (several reveals that involved fireworks and cannons have actually started wildfires!). That said, we're more than willing to leave the archaic celebration in the past, and adopt some new ones to celebrate your baby on the way.
Here are a few of our favorite alternatives to gender reveal parties.
Article continues below advertisement
Zodiac reveal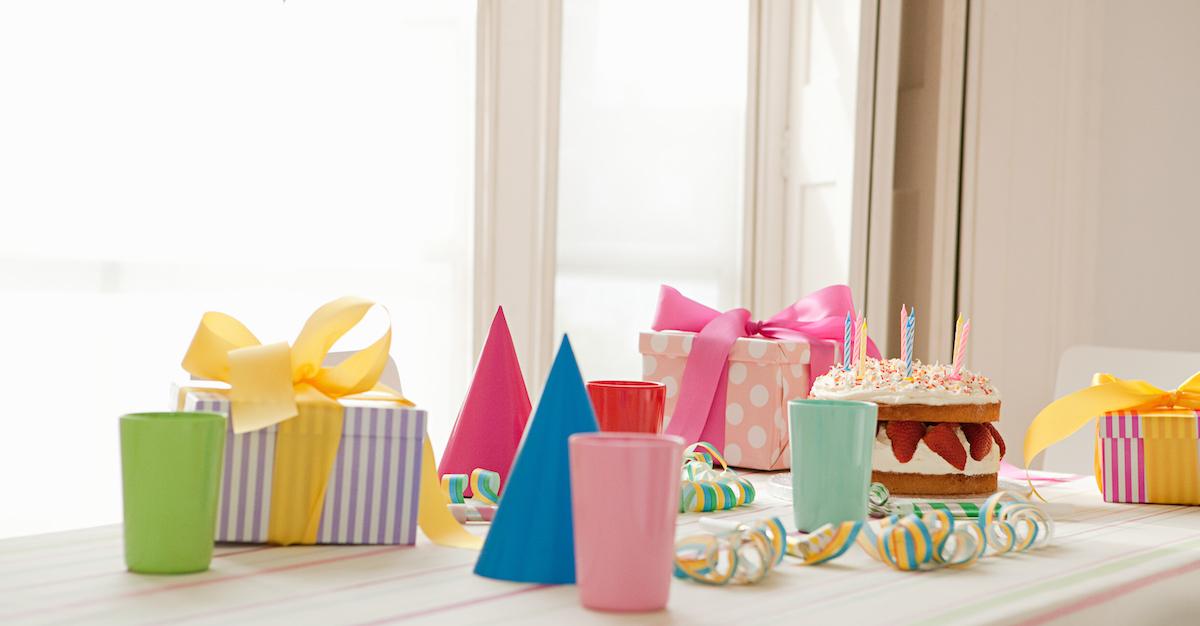 There's a pretty good chance you'll be on the Co-star app on behalf of your baby before they're even born. Once you find out the due date for your little one, you can figure out their astrological sign and start planning a zodiac reveal party — whether they're a Cancer, Aquarius, Gemini, or Leo, you can find decorations, desserts, and more that appeal to said sign. Just remember to (try) and factor in their sun, moon, and rising signs — we know those are all equally important.
An "I'm pregnant!" party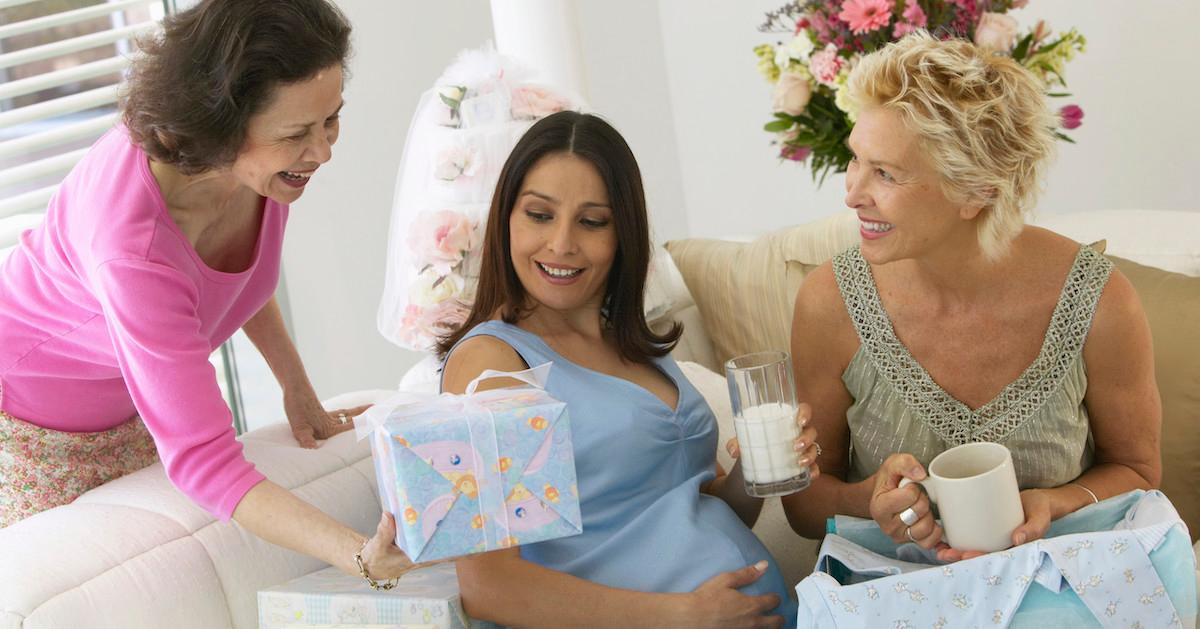 Celebrate the beauty of being pregnant with your little one, with an "I'm Pregnant!" party! You can choose reveal the fact you're pregnant at said party, or you can simply invite all of your closest friends and family members and tell them ahead of time so they can plan to spoil you with baby essentials. Make it a potluck so you don't have to do anything at all, and revel in the time you have left to spend with friends, before you're preoccupied for the next year or so. This will give you the chance to celebrate the baby, sans their gender.
Article continues below advertisement
Name reveal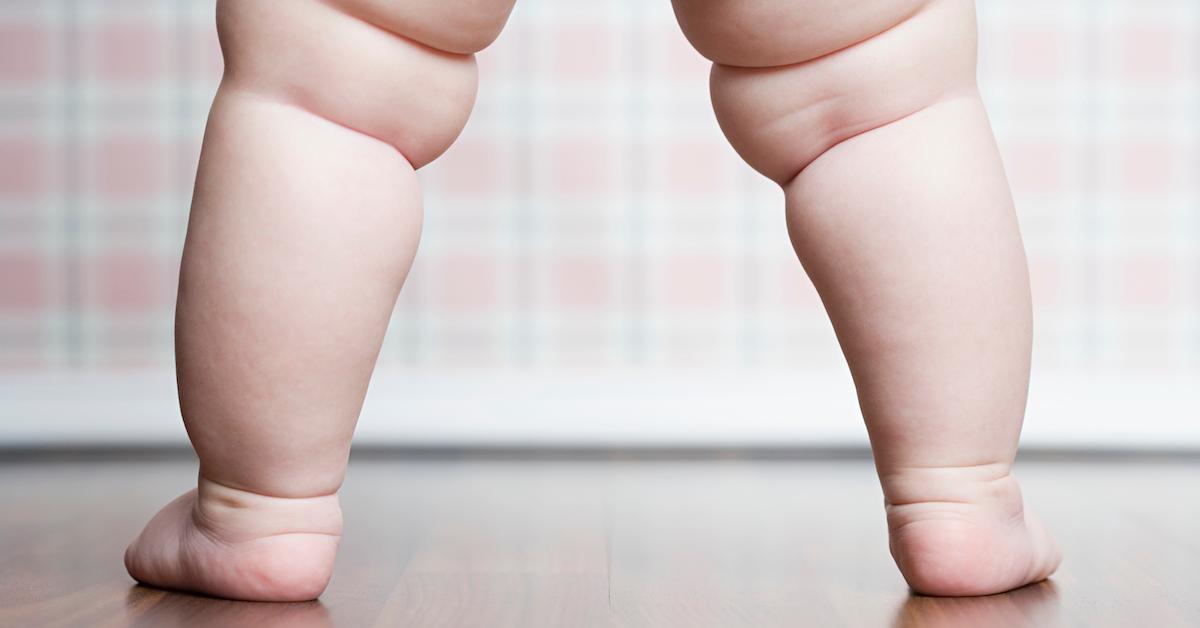 If you happen to be one of those people who has been planning your future baby's name for years and years, this is definitely the celebration for you. At the party, you can reveal your top favorite names for your babe, and potentially get some input from your pals. Or, you can reveal the name ahead of time, to give your friends the chance to buy and make personalized gifts for your baby — although we don't normally condone capitalism, this is honestly a great opportunity for that.
Article continues below advertisement
Gardening party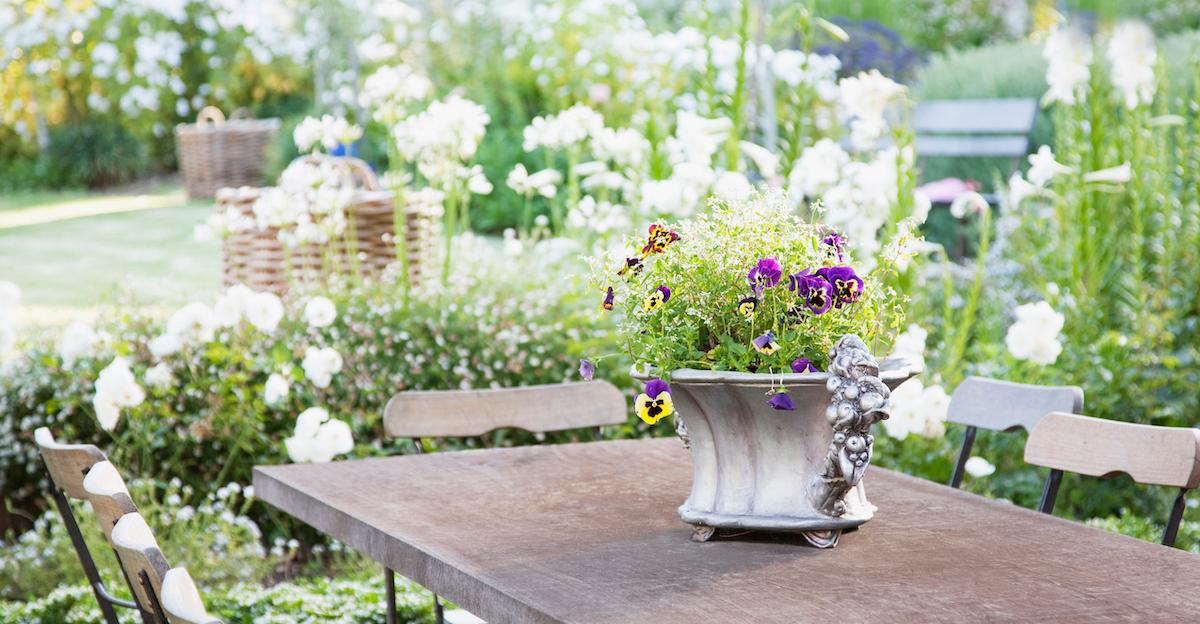 Celebrate the life of your (almost) newborn by gathering with some friends in your backyard garden, or at a community garden, and plant some seeds for plants, flowers, and trees galore. Since this gathering will most likely take place not too long before your baby is born, your baby and the plants will end up growing somewhat in-sync, making way for a super meaningful and eco-friendly way of celebrating a new life.
Article continues below advertisement
Rebirth beach party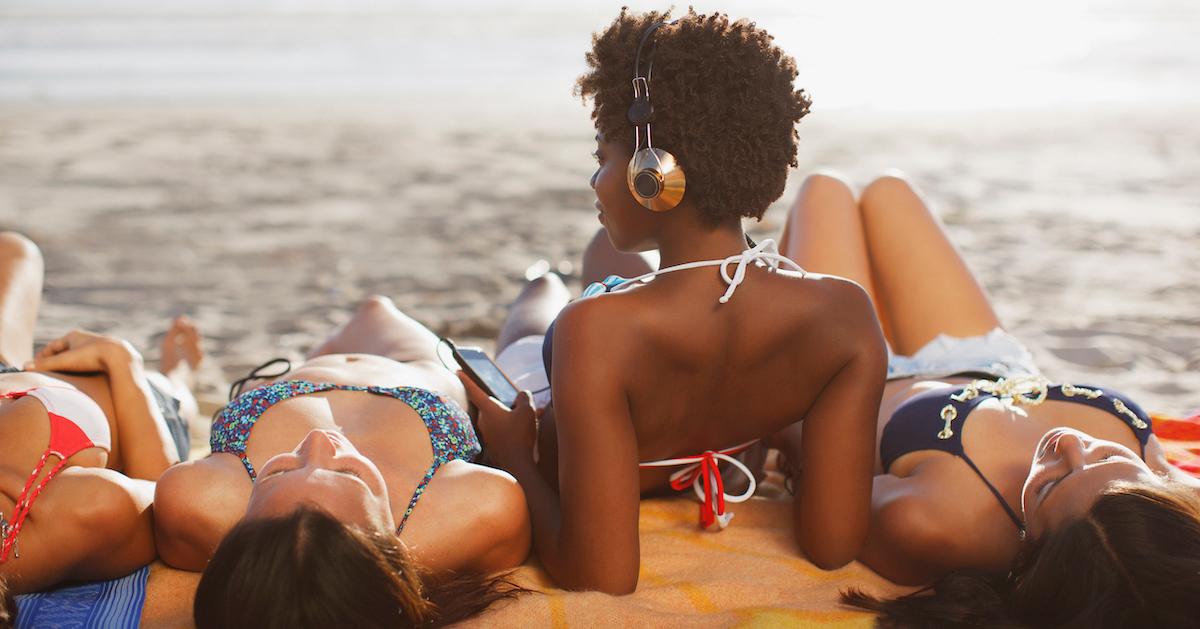 If you learned anything at all in high school English class, it was most likely that water is symbolic for rebirth — seriously, does that ring a bell? Anyway, take some time to celebrate your rebirth, aka your new life as a parent, as well as your soon-to-be newborn's life, by packing a beach bag, a cooler with some snacks and cold drinks, and prepare to relax in the sand. If anyone deserves the ultimate day of relaxation, it's you.