Facebook Is Fighting Fake News With a Climate Science Information Center
Facebook just launched the Climate Science Information Center, a dedicated space to provide users with climate education and resources.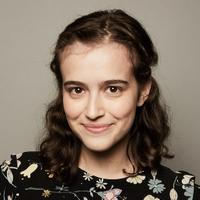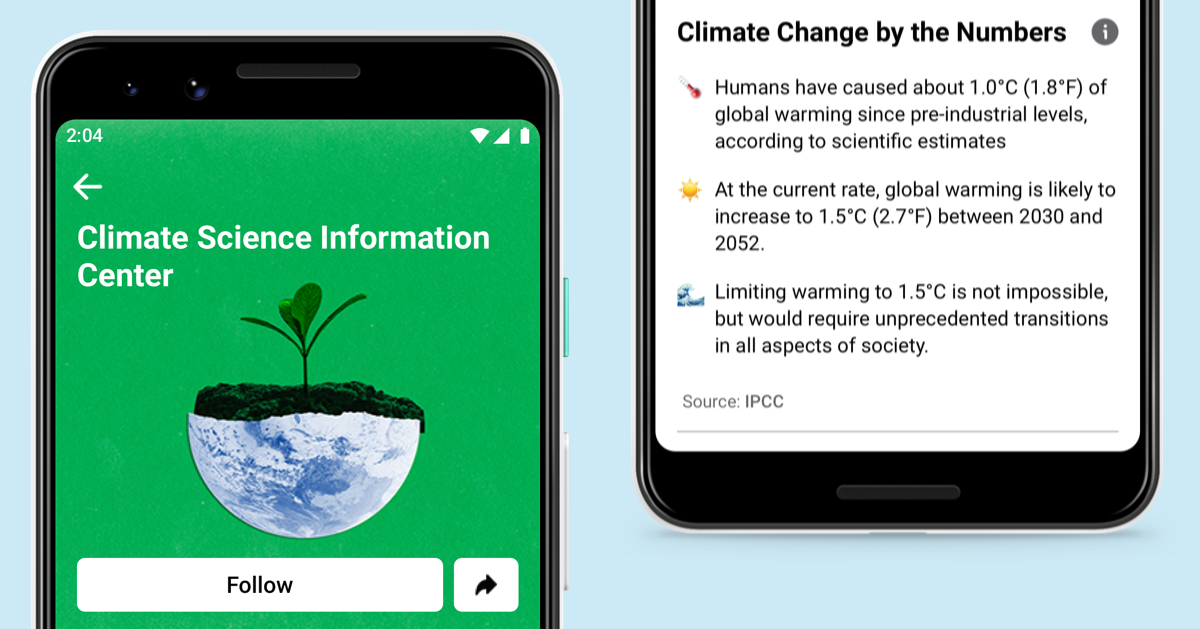 When Facebook users logged into the social media platform this morning, Sept. 15, they saw something different than the usual engagement announcements. (Is it just me, or is everyone getting engaged during the coronavirus pandemic?) In honor of the upcoming Climate Week, Facebook just launched the Climate Science Information Center, a dedicated space within the app and website to provide users with climate education and resources.
Article continues below advertisement
Located at the top of the Facebook news feed (if you don't see it, check the explore column on the left side of your desktop browser, or the menu page of the mobile app), Facebook's Climate Science Information Center boasts facts about the ways our climate has changed and will continue to change, tips on how you can lower your environmental impact, a list of recognized climate organizations you can follow on Facebook, articles and videos from various news outlets, and more.
Facebook tells Green Matters it is "committed to tackling climate misinformation," and the company is partnered with more than 70 independent fact-checking groups from around the globe.
Basically, the Climate Science Information Center is a news feed away from your news feed filled with climate information — and a much lower risk of encountering misinformation (or "fake news," if it's still cool to call it that). Facebook modeled the center after its COVID-19 Information Center, which more than 2 billion people have reportedly used during the pandemic.
Article continues below advertisement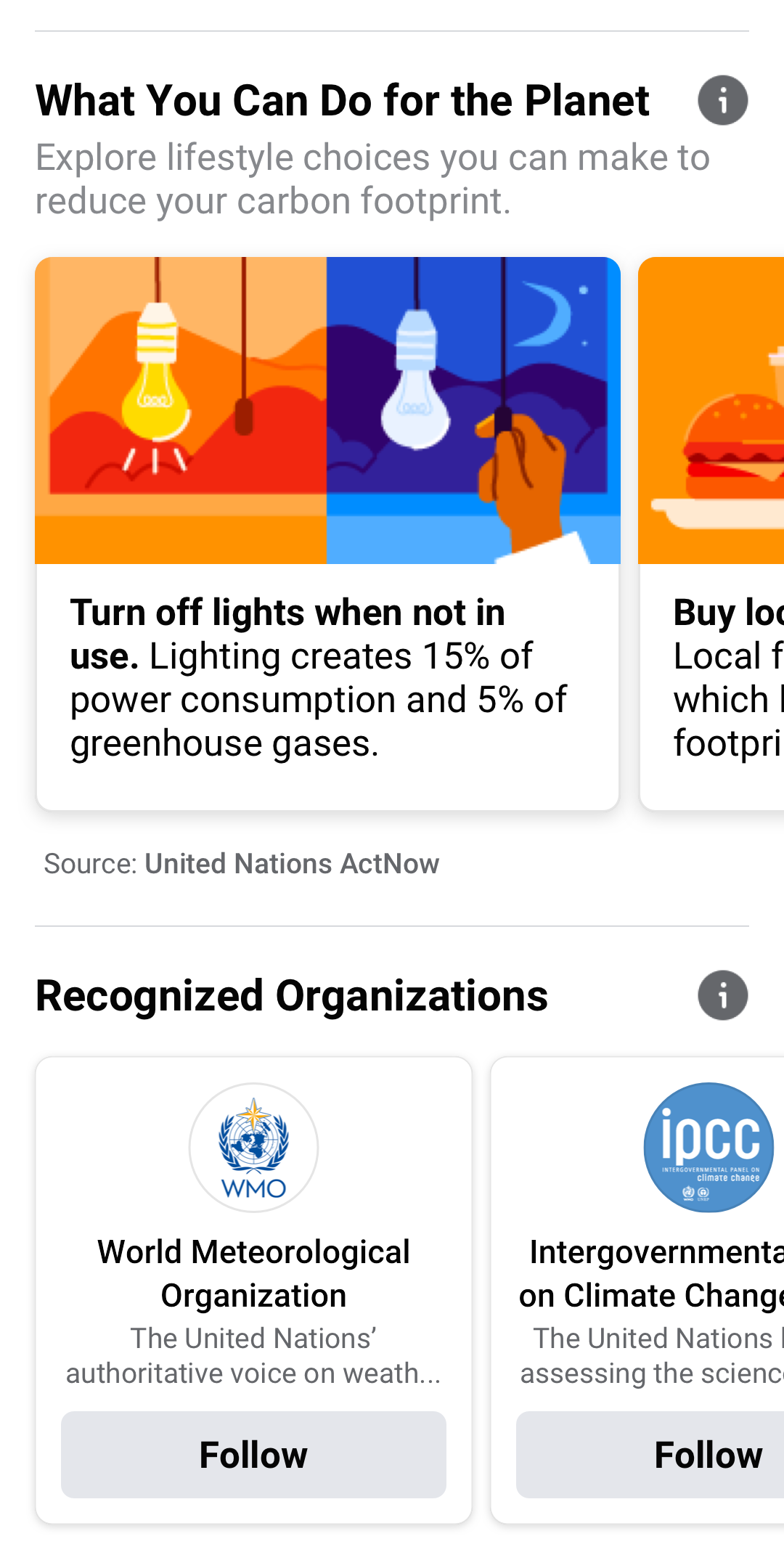 "Climate change is real. The science is unambiguous and the need to act grows more urgent by the day," Facebook said in a statement sent to Green Matters. "As a global company that connects more than 3 billion people across our apps every month, we understand the responsibility Facebook has and we want to make a real difference."
As of now, the climate-focused center is only up and running for Facebook users in the U.S., the U.K., France, and Germany, but it will launch in other countries soon.
Article continues below advertisement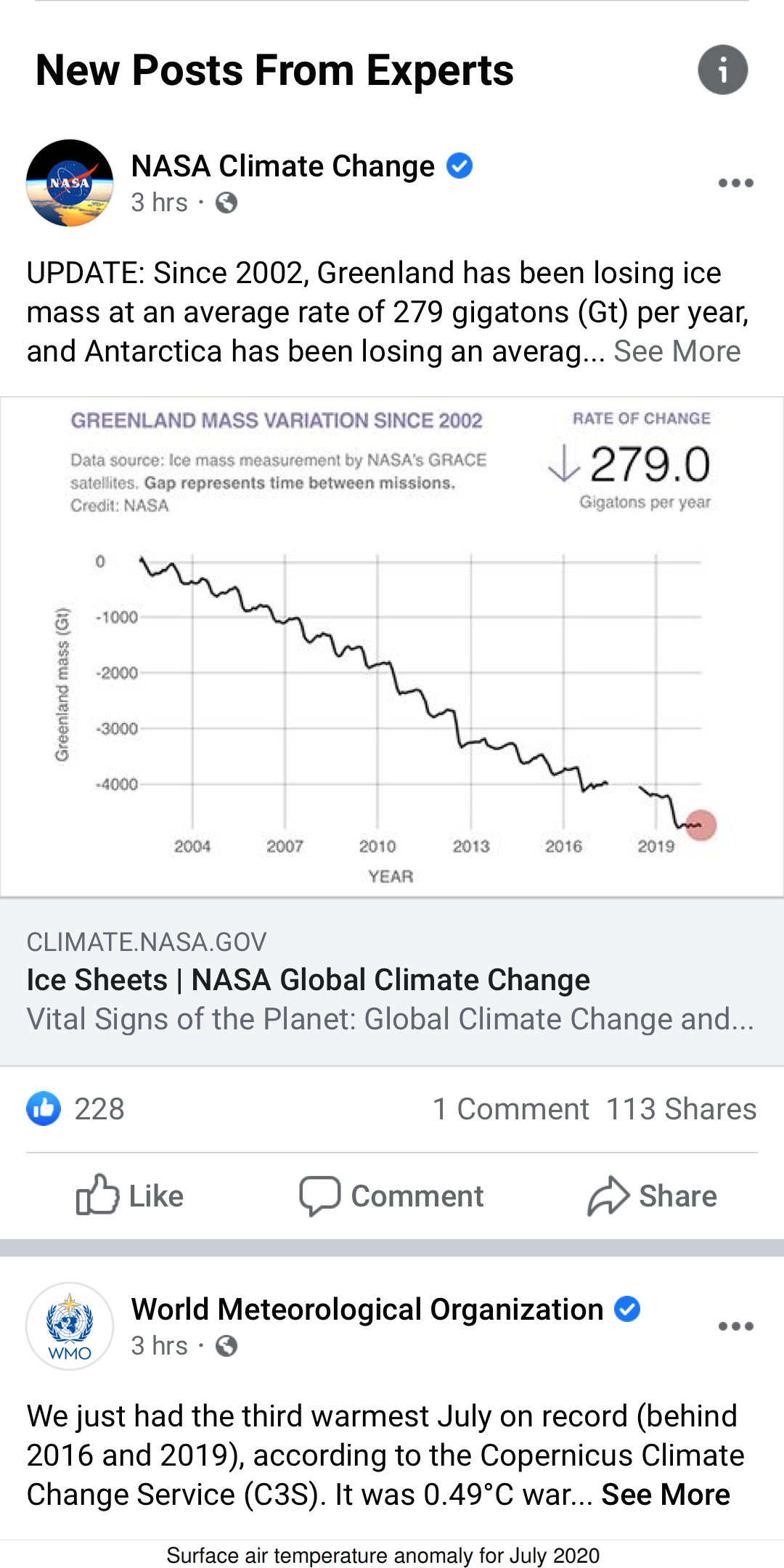 Facebook is also using the hub to introduce a new Challenges feature. In the lead up to Climate Week, which is Sept. 21 through 27, 2020, Facebook is promoting the #OurPlanetChallenge. To participate, all you need to do is add #OurPlanetChallenge to a Facebook post. In the post, you can tag friends, nominating them to participate and share their own #OurPlanetChallenge post. What's the point of this, you may be wondering? Once 100,000 people share posts with the hashtag, Facebook will donate $100,000 to the Arbor Day Foundation — and 21,000 people have already participated.
Article continues below advertisement
Additionally, Facebook took this moment to announce new climate standards for the company. By the end of 2020, Facebook says its global operations will be 100 percent renewable energy-powered, and the company will achieve net zero carbon emissions. And by 2030, Facebook is aiming to reach net zero emissions for its value chain. The corporation plans to reduce its carbon emissions over the next decade through "efficient designs, supplier engagement and carbon removal technology."
With the 2020 presidential election just 49 days away, it's more vital than ever to keep yourself updated on climate news — and how our nation's leaders and potential future leaders are responding to it.
Election Day is Nov. 3. Register to vote at vote.gov and head to your state's board of elections for details on requesting a mail-in or absentee ballot.