Looking to Add Value to Your Home? These Eco Upgrades Should Come in Handy
If you're looking to add value to your home before you decide to sell it, these eco-friendly upgrades will definitely come in handy.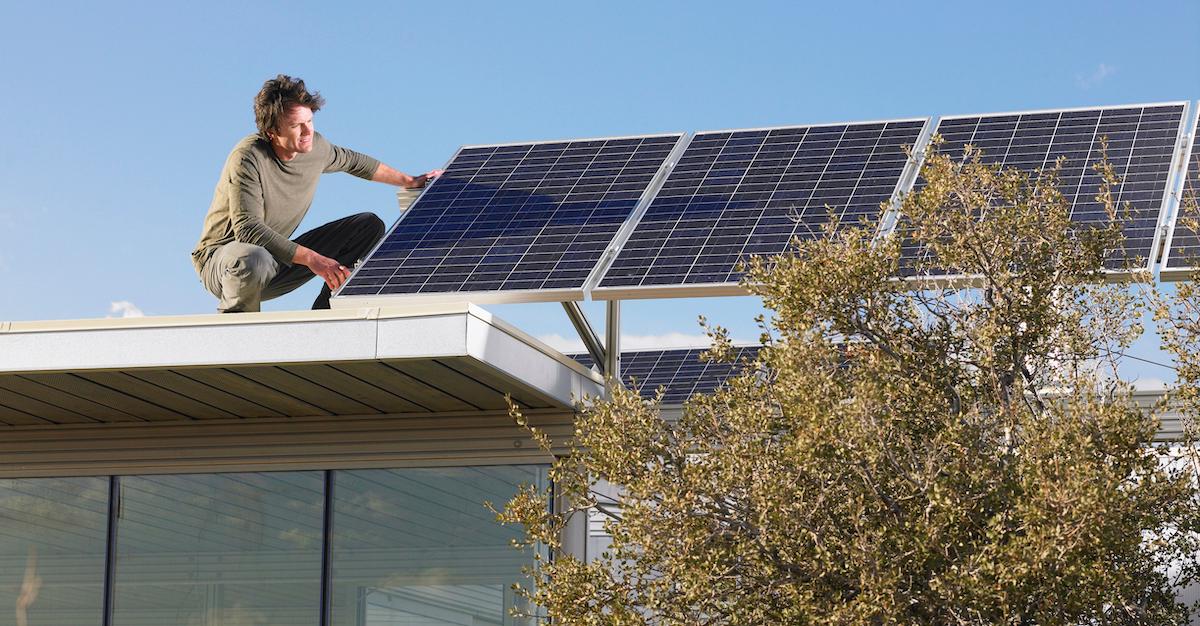 Home owners, pay attention — now that environmentalism is finally gaining the traction it deserves, you can capitalize on it by making various eco upgrades that will add value to your home. The home loan experts from Money.co.uk recently shared a report with Green Matters, which includes easy home improvements that could add upwards of $38,000 in value to your lovely abode. So do your bank account and the planet a favor, and see what you can do.
Article continues below advertisement
Draft proofing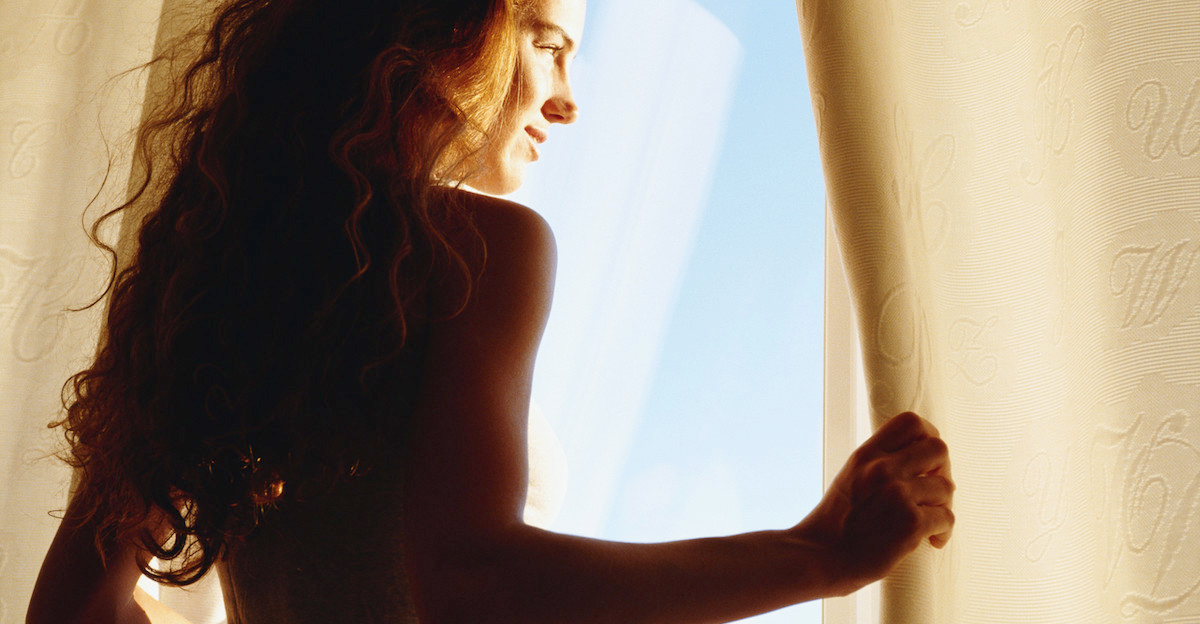 Described as the "most lucrative eco feature," draft proofing is a super easy fix that costs only about $269 on average — but it could add a whopping $4,044 in value to your home. Drafts let in cold air that let heat escape, simultaneously wasting both money and energy, according to Energy Saving Trust. Controlling your ventilation and insulating your home, however, does wonders in trapping heat in the winter months, and cool air in the summer months.
Thermostat installation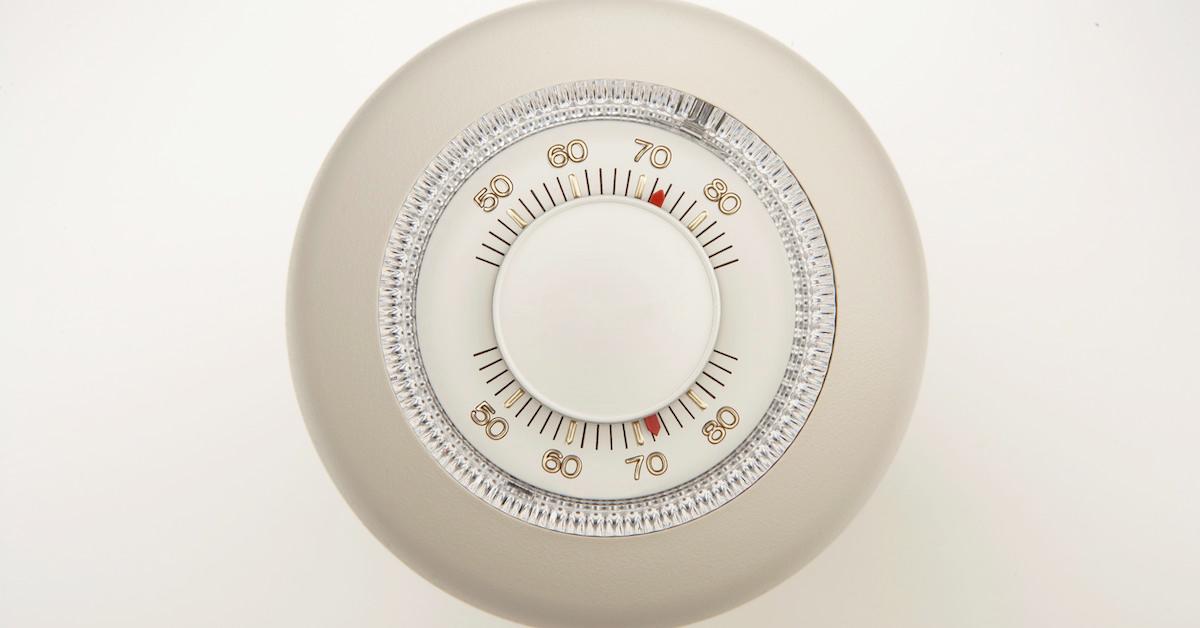 Thermostat installation is apparently the second-most valued home improvement by home buyers. It costs about $289 on average to install, but its perceived value is approximately $4,040. Knowing the temperature inside your house and being able to control it manually prevents energy from being wasted, per Clime Sense, especially if you turn the air conditioning and heat off when you leave your home, and back on when you return.
Article continues below advertisement
Energy meter installation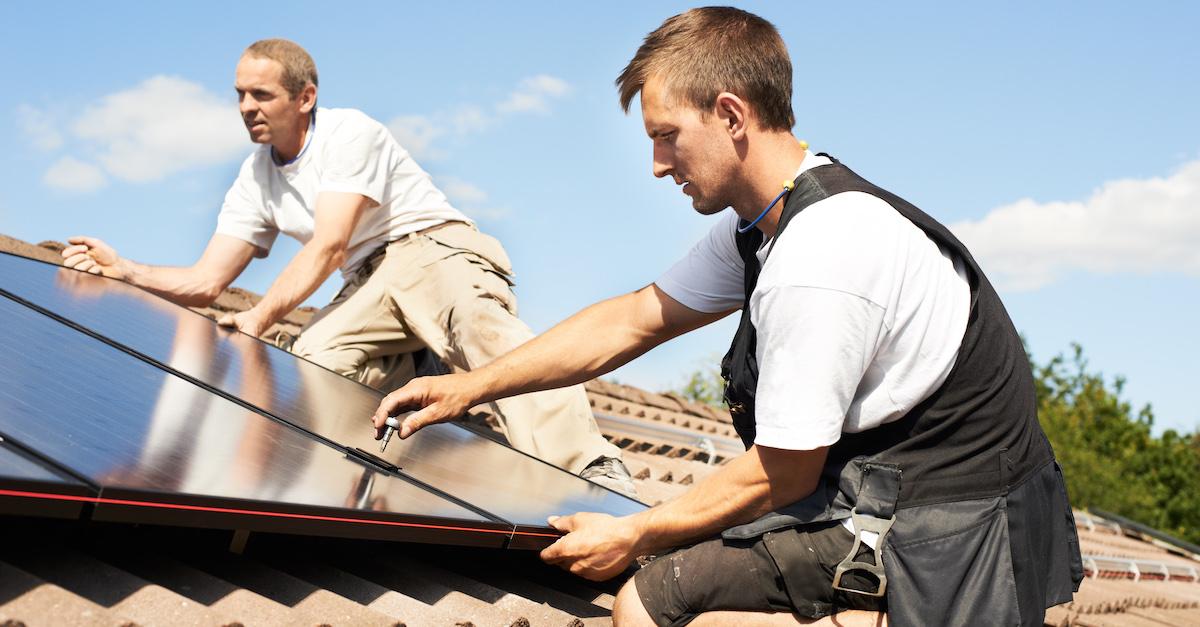 The third most valued eco installation on this list is a smart meter installation. Costing $67 and taking about an hour to install, it could add a good $3,692 to your home. Although an energy meter doesn't save energy, per Maxim Integrated, it tracks how much you're consuming, so you can be more aware of your impact at home — which is truly something all of us could use, when we aren't constantly paying attention to it, or if you don't have solar panels.
Article continues below advertisement
EV charging point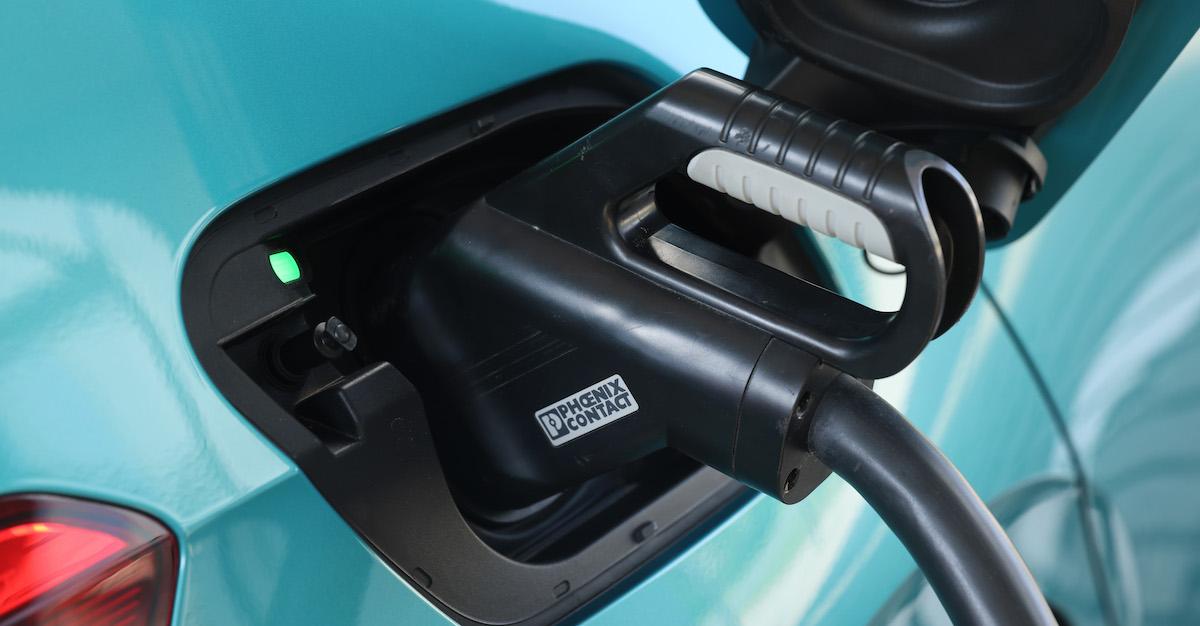 This is a pretty obvious one — with electric cars gaining popularity, every new house or new house to be added to the market should have an EV car charging port. It could add about $3,521 to your home, and it promotes the use of an electric car. Maybe your next home buyer will be inspired to purchase an EV because of it.
Article continues below advertisement
Low VOC paint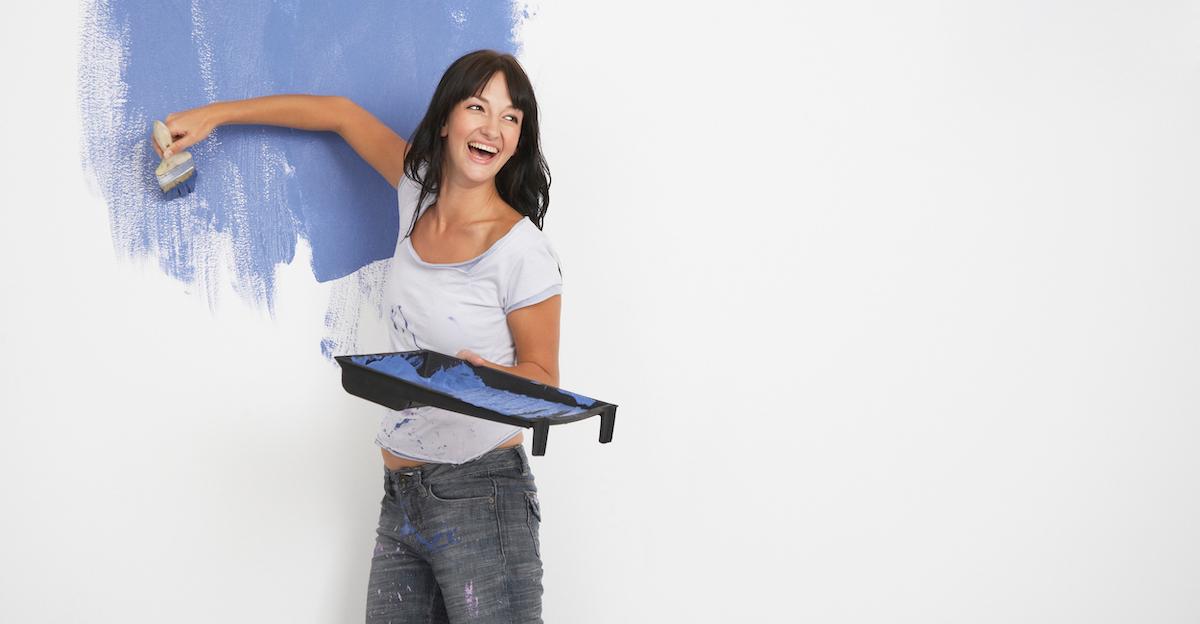 Low volatile organic compound (VOC) paint costs about $129 on average to add to your home. VOCs are invisible chemicals like formaldehyde, d-Limonene, toluene, acetone, and ethanol which evaporate and linger for years. According to Better Homes & Gardens, they can cause central nervous system issues and even certain types of cancers, and they impact ozone depletion. That said, low VOC or zero VOC paint is the way to go.
Article continues below advertisement
Biodiverse garden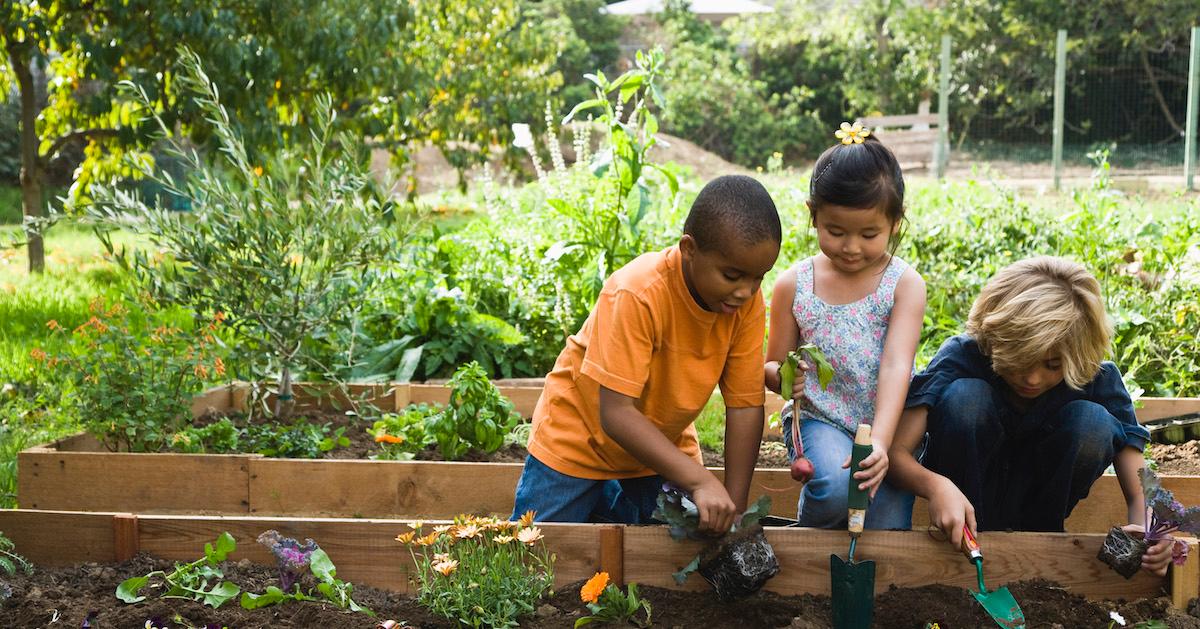 Maintaining a biodiverse garden fosters an environment for bees and other local wildlife. And luckily, it's a huge selling point if you're looking to put your home on the market. It costs about $672 on average to create and adds almost $3,400 to the value of your home. Needless to say, it's certainly something to consider (and it'll add some flair to your backyard — what could be better?).
Article continues below advertisement
Energy Star ceiling fans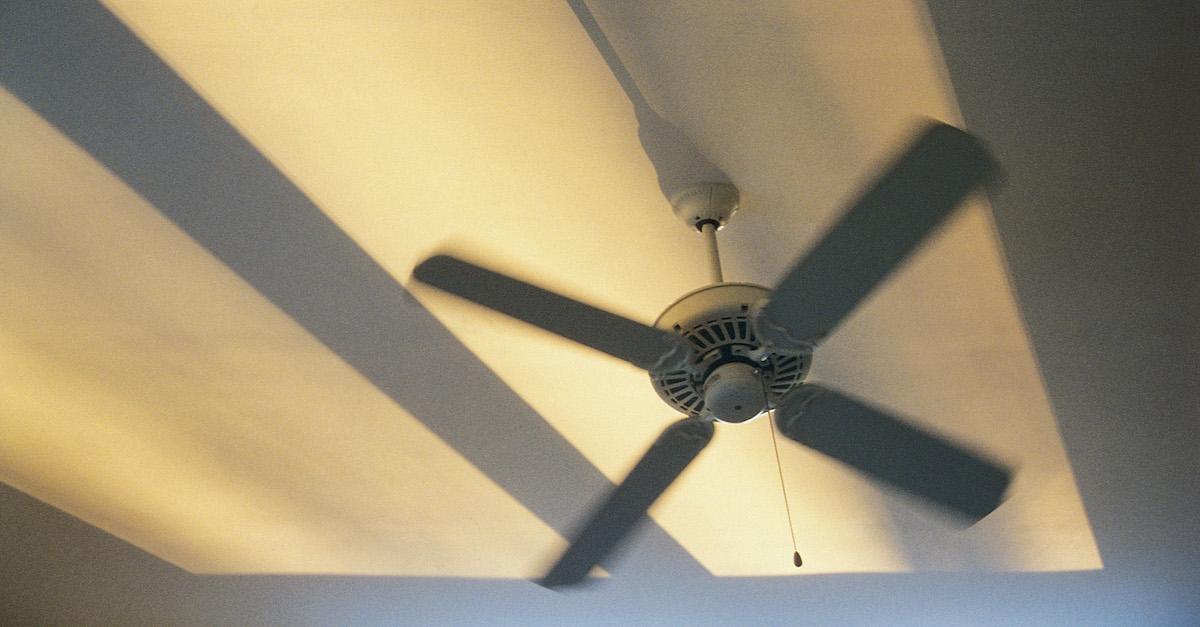 Costing only $403 on average to install and adding $3,110 in value, Energy Star ceiling fans are certainly worth your while. They reduce greenhouse gas emissions as an eco-friendly alternative to air conditioning, and according to the brand, they are 60 percent more efficient than other types of fan-lighting units.
Article continues below advertisement
Energy-saving lightbulbs
Article continues below advertisement
Tankless water heater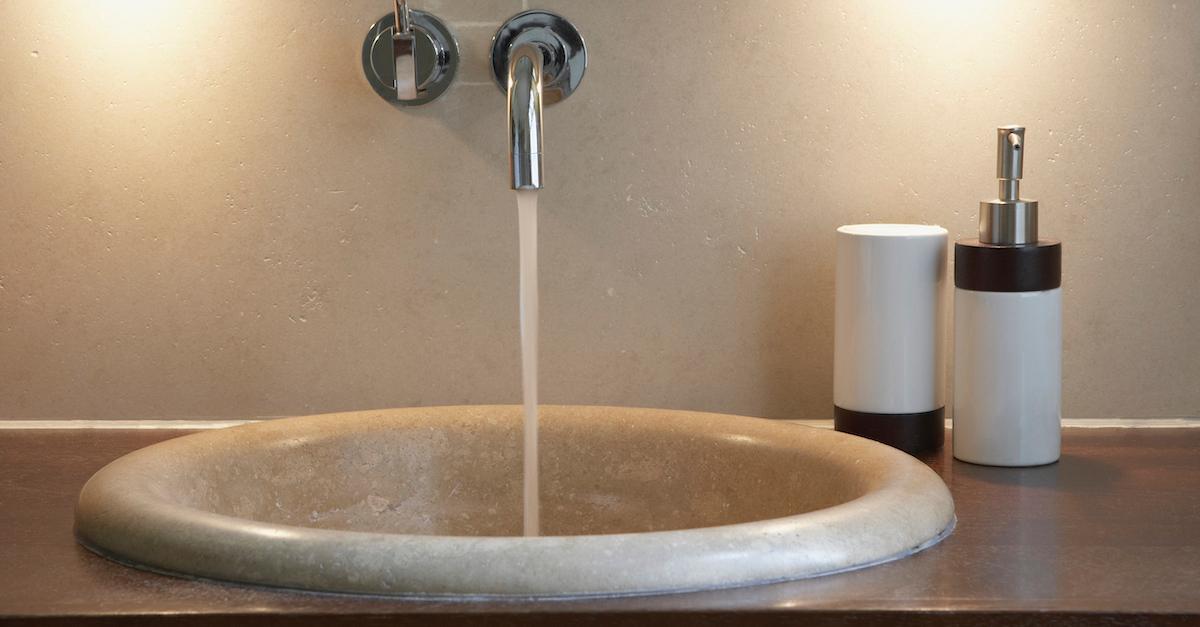 Tankless water heaters, unlike storage water heaters, avoid any standby heat losses, according to Energy.gov. Although they cost about $1,260 to install, they add about $3,000 to the value of your home — and they reduce quite a bit of wasted energy.
Article continues below advertisement
Evaporative coolers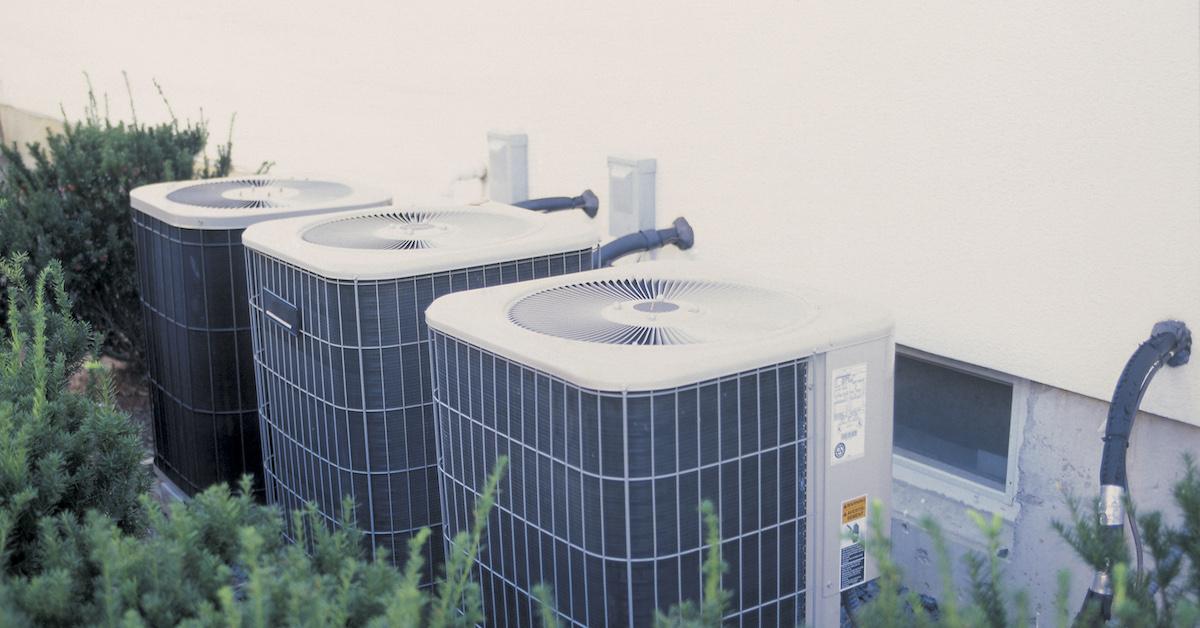 According to Precision Air and Plumming, evaporative coolers are more eco-friendly than air conditioners because they emit less CO2. They also create less noise pollution, which is ultimately a win for your local ecosystem (and for homebuyers!). They add $2,969 to your home and only cost a little more than $700 to install on average, so it's something to consider.
Article continues below advertisement
What else you can do to up the value and sustainability of your home: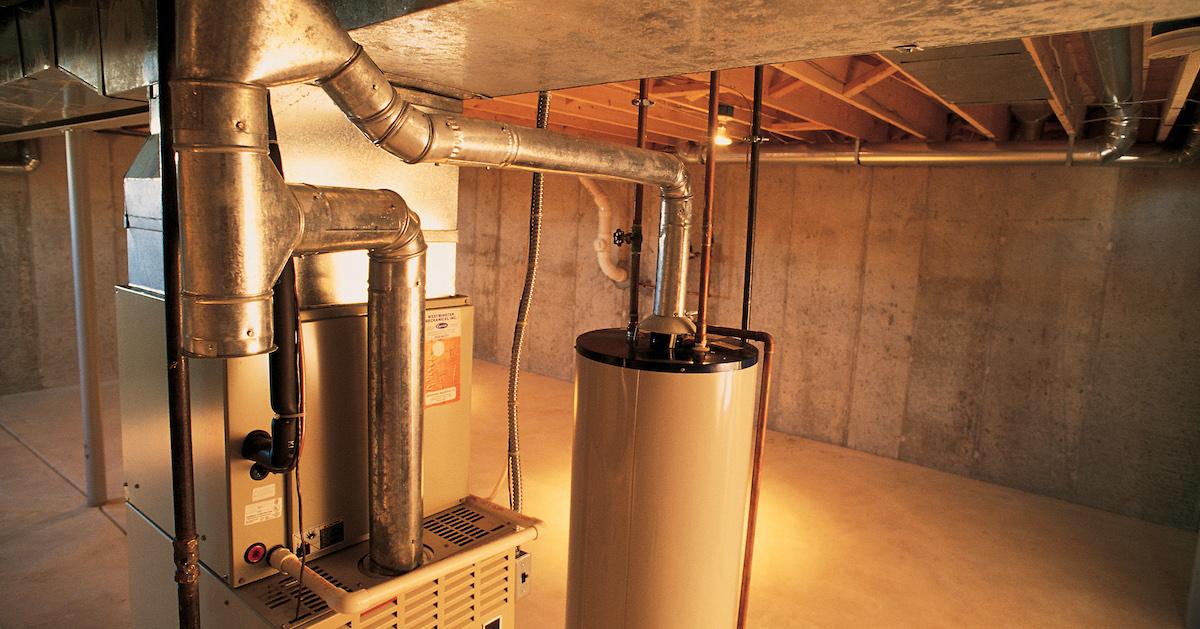 Article continues below advertisement
There are so many other ways to add value to your home with eco-friendly upgrades. Both biomass and condensing boilers are greener than other varieties. Additionally, water purification and — of course — solar panels are the way to go. Really any eco-friendly features will make your house more desirable, and will lower your and your future homebuyer's impact. Bottom line: you really can't go wrong.