From Pope Francis to Zac Efron, This Earth Day Livestream Is Featuring Incredible Speakers
You won't be celebrating Earth Day alongside friends and family this year, but this Earth Day livestream is an incredible way to celebrate virtually.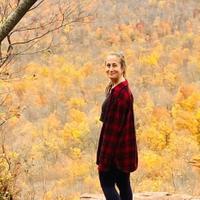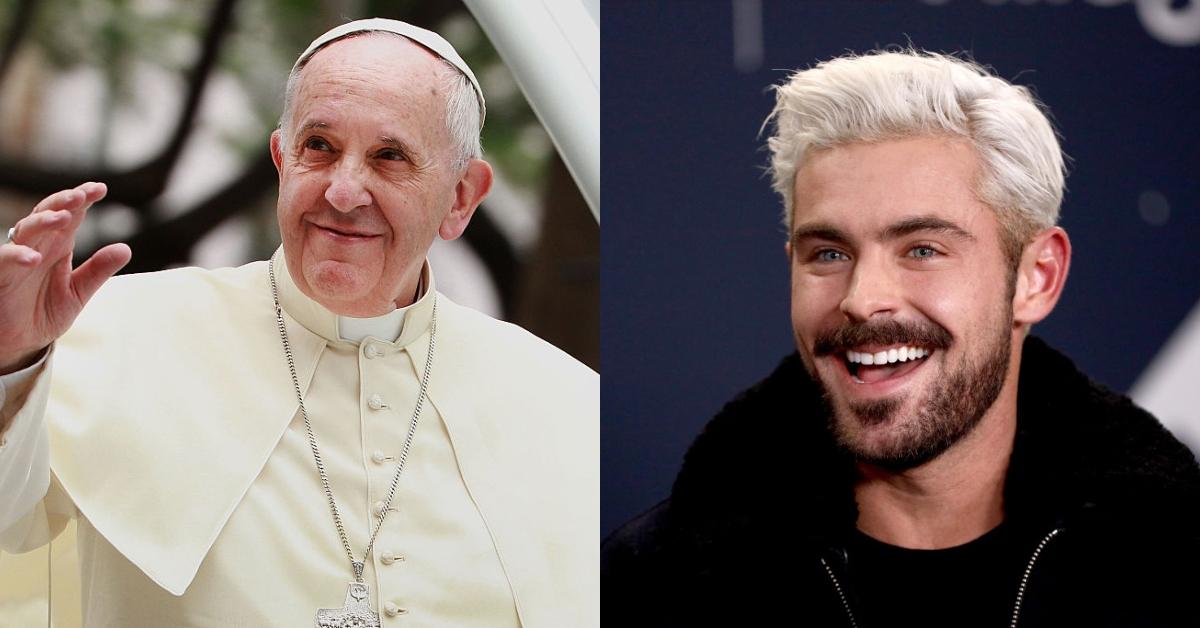 Whether you planned on participating in an environmental protest, or you had simply mapped out a hike in celebration of Earth Day this year, it looks we'll be spending April 22 inside, due to the coronavirus pandemic. However, Earth Day Network is gifting us with an indoor virtual celebration that sounds truly epic.
Article continues below advertisement
Although we won't be basking in the sunshine, breathing fresh air, or appreciating the planet alongside friends and family, this Earth Day Livestream will certainly bring life to your indoor festivities.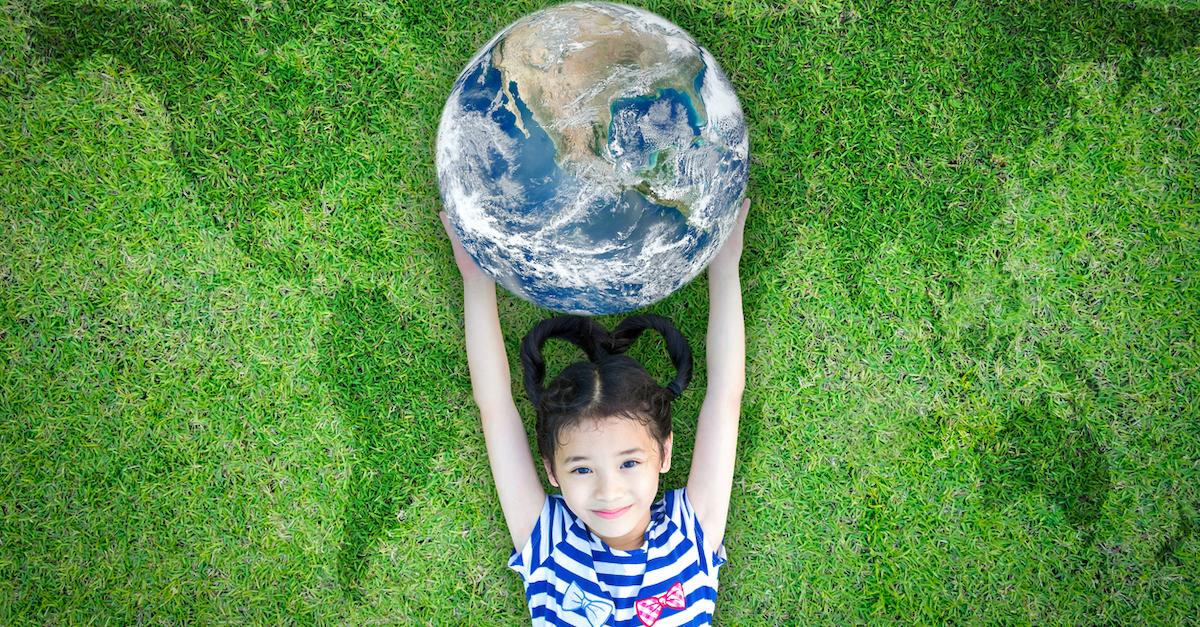 Article continues below advertisement
What is Earth Day Live?
Earth Day Network, the glorious organization behind the annual holiday, is bringing people together virtually with a livestream called Earth Day Live, which is set to feature a variety of big-name speakers and performers, including environmental proponents, to religious leaders, Hollywood actors, and musicians. It will last for a total of 15 hours, starting at 9 a.m. ET, going until 11 p.m. ET on the official Earth Day website.
Some segments will be longer than others depending on the speaker, and will range from live teach-ins, performances, and speeches. Meanwhile, Earth Network will also be encouraging viewers to participate in "24 Hours of Action," which urges participants to take part in a mindful activity each hour.
Article continues below advertisement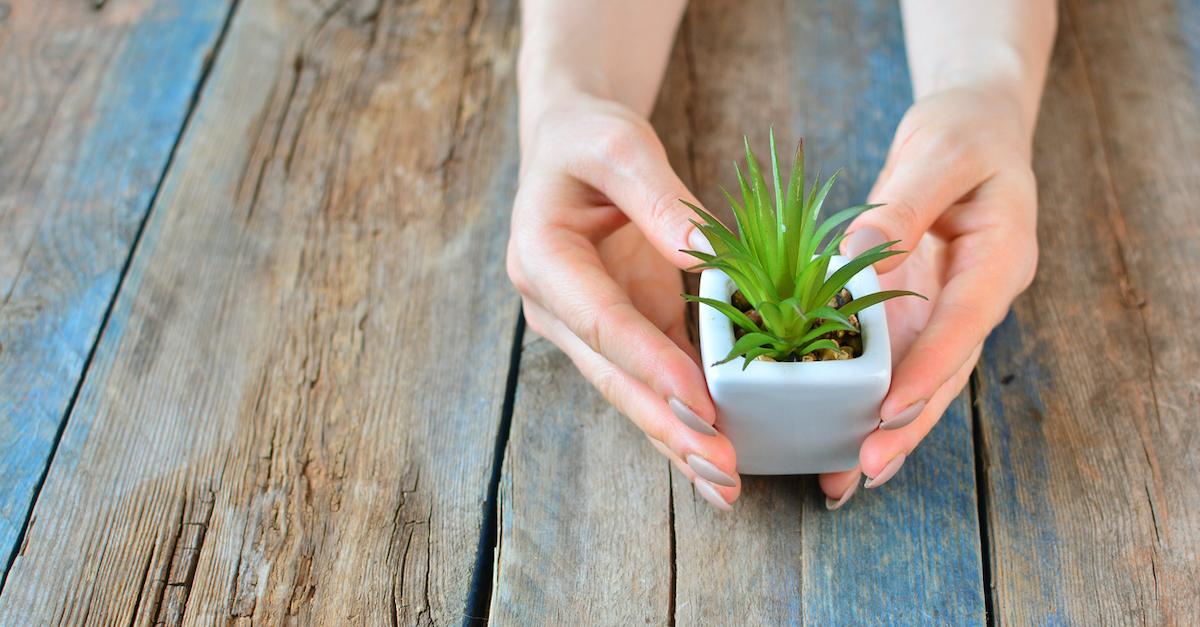 The Earth Day Livestream's guest list is truly incredible.
A variety of environmental advocates and scientists will be present, including: Marine Biologist Sylbia Earle, Earth Day's original organizer Denis Hayes, Youth Climate Activist Licypriya Kangujam, 350.org founder, Bill McKibben, Global Advisory Committee Member, Prince Albert II of Monaco, and the founder of Earth Uprising, Alexandria Villasenor.
Article continues below advertisement
A wide variety of politicians will also be present, too — aside from the obvious (yes, Al Gore will be there!) we'll get to see speeches from UN's Climate Change Executive Secretary, Patricia Espinosa, the UN's Former Executive Secretary of Climate Change, Christiana Figueres, White House Climate Striker, Jerome Foster II, Secretary of State John Kerry, and the UN Foundation's Senior Fellow, Thomas Lovejoy.
In terms of actors, Ed Begley Jr., will be present, along with Zac Efron, Anil Kapoor, and Kyra Sedgwick will be in attendance, as well as news commentator Van Jones, Grammy Award-winning musician Ricky Keij, and National Geographic filmmaker, Paul Nicklen. World-famous athletes including free climer Alex Honnold and Boston Bruins captain Zdeno Chara will also be there, in addition to Pope Francis II and Reverend Lennox Yearwood Jr.
Article continues below advertisement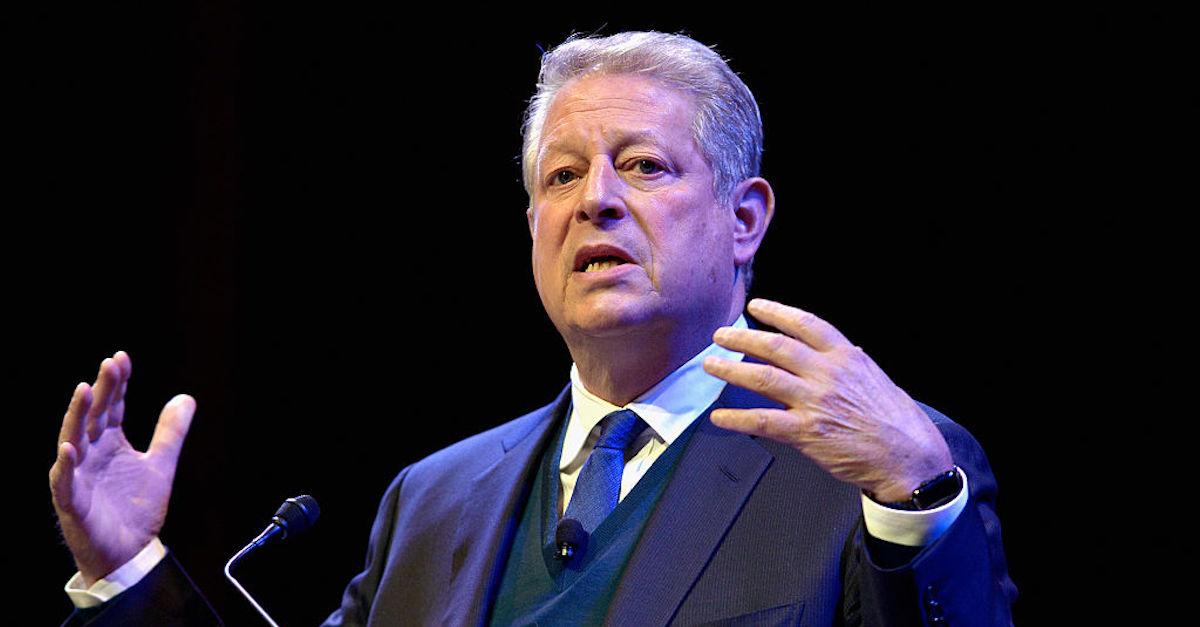 Celebrating inside is disappointing, but Earth Day Network hopes this will satisfy sustainability enthusiasts.
Although Earth Day was literally meant to be spent outside, Kathleen Rogers, the President of Earth Day Network, hopes this will satisfy participants, and instigate future change.
"This unprecedented time has stopped us all in our tracks," said Kathleen Rogers, President of Earth Day Network in a statement shared with Green Matters. "The way forward is hopeful, and we have an opportunity to forever change how we interact with the environment in our own backyard and our community at large," she said in a press release.
Article continues below advertisement
In terms of virtual festivities, it seems like Earth Day Network's livestream definitely won't disappoint. And when the quarantine ends, there's no doubt in our minds we'll celebrate the outdoors and everything it has to offer.
The best way to prevent contracting or spreading coronavirus is with thorough hand washing and social distancing. If you feel you may be experiencing symptoms of coronavirus, which include persistent cough (usually dry), fever, shortness of breath, and fatigue, please call your doctor before going to get tested. For comprehensive resources and updates, visit the CDC website. If you are experiencing anxiety about the virus, seek out mental health support from your provider or visit NAMI.org.