You've Heard of the Arctic Tundra, but What Is the Arctic Rainforest?
Does the Arctic have a rainforest? Scientists have discovered a frozen rainforest from hundreds of years ago, located several layers beneath the ice.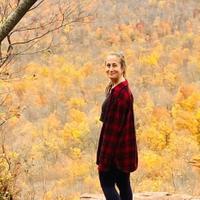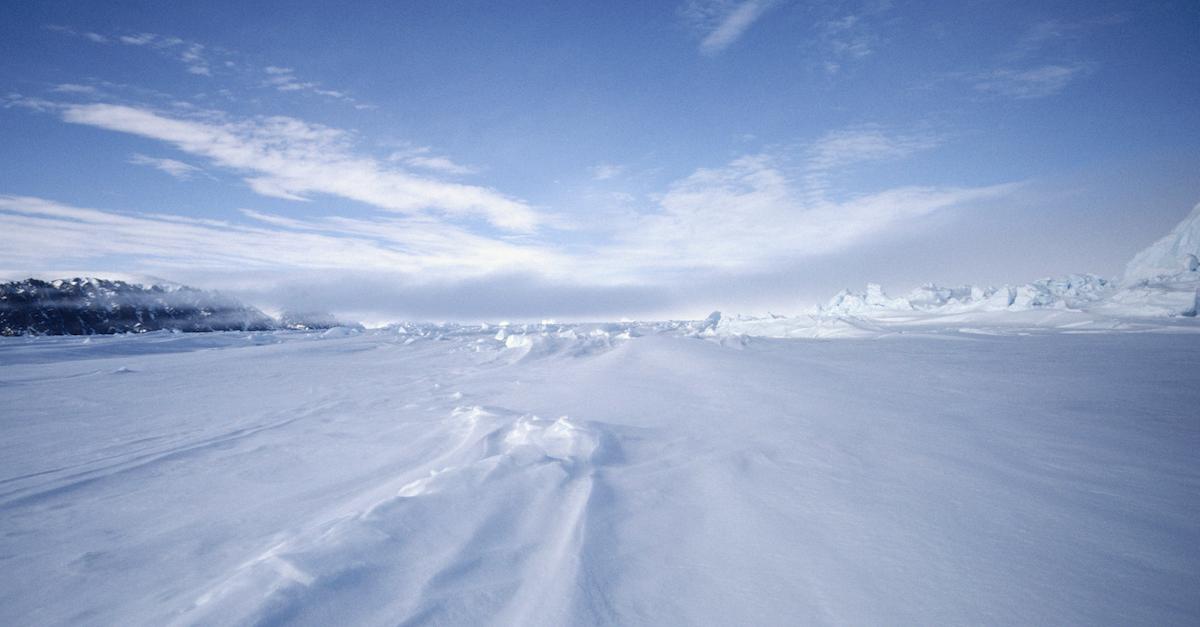 When the Arctic comes to mind, most think of a frozen tundra with snowy plaines, glaciers, polar bears, and other types of cold weather wildlife. But does the Arctic have a rainforest? Scientists have revealed that layers beneath the ice, there may be a frozen rainforest from hundreds of years ago.
Article continues below advertisement
"Until recently people have thought of glaciers and ice sheets ... as being relatively lifeless places," Joseph Cook, a British glaciologist, told CNN. "But when you look under a microscope, the Greenland ice sheet in particular, and other glaciers, reveal themselves to be a frozen rainforest of biodiversity."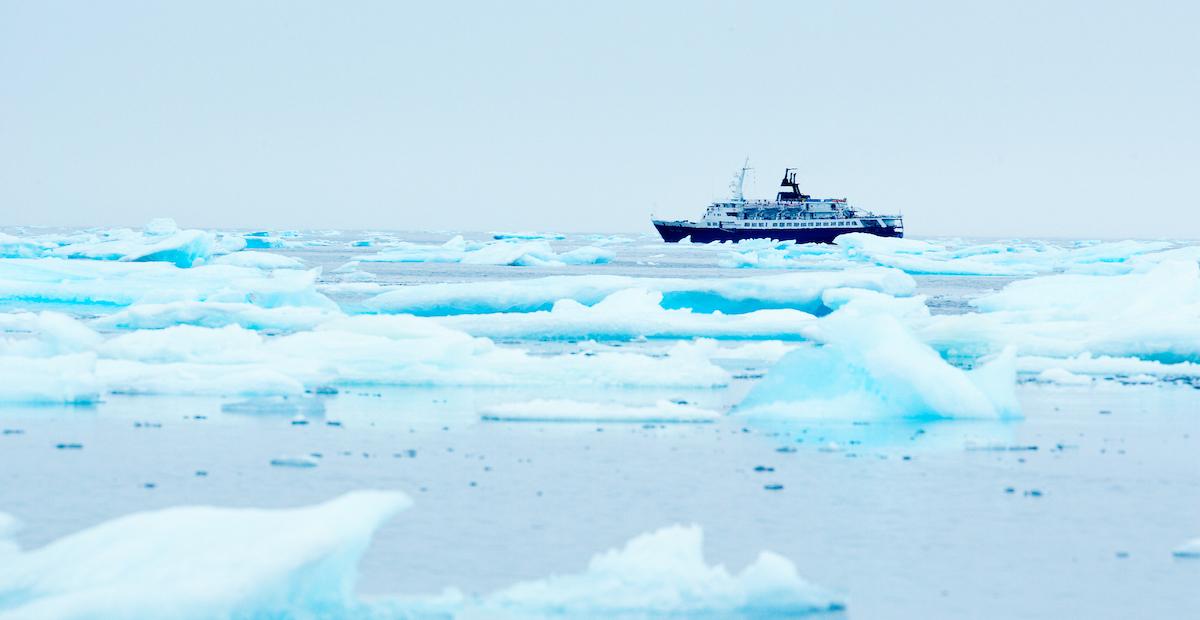 Article continues below advertisement
Does the Arctic actually have rainforests?
Rainforests are most commonly found in Southern parts of the world — the world's largest rainforest, the Amazon, is located in South America, while Southeast Asia and Australia are also home to various rainforests. However, it turns out there may be a different type of ancient rainforest in the Arctic — according to CNN, Cook took a microscope and looked beneath the ice. There, he discovered a wide range of microscopic life forms that live beneath the ice.
Although it's not an actual rainforest, these microbes are actually algae blooms, which researchers such as Cook say may be causing the ice to melt faster than before. And unfortunately, Cook — among other scientists — estimates that the results will be irreversible.
"These algae, like [wearing a black T-shirt on a hot day], is causing it to warm up in the sun and melt faster," Cook explained, as per CNN.
More on the algae blooms, below.
Article continues below advertisement
Although there are currently no living rainforests in the Arctic, there were millions of years ago.
According to new research, the Arctic was a thriving rainforest about 50 million years ago. As explained by Inverse, studies conducted by the Chinese Academy of Sciences in Beijing and the University of Colorado showed that winter temperatures tended to remain above freezing, while summer temperatures clocked in around 70 degrees Fahrenheit. Like Alaska and parts of Canada, there were months of darkness in the winter, 24/7 sunshine in the summer, and ample plant life.
Article continues below advertisement
This hypothesis was officially confirmed when researchers found the toe bone of a Gastornis, a now-extinct 6-foot-tall flightless bird that weighed hundreds of pounds. The discovery also led researchers to believe that Greenland was once a lush rainforest, too, inhabited by a wide range of fish, crocodiles, turtles, primates, and other giant prehistoric birds.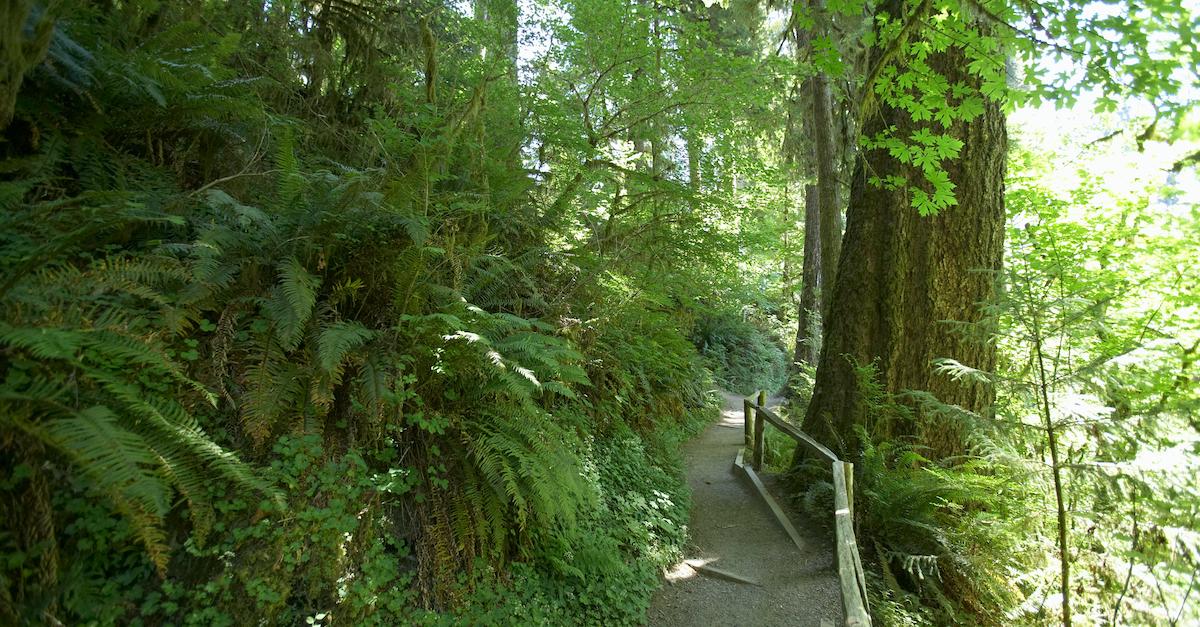 Article continues below advertisement
Antartica was also a rainforest millions of years ago.
Remains of the former rainforest were discovered by a team of researchers within a seabed in West Antartica back in 2017. The layer of life they found beneath the ice was unlike anything researchers had ever seen.
"It clearly differed from the layers above it," study lead researcher Johann Klages, a geologist at the Alfred Wegener Institute Helmholtz Centre for Polar and Marine Research in Bremerhaven, Germany, said, as per Live Science.
Although the discovery of algae beneath the ice's surface is truly fascinating, it bodes poorly for the well-being of our ice caps. We're clearly running out of time to save them from irreparable damage.