Daintree Rainforest Is One of Four World Heritage Sites Being Returned to Aboriginal Owners
In a recent historic deal, Australia's Daintree Rainforest is one of four world heritage sites that were returned to its original Indigenous owners.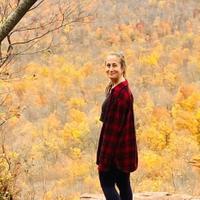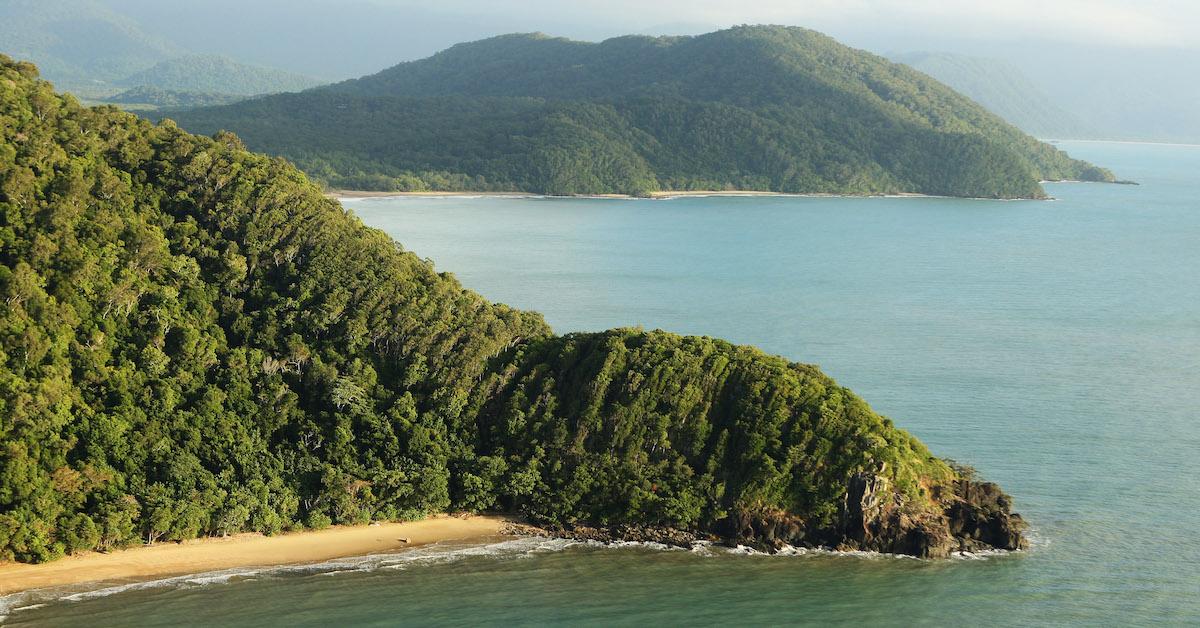 Indigenous populations worldwide have been mistreated for centuries — and only now are some of them receiving their land back from colonizers who stole it. In Australia, the government is finally starting to return stolen to its original owners. In a recent historic deal, Daintree Rainforest has become one of four Queensland National Parks that are being returned to the local Eastern Kuku Yalanji people, who will manage it alongside the Queensland government.
Article continues below advertisement
"The Daintree is globally significant and rich in living cultural heritage," Queensland Conservation Council's protected areas campaign manager, Andrew Piccone, explained to Brisbane Times. "Returning these parks to the Eastern Kuku Yalanji is the best way to protect the area's natural and cultural values."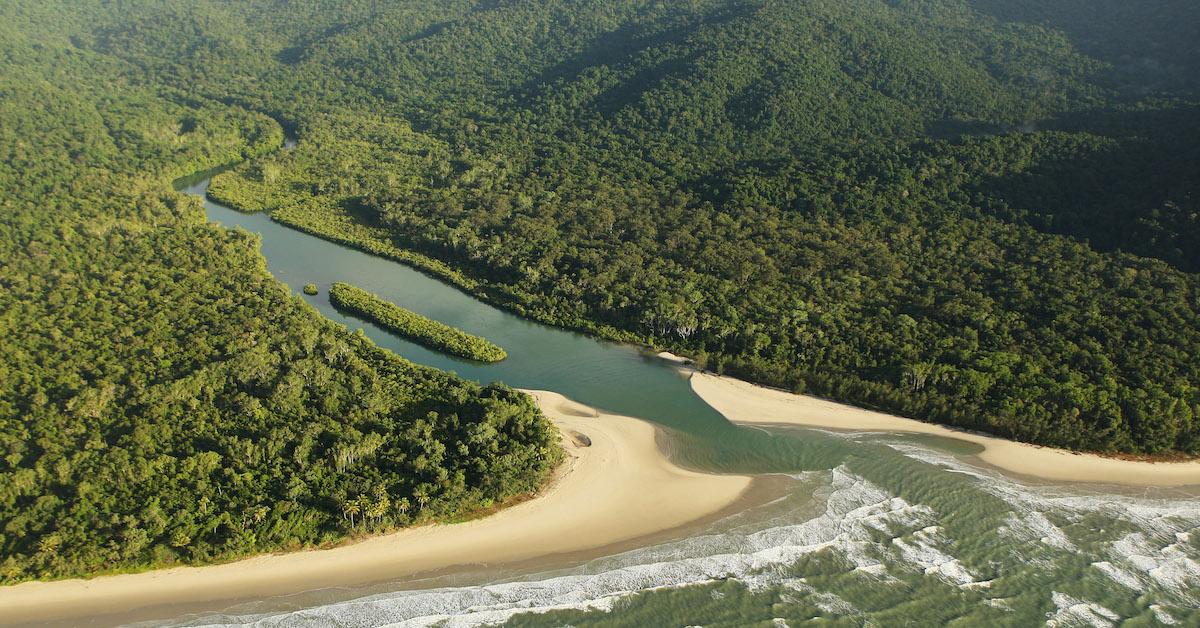 Article continues below advertisement
What to know about Daintree Rainforest, and why it's being returned to the Eastern Kuku Yalanji people:
On Wednesday, Sept. 29, a historic deal that took four long years to solidify is returning Daintree tropical rainforest to its original Indigenous owners, the Eastern Kuku Yalanji people. According to The Guardian, the First Nations community will be taking formal ownership of the Unesco World Heritage site, which spans 160,108 hectares. They will manage it alongside Queensland's government, continuing to protect it from destructive human activities, such as logging and deforestation.
According to The BBC, the Daintree Rainforest is almost 200 million years old, and it had previously been owned by several generations of Indigenous peoples. It's extremely biodiverse, boasting about 3,000 species of plants, as well as hundreds of mammal, bird, and reptile species. It features gorgeous waterfalls, forest vistas, rivers, and sandy beaches. It also borders the Great Barrier Reef, making for a biodiverse shoreline, as well.
Article continues below advertisement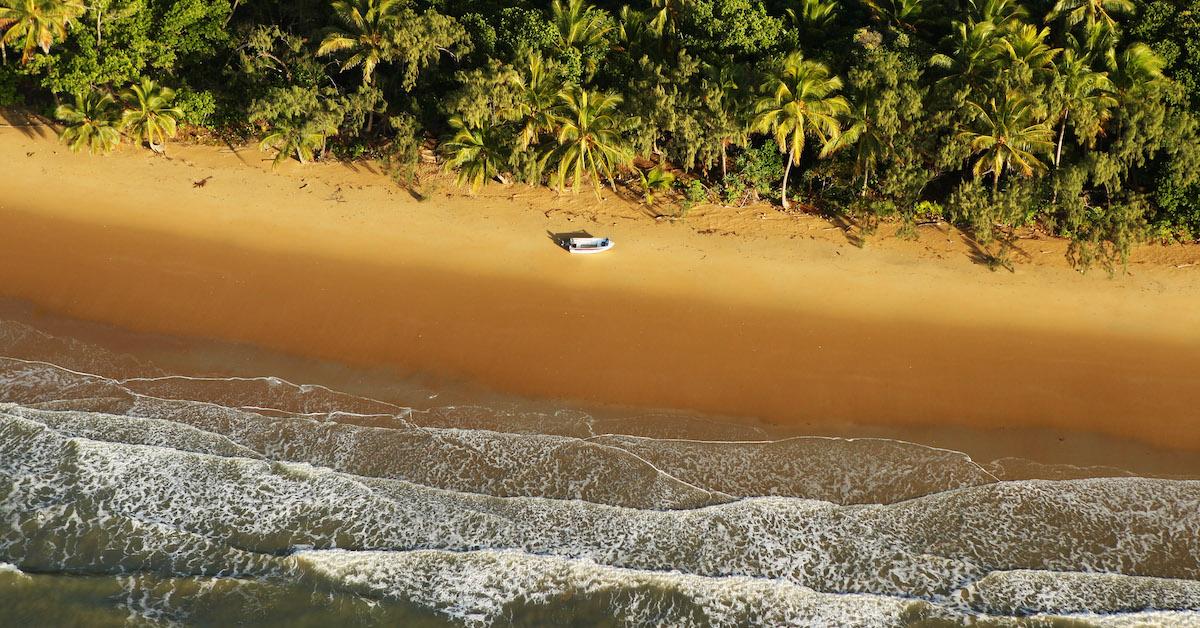 Why is this important to Indigenous peoples worldwide?
Daintree Rainforest became a World Heritage site in 1988 — unfortunately without any say from the original Aboriginal owners. Although the listing addresses environmental issues, it doesn't recognize cultural values as such.
"In 1988 there was no consultation with Aboriginal people and no recognition of the values of the ... oldest rainforest in the world, being continuously occupied by Aboriginal people," Wet Tropics Management Authority board's Chrissy Grant said, as per The Guardian.
Article continues below advertisement
Grant continued, saying:
"People were probably not upset about it back at that time, but certainly after that time people realized they were completely ignored, even what was world heritage, not a lot of awareness out there. They did it in a rush to try to stop forest logging, but in that process they completely ignored Aboriginal people ... It's a big thing for Eastern Kuku Yalanji people."
The deal also returns three other National Parks across Queensland to native people who initially owned local wetlands. These include: Cedar Bay (Ngalba Bulal), Black Mountain (Kalkajaka) and Hope Islands, which in total, spans 160,000 hectares.
Needless to say, the U.S., as well as other historically colonizing countries, should be taking notes from Australia's latest actions — more countries definitely need to follow suit in returning land to its rightful original owners.