This Is Why COVID-19 Is Disproportionately Hurting People of Color
COVID-19 is having a worse impact on racial minorities due to air pollution and other factors related to environmental racism.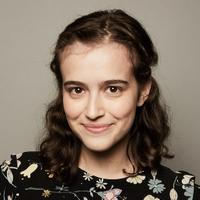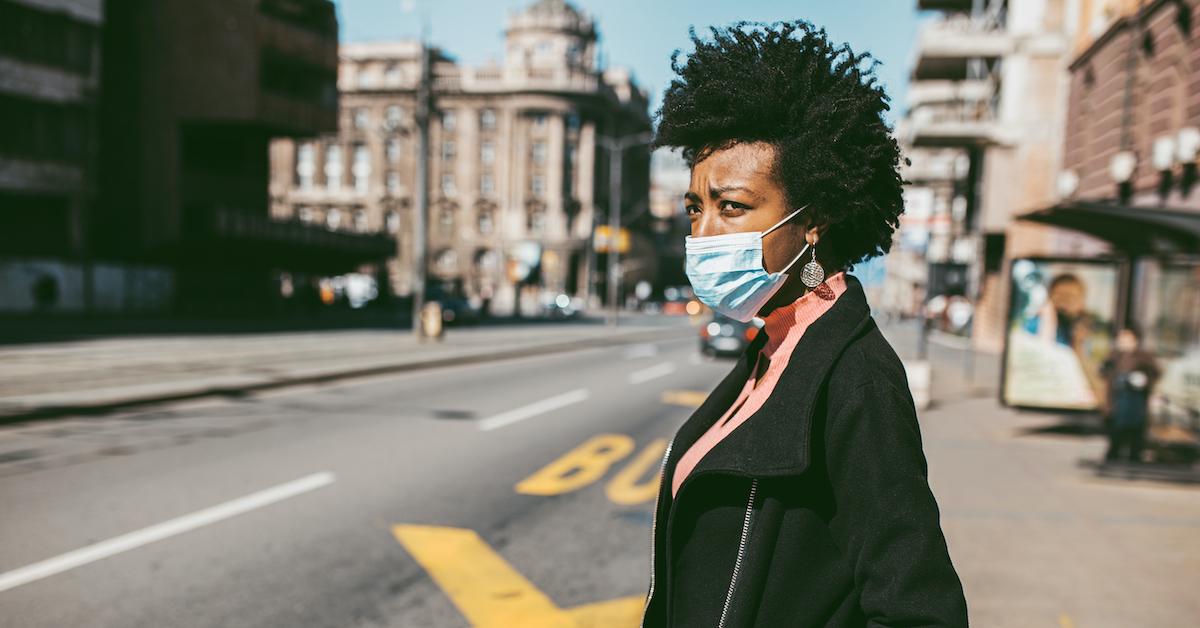 As the coronavirus pandemic began to escalate earlier this year, various data suggested COVID-19 was having a worse impact on racial minorities in the U.S., the U.K., and other developed nations. And now, the first scientific study looking into exactly why this might be has been released. According to the study, factors including air pollution, poor housing quality, and overcrowding are to blame for worse outcomes among Black, Asian and minority ethnic (BAME) populations.
Article continues below advertisement
The study, published on ResearchGate (though it has not yet been peer reviewed), looked at 363 COVID-19 patients admitted to the Queen Elizabeth hospital in Birmingham, England, U.K. 231 of the patients (63.6 percent) were white, 87 (21 percent) were Asian or Asian British, and 27 (7.2 percent) were Black, African, or Caribbean.
As reported by The Guardian, the researchers observed that patients from the above non-white ethnic groups were two times as likely to live with poor air quality and poor housing quality. Additionally, the researchers found that people who live in these areas were two times as likely to have worse COVID-19 symptoms when they arrived at the hospital, and subsequently were more likely to be admitted to an intensive care unit.
Article continues below advertisement
"Patients of BAME ethnicity are more likely to be admitted from regions of highest air pollution, housing quality and household overcrowding deprivation; this is likely to contribute an explanation towards the higher ITU admissions reported among COVID-19 BAME patients," the researchers concluded. "These findings have urgent implications for supporting front line clinical decisions, disseminating practical advice around applying social distancing messages at the household level and informing wider pandemic strategy."
"It's no surprise that people living in poor areas and poor housing do badly in a pandemic. It's been true since the Black Death and this reaffirms the importance of deprivation in influencing the pattern of disease," David Thickett, co-author and University of Birmingham professor, told The Guardian.
Article continues below advertisement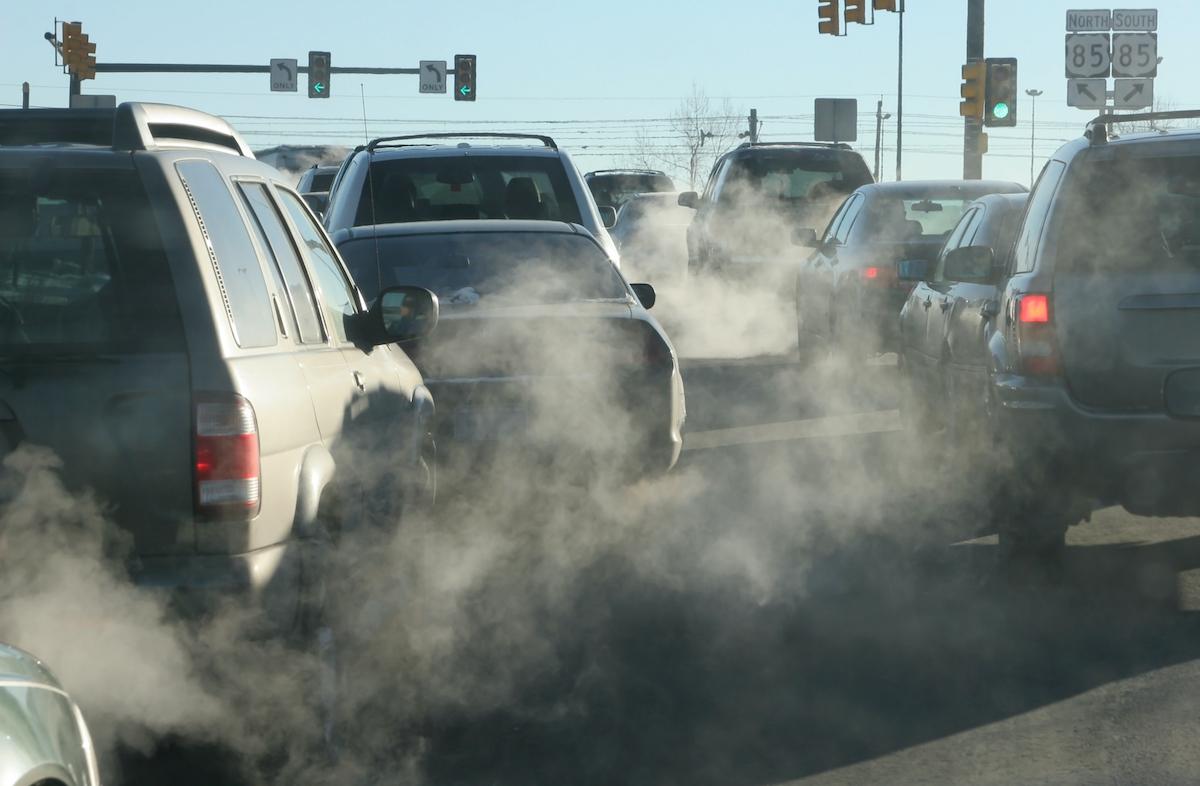 While the study's findings do shine a light on the ways marginalized people of color are systemically oppressed, the study seems to imply a connection between communities of color and low-income communities, when in fact, the two do not always overlap. As people all over the world work to dismantle racism — especially in environmental spaces — it's important that people do not generalize and conflate people of color with poverty.
Article continues below advertisement
That being said, it is true that communities of color tend to experience poor air quality — and that is no accident, but rather an example of intentional environmental racism. Corporations purposely build coal-fired power plants, landfills, factory farms, slaughterhouses, and other polluting infrastructures in communities of color and low-income communities, creating unjust public health issues in these communities.
Article continues below advertisement
The findings of this new ResearchGate study are interesting, but as mentioned above, the study has yet to be peer reviewed, so everything is preliminary. "We need more research like this to understand how air pollution interacts with other societal injustices to exacerbate health inequities, including death from COVID-19," Dr. Aarash Saleh, an National Health Service respiratory doctor, told The Guardian. "Strategic responses to air pollution are urgently needed and must acknowledge and address the socioeconomic and racial intersections of this public health crisis."