This Startup Is Making Cocoa-Free "Alt-Chocolate" Out of Plants, in Protest of Big Chocolate's Unethical Labor
Cocoa-free chocolate bars are coming to the market, thanks to a startup called WNWN.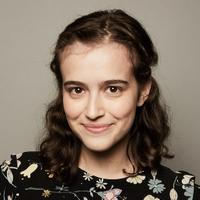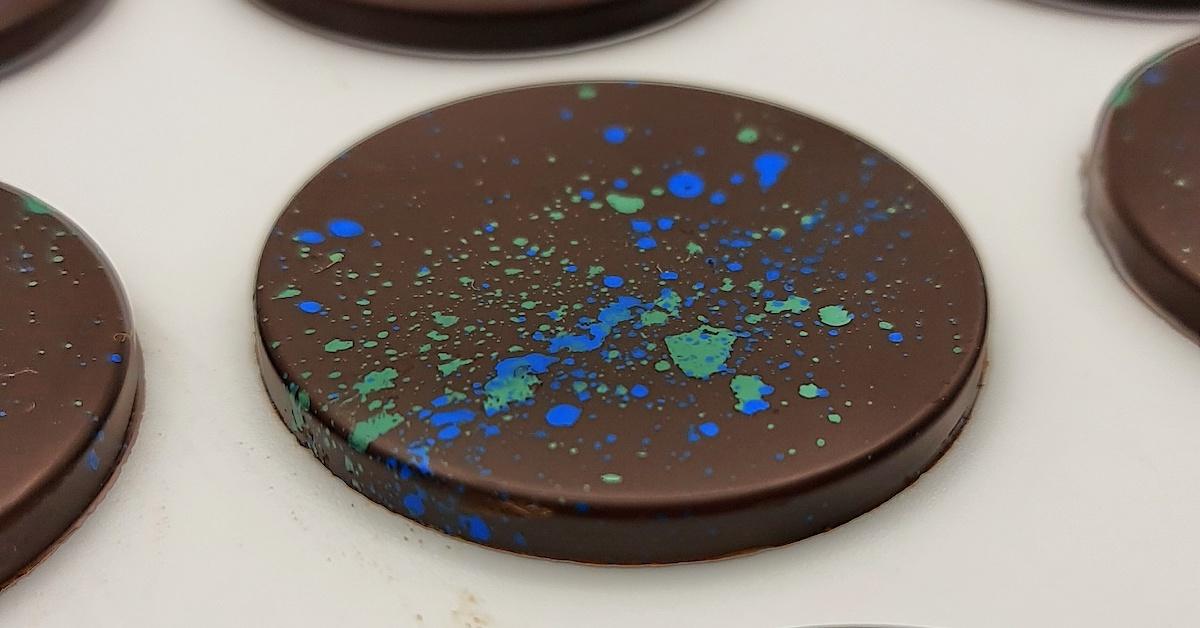 On an episode of Friends, Monica is hired to create recipes using Mockolate, a "completely synthetic chocolate substitute" that she and her friends all agree tastes horrible, and nothing at all like chocolate. (It even bubbles in her mouth… definitely not ideal.)
Still, a chocolate-free chocolate product isn't such a bad idea, considering all the issues in the cocoa industry — and that's why a startup called WNWN (pronounced "win-win") is introducing its cocoa-free chocolate bars to the public.
Article continues below advertisement
WNWN is about to launch the "world's first" cocoa-free chocolate.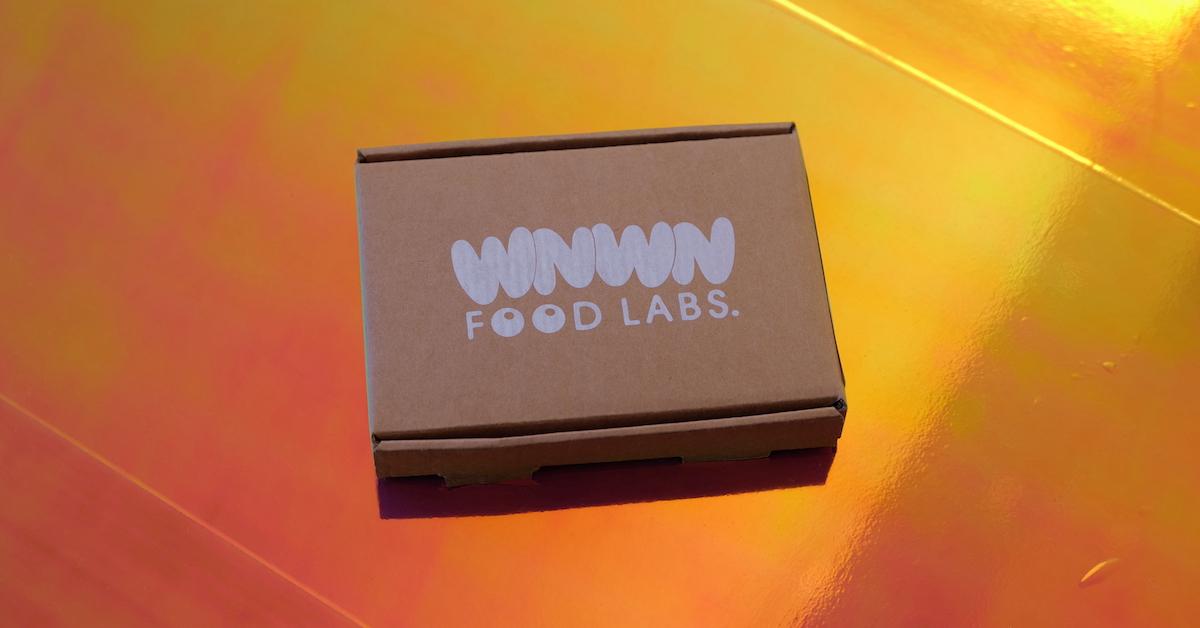 Unlike the fictional Mockolate, WNWN's alt-chocolate is made from natural, plant-based ingredients that come together to taste, melt, snap, and bake just like conventional chocolate, even though it is 100 percent free of cacao and cocoa, a representative for the brand tells Green Matters.
Cacao is the raw form of cocoa, while cocoa is simply cacao that has been roasted to taste less bitter; the latter is typically used to make traditional chocolate.
WNWN's chocolate is made of the following ingredients: organic shea butter, carob powder, sugar, roasted barley paste, and sunflower lecithin as an emulsifier. If you frequent health food stores, you may be familiar with carob, which is often used as a more nutritious alternative to chocolate.
Article continues below advertisement
The product was developed with a chocolatier, and it is fermented and roasted, just like in traditional chocolate-making. In development, the team adjusted certain aromas and the acidity to bring out flavors that evoke typical chocolate. According to the brand, the product "has notes of sticky toffee pudding, dates, cherries, and a rich, buttery finish."
In addition to being free of cacao, WNWN's alt-choc is free of palm oil, caffeine, gluten, animal ingredients, and theobromine, the compound found in chocolate that can make dogs sick. It is also lower in sugar than most chocolates, and it's suitable for vegans.
Article continues below advertisement
WNWN also claims that consumers described the taste as "very similar" to traditional dark chocolate in blind taste tests. So while it may not taste exactly like the chocolate you grew up on, there are a number of reasons to opt for alt-choc when given the choice.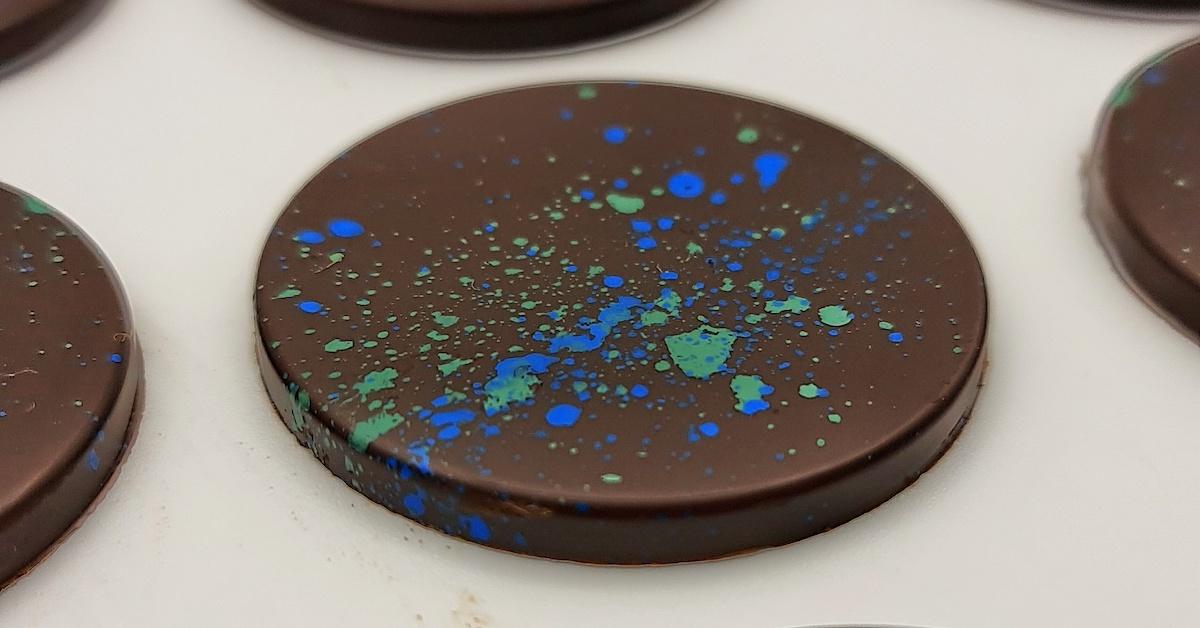 Article continues below advertisement
Chocolate's impact on the environment and on laborers inspired WNWN to make alt-choc.
WNWN's Co-Founder and CEO Ahrum Pak tells Green Matters that learning about cacao's large environmental impact inspired her to create this alternative. According to Pak, it takes 20,000 thousand liters of water to produce 1 kilo (about 2.2 pounds) of chocolate. "Our choc is estimated to produce 80 percent fewer greenhouse gas emissions than conventional chocolate," she tells us exclusively in an email.
"Chocolate has a truly dark side with more than a million child laborers estimated to work in Ivory Coast and Ghana, where three-quarters of the world's cacao is grown," adds Co-Founder and CTO Johnny Drain.
Article continues below advertisement
Drain also tells Green Matters that most mass-market chocolate is "made by a small handful of multinationals who are becoming increasingly honest and open about the child labour in their supply chains and the environmental damage that their business practices encourage."
According to the food justice organization Food Empowerment Project (F.E.P.), child labor, slave labor, and human trafficking have become commonplace in the cocoa industry. However, even though there are a number of certification programs meant to ensure that cocoa is harvested in ways that fairly treat workers and the environment, there is a lot of evidence that rules are often not enforced on cocoa farms — meaning the chocolate you buy with a fair trade label may still come from unethical labor.
Article continues below advertisement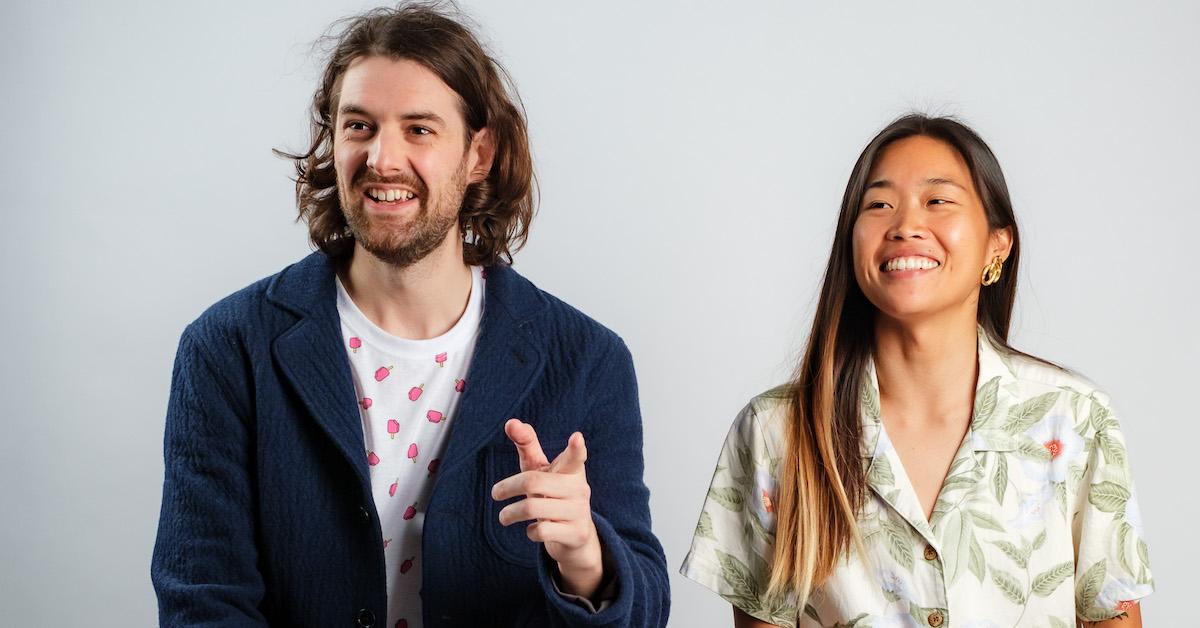 How to find the most ethical chocolate companies, and how to buy cocoa-free chocolate bars:
To help you keep the footprint of your chocolate addiction low, F.E.P. has an ever-updating Chocolate List that lists all the chocolate companies using chocolate that is truly sourced ethically, according to F.E.P.'s standards.
WNWN will drop a limited stock of its alt-choc May 18, exclusively on the company's website. You can buy a box for £10 GB (about $12.50 USD). Additionally, WNWN is not the only company working on cocoa-free chocolate — there's also German startup QOA.