Climate 200 Wants Australia to Have a Positive Impact on Climate Change
What is Climate 200? This Australian organization has some major environmental goals in the land down under — here's what to know, to help them out.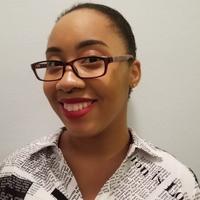 Climate change has been an ongoing issue for many years now, and we — as a society — must join forces to tackle it together. There are so many ways that we can do our part to make a difference, and getting involved with the Australian movement, Climate 200, is a great start.
Article continues below advertisement
But what is Climate 200? What exactly does it want to accomplish and what can you do to help out? There are a number of ways you can get involved in the movement, so keep reading for more on the organization.
What is Climate 200?
According to its website, Climate 200 is a movement created in Australia to promote accurate information about climate change. It states that it no longer wants "stand on the sidelines" while those who deny climate change and spread information have platforms. Instead, it wants to create a Federal Parliament in the country where systems are put in place to affect change in a positive way.
Article continues below advertisement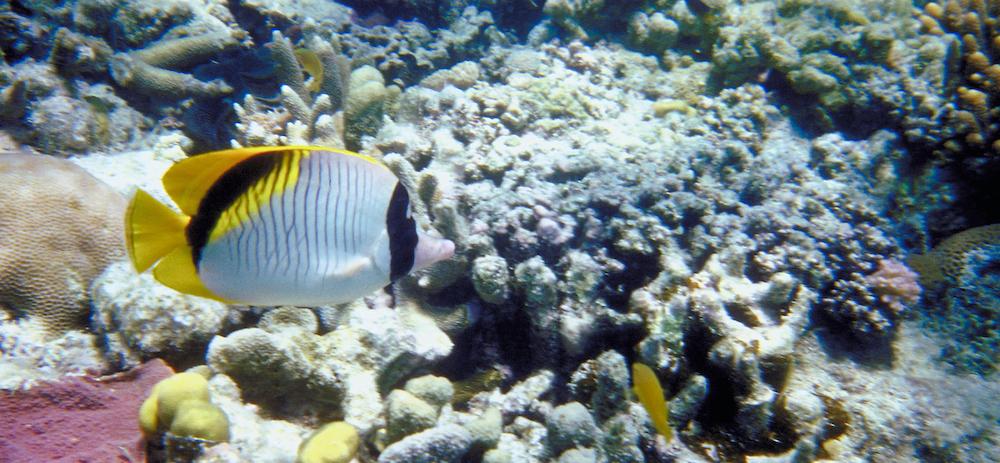 Hopefully, that change will happen as soon as possible. Climate 200 calls this a "critical decade" because of how much the global temperature is projected to rise. That's bad enough on its own for some people, but considering that about 20 percent of Australia is desert, and because the country doesn't get much rain, this is a big problem.
Article continues below advertisement
On top of that, the Australian government points out that much of the plant life on the island has basically evolved to the climate of the continent. It's unique to the country, so it's understandable that huge changes in the overall weather could have a negative effect on more than just people.
Here's how you can help out Climate 200 and its cause.
Article continues below advertisement
Currently, every donation is matched by up to $250,000 to reach a collective goal of $500,000 by a group called Friends of Akuna. On their page, it says that they are matching $500,000 worth of donations. Unfortunately for those outside of Australia, though, Climate 200 only accepts donations from citizens and companies in the country and permanent residents.
Article continues below advertisement
But those around the world can always share the word of the movement's mission. Supporters of Climate 200 can always share their posts on social media to get the word out. Like everyone else, it has an Instagram, Twitter, and Facebook. But also read up on the candidates it supports. That way, you can see who you would vote for if you could and spread the word to your Australian friends.
On top of that, it's also important to learn how much you can about climate change itself. See how it not only affects Australia, but also other parts of the world. That way, you can also make a change wherever you are.