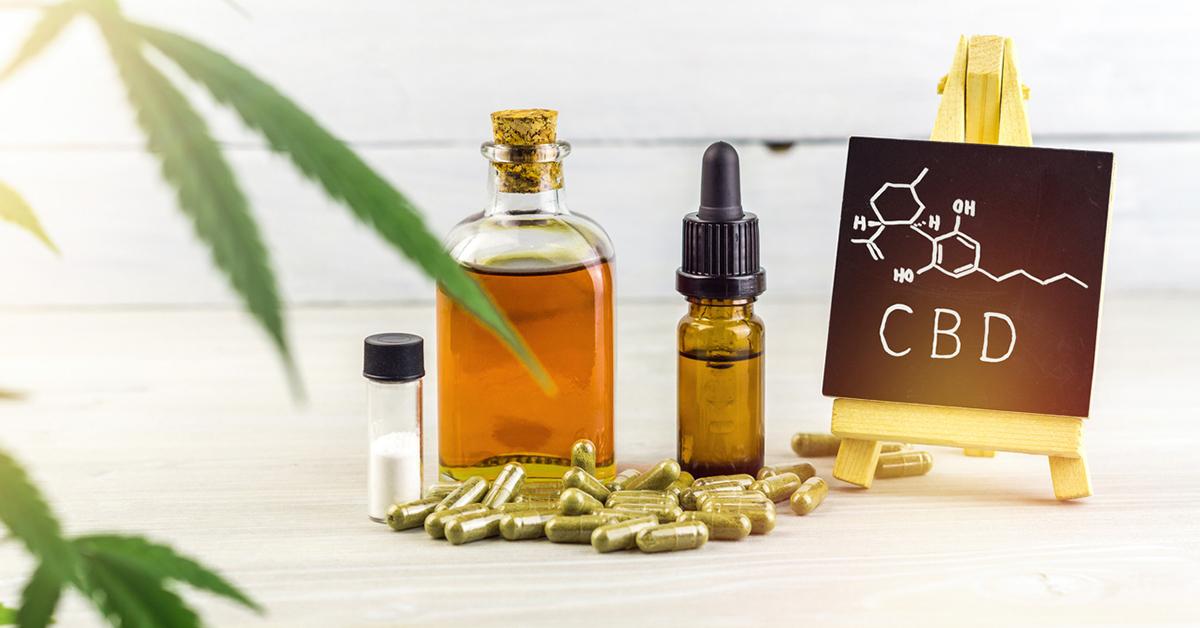 Does CBD Show on Drug Screening?
Cannabidiol — also known as CBD — is a completely legal substance in all 50 states. No matter if you take it as an oil, tincture, smoke it in a vape, or ingest CBD as a gummy, CBD is perfectly legal. However, because the phytocannabinoid is derived from the cannabis plant — the same plant as marijuana, which is not legal in all 50 states — some people are concerned about its ability to show up on a drug screening.
Article continues below advertisement
First, let's do a quick recap of CBD. It is essentially the part of the marijuana plant that does not get you high, as it contains no psychoactive properties. While CBD does contain trace levels of delta-9-tetrahydrocannabinol (THC) — the part of marijuana that causes a psychoactive high — there is not enough THC in CBD to produce a high. What CBD can do, however, is provide the relaxing and calming benefits that cannabis can offer, without the additional part of feeling high.
That being said, if you have to take a drug test for whatever reason, of course you'd want to know what to expect if you have been regularly taking CBD. Keep reading to find out if CBD shows up on a drug screening.
Article continues below advertisement