Carnival Cruises to Pay $20 Million Penalty for Dumping Plastics Into the Ocean
Carnival Cruises are facing a significant penalty after dumping plastic waste into the ocean.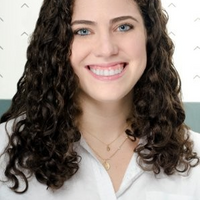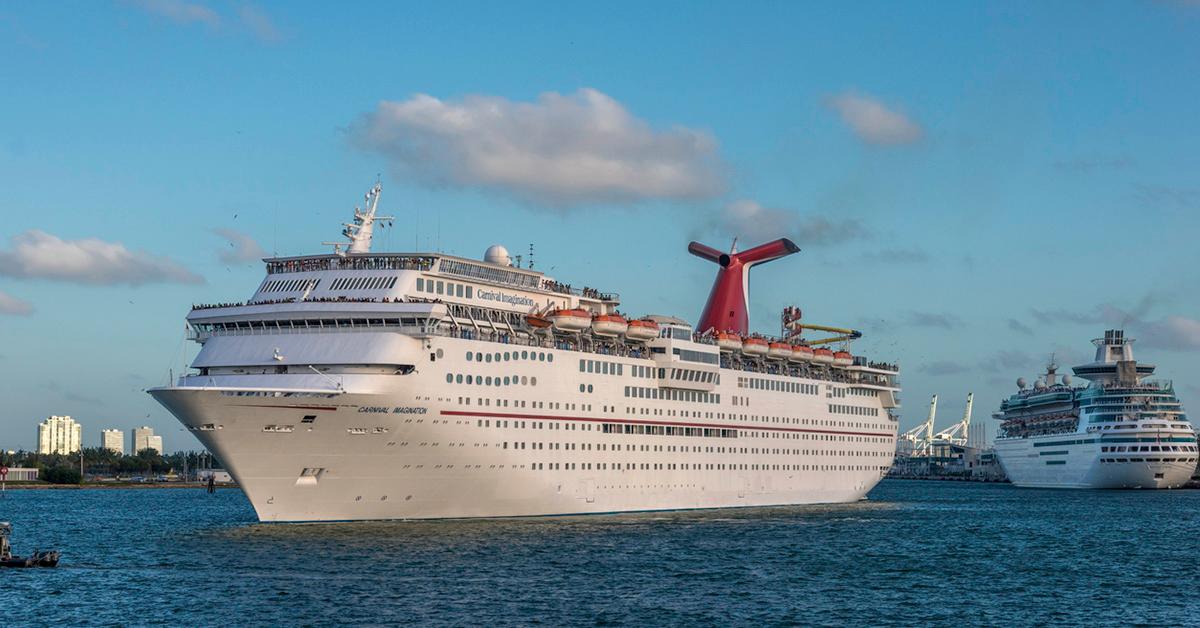 Carnival Cruise Line has been ordered to pay a $20 million fine after they were caught dumping plastic into the ocean — among other violations — which breached the terms of their probation, which were put in place after they previously were caught polluting.
Article continues below advertisement
In 2016, Princess Cruise Lines (which is owned by Carnival) was ordered to pay a $40 million penalty after confessing to illegally dumping oil-contaminated waste into the ocean, in addition to acts to cover up the polluting.
While the monetary punishment was significant — feds called it the "largest ever criminal penalty" for intentional vessel pollution — it was the decision to put the company on probation and subject them to routine audits that lead to their recent problems. On Monday, the company acknowledged that they violated their probation by discharging plastic into Bahamian waters, falsifying records, and interfering with court supervision of ships, the New York Times reports.
Article continues below advertisement
In a statement, the CEO of Carnival, Arnold Donald, took responsibility for the wrongdoings, and pledged to do better — saying he "sincerely regrets" the situation. "I do take responsibility for the problems we have. I am extremely disappointed that we have had them," he said at the court hearing, per the Miami Herald. "I know you have reservations about our commitment and who we are. I want you to know we are fully committed."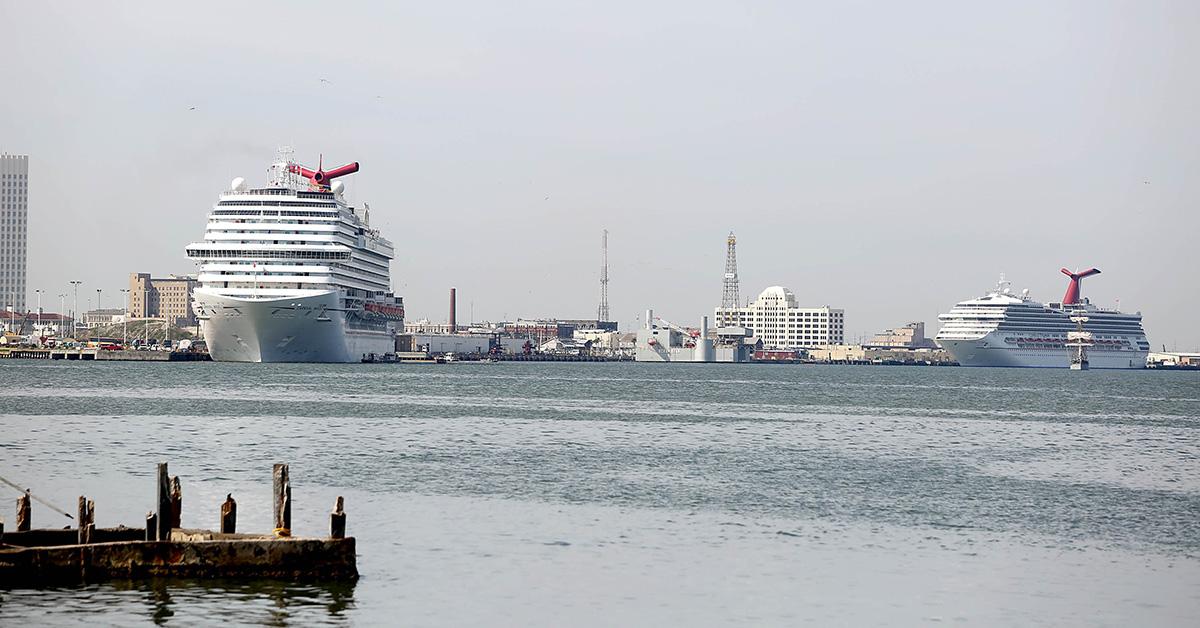 Article continues below advertisement
He called the polluting of the plastics and the subsequent breaking of probation a "mistake," adding, "We under that although we aspire to be perfect, mistakes will occur. We assure you we will remain transparent, learning from our mistakes so the same ones aren't repeated."
The most recent violation isn't the first time Carnival was caught repeating their mistakes. Even before the record-breaking infraction in 2016, they've been facing problems when it comes to polluting the water in which they cruise. Back in 2002, the company paid $18 million in fines after admitting they falsified records regarding oil-contaminated bilge water that was dumped into the sea. Their problems with dumping waste is ongoing, with violations dating back to as early as 1993.
While the effect that plastic and oil in the ocean has on our planet, wildlife, and the ocean is well-documented, cruise ships themselves could be considered problematic when it comes to the environment.