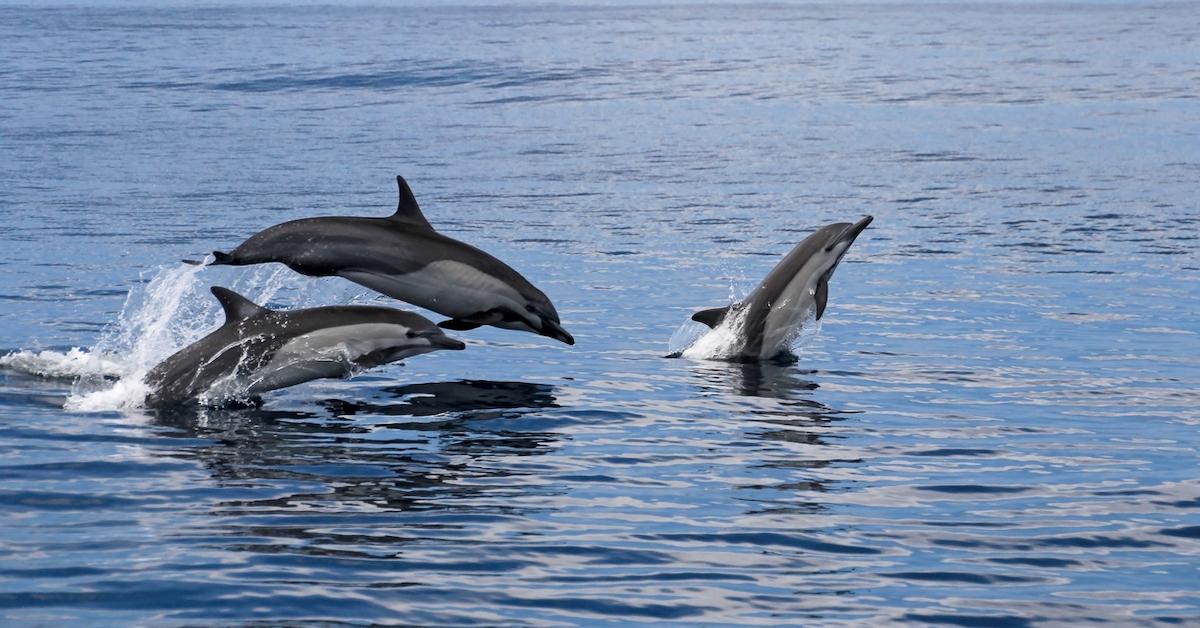 It's Now Illegal to Keep Dolphins, Whales, and Porpoises in Captivity in Canada
By Sophie Hirsh
Get green news right to your inbox!
Thanks for signing up!
In 2015, Canadian legislators introduced The Ending the Captivity of Whales and Dolphins Act. Now, four years later, the House of Commons of Canada finally signed the bill into law, effectively banning people from breeding dolphins, whales, or porpoises, from keeping them in captivity, and more, the Washington Post reported. The bill, which was passed on Monday, June 10, is a huge step, as it means so many less animals will suffer for entertainment across the country. Those found in violation of the new law could be fined up to $200,000.
Bill S-203l is an amendment to the Criminal Code among other acts, and is outlined on the Canadian parliament's website. The bill protects cetaceans (aka marine mammals, aka dolphins, whales, and porpoises) from a variety of violations. From now on, any human who keeps a cetacean in captivity, breeds or impregnates a cetacean, or possesses (or tries to possess) a cetacean's "reproductive materials," (such as an embryo or sperm), will be found "guilty of an offense punishable on summary conviction and liable to a fine not exceeding $200,000."