It's Now Illegal to Keep Dolphins, Whales, and Porpoises in Captivity in Canada
Canada finally passed The Ending the Captivity of Whales and Dolphins Act, banning people from keeping dolphins, whales, and porpoises in captivity.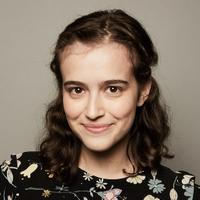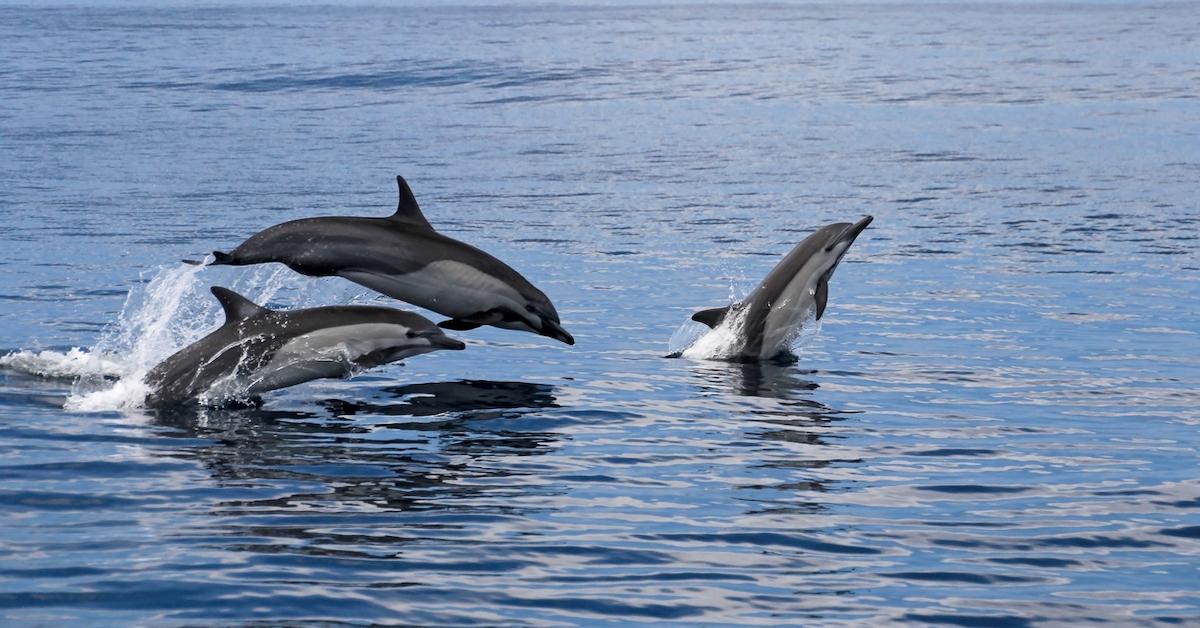 In 2015, Canadian legislators introduced The Ending the Captivity of Whales and Dolphins Act. Now, four years later, the House of Commons of Canada finally signed the bill into law, effectively banning people from breeding dolphins, whales, or porpoises, from keeping them in captivity, and more, the Washington Post reported. The bill, which was passed on Monday, June 10, is a huge step, as it means so many less animals will suffer for entertainment across the country. Those found in violation of the new law could be fined up to $200,000.
Article continues below advertisement
Bill S-203l is an amendment to the Criminal Code among other acts, and is outlined on the Canadian parliament's website. The bill protects cetaceans (aka marine mammals, aka dolphins, whales, and porpoises) from a variety of violations. From now on, any human who keeps a cetacean in captivity, breeds or impregnates a cetacean, or possesses (or tries to possess) a cetacean's "reproductive materials," (such as an embryo or sperm), will be found "guilty of an offense punishable on summary conviction and liable to a fine not exceeding $200,000."
Article continues below advertisement
There are a few exceptions to the new law. Anyone who currently controls any cetaceans in captivity will be allowed to keep the animals in captivity for the rest of their lives. Additionally, people will still be allowed to keep marine mammals in captivity if the animals are injured or sick and in need of care, or if they have a license from a Canadian Lieutenant Governor in Council stating that the animal can be used for scientific research.
"Whales and dolphins are incredible, majestic creatures who belong swimming free in the ocean—not confined to tiny, miserable concrete tanks," Camille Labchuk, Executive Director of Canadian organization Animal Justice told VegNews in celebration of the bill. "This bill is a tremendous opportunity for Canada to be a world leader in protecting whales and dolphins, and polling shows that Canadians overwhelmingly support ending whale and dolphin captivity."
Article continues below advertisement
As Canadian news outlet CTV News reported, the exception allowing animals to remain in captivity who are already there (essentially "grandfathering" them in) applies to far less places than you might think. There are actually only two aquariums in the nation that have dolphins, whales, and porpoises in captivity: the Vancouver Aquarium in Vancouver, and Marineland in Niagara Falls.
Article continues below advertisement
Vancouver Aquarium only has one cetacean (a dolphin) in captivity, because the city of Vancouver banned the aquarium from bringing in new cetaceans after two beluga whales died there within two weeks of each other, according to CTV News. However, Marineland has dozens of cetaceans in captivity, including more than 50 beluga whales, some of whom are pregnant, as per CTV News. As PETA noted, both facilities will be allowed to keep the animals they currently have in captivity, but once they are relocated or pass away, the facilities will have empty tanks.
Article continues below advertisement
As explained by the Humane Society of the United States, cetaceans living in the ocean often swim hundreds of miles a day — but in an aquarium, their tanks only allow them to swim a couple of strokes at a time. The limiting conditions of living in a tank have so many other negative effects on animals: they can get deformities or injuries that rarely happen in the wild; they can develop zoochosis, a psychiatric condition affecting animals in captivity that manifests in behaviors such as swimming in circles, becoming aggressive, lethargic behavior, and more; they can be driven to ram themselves into the walls of their tanks; and more, according to One Green Planet.
It's a huge step that Canada is putting an end to marine mammals being held in captivity, and hopefully The Ending the Captivity of Whales and Dolphins Act will inspire other legislators to draft more laws protecting animals. To keep the momentum up, consider writing to your elected officials and asking them to support bills like these.