In Addition to Humanitarian Crisis, the Border Wall Will Cause "Ecological Disaster"
As the construction of the Texas-Mexico border wall is about to create a major humanitarian crisis, we're delving into its environmental impact.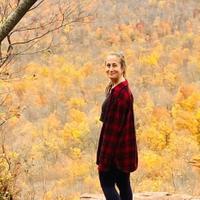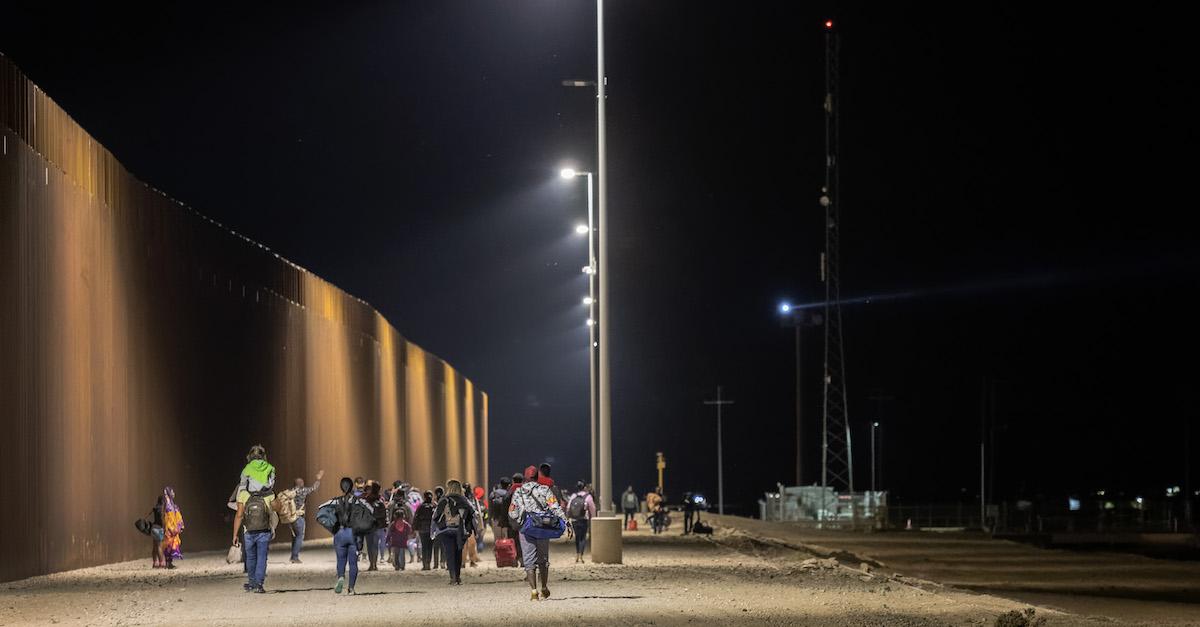 A wall between the U.S. and Mexico has been in the works for decades now, and it looks like it's unfortunately coming to fruition. Texas' governor announced plans to erect a dividing line along the southern border of the Lone Star State, and although the official date has not yet been announced, it's expected to start soon.
While creating a humanitarian crisis, the border wall will impact the environment in more ways than one.
Article continues below advertisement
"Humanitarian catastrophes or, to be more precise, governments' cruel and irrational responses to them, are triggering ecological disaster. Nowhere is this more obvious than in the construction of border walls," reads an op-ed from The Guardian written by George Monbiot, titled "How Border Walls Are Triggering Ecological Disaster."
"Roads and farmland isolate wildlife, but nothing cuts off some species as effectively as border walls," Monbiot continued. "Just as we understand better than ever before the importance of ecological connectivity, we are carving up and separating habitats at unprecedented speed."
Article continues below advertisement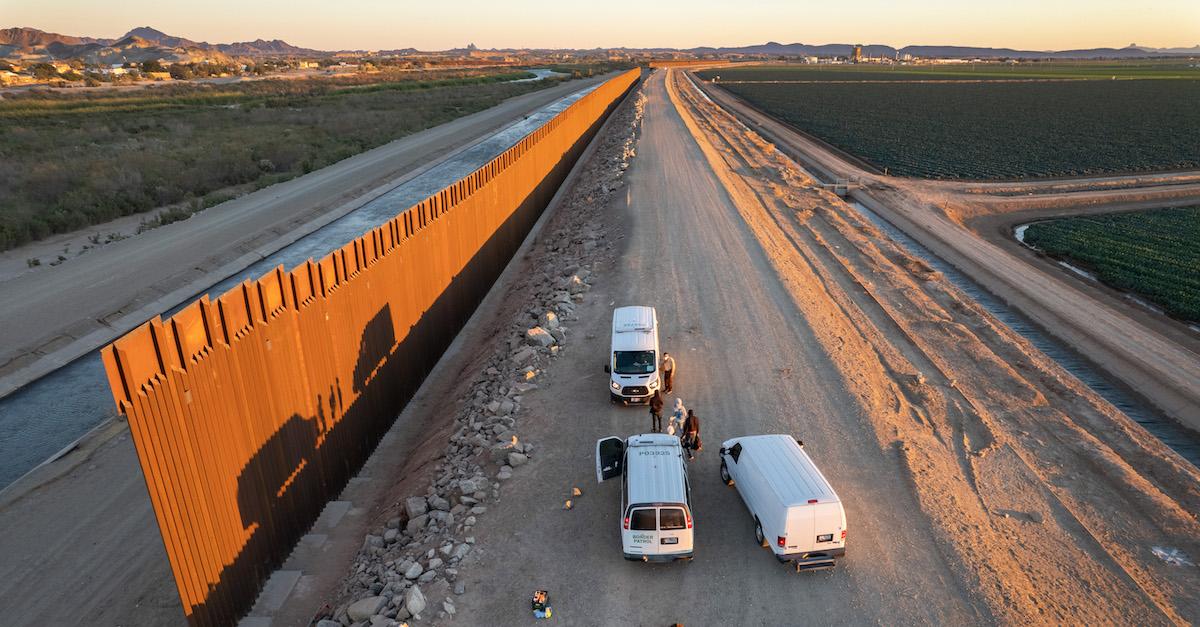 How will the border wall impact the environment?
In early 2020, the construction of former POTUS Trump's 30-foot-tall steel and concrete wall commenced. According to National Geographic, it tore through an Arizona wilderness reserve inhabited by many desert plants and animals. Wildlife was displaced and prohibited from foraging and running free. And unfortunately, this wasn't an anomaly — much of the border wall was designed to run through wilderness reserves nationwide, from the beginning. But why was this allowed in the first place?
Article continues below advertisement
Most of the wall's environmental impact is unknown, according to National Geographic, all thanks to the Department of Homeland Security's chief, Chad Wolf. Wolf is allowing the construction to breach environmental laws — including the Endangered Species Act — under the highly destructive 2005 Real ID Act. This is essentially enables the Department of Homeland Security to build the wall without abiding by many other laws, including those that protect the environment.
In addition to displacing wildlife, ignoring environmental laws, and putting diverse landscapes at risk, according to National Geographic, environmentalists worry the wall could put worsen flooding. The wall could easily trap debris during a flood and make things worse, as it did in 2008 at the Organ Pipe Cactus National Monument. They also worry of the effects of dividing the Rio Grande, which could heavily isolate property and homes.
Article continues below advertisement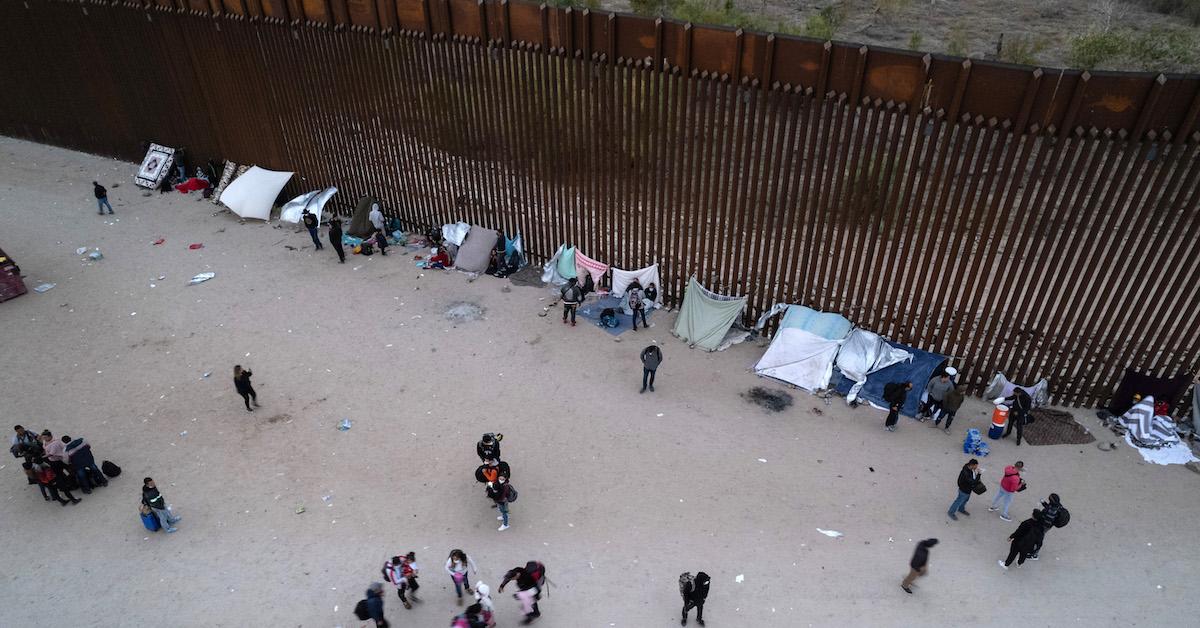 Why is the border wall still being constructed, with Trump out of office?
With Trump out of office, many of us can't help but wonder why a wall is still being built. According to Click 2 Houston, Gov. Greg Abbott has been looking to start building a 1.7-mile wall along the Texas border since June, and construction is going to start soon. It will reportedly extend for about eight miles, to fill in gaps within the federal wall.
Article continues below advertisement
According to USA Today, the federal wall has been built in parts of San Diego, El Centro, and Imperial County, Calif.; Yuma County, and Tuscon, Ariz.; El Paso, New Mexico; and El Paso, Cameron, Hidalgo, and Starr County, Texas. Again, the construction date to fill in gaps in the Rio Grande section in Texas hasn't been announced yet, but they seem keen on making it happen.