10 Black Women in the Green Space Who You'll Want in Your Instagram Feed
These Black women Instagrammers are putting a spotlight on the connection between climate justice and racial justice.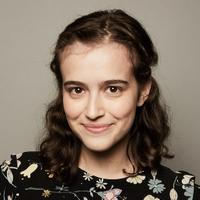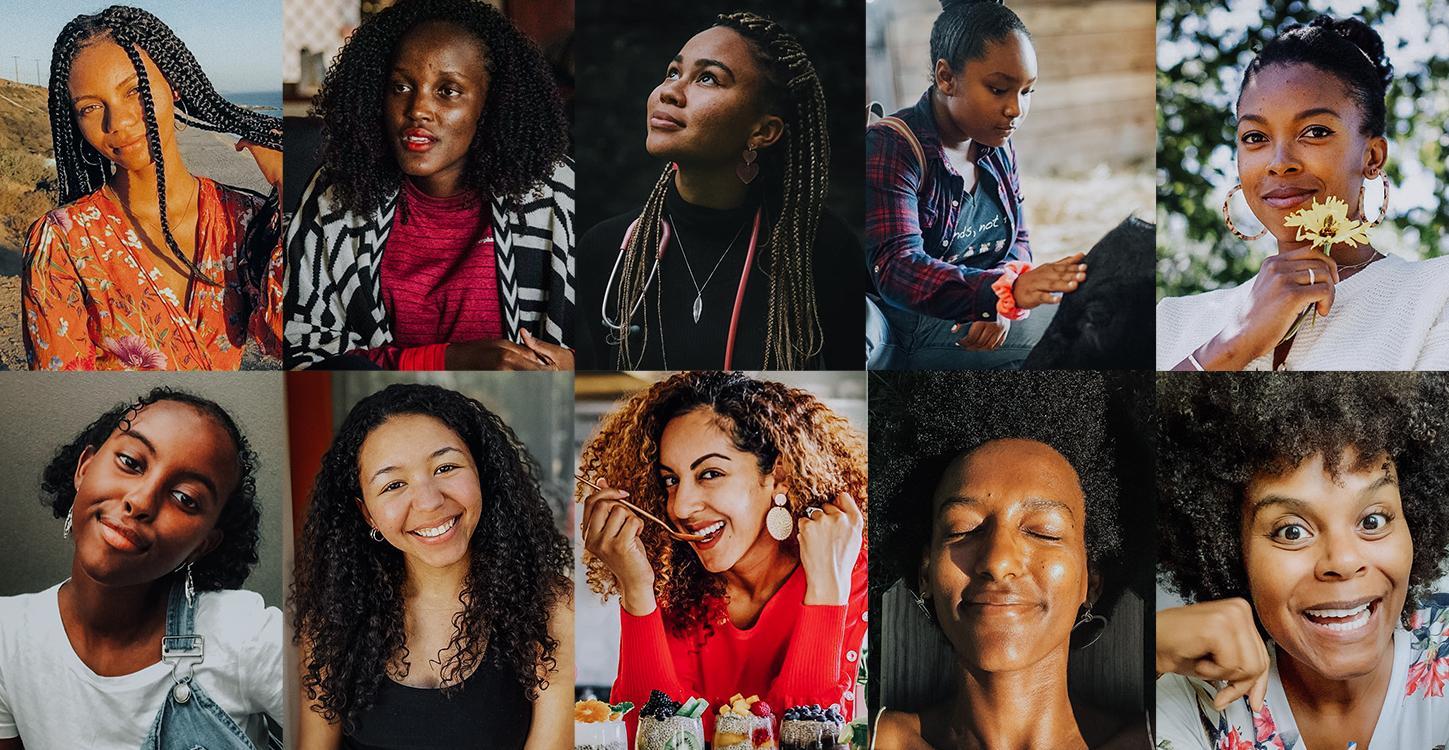 The fight for climate justice and racial justice is intersectional — we cannot have one without the other. So many allies are working to learn more about being anti-racist at the moment, and fortunately, there are endless informative articles, documentaries, and books out there. Additionally, something you can do is fill your Instagram feed with Black voices.
Article continues below advertisement
On Instagram, many Black content creators proudly share recipes and tips for living sustainably, while others dedicate their pages to the connection between climate justice and racial justice. There are numerous Black women creating content about the environment out there, and below, you can learn about 10 incredible Black women in the green space who are worth following on Instagram.
Green Girl Leah aka Leah Thomas
Article continues below advertisement
Vanessa Nakate
Vanessa Nakate is a Uganda-based climate activist who consistently uses her voice to speak out against racism within the environmental movement, to the tune of nearly 100,000 followers on Instagram and even more on Twitter. She also recently founded the project 1 Million Activist Stories.
"When I found out that these people were actually looking at climate change in the face and suffering right now, I decided that I needed to do something about it, and I needed to start doing something that would help them, something that would stop all these disasters in their lives," Vanessa Nakate told Green Matters in an interview earlier this year, speaking about the agriculture community in her home country of Uganda.
Article continues below advertisement
Genesis Butler
At 13 years old, climate and animal activist Genesis Butler has already founded her own nonprofit called Genesis for Animals, she is an organizer for Youth Climate Save, she is a star of Marvel's Hero Project, and she even gave a TEDx talk — when she was just 10 years old — about the relationship between animal agriculture and the environment.
Article continues below advertisement
Ashley Renne
Ashley Renne is a blogger and a host of Smart. Healthy. Green. Living, a streaming service for home and garden enthusiasts. Her Instagram is filled with tips on upcycling, regrowing produce, vegan recipes, environmental news, and more.
Article continues below advertisement
Mikaela Loach
Mikaela Loach is a climate justice advocate who focuses on inclusivity in the sustainability space. Her feed is filled with posts about sustainable living as well as anti-racism, anti-ecofascism, feminism, and more.
Article continues below advertisement
Tabitha Brown
Tabitha Brown is a vegan recipe creator, social media personality, and actress, best known for her entertaining recipe and mental health videos on TikTok.
"I think the thing the world is missing most is love and compassion," Tabitha Brown told Green Matters in a recent interview. "So my mission is to spread that the best way I can. I want to start a movement of people loving and respecting each other and all living things."
Article continues below advertisement
Waste-Free Marie
Waste-Free Marie uses her Instagram to share her zero-waste journey, actionable tips for living more sustainably, and information about racial justice. In her bio, she declares that she is "welcoming beginners to climate and racial justice."
Article continues below advertisement
Sweet Potato Soul aka Jenné Claiborne
Article continues below advertisement
Zero Waste Habesha
Freweyni Asress, known on Instagram as Zero Waste Habesha (a term that refers to Ethiopians and Eritreans), uses her platform to talk about zero-waste living and environmental justice.
Article continues below advertisement
Isra Hirsi
In her Instagram bio, 17-year-old Isra Hirsi proudly lets followers know that she is "the angry Black girl" — something she elaborated on in a TEDx talk of the same name earlier this year. On her page, the U.S. Climate Strike cofounder often talks about her experience as a young Black woman in the climate justice movement, and she works to amplify other women of color who are leading the movement.
If you are looking for ways to donate your time or money to Black Lives Matter and other antiracist organizations, we have created a list of resources to get you started.