The Drama Between Chloe Coscarelli and Vegan Chain, By Chloe — Explained
What happened between By Chloe and vegan chef Chloe Coscarelli? After a long legal battle, the chef was finally given back rights to the restaurant.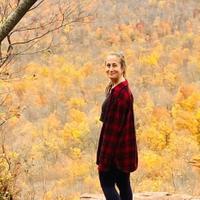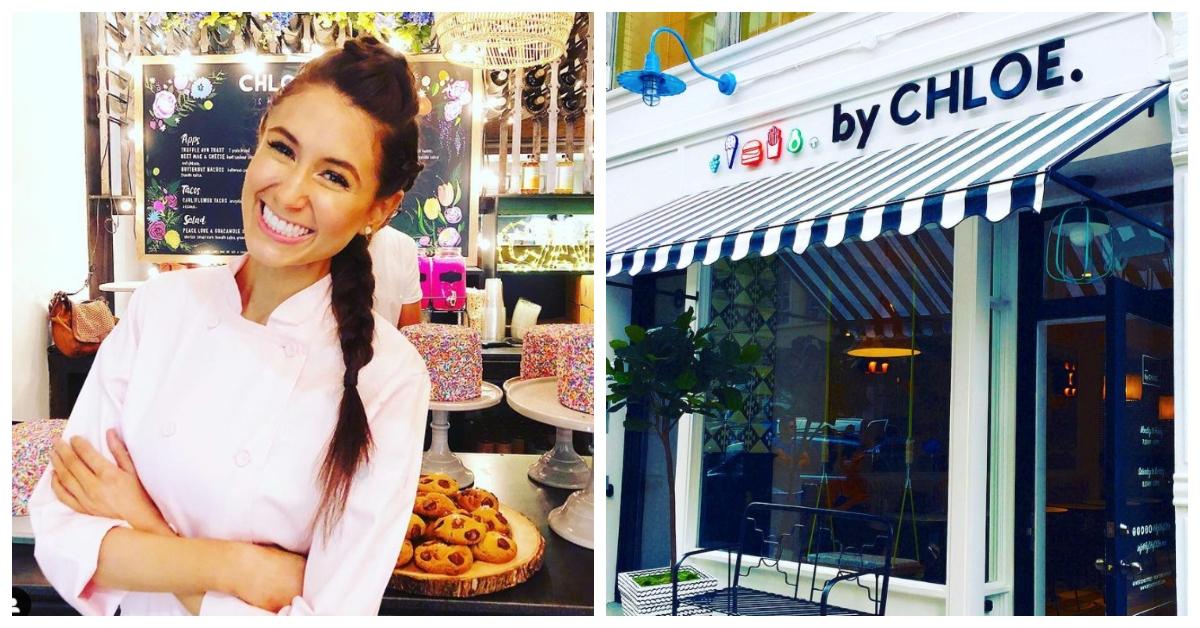 Most vegans and plant-based eaters have paid a visit to one of By Chloe's 14 locations across the U.S., Canada, and Europe. The chain is renowned for its fast-casual meatless treasures, from the vegan mac and cheese to the famous Guac Burger. The genius behind the popular vegan chain, Chloe Coscarelli, was booted from her business less than a year after it opened; but thanks to a December 2020 court ruling, she is involved with the chain once again.
Article continues below advertisement
What actually happened between Chloe Coscarelli and her vegan masterpiece, By Chloe (typically styled as by CHLOE.)? The chef finally posted to Instagram about the drama, so we may have some answers from her side of the discrepancy.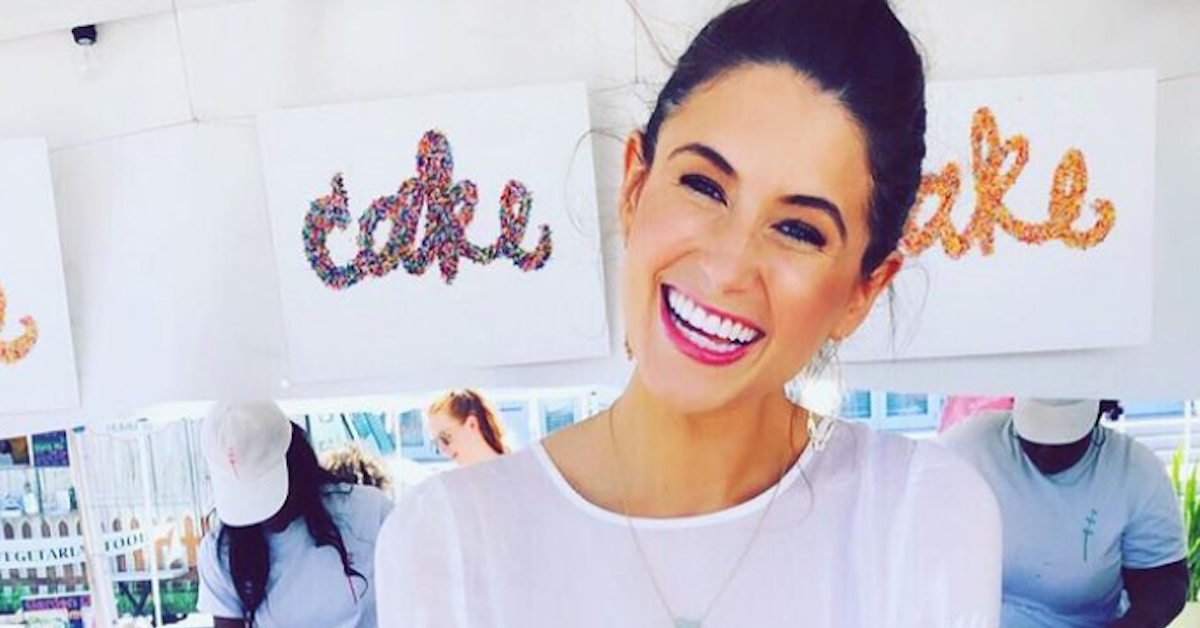 Article continues below advertisement
Why was Coscarelli booted from By Chloe?
The story of Coscarelli's departure from By Chloe was troubling, to say the least. According to a 2017 Eater article, the celebrity chef co-founded By Chloe in 2015 with Samantha Wasser, whose father is Jimmy Haber, the CEO of a major hospitality group called ESquared. As previously mentioned, however, Coscarelli was booted from the business after about a year for allegedly "sabotaging deals" with potential investors, losing leases to restaurant spaces, and neglecting the business overall.
Coscarelli fought back, alleging Haber wanted her restaurants to start serving animal products and animal byproducts. According to Well + Good, Esquared had rumored plans to open two non-vegan restaurants under the vegan chef's name, but unsurprisingly, as a devout vegan, Coscarelli didn't support that. Coscarelli claimed Haber had threatened her, and she didn't feel comfortable speaking with him face-to-face, though she sued for trademark infringement and other civil code violations.
Article continues below advertisement
But the drama didn't stop there. After Coscarelli was officially booted from By Chloe, she opened a lunchtime pop-up in Manhattan, called Supernatural, in March 2019. Obviously, the restaurant was vegan — and completely her own creation — but Haber and ESquared apparently started sending Coscarelli threatening letters, claiming it was undermining By Chloe, according to National Restaurant News. With help from Craft New York's Tom Colicchio, Coscarelli ended up suing them.
Article continues below advertisement
So, what happened with the legal battle between By Chloe and Coscarelli?
Although it took several years of ruthless legal battles, it appears that Coscarelli regained half her stake in her restaurant chain, that has amassed 14 locations, most of which are in New York City. The vegan restauranteur took to Instagram on Wednesday, Dec. 16, 2020, with a victorious announcement, saying that she was — once again — back with her company with a 50 percent ownership, after a judge issued an 87-page ruling in her favor.
"Five years ago, we opened the doors to the very first By Chloe on Bleecker Street. It was more than a restaurant to me; it was a dream—one I poured my entire heart and soul into pursuing. Little did I know that dream would soon become a nightmare," Coscarelli wrote in an incredibly heartfelt Instagram post.
Article continues below advertisement
"But after more than four years of fighting for what I knew was right, earlier this month I finally won. A judge issued an 87-page ruling in my favor and I regained my membership in the company I created—proof that passion, truth, and perseverance will always be ingredients for success," she continued.
Article continues below advertisement
Despite the victory, By Chloe is now facing bankruptcy.
Although we're absolutely thrilled to hear Coscarelli is back with her company, the beloved vegan chain — like many restaurants right now — is apparently facing incredibly hard times. In the same Instagram post, Coscarelli noted that By Chloe filed for Chapter 11 bankruptcy, which, according to U.S. Courts, means the business has time to reorganize, before having to liquidate any assets, or close altogether.
That being said, Coscarelli is on the hunt for new business partners and investors, asking that those interested reach out to partners@chefchloe.com.
Although it was a hard fight, we're proud of our favorite vegan queen.