Baltimore Gas Line Explosion Kills 1, Injures 6 — What We Know
On Monday morning, a gas line in Baltimore suddenly exploded.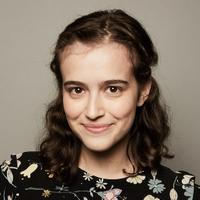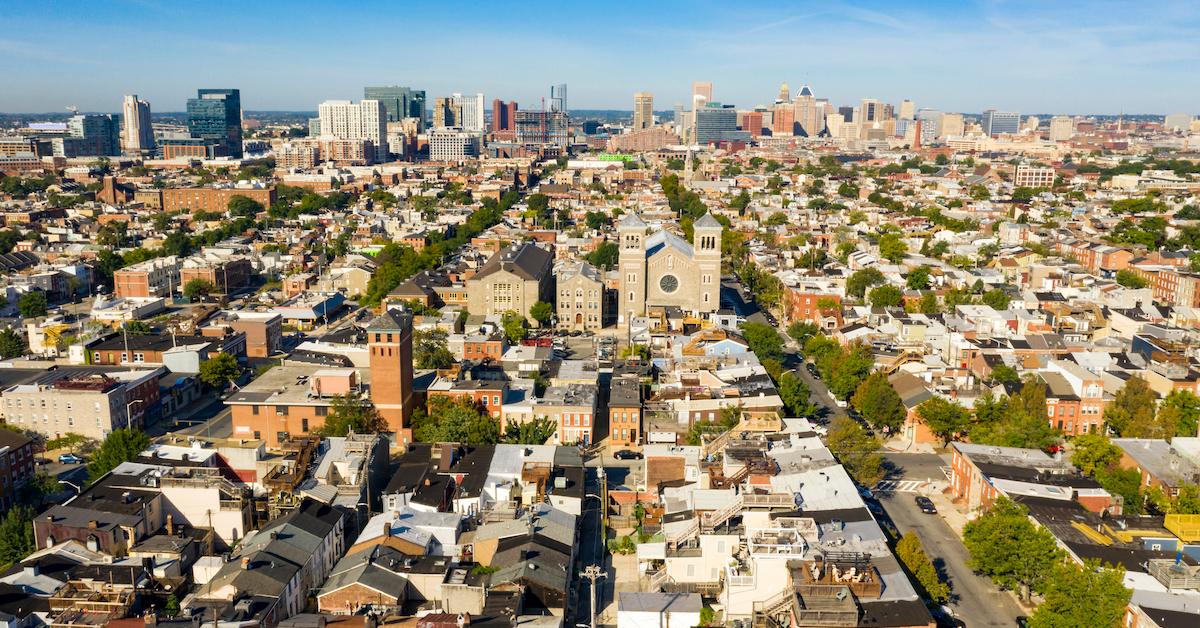 On Monday morning, a gas line in Baltimore suddenly exploded, destroying three houses, critically injuring six people, and tragically killing one woman.
The situation is still developing, but here's what we know so far.
Article continues below advertisement
A Baltimore gas line exploded Monday morning.
Shortly before 10 a.m. Monday morning, Aug. 10, a sudden explosion occurred on Labyrinth Road in northwest Baltimore; the local fire department is fairly certain this was the result of a gas line exploding, but Baltimore Gas and Electric (BGE) says there is not yet concrete evidence of that. The explosion caused a shockwave large enough to classify it as a small earthquake.
Article continues below advertisement
According to a WBAL-TV 11 press conference Monday afternoon, neither city officials nor BGE spokespeople are certain exactly why the gas line exploded.
As seen in footage and photos shared by local news outlets, the houses on Labyrinth Road are built very close together, so when the gas line suddenly blew up, it completely knocked out three houses. The explosion also knocked doors and windows off of neighboring homes and parked cars.
The Baltimore gas line explosion killed one woman and injured several others.
Unfortunately, one woman was pronounced dead at the scene shortly following the explosion. She has yet to be identified. Additionally, six others are seriously injured, all of whom were transported to hospitals, but have yet to be publicly identified as well.
Article continues below advertisement
As of Monday afternoon, a rescue team is still carefully searching through the wreckage by hand to check if anyone else was crushed by the explosion. It's unclear if the current operation is one of rescue or recovery, but local newscasters and officials are still reporting it as a rescue mission.
"We're hoping and praying that nobody else is there," Baltimore Mayor Bernard Young told local TV news outlet WBAL-TV 11 Monday afternoon.
Baltimore's community is coming together to support the victims.
Within hours of the explosion, the Baltimore community quickly came together to help those affected by the explosion.
Article continues below advertisement
Local restaurants, businesses, and individuals donated meals, drinks, personal care products, and more to help Labyrinth Road residents in need. The Red Cross also promptly showed up at the scene, providing comfort buses and other resources for those affected by the explosion. Additionally, the city will be providing hotel rooms to those who lost their homes (as well as to those who lost gas or power due to the explosion).
Why did the Baltimore gas line explode?
It is unclear exactly why the BGE gas line exploded in Baltimore today. Tasha Jamerson, BGE's Communications Manager, provided a statement to WBAL-TV 11 about the explosion.
Article continues below advertisement
"The cause of this morning's explosion in northwest Baltimore is currently unknown," Jamerson said. "BGE has canvassed the area and found no current readings of gas. Once fire rescue is complete, we will begin the process of working with the Fire Department to investigate BGE equipment in the area."
Basically, BGE has to wait until the rescue team is positive there are no other bodies trapped underneath the debris. At that point, BGE will be able to fully shut down the gas line, and then the cause of the explosion, as well as whether the incident was accidental or due to tampering.
What causes gas lines to explode?
That said, there are a few typical causes of gas line explosions. According to Zinda Law Group, causes include: improper use of gas appliances; gas leaks as a result of gas lines being improperly connected; old, rusty gas lines; defective equipment; gas or propane in violations of codes; and improperly-installed gas tanks in cars and trucks.