Are Dogs Actually Color Blind?
Are dogs actually color blind, or do they see colors in a different way than we do?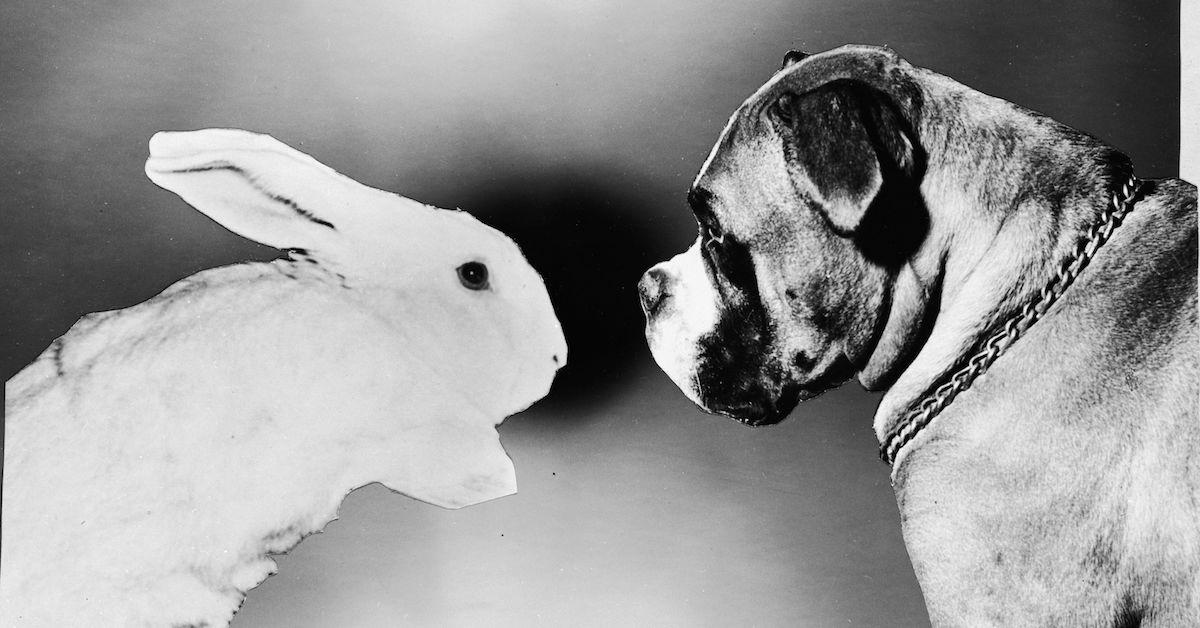 For the past several decades, film and television have led us to believe that dogs only see things in black and white. We're not talking moral imperatives here — although the jury is still out on that one. No, we're talking about the "fact" that everyone just accepts as truth: that dogs are color blind. Today, new research indicates that dogs can see some color, they just don't see it the same way that we do.
Article continues below advertisement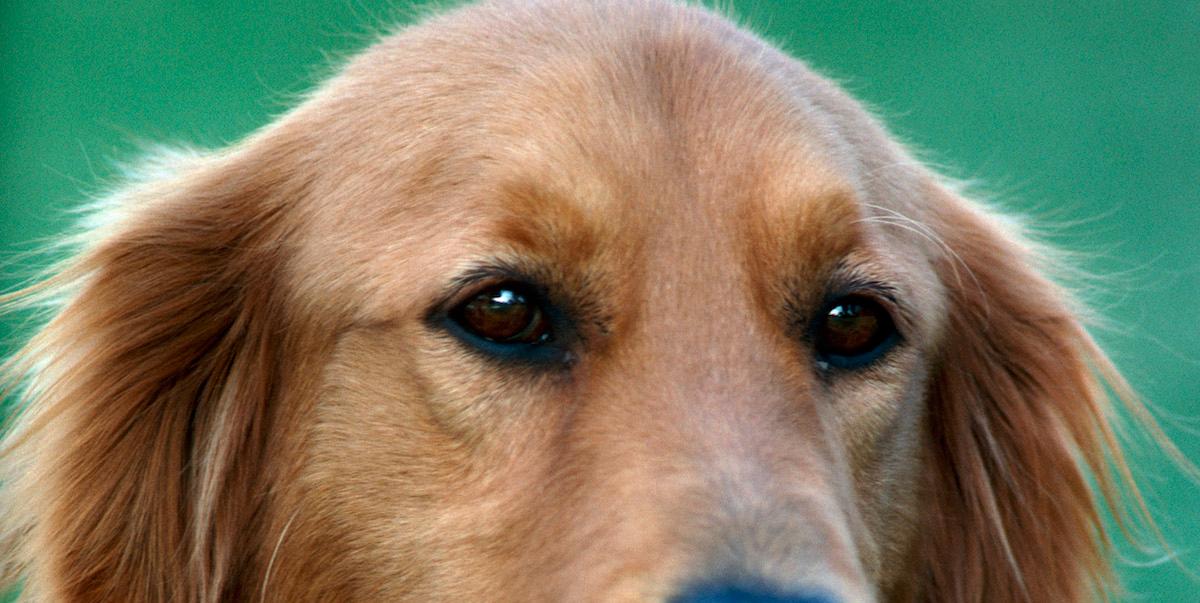 Are dogs color blind?
Different experts classify dogs' vision in different ways. While some do classify dogs as color blind, they are not color blind in the way that everyone seems to think they are. First off, dogs don't just see in black and white. The reason that scientists thought that dogs couldn't see color for so long was due to the fact that they only have two color receptors in their eyes. According to Britannica, humans have three such receptors, called cones, which allow us to see all visible colors in our spectrum.
Article continues below advertisement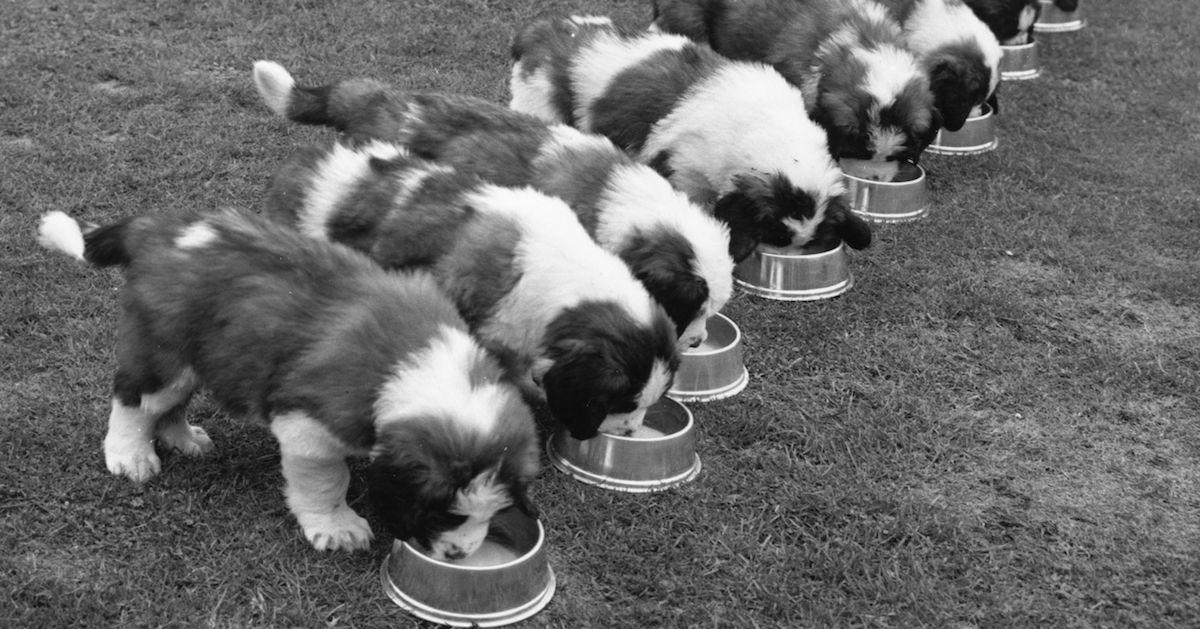 What exactly is color blindness?
In human terms, color blindness occurs when one of our three color receptors isn't working properly. According to the American Kennel Club, this visual defect is most commonly the result of improper red-green perception. This means that those afflicted usually just confuse scarlet with green or pink with blue. But these people can still see some colors. They can discern yellow and blue, even if other colors appear gray or sepia-toned.
Article continues below advertisement
What colors can a dog see?
According to Britannica, a dog's two-color receptors only see wavelengths in combinations of blue and yellow. Without that third cone, dogs cannot overlap or mix colors along the visual spectrum as we do. As a result, when a dog sees a red, red rose, they see something more yellowish or brown, and the same is true for bright green grass. In this way, a dog's visual interpretation of certain colors does fit with the human description of color blindness.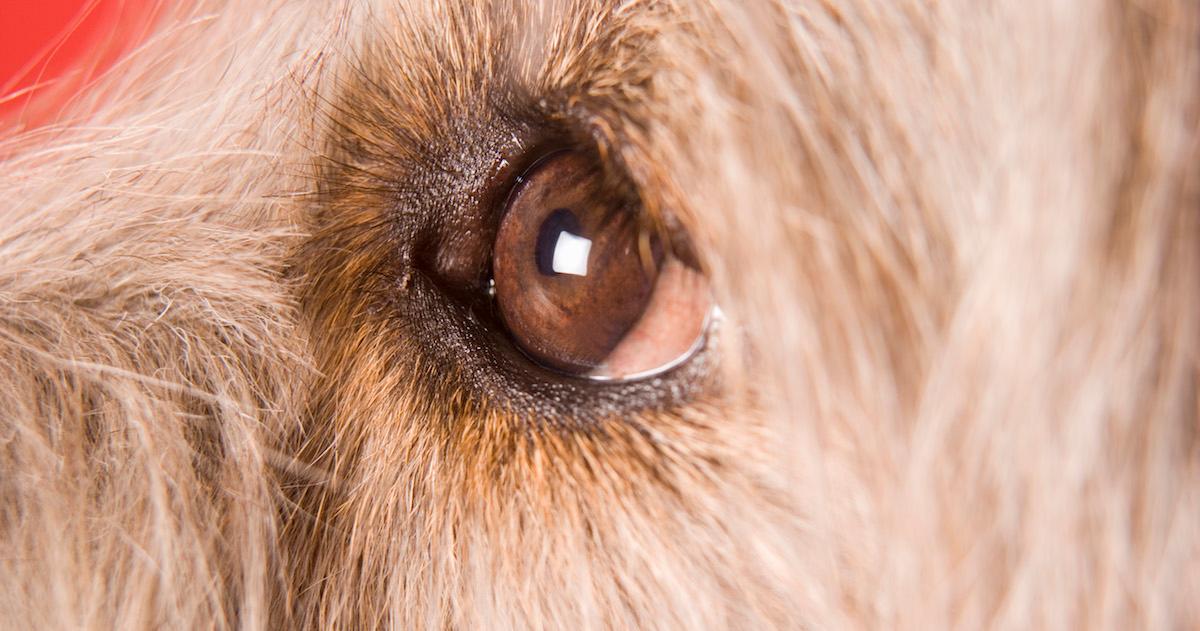 Article continues below advertisement
Why do people think dogs are color blind?
So where did this myth about dogs seeing in black and white first come from? Well, according to the American Kennel Club, the rumor was started by dog fancier, writer Will Judy. At one time, while Judy was a publisher of Dog Week Magazine, he asserted that dogs had poor vision. He went even further with the assumption, claiming that they could only see single shades and tones, potentially even just general outlines of things.
The exact quote from his 1937 training manual read: "It's likely that all the external world appears to them as varying highlights of black and gray." The quote caught on, even in the scientific community, and by the 1960s, it was hypothesized that the only mammals able to discern color like ourselves were other primates.
After that, it wasn't until recently that any further research was done. Thankfully, now we know that dogs do indeed see some colors, though admittedly not all the ones we do, though I don't suspect they believe their missing out on anything, either way.