The Rich History of Amaranth, Its Health Benefits, and How You Can Use It
Health gurus have touted the benefits of Amaranth for centuries — so here's what you should know about this historical plant-based ingredient.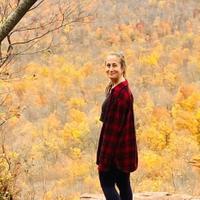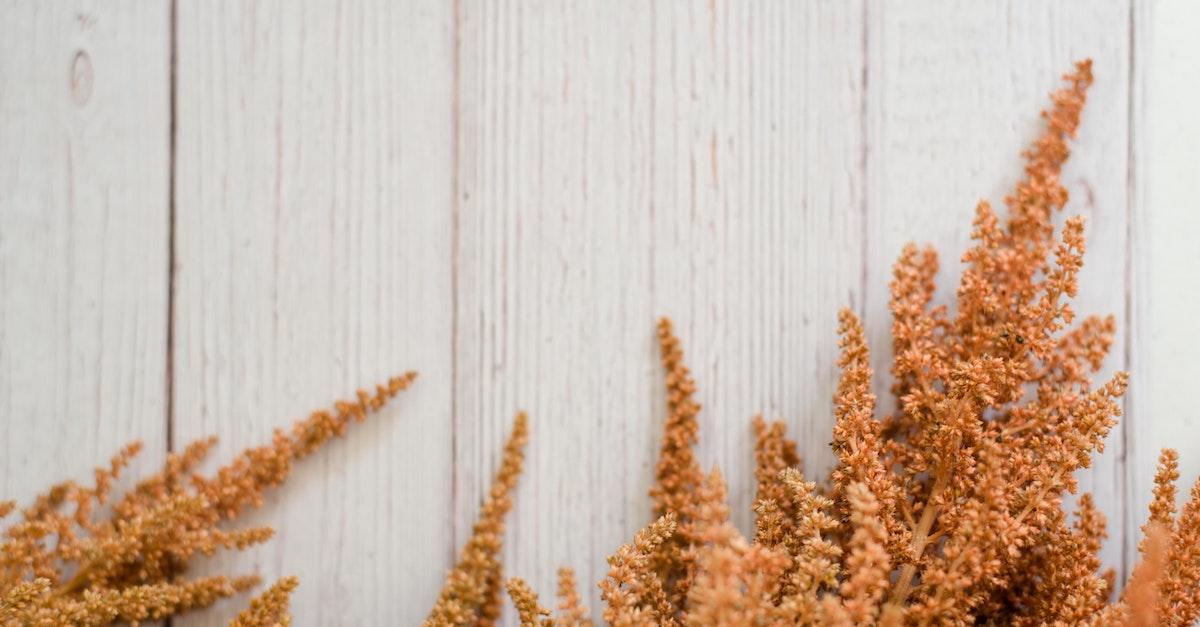 Like quinoa or spirulina, amaranth has actually been around for many centuries — but its health benefits were only recently discovered by the general population. Though it started gaining Western world traction in the 1970s, Indigenous communities have, in fact, been growing amaranth for thousands of years. To this day, it's still being used for food and medicinal purposes, so needless to say, we owe it to the original amaranth farmers for continuing to harvest this glorious ingredient.
Article continues below advertisement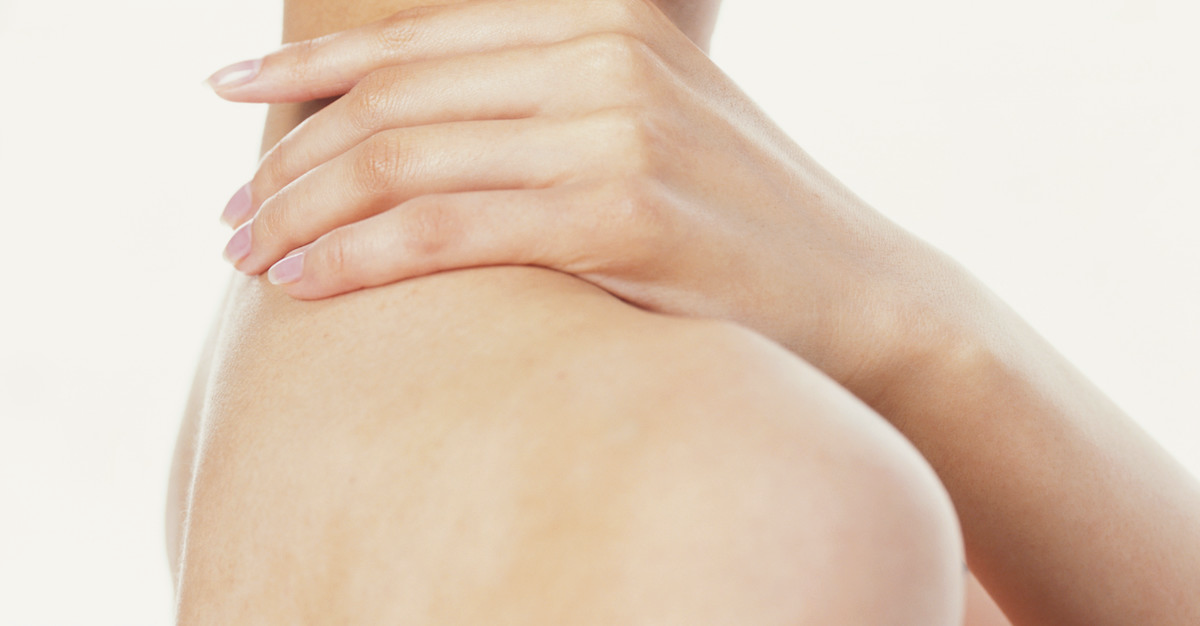 The history of amaranth is seriously fascinating.
While Americans have only been enjoying amaranth for a few decades, Indigenous communities throughout North and Central America have been growing, harvesting, preparing, and using it for thousands of years. According to The Guardian, it's a seed that was initially cultivated in Mesoamerica, China, India, Southeast Asia, and West Africa — and it was harvested by Aztecs and Mayans for protein and for various rituals. During the 17th century, Spanish colonizers looked to abolish amaranth harvest, so farmers grew it in secret.
Article continues below advertisement
It was continuously harvested, surviving inconspicuously through several centuries. During Guatamala's 1960 to 1996 civil war, supplies started thinning, and many harvested and hid seeds in secret to still keep the plants alive. Even though harvesting amaranth isn't banned anymore, many Indigenous peoples feel its history is symbolic, providing more inspirational meaning than the tacky headlines touting amaranth's health benefits, or products we find being marketed in health food stores.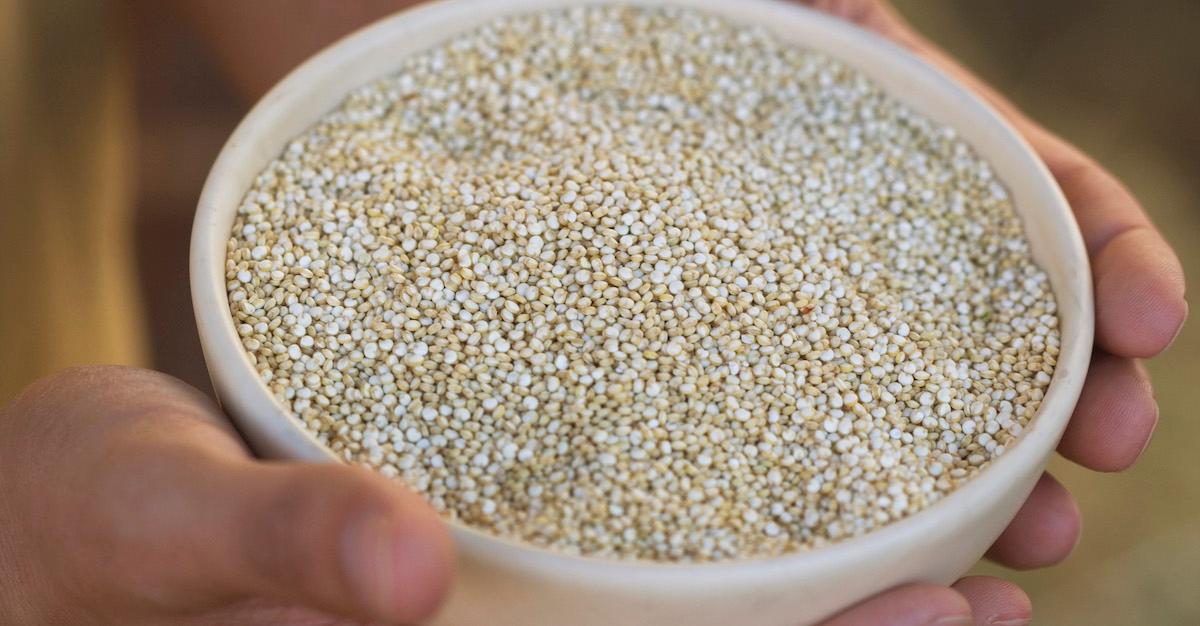 Article continues below advertisement
Amaranth has a slew of health benefits.
Amaranth's seeds, oils, and leaves are used as both food and medicine. According to WebMD, amaranth contains antioxidant-adjacent chemicals, which can be used to treat a wide variety of ailments, including ulcers, diarrhea, mouth and throat swelling, and high cholesterol. The oil also contains omega-3s and has anti-inflammatory properties. And although it isn't recommended to use amaranth to treat these ailments, it could be useful, upon consulting a medical professional beforehand.
As a food, amaranth contains copious amounts of fiber, protein, magnesium, phosphorus, iron, and manganese, which improves cognitive functions, according to Times of India. The protein and fiber content are also notably high, to the point that it's been deemed healthier than quinoa. It can help with digestion, weight loss, and muscle retention.
Article continues below advertisement
How can I use amaranth to reap its health benefits?
There are many ways to reap the benefits of amaranth. If you're looking to use it medicinally, edible amaranth oils can help with weight control, joint mobility, and many other ailments like the ones listed above. Other amaranth oils, however, are intended for the skin and hair — these can help fight aging, they can assist in hydration, and they can provide some level of UV protection, according to The Organic Skin Co.
There are many ways you can enjoy amaranth in the form of food, as well. According to The Kitchn, you can enjoy it as a breakfast cereal, and prepare it like porridge, pop them in a hot, dry skillet and eat them like popcorn, or use them as a breading for "frying" vegetables or tofu. They can be combined with other grains like quinoa or rice, adding a sweet, nutty taste, or they can be added to soups or stews, if you're seeking out an easy way to thicken your slow-cooked creation. The world is your amaranth-loving oyster.