Show Your Support for Reproductive Rights at These Abortion Rights Rallies Across the U.S.
Regardless of the gender you identify with, reproductive rights are incredibly important. So to show your support, attend these abortion rights rallies near you.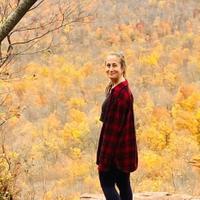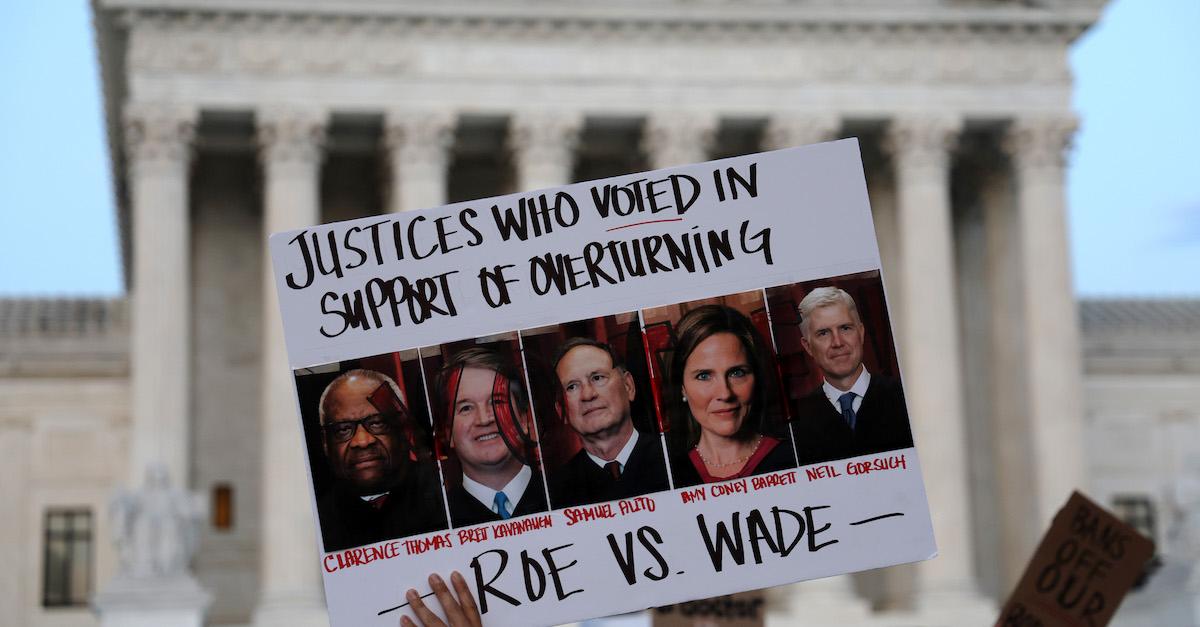 Those of us who actively support basic human rights are beyond devastated that the Supreme Court voted to overturn Roe v. Wade, which supports the right to get an abortion, in May 2022. So as you'd imagine, many are getting their picket signs ready to rally. And if you, too, are hoping to keep the U.S. pro-choice, here are some abortion rights rallies near you.
Article continues below advertisement
New York, N.Y.
Washington D.C.
If you're a veteran located in the D.C. area, we strongly encourage anyone interested to attend the #VetsForChoice rally on June 4, starting at 1 p.m. outside the Supreme Court of the United States.
Later this summer on Aug. 27, the Black Women's March will also be taking place outside the Washington Monument at 9 a.m., to advocate for women's rights specifically in the BIPOC community. White allies are also encouraged to attend.
Article continues below advertisement
Orlando, Fla.
Those who are interested in volunteering for Planned Parenthood and organizing events in the Orlando, Fl. area can meet on on a weekly basis, every Wednesday at 6pm (just make sure to RSVP for the exact location).
But if you aren't right in the city, you can travel only 30 minutes outside the city on May 21 — NARAL Pro-Choice America will also be holding a rally starting on the bridge at Lake Mary's city hall at 11 a.m. In such a red state, it's crucial that Florida residents show support.
Article continues below advertisement
Austin, Texas
Several schools in Austin are walking out on May 19 at noon — if you aren't sure if your school is involved, see @tx4abortion for additional information.
We hope to see Texans from across the state participate in walkouts this month, however, as it's a seriously important and widely-debated issue, particularly in that region of the U.S.
Article continues below advertisement
Seattle, Wash.
Those in the PNW can prepare to walkout of their offices at noon on May 19, and meet at Seattle Central College Plaza — thanks to Rise Up 4 Abortion Rights.
Pro Choice Washington is also holding a meeting called Huskies for Reproductive Freedom — although it's more of a weekly meeting, it creates a space for people to discuss abortion access and rights, with the next one taking place on May 23 at 6 p.m. at Savery Hall on the University of Washington Seattle campus.
Article continues below advertisement
Los Angeles, Calif.
At noon on May 19, Rise Up 4 Abortion Rights is hosting a walkout out at noon, with plans to converge a 1:00 p.m. at 350 W 1st St. in downtown Los Angeles.
We're sure there will be more rallies to come, but this is certainly a solid start.