Mass Stranding Kills At Least 380 Whales in Tasmania, Australia
Nearly 500 whales beached in Tasmania, Australia this week, 380 of whom died at the scene.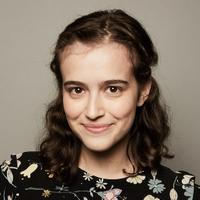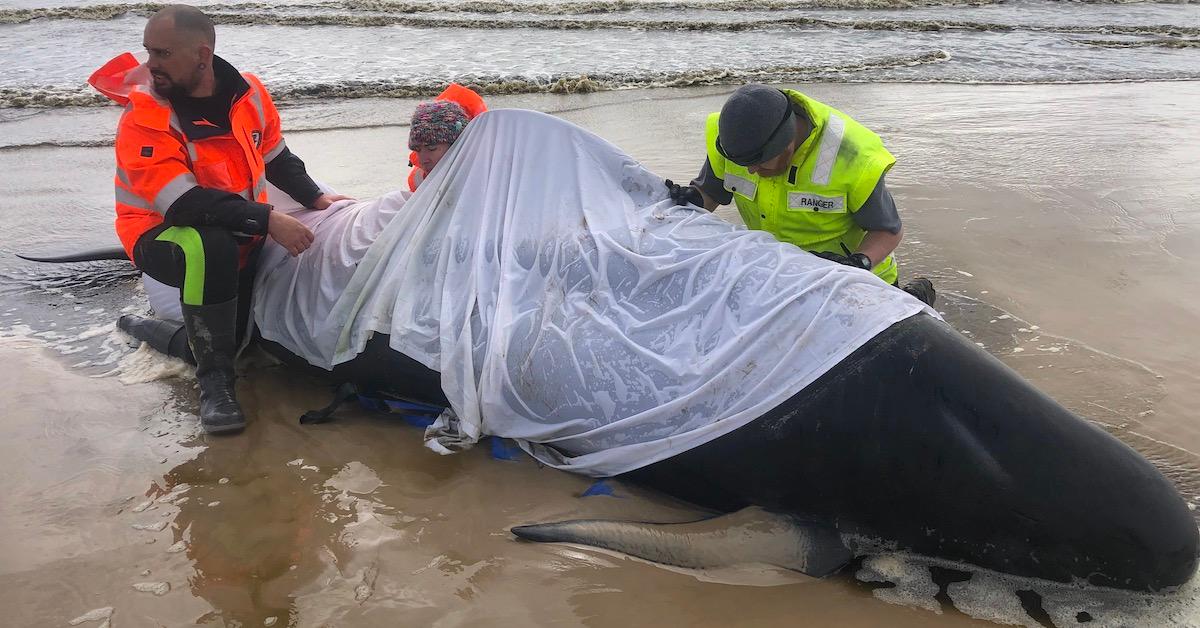 Article continues below advertisement
As reported by the AP, on Monday, Sept. 21, about 270 whales were found stranded on a beach and two sandbars along the coast of Strahan, Tasmania, some of whom were still alive. Two days later, on Wednesday, Sept. 23, about 200 more whales were found beached a few miles away, in Macquarie Harbour, according to a press release from the Tasmanian government — and they were all found to be dead.
Nearly 500 whales stranded in Tasmania, Australia. What caused this to happen?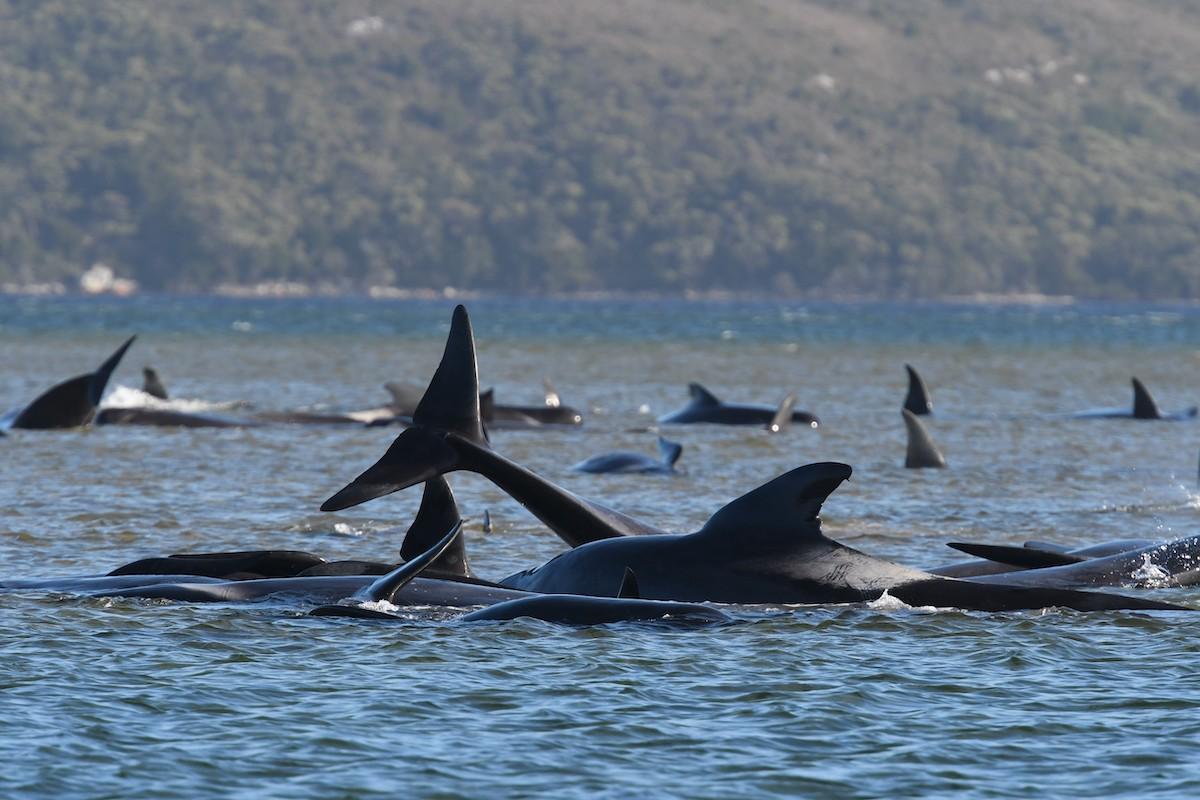 Marine scientist Vanessa Pirotta spoke with the AP about the incident, and she explained that there are many factors that cause whales to beach, noting navigational issues as a possibility here. "They do have a very strong social system, these animals are closely bonded and that's why we have seen so many in this case unfortunately in this situation," Pirotta told the outlet.
Article continues below advertisement
Marine Conservation Program wildlife biologist Kris Carlyon was also unsure of the exact cause here, but surmised that perhaps one or two whales decided to swim to the coast, and the rest of the pod followed, unaware that they could find themselves stranded and dead. Other state officials suggested the possibility that the pod washed in with the tide, BBC News added.
Scientists from the Tasmanian Museum and Art Gallery are performing biopsies on some of the dead whales to try and gauge more information about long-finned pilot whales as a species — and hopefully it will also shed more light on exactly what caused hundreds of them to beach this week.
Australian officials have rescued 88 of the whales so far.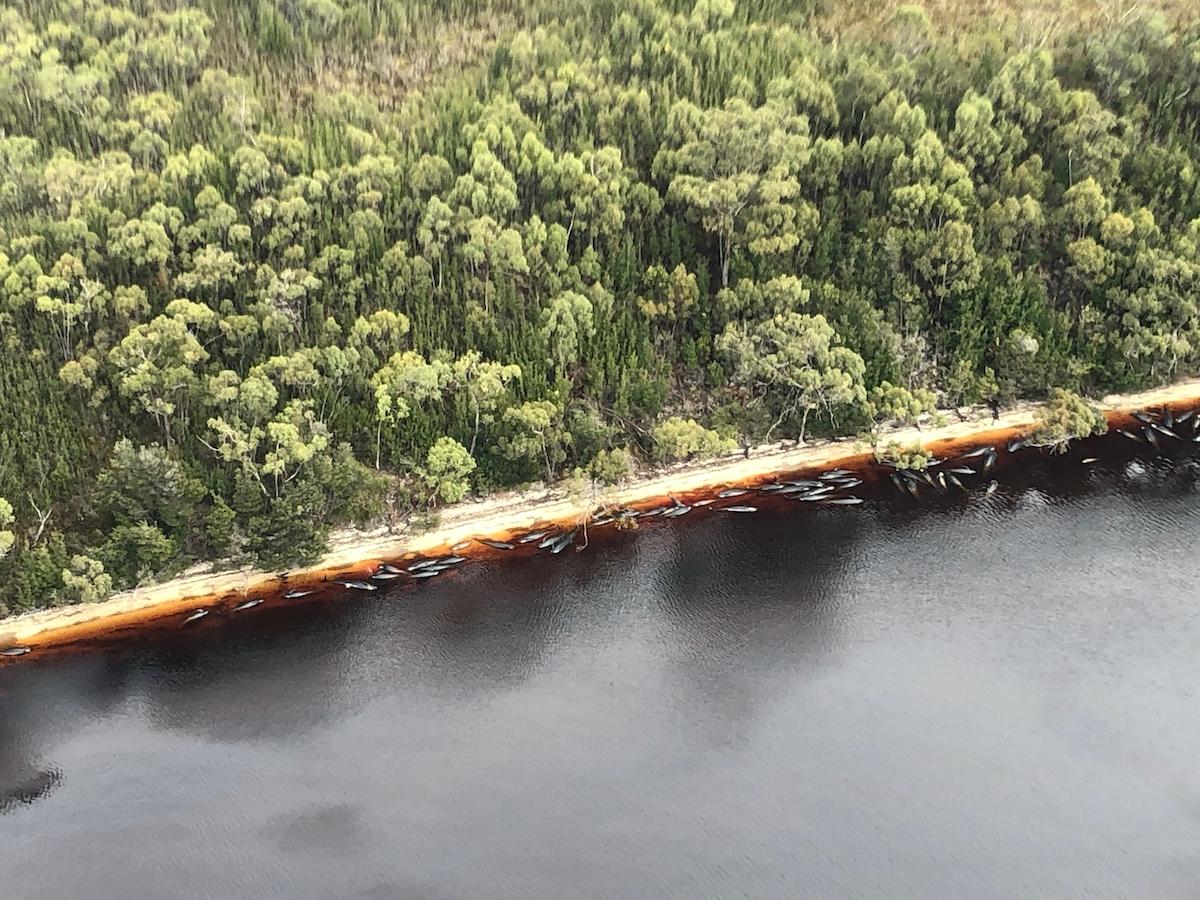 According to the most recent update from the Tasmanian government, issued on Thursday, Sept. 24, experts and volunteers have managed to rescue 88 of the stranded whales. The team is releasing the whales into the deep ocean, even though some of the whales rescued this week have already found themselves stranded again shortly after being rescued.
Even though it's common for whales to face some challenges upon reintroduction, experts "expect that if they remain at sea and out in deeper water, they will regain normal behaviour," Carlyon said.
Article continues below advertisement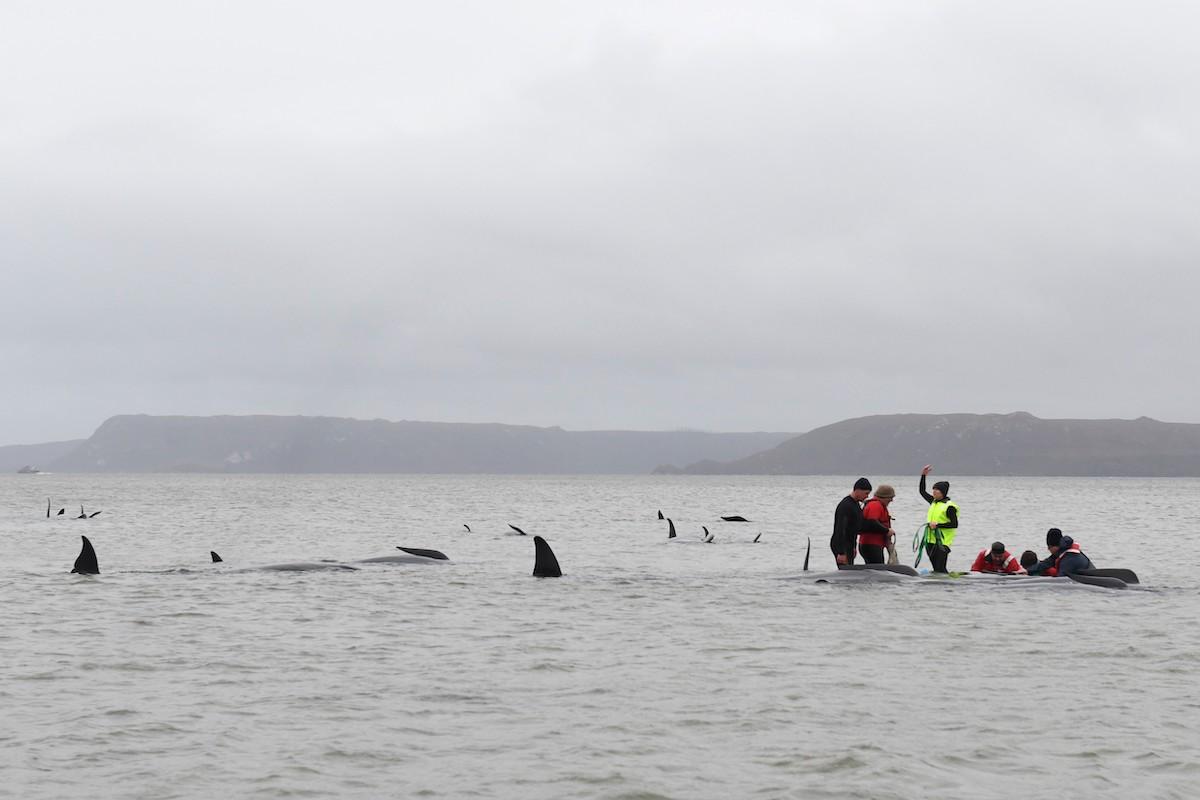 Pirotta explained to the AP that rescue efforts are not always successful "because they are wanting to return back to the pod, they might hear the acoustics for the vocalizations of the sounds that the others are making, or they're just disoriented and in this case extremely stressed, and just probably so fatigued that they in some cases don't know where they are."
Officials plan to continue rescue efforts this week.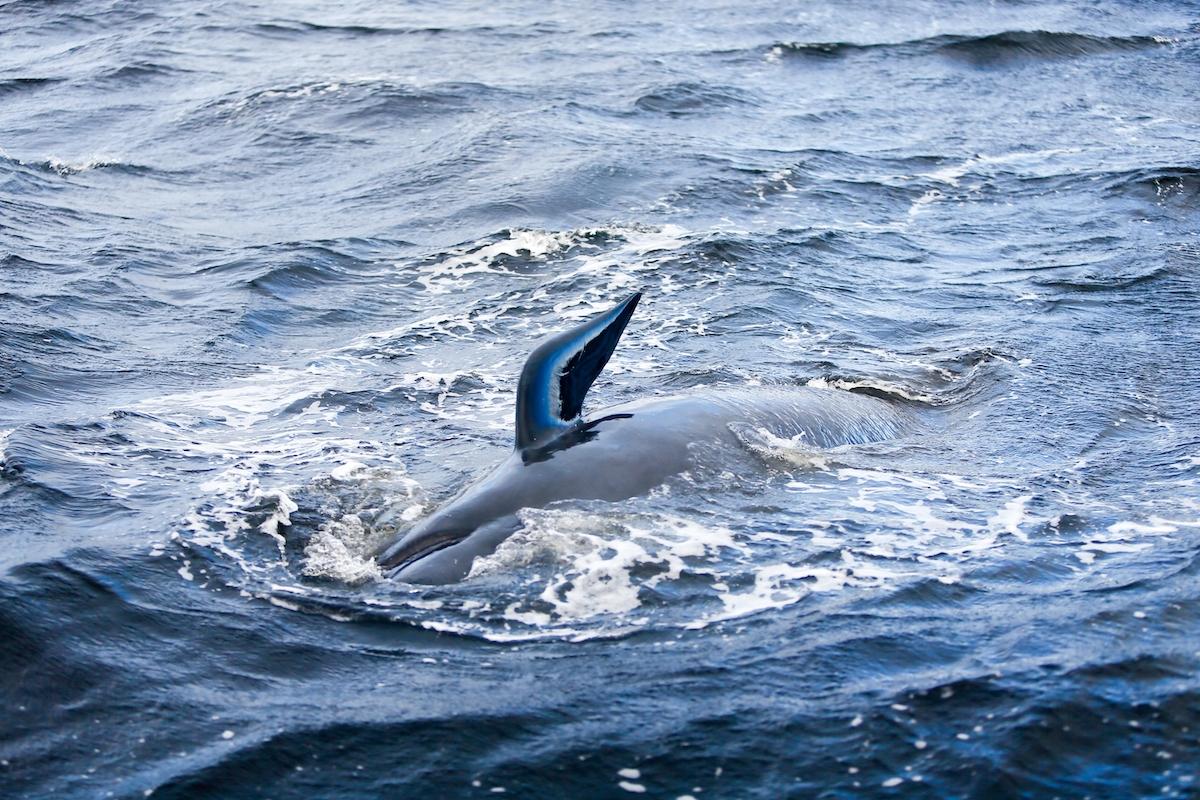 "There is a likelihood that we will be continuing the rescue effort tomorrow. We are finding a few more animals that are potentially viable," Nic Deka, Tasmania's Parks and Wildlife Service's regional manager, said on Wednesday. "Our focus has been on those that appear the most viable and have the most chance of success. As we moved across the sandbar we have found a few more that we will focus our efforts on … The additional whales located bring the number of live whales that will be prioritised for release to about 20, however the number may grow as the crews continue to work."