Thousands of Animals in Zimbabwe Relocated Due to Climate Change
Thousands of wild animals in Zimbabwe were relocated by the Zimbabwe National Parks and Wildlife Management Authority, due to climate change.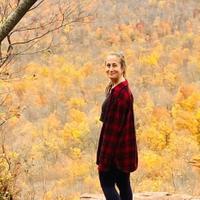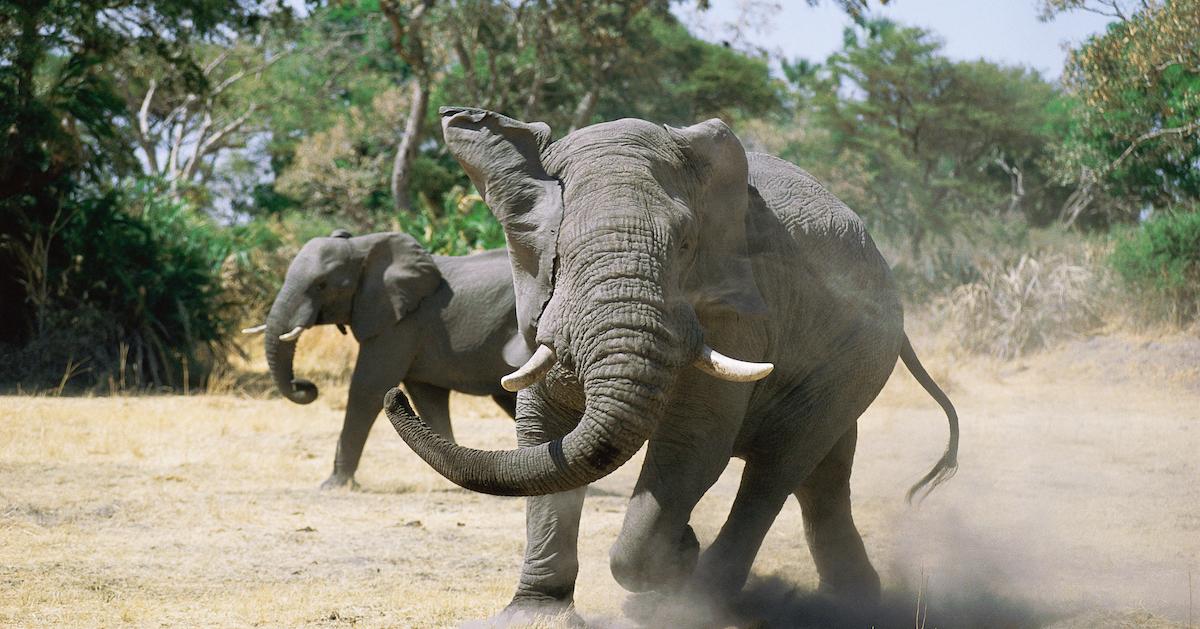 Based on natural disasters around the world, we're painfully aware that heat waves, droughts, and wildfires create unsafe living conditions for wildlife of all kinds. That's why the National Parks and Wildlife Management Authority in Zimbabwe is relocating wild animals, due to climate change.
The operation, called "Project Rewild Zambezi," is transporting animals to the Zambezi River valley, in hopes to bring back ecosystems in the area.
Article continues below advertisement
Even though this isn't an ideal situation, by any means, the drought is making it difficult for animals to stay properly hydrated.
"We are doing this to relieve pressure. For years we have fought poaching and just as we are winning that war, climate change has emerged as the biggest threat to our wildlife," Tinashe Farawo, spokesman for the Zimbabwe National Parks and Wildlife Management Authority, told AP News.
The parks agency distributed these permits, in order to prevent "a disaster from happening."
"Many of our parks are becoming overpopulated and there is little water or food," Farawo continued. "The animals end up destroying their own habitat, they become a danger unto themselves and they encroach neighboring human settlements for food resulting in incessant conflict."
Article continues below advertisement
What to know about Zimbabwe's mass wildlife relocation:
Using helicopters, cranes, and trucks, Zimbabwe is bringing 400 elephants, 2,000 impalas, 70 giraffes, 50 buffaloes, 50 wildebeest, 50 zebras, 50 elands, 10 lions and a pack of 10 wild dogs — among several other animals — 700 kilometers (about 435 miles) north. According to NPR, the drought plaguing Zimbabwe's Save Valley Conservancy has been ravaging ecosystems. If successful, this will be southern Africa's largest live animal capture and translocation operation on record.
Article continues below advertisement
The animals will be moved to three northern conservancies, including Sapi, Matusadonha, and Chizariray. And per Great Plains chief executive officer, Dereck Joubert, it will rewild ecosystems ravaged by hunters.
"This reserve forms the middle-Zambezi biosphere, totaling 1.6 million acres," Joubert stated via NPR. "From the 1950s until we took it over in 2017, decades of hunting had decimated wildlife populations in Sapi Reserve. We are rewilding and restoring the wild back to what it once was."
The movement is in part being funded by a nonprofit called the Great Plains Foundation, which works on conservation initiatives across Africa. Local experts, the University of Washington-Seattle's Center for Environmental Forensic Science, and Oxford University's Department of Zoology, are also supporting the project, and providing help to ensure the animals' safety.
Article continues below advertisement
The climate crisis is replacing poaching as wildlife's biggest threat.
According to EcoWatch, poaching is no longer wildlife's biggest threat — climate change is.
Animals were facing food and water shortages, dying of heat stroke, and more. An alternative option was to cull some of them, to decrease competition within ecosystems, however, culling has been deemed cruel since 1987.
Of course, hunting and poaching are still a major issue — in Sapi Reserve, animal populations were consistently plummeting from the 1950s through 2017, when the Great Plains Foundation took over.
Hopefully this mass relocation project will help, but if conditions don't change, animals will continue to be at risk.