Researchers Use X-Rays to Turn Plastic Into Diamonds — Seriously
What are nanodiamonds exactly? For a new study, researchers have found a way to recycle plastic into tiny diamond particles known as nanodiamonds.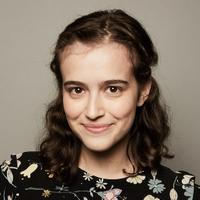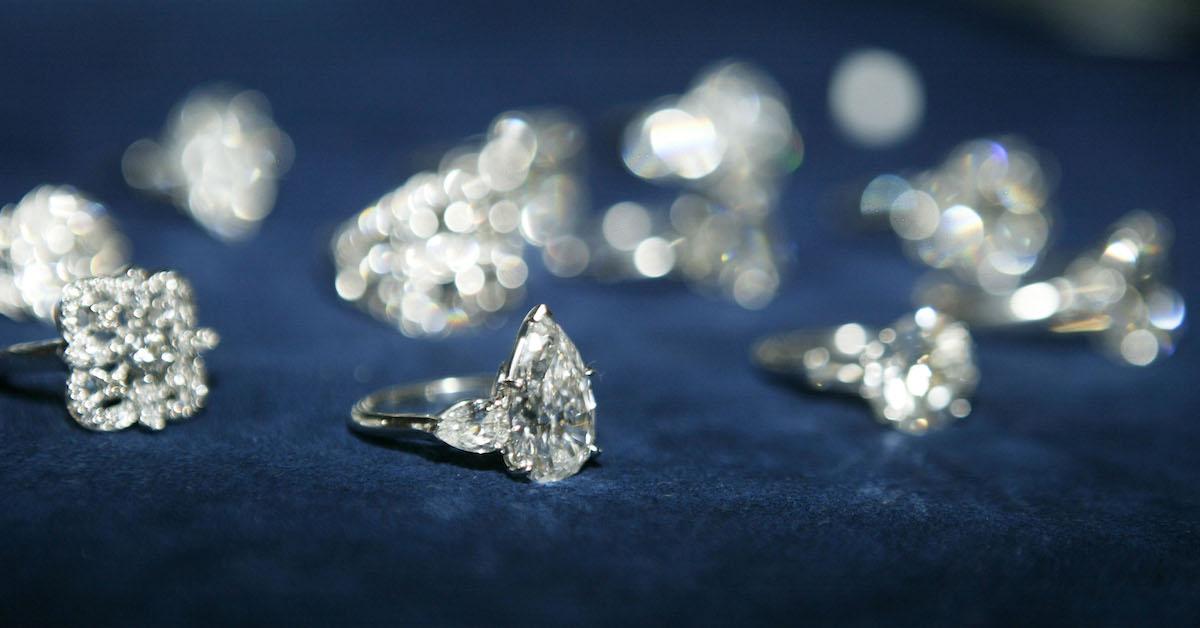 In efforts to create more ethically-sourced options in the diamond market, lab-grown diamonds have been on the rise in recent years. But now there's a new way of creating diamonds in a lab: by using laser beams to recycle plastic into diamonds — more specifically, nanodiamonds. But what are nanodiamonds exactly?
Article continues below advertisement
A new study has all the details on this interesting process — keep reading for the basics.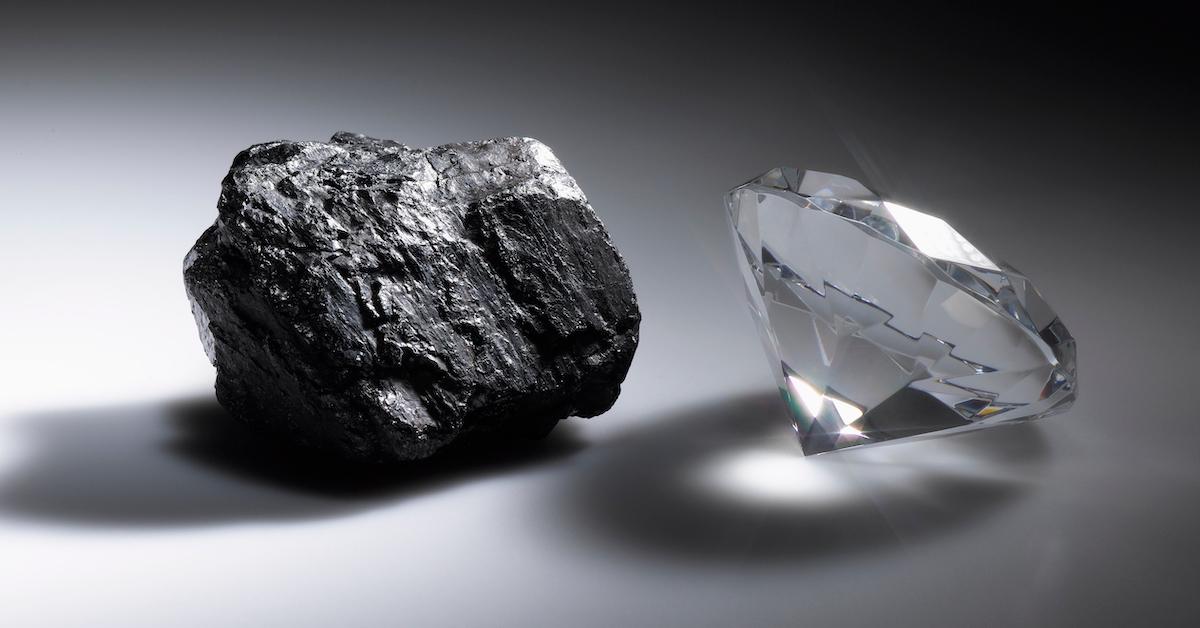 Article continues below advertisement
Researchers believe that cheap plastic can be recycled into nanodiamonds.
A group of researchers from universities and labs in regions including Germany, France, California, and Japan published a study about diamond formation in the journal Science Advances on Sept. 2, 2022.
For the study, the researchers were inspired by ice giants including Neptune and Uranus, where extreme weather conditions can lead to diamonds raining down from the sky. This was first proposed ahead of the 1977 Voyager 2 mission, according to Space.com.
Article continues below advertisement
The same group of researchers first published a study on this topic in the journal Nature Astronomy in August 2017. Now, five years later, the researchers investigated a stoichiometric mixture of carbon and water by shock-compressing PET (polyethylene terephthalate) plastics using X-ray probing. PET plastic is a fairly recyclable clear plastic known by the resin code plastic No. 1, and it is used to make things like single-use drink bottles, peanut butter jars, and soap bottles.
By using different X-ray technologies, they found that oxygen is what helps form diamond precipitation. And most notably, the researchers believe that conducting laser-driven shock compression of PET plastics could produce nanodiamonds.
"We found that the presence of oxygen enhances diamond formation instead of preventing it, making 'diamond rain' inside those planets a more likely scenario," lead author Dominik Kraus told VICE.
Article continues below advertisement
The key difference between the 2017 research and the updated 2022 research, as noted by VICE, is that the researchers also used small angle X-ray diffraction on PET plastic, which helped them record how fast and how big the diamonds grew. Kraus told the news outlet that this new process led to "diamonds [growing] larger for higher pressures and with progressing time in the experiments."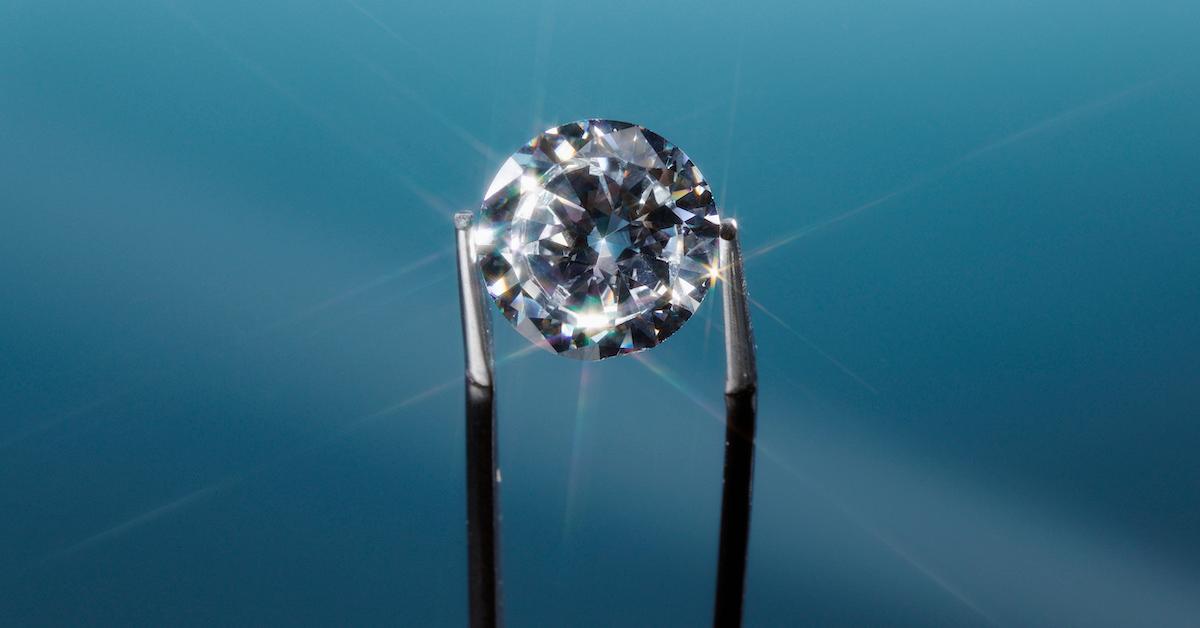 Article continues below advertisement
What are nanodiamonds? They have unique medicinal properties.
Nanodiamonds are ultra-tiny diamond particles that are measured in nanometers (a nanometer is just one-billionth of a meter), typically ranging from 3 nanometers to 100 nanometers, as per EnviroDiamond. They are also described as "pure carbon in its hardest state."
According to ScienceDirect, nanodiamonds (NDs) typically formed via the explosion of graphite. The outlet notes that they are physically similar to regular diamonds, exhibiting comparable fluorescence and photoluminescence.
Article continues below advertisement
However, unlike typical diamonds, nanodiamonds have a number of uses, including in the medical field. ScienceDirect notes that nanodiamond composites can assist with drug delivery during wound healing, and EnviroDiamond adds that nanodiamonds are often used in various coatings and polishing applications, in lubricating oils, and more.
Article continues below advertisement
Can plastic be recycled into usable diamonds?
As of now, it does not seem like plastic can be recycled into diamonds big enough to be sold and used for jewelry — but if that does ever happen, it's safe to say the value of diamonds would go way down, and the diamond industry would be in trouble.
Additionally, the researchers found that this X-ray process of turning PET plastic into nanodiamonds could potentially eventually be used for a number of processes — including as "catalysis for light-induced CO2 reduction reactions helping to reduce global warming" and as a "potential way to recycle large amounts of PET," as Kraus told VICE. Here's hoping the researchers find ways to scale this project up in the near future, especially in regards to recycling plastic and fighting global heating.