The Extinct Tasmanian Tiger Is Being Brought Back From the Dead
When did the Tasmanian tiger go extinct? Although the species has been extinct from years, scientists are now trying to bring the species back.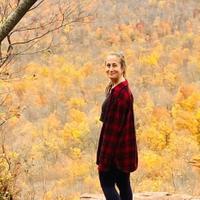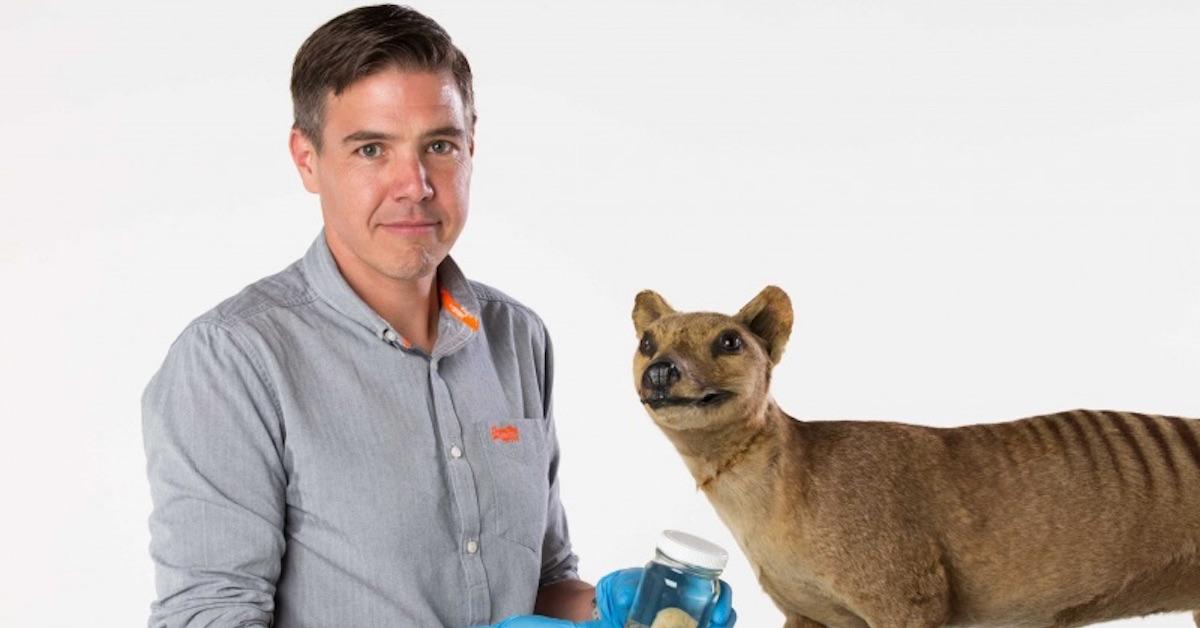 Scientists in Australia are doing the unthinkable, by attempting to bring a long extinct species back from the dead.
A group of researchers from the University of Melbourne recently teamed up with a Texas-based genetic engineering company to experiment with DNA editing technology. By using said technology, while utilizing various reproductive techniques, they will hopefully be able to resurrect the extinct Tasmanian tiger.
Article continues below advertisement
If bringing back the Tasmanian tiger, which is also known as the thylacine, proves to be successful, this could help scientists take on the challenge of de-extincting other types of animals, too.
"We can now take the giant leaps to conserve Australia's threatened marsupials and take on the grand challenge of de-extincting animals we had lost," Professor Andrew Pask, who is leading the project from the Thylacine Integrated Genetic Restoration Research (TIGRR) Lab stated in a press release.
"A lot of the challenges with our efforts can be overcome by an army of scientists working on the same problems simultaneously, conducting and collaborating on the many experiments to accelerate discoveries," Pask continued.
"With this partnership [with Colossal Biosciences], we will now have the army we need to make this happen."
Article continues below advertisement
How are scientists de-extincting the Tasmanian tiger?
De-extincting a species is no easy task. Per the release, the University of Melbourne's TIGRR Lab, in tandem with Colossal Biosciences, will be bringing back the late marsupial by using gene editing technology called CRISPR, IVF, and gestation without a surrogate.
"The question everyone asks is 'how long until we see a living thylacine' – and I've previously believed in 10 years' time we would have an edited cell that we could then consider progressing into making into an animal," Pask stated.
Article continues below advertisement
"With this partnership, I now believe that in 10 years' time we could have our first living baby thylacine since they were hunted to extinction close to a century ago," he added.
This could be a major step forward for both wildlife and ecosystem conservation — if this process is successful, it could help preserve endangered marsupials, and even bring other species back. Scientists are already hoping to use it, to de-extinct the woolly mammoth, as well as extinct the Northern Quoll.
They also hope to use this kind of technology to drive out invasive species. Needless to say, it's expected to be incredibly useful, if all goes well.
Colossal co-founder and CEO Ben Lamm stated: "We are thrilled to be collaborating with Andrew Pask and the University of Melbourne to restore this amazing animal to Earth while also further developing gestational and genetic rescue technologies for future marsupial conservation efforts."
Article continues below advertisement
When did the Tasmanian tiger first go extinct?
The Tasmanian tiger, or the thylacine, was once native to Australia's island state of Tasmania. But sadly, most of them died out in the 1930s, according to Mother Jones. It was the country's only marsupial apex predator, and although it once roamed freely across the land down under, populations become solely concentrated in Tasmania 3,000 years ago.
The striped, dog-like mammals were sadly hunted after Europeans colonized Australia, and the last of its kind died in captivity in 1936. Supposedly, there have been sightings since, but the Tasmanian tiger was officially deemed extinct in the 1980s. That said, we hope the efforts of Pask's team will prove to be successful.