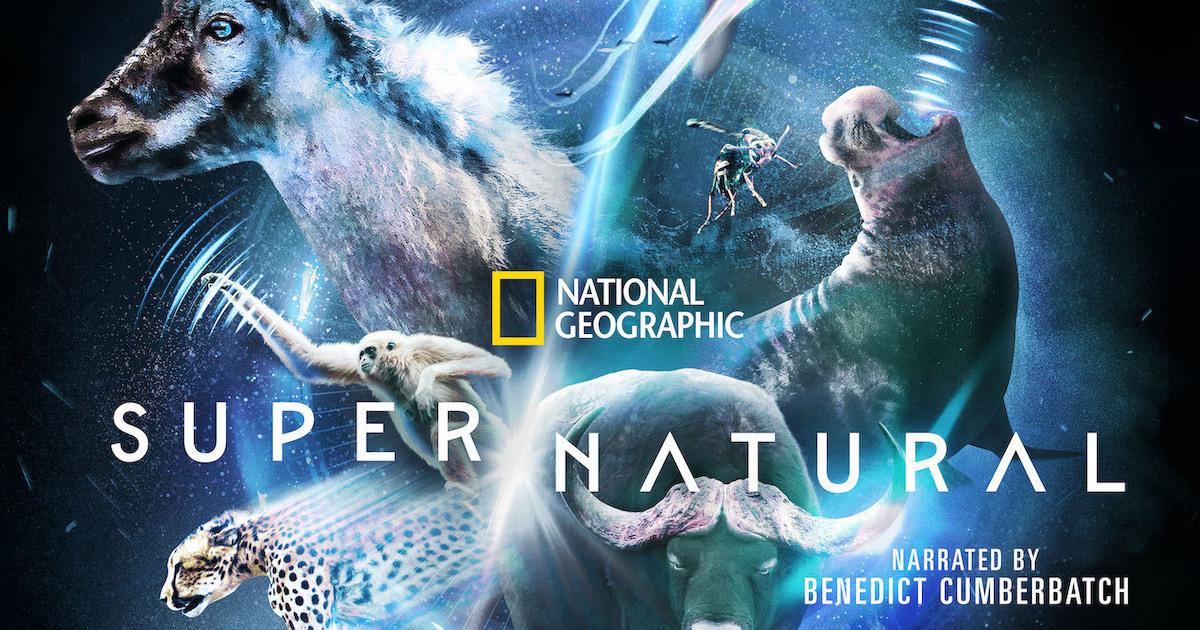 Benedict Cumberbatch Narrates New Docuseries About 'Super/Natural' Animals (Exclusive)
There are millions of animal species on Earth — and most of them have yet to be identified by humans, meaning there are numerous creatures with extraordinary qualities that we don't even know about. To highlight that, Super/Natural on Disney Plus, a new Natural Geographic docuseries, used modern technology to document some of the most astonishing attributes of animals from around the globe for the first time.
Article continues below advertisement
Super/Natural features narration by actor Benedict Cumberbatch, and it was executive produced by James Cameron, Tom Hugh-Jones, and Martha Holmes, the latter of whom Green Matters recently caught up with to learn more about the docuseries.
Keep reading to learn more about Super/Natural, for Holmes' thoughts on working with Benedict Cumberbatch, and for details on how and when you can watch the show.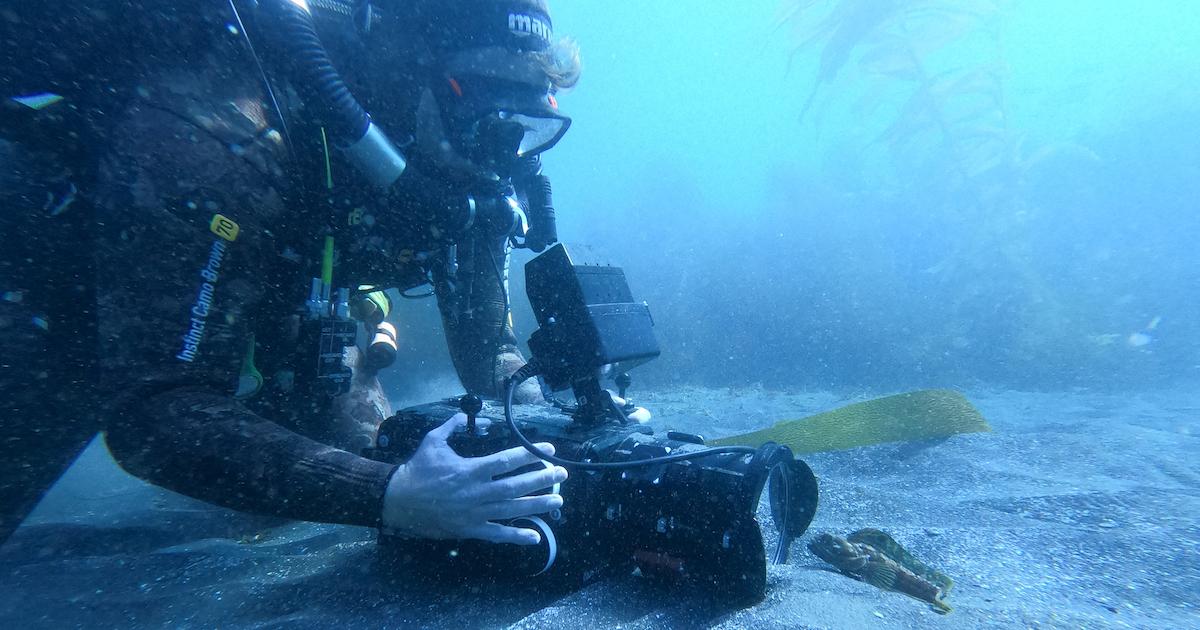 Article continues below advertisement
'Super/Natural' on Disney Plus will show how incredible wild animals are.
National Geographic's newest docuseries, Super/Natural, used recent scientific innovations and the newest filmmaking technology to help show some of the "secret powers and super-senses of the world's most extraordinary animals."
In the documentary, you'll witness: flowers with "bee-vision," a conversation between elephant seals, trees communicating with each other to fight invasions, owls hissing like snakes as a survival tactic, squirrels who glow in the dark, and even more miraculous wild events that have never before been captured on film.
Article continues below advertisement
"I could name so many revelations that have blown us all away, from male jumping spiders who have to coat themselves in mammalian blood before a female will even look at them; to burrowing owlets who mimic rattlesnakes by hissing so that predators and other animals don't come near; from crickets who create sound shields to prevent bats from targeting them; to flying squirrels who glow in the dark so their friends can find them," Martha Holmes tells Green Matters exclusively in an email.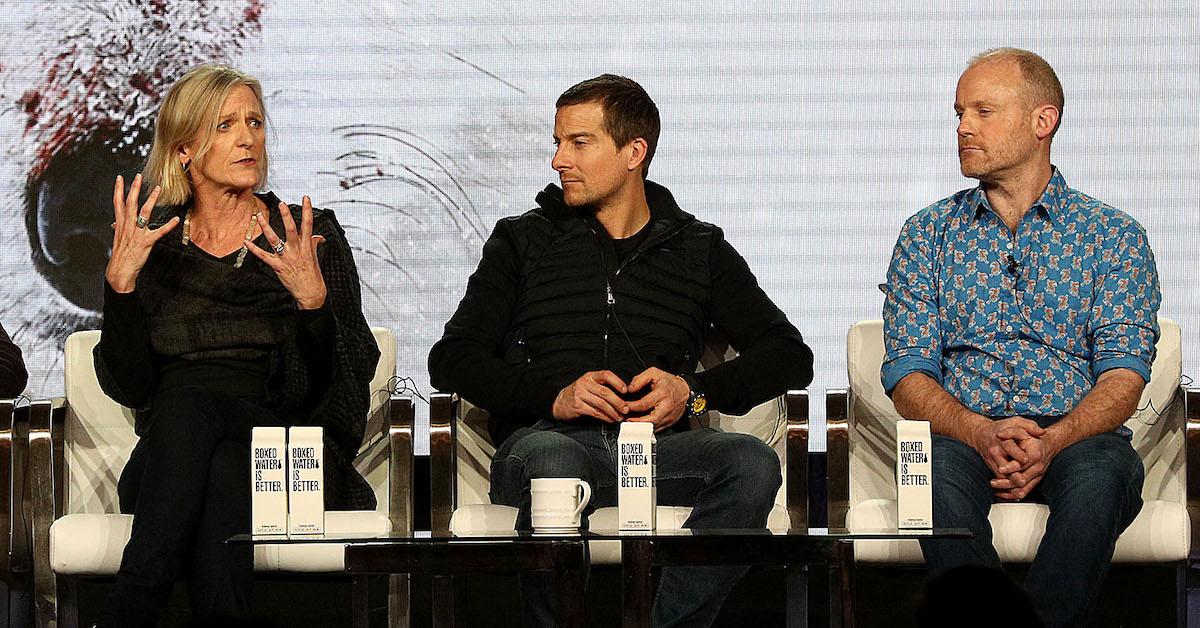 Article continues below advertisement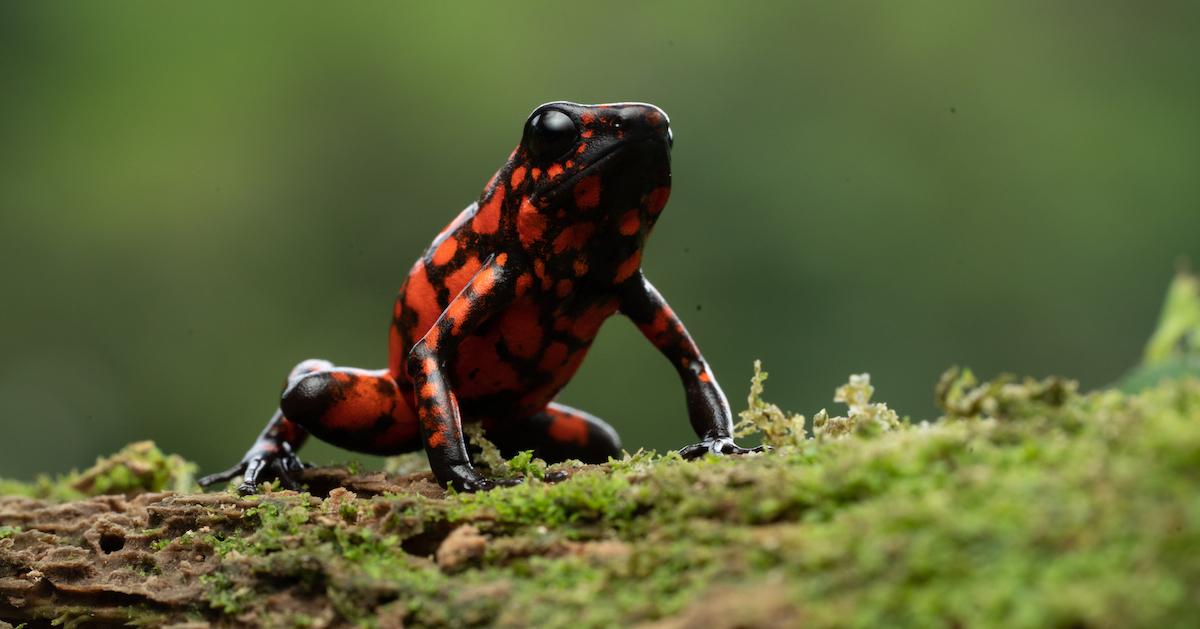 "What is new and exciting is the unseeable, hugely varied and unbelievably sophisticated ways in which animals and plants have evolved to survive, find food, find a mate, and reproduce," adds Holmes, who is an Emmy- and BAFTA Award-winning producer of wildlife media.
Article continues below advertisement
"As we were researching stories, we realized how much is going on in the natural world that we, as humans, simply don't know about because we can't see, hear or feel it," she says. "By going deep into exactly how the animals use their various senses, this new, unexplored world is revealed. It is incredibly exciting to find and tell these almost fantastical stories which are around us all the time."
Benedict Cumberbatch is narrating Disney Plus and National Geographic's 'Super/Natural.'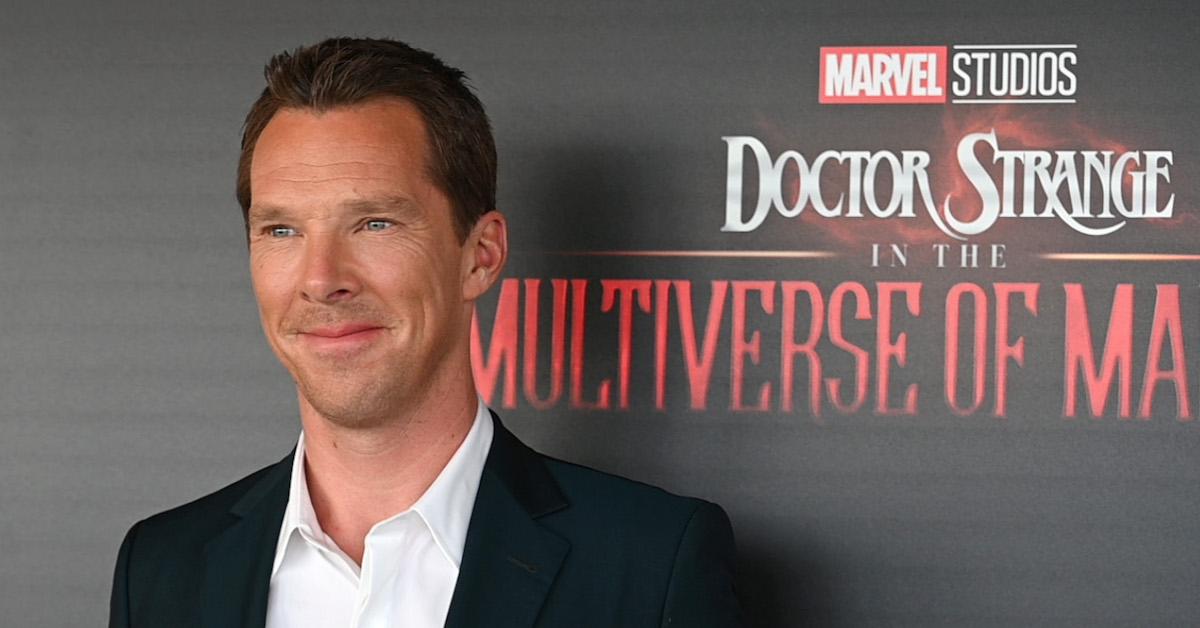 "Nothing is what it seems. There are creatures all around us that appear ordinary but possess superpowers we are only beginning to understand," Benedict Cumberbatch narrates in the Super/Natural trailer. "Welcome to a realm beyond human perception, where the impossible is possible. If you think you know nature, think again."
Article continues below advertisement
Holmes shares with Green Matters that Cumberbatch is fully in support of the protection of wildlife. "He was a delight to work with, responded well to notes and brought an intelligent read to the script," Holmes says of the Doctor Strange actor. "He was the perfect choice of narrator for this series."
"I really hope the audience is amazed and astounded by the quite brilliant diversity of hidden ways animals and plants survive," Holmes adds. "I believe we have only just begun to unearth some truly spectacular stories from a sensory world we are not party to."
Article continues below advertisement
How to watch 'Super/Natural' on Disney Plus:
All six episodes of Super/Natural will premiere on Wednesday, Sept. 21, 2022 on Disney Plus. It is free to watch with a subscription to the streaming service.