Louisiana Has Imposed a Limit on Speckled Trout to Fishermen, Due to Environmental Concerns
Louisiana fishermen have received a limit on speckled trout over environmental concerns, and it's resulted in serious backlash.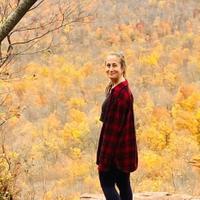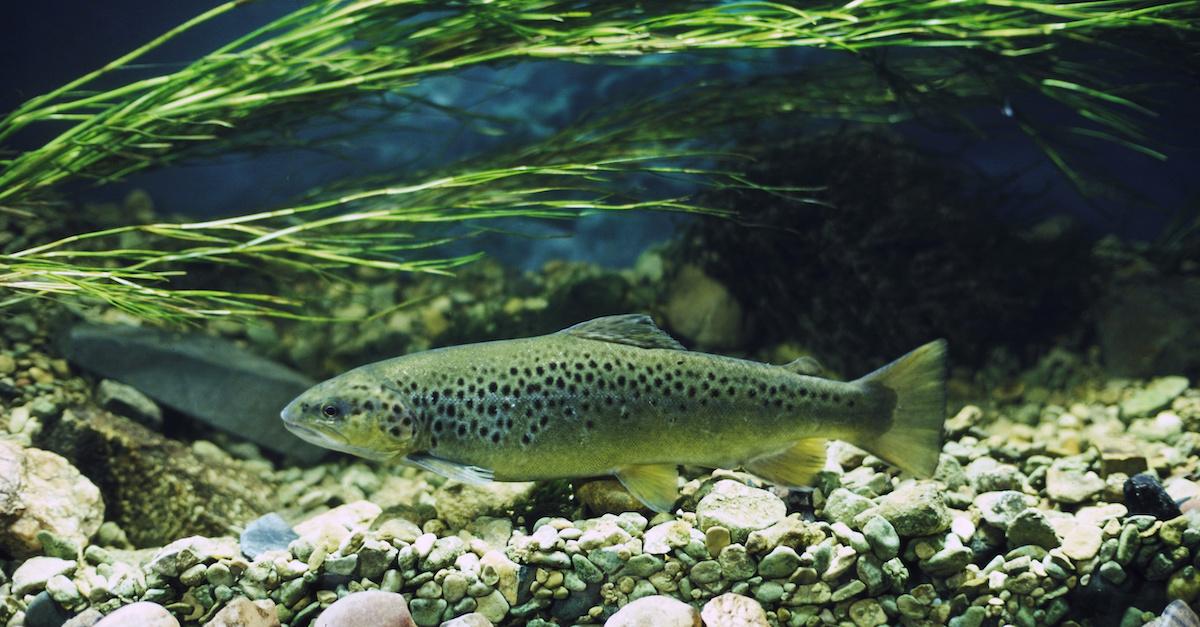 Climate change and the fishing industry are both taking a major toll on marine life. The speckled trout population in Louisiana, for example, has been rapidly declining because of erosion, habitat loss, and overfishing. That's why Louisiana is imposing a limit on fishing the speckled trout, to hopefully keep their populations alive and well. If they ultimately die out, it could take a significant toll on the biodiversity of all surrounding waters.
Article continues below advertisement
Experts are worried at just how rapidly the speckled trout populations are declining. Many are simply worried for the sake of the fishing industry, but it could
"I do believe the reduction is warranted," Chris Macaluso, the Center for Marine Fisheries Director for the Theodore Roosevelt Conservation Partnership, stated as per KLSA. "We've lost too much habitat to produce a kind of fishery we once had."
But obviously, fisherman are frustrated with the imposed limits.
"I don't know how this makes much of a change," fisherman Ben Graham also stated via KSLA, during a vote with the Louisiana Wildlife and Fisheries Commission. "The average guy just catches two to five fish."
Article continues below advertisement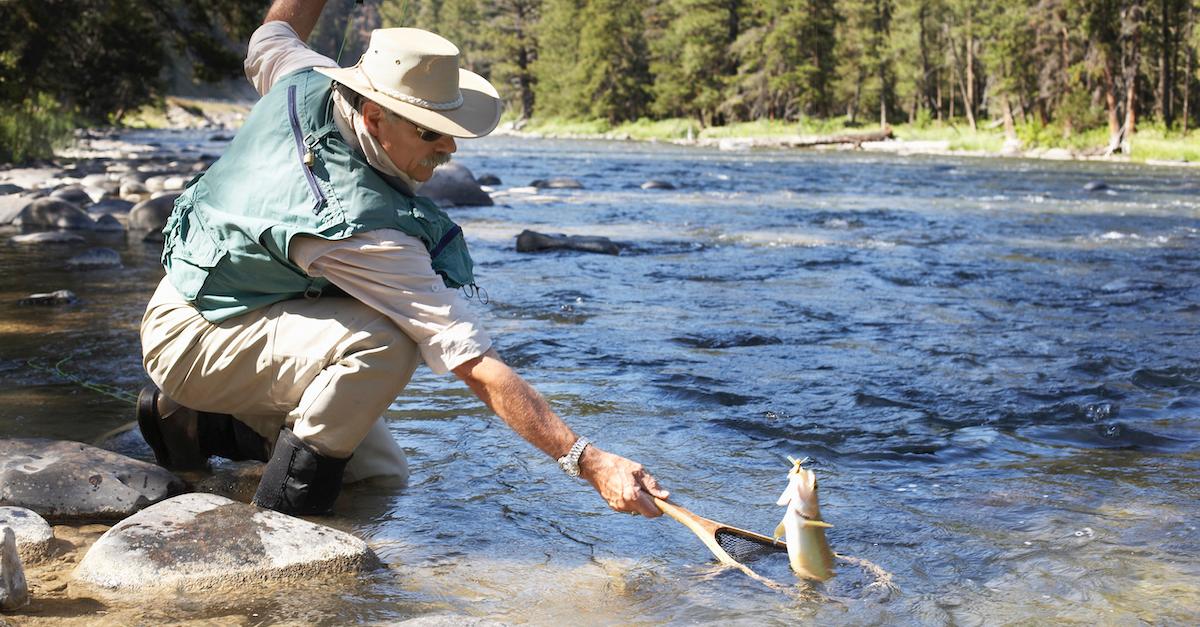 Hopefully Louisiana's stricter limitations will help the speckled trout's declining populations.
Louisiana's most sought-after fish is facing population issues, thanks to climate change and overfishing — aka human activity. That said, fishermen are disappointed that individuals can only catch 15 per day, down from the previous limit, which was 25. According to Nola.com, it would also change the minimum size limit to 13.5 inches, per recommendations from Louisiana Department of Wildlife and Fisheries biologists.
Article continues below advertisement
Biologists hope these changes will bring the population back up, so it can manage itself without stricter limitations.
"... stock is still overfished. We're still at a point where we feel we need management actions. There has been slightly more (seatrout) harvested," Louisiana Department of Wildlife and Fisheries (LDWF) marine biologist Jason Adriance told state fisheries commissioners during a meeting, per Sport Fishing Mag.
It's unclear to what capacity this will help the population, or how long it will take to make a difference. But if these types of restrictions don't go into effect soon, the population could truly suffer. This would, in turn, take away food resources from their predators, and could result in overpopulation of the food they eat.
Biodiversity is important, and because every animal plays a role in their ecosystem, letting them die out would make a tremendous dent within their habitats.
Article continues below advertisement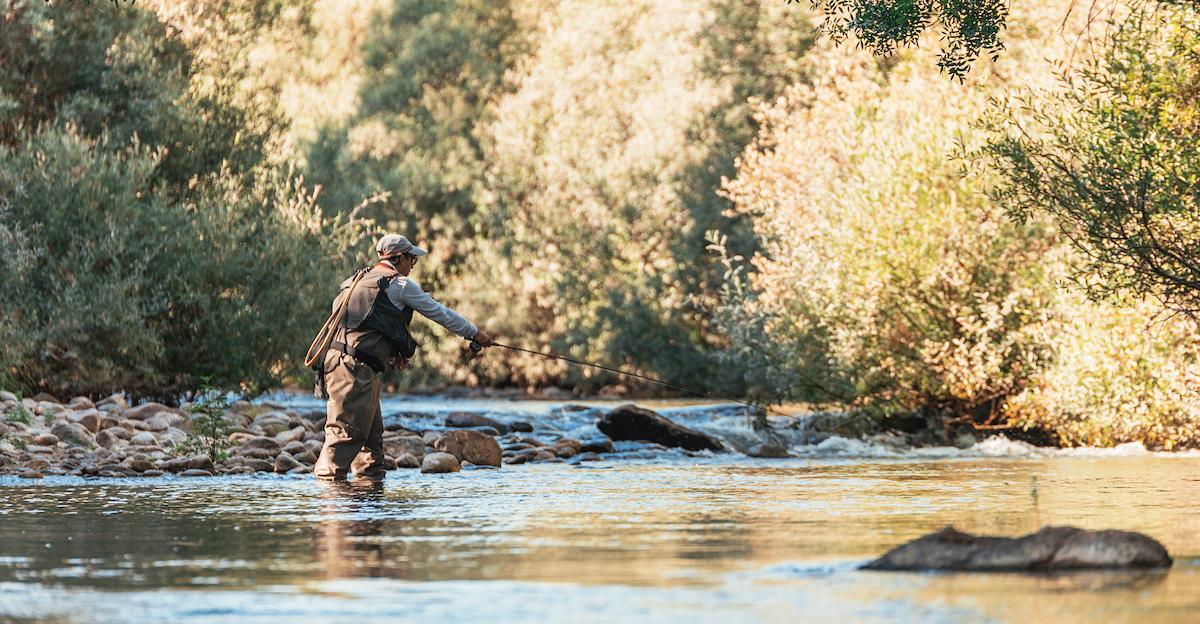 Reactions to the imposed limits have been very mixed.
According to The Advocate, there is immense opposition to this movement. But some feel it really won't make a difference in their fishing regiments — while it will ideally make a huge difference for the fish.
"You know 15 fish honestly does not make a difference from the current 25 fish (daily) limit. Overall, it won't make a difference because, from what we've been told, the average catch is two fish (per angler per trip)," charterboat captain Aaron Pierce stated, per The Advocate. "We're willing to give in for the 15 fish, to handle three guys that's 45 fish, and that's a good day on the water," he said.
But many, like Pierce, disagree with the size limitations.
It's the 13½ I can't agree with," Pierce said. "(The biologists) tell us rod-and-reel is overfishing the trout, then they tell us thay want to have a 13½-inch size which means we're going to keep the larger females, that we're going to have to target more bigger fish."
In the end, though, we just hope it preserves the population — and in turn — encourages more people to cut down on animal products.