Shark Week 2022: Dwayne "The Rock" Johnson Steps in As First-Ever MC
While you may not want to encounter a shark IRL, everyone loves Shark Week — here's what you need to know, to tune into the 2022 annual event.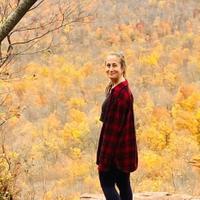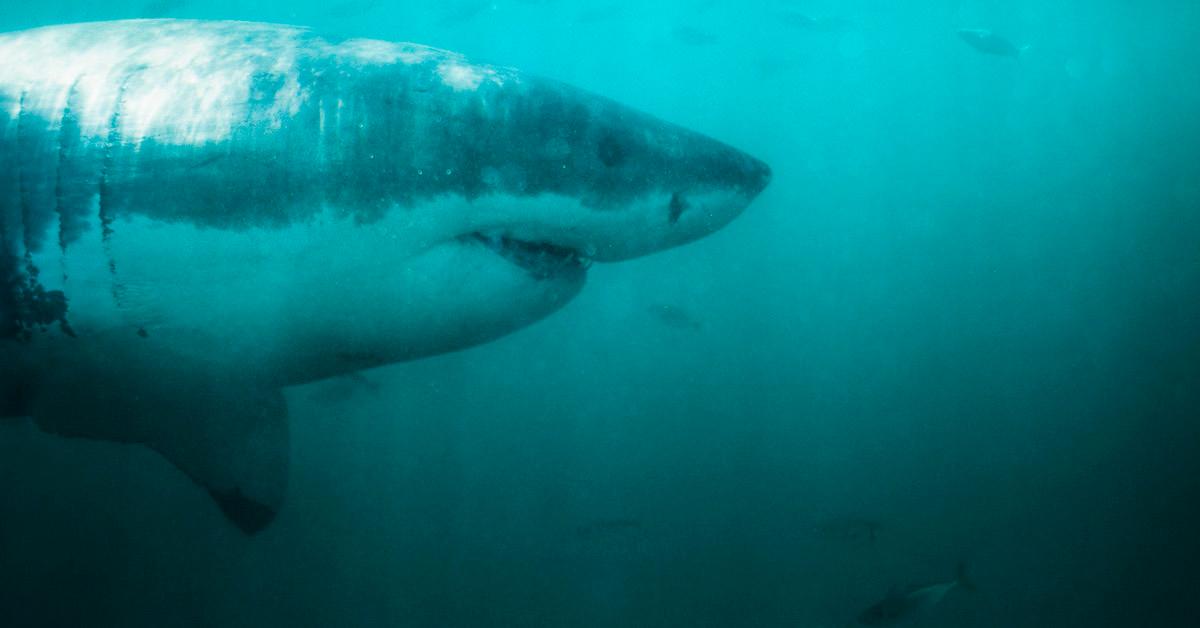 Whether you found Jaws absolutely riveting or just a little too terrifying, almost every nature enthusiast out there is looking forward to Shark Week 2022.
The annual week-long Discovery Channel event is taking place between July 24 through July 30, entertaining the masses with shark-related documentaries, fictional films, and nature specials all about the ocean blue.
Article continues below advertisement
That's why we're giving you all the details on this year's host, the schedule, and highlights. Get excited.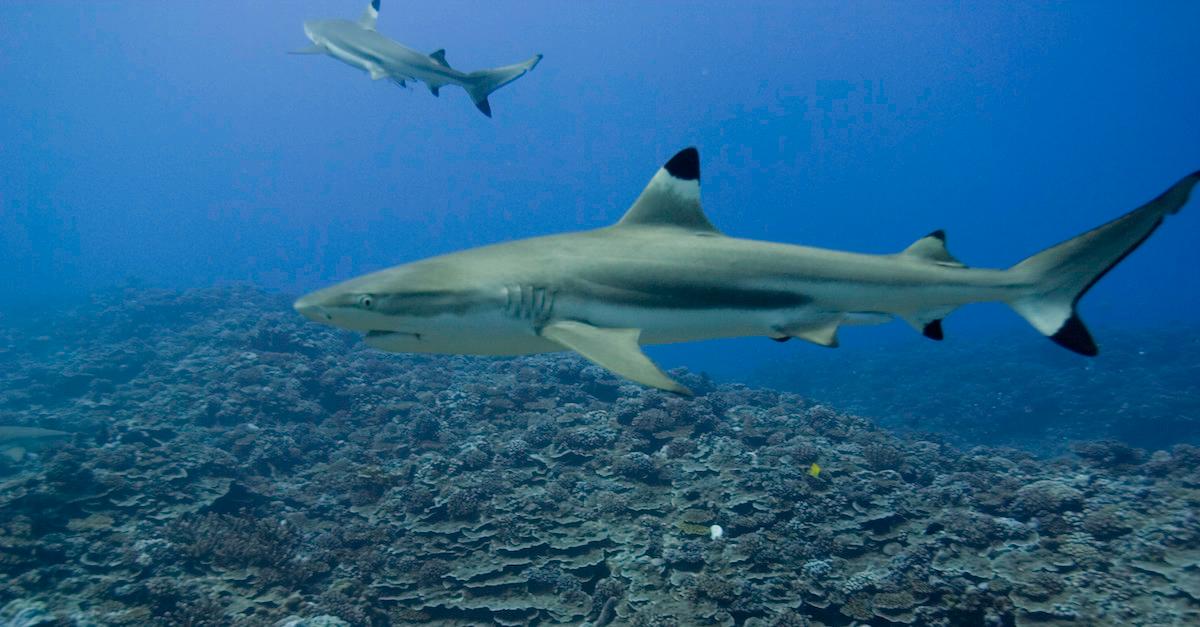 Article continues below advertisement
Who is hosting Shark Week 2022?
For the first time in its 34 years, according to TV Line, Shark Week will have a host acting as a "master of ceremonies." The Discovery Channel appointed none other than Moana actor, Dwayne "The Rock" Johnson, to host the 2022 lineup.
The athlete's responsibilities include: "kick[ing] off and clos[ing] the first five nights with a special message that highlights what fans can expect to watch that evening," and "spark[ing] [fan's] interest to return the following night for more Shark Week fun."
And even though Johnson may seem like a random choice to MC the event, as he's more of a Hollywood figure than a science expert, Johnson is a notorious nature lover who constantly speaks out about his love for the ocean, and for planet Earth, in general. Additionally, much of Shark Week is filmed in his home state of Hawaii.
"... Each message will connect viewers to Johnson's heritage and the importance of sharks for his culture and personal story," reads a Discovery statement, per TV Line.
Article continues below advertisement
And it looks like Johnson won't be the only Hollywood superstar to make an appearance during Shark Week this year. Throughout the week, he will be joined by other celebs, including 30 Rock actor Tracy Morgan, as well as the Impractical Jokers crew, the Jackass team, and other Shark Week veterans whom you may recognize.
Needless to say, we know we're going to be entertained for the entirety of Shark Week.
Article continues below advertisement
What are a few highlights on the 2022 Shark Week schedule?
Aside from having its first-ever MC, Shark Week 2022 is going to be different than any other year. It's packed with 20 brand new specials this year, as per Channel Guide Mag. Viewers will be given the opportunity to travel to different parts of the world, learn about strange and unusual species, and delve into various unexplored undersea mysteries for about 25 hours in total.
You can also look forward to a wide range of exciting docu-series and specials. According to Economic Times, a few of them include: The Dawn of the Mako; The Haunting of Shark Tower; Great White Open Ocean; Jackass Shark Week 2.0; Sharks! With Tracy Morgan; and Impractical Jokers Shark Week Spectacular.
In terms of highlights, there are almost too many to count. On Monday, we're definitely looking forward to catching some of Rise of the Monster Hammerheads; on Tuesday Jaws vs Kraken; on Wednesday Island of Walking Sharks; on Thursday Tiger Queen; on Friday Shark Women; and on Saturday Sharks in Paradise.
Make sure to check the 2022 Shark Week schedule for the full schedule, if you're trying to plan your week.