A St. Louis Elementary School Is Contaminated With Hazardous Waste
Radioactive waste was found at a St. Louis, Miss. elementary school that was previously used for nuclear weapon production during World War II.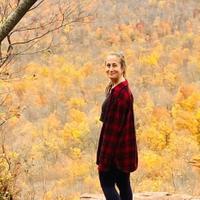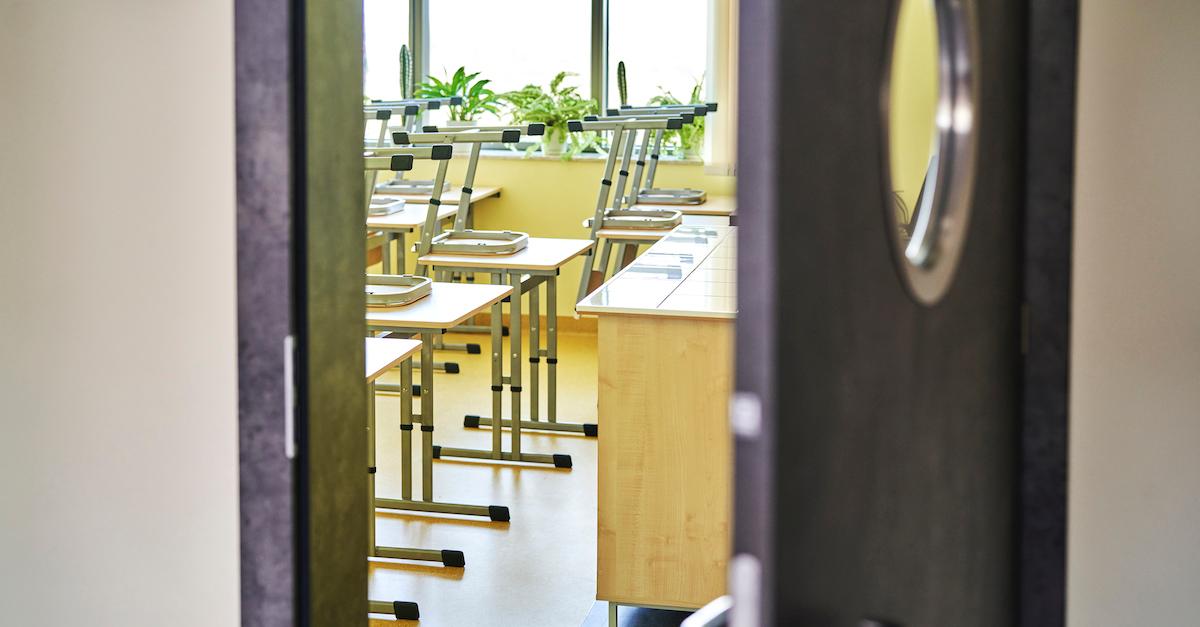 Parents of students, teachers, and other faculty members are in great distress after a recent health report showed dangerous high levels of radioactive waste at a Missouri Elementary school. Jana Elementary, of the Hazelwood School District, is located just outside St. Louis, in the city of Florissant.
And evidently, school contains radioactive waste from World War II nuclear weapon production, almost 80 years ago.
Article continues below advertisement
The report, which was conducted by a group of environmental investigation consultants at Boston Chemical Data Corp, showed significant levels of radioactive contamination. Both employees and parents had previously raised concerns in regards to the potential health hazard.
"I was heartbroken," stated Ashley Bernaugh, president of the Jana parent-teacher association, as per NPR. "It sounds so cliché, but it takes your breath from you."
"The Hazelwood School District is aware of the report regarding radioactive contamination at Jana Elementary," the district said in a statement, which was posted to Twitter.
"Safety is always our top priority, and we are actively discussing the implications of the findings. The Board of Education will be consulting with attorneys and experts in this area of testing to determine the next steps."
Article continues below advertisement
What to know about the investigation of Jana Elementary School:
A recent health investigation showed that Jana Elementary School in Florissant, Miss. contains high levels of radioactive contaminants. As it lies along the Coldwater Creek floodplain, this isn't a surprise — according to CBS News, the creek was labeled a superfund site in 1989, and because it frequently floods, it was already a cause for concern.
The Army Corps have been attempting to clean the creek for more than 20 years, but it still poses a risk to those in the surrounding areas.
Article continues below advertisement
The report analyzed dust samples from the school's library, kitchen, classrooms, fields, and playgrounds from August 2022. It showed dangerous levels of the radioactive isotope lead-210, polonium, radium and other toxins, which were "far in excess" of what was anticipated. These kinds of toxins can cause serious health problems.
It's unclear who funded or requested the report, which was conducted by by Boston Chemical Data Corp., but it affects students, teachers, and faculty alike.
Hazelwood School's upcoming board meeting will cover the report, as well as ways to move forward. As of right now, the school is in the process of consulting attorneys and experts, to decide what to do.
"A significant remedial program will be required to bring conditions at the school in line with expectations," the report reads.
Article continues below advertisement
The contamination is an environmental injustice.
As previously mentioned, the radioactive material comes from bombs that were used in Japan during World War II — the water has been contaminated since the 1940s.
"We should be thinking about fundraisers and bake sales, but instead, we're worrying about bomb waste," Jana PTA President Ashley Bernaugh stated, per STL Today. "The time has passed. It's long passed. This has been here since the 1940s," she told 5 On Your Side in an interview.
And unfortunately, it's putting so many people at risk.
"We're talking cancers so: Leukemia, bone cancer, lung cancer," local resident Christen Commuso also stated per STL Today, hoping the district takes the steps it needs to, to keep people safe. "We are absolutely 100 percent committed that the school district needs to advocate for … this (getting) cleaned up immediately."
That said, hopefully the residents of Florissant get the environmental justice they deserve.