The Gentle Barn Rescues Logan Paul's Former Pig, Whom He Seemingly Bought for Clout
A pig once owned by WWE star and internet personality Logan Paul was found abandoned in a field, and is now safe at The Gentle Barn.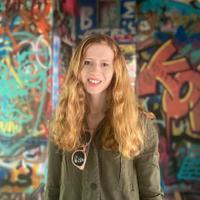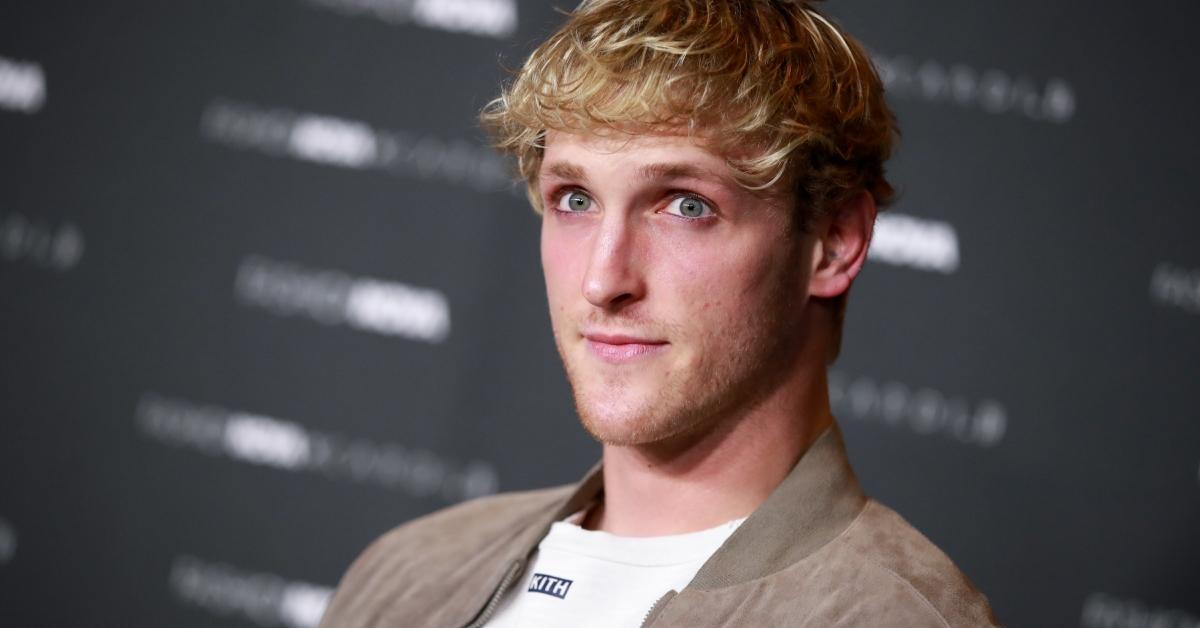 Another day, another reason why the pet trade should be abolished. A teacup pig named Pearl was recently rescued from a case of neglect by the nonprofit animal sanctuary organization, The Gentle Barn. And as it turns out, she used to be the pet of WWE star and internet personality Logan Paul.
Article continues below advertisement
The Gentle Barn confirmed to Green Matters in an email on Jan. 10, 2023 that the team received an email from Logan Paul "thanking us for taking in Pearl the pig." Here's the full story.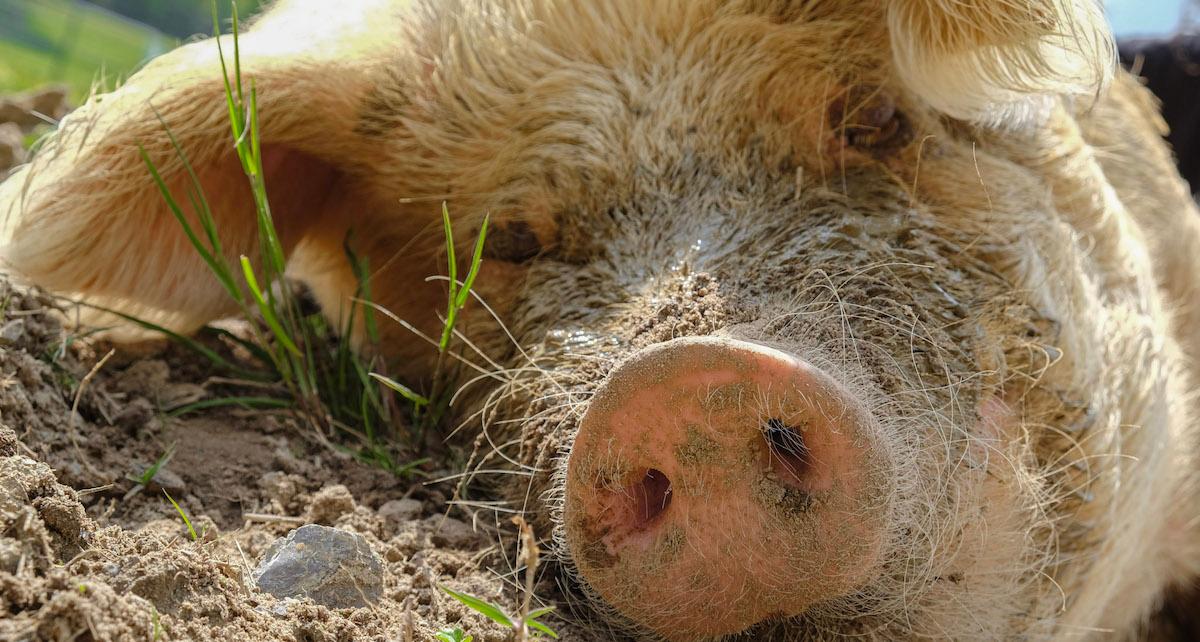 Article continues below advertisement
The Gentle Barn finds Logan Paul's former pig, Pearl, in poor health.
In a TikTok video posted in January 2023, The Gentle Barn shared that it had gotten a call about an abandoned pig left alone in a field. The pig, who is named Pearl, was found next to another pig who had passed away.
Pearl's ears were mangled and she had a near-fatal infection in her uterus. Fortunately, The Gentle Barn was able to take her in, and nurse her back to health. The sanctuary's team was also able to learn more about where she came from.
Article continues below advertisement
"From what we've been told, it's believed she was purchased originally from a breeder by an influencer. People often buy 'mini pigs' or 'teacup pigs' for clout online, believing they will stay small," wrote The Gentle Barn on TikTok.
The sanctuary added that when these pigs begin to grow large, their owners usually try to get rid of them. At the time, The Gentle Barn didn't name the specific influencer who lead Pearl to this sad fate, but many believed it to be Logan Paul.
Article continues below advertisement
In an email obtained by TMZ, Paul wrote to The Gentle Barn to thank the organization for rescuing his former pig Pearl. As seen in the email, Paul explained that a few years ago, Pearl lived "happily" with him in his home in Encino for two years.
But when Paul decided to move to Puerto Rico in 2020, he handed her off to a horse ranch in Santa Clarita. Pearl was further believed to have been rehomed 10 months after that.
When The Gentle Barn found Pearl, it was clear that none of these places were equipped to take care of her.
As of now, Pearl is doing much better. The Gentle Barn told Green Matters in an email that she "is getting the best care" at its animal sanctuary. Besides receiving top-tier treatment and being fed a healthy and colorful diet, Pearl is also receiving sound therapy and making friends with the other pigs.
Article continues below advertisement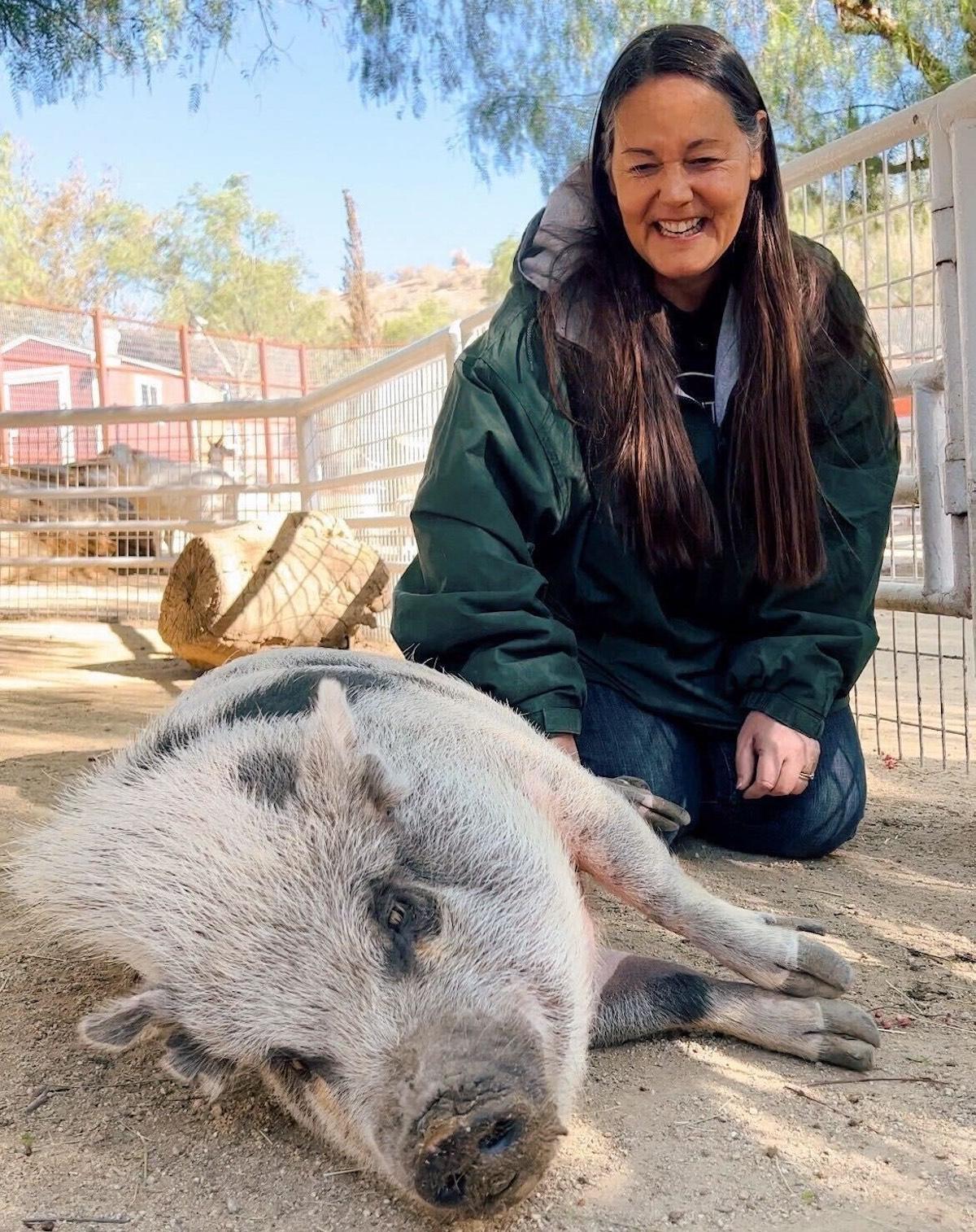 "We have been slowly introducing her to our potbelly pig family and Pearl has now been fully accepted. Pearl and her new potbelly pig family are now exploring together during the day and sleeping together at night. Her best friend is our pig Barry — they even snuggle together," The Gentle Barn told us.
"Choosing to bring any animal into your family is making a lifelong commitment to them and it's vital to do the research on all of their possible needs including how long they could live, nutrition requirements, appropriate housing, and more," the statement continued.
We're glad to see that Pearl is finally in good hands. If you're interested in helping Pearl continue to heal, The Gentle Barn has set up a sponsor page for her here.