Map Shows That Much of Southwestern France Is Currently Suffering From Serious Wildfires
The fires in Europe have spread to parts of France — as you can see on a few different maps, various regions nationwide are being evacuated.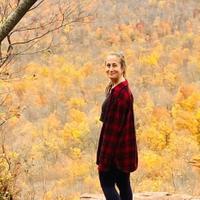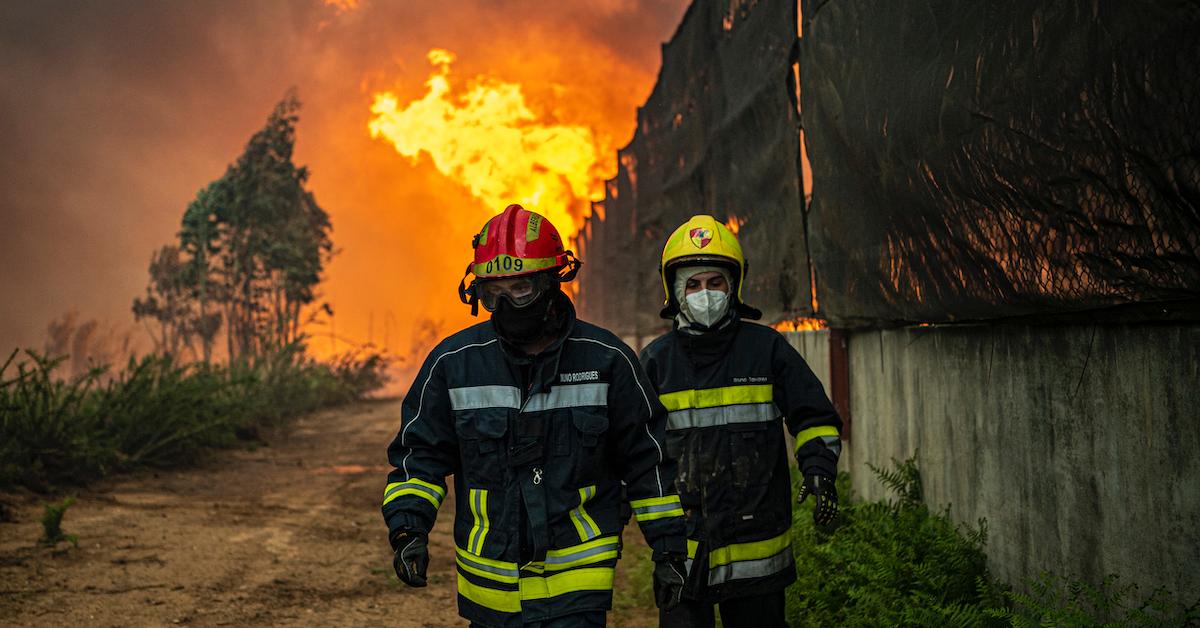 These days, heatwaves more often than not come with devastating wildfires. And the map of France's ongoing fires shows just how many have had to evacuate their homes, amid the relentless heatwave.
One of the two major fires is located just south of Bordeaux, while the other is near Dune du Pilat, along the Atlantic coast.
Article continues below advertisement
These last few weeks have been difficult for Southern France — the country has been facing a second ongoing heatwave, and as a result, has been inundated with wildfires for many weeks now.
"Since the start of the year, 15,000 hectares have been burnt in the country, versus a little less than 1,000 hectares at the same date last year ... nine fires out of 10 have a human cause," Interior minister Gerald Darmanin stated, as per Reuters.
Spanish weather forecaster, Cayetano Torres, told TIME that these conditions are the perfect combination for a disaster like this. Unfortunately, Spain has been suffering from similar conditions and resulting problems.
"These are perfect conditions for the propagation of fires, which when you add to that some wind, you have have guaranteed propagation," he said. Check out some of the fire maps, below, to give you a better idea of where they are.
Article continues below advertisement
What to know about France's 2022 wildfires:
As of July 13, thousands of people were evacuated as forest fires raged through approximately 1,200 hectares (about 3,000 acres) of land in France. According to Al Jazeera, 6,000 people vacationing on campgrounds near Teste-de-Buch were relocated on Wednesday, and around 500 were relocated from the small town of Landiras.
More than 600 firefighters and emergency forces were recruited to extinguish the flames, though the fires still have not been successfully contained, due to their size.
Article continues below advertisement
According to TIME, the number of injuries sustained by locals, as well as firefighters, has not yet been determined. Images of firefighters attempting to douse the flames, as well as flames scorching grassland and trees alike, are incredibly disturbing.
Temperatures have remained insufferable — close to 100 degrees Fahrenheit nationwide — but as of publication, high heatwave warnings and fire alerts have been issued. Activity in forested areas has also been banned by the regional administration.
"All the factors were there to aggravate the fire: heat wave, exceptionally dry low vegetation, swirling winds," stated the President of the Département de la Gironde, Jean-Luc Gleyze, as per The Local FR.
"It is to be hoped that the intervention of the [military aircrafts] will stabilize the front. Firefighters arrive as reinforcements throughout France."
Article continues below advertisement
Even the U.K. is suffering from a heatwave.
While many of us think of Britain as mostly rainy and cool, it seems as though they are suffering from heatwaves, too.
According to DW, the U.K. issued a high alert for extreme heat, as temperatures soared to 35 degrees Celsius (about 95 degrees Fahrenheit) in various southeastern regions.
"Weather forecast models are run hundreds of times to determine the most likely weather outcome," the Met Office's Rebekah Sherwin stated, per DW. "Some models have been producing maximum temperatures in excess of 40 degrees Celsius in parts of the U.K. over the coming weekend and beyond."
That said, those suffering from extreme heat and fires are in our thoughts today.