Alaska's Snow Crab Populations Diminished By Almost 88 Percent In Just Three Years
Why have snow crab been missing from Alaskan waters? Experts suspect populations have diminished thanks to to overfishing and climate change.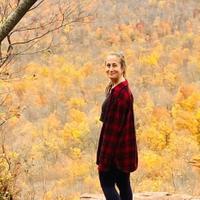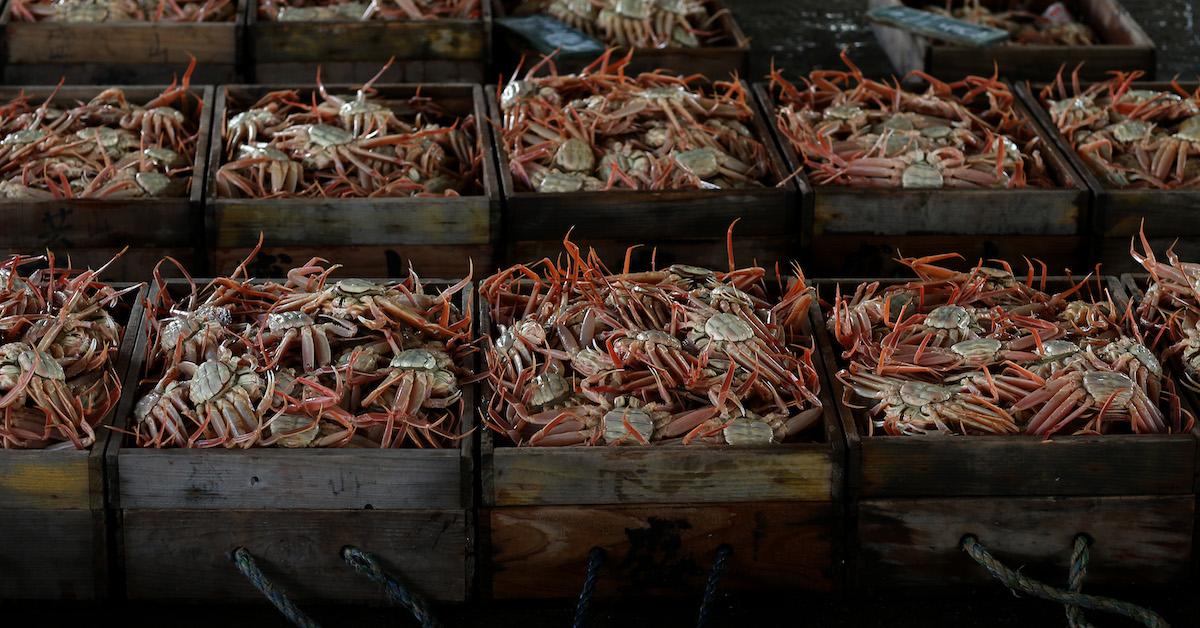 While snow crab legs are considered a delicacy by many, you might not be seeing the crustaceans on too many menus for much longer.
Snow crabs are missing from Alaskan waters, thanks to a major population crash. Alaska has canceled its 2022 Bering Sea snow crab harvest for the first time ever, and fisheries across the 49th U.S. state are no longer selling one of their most lucrative exports. And continuing to fish could eliminate the species' populations altogether.
Article continues below advertisement
Alaska Department of Fish and Game (ADF&G) researcher, Ben Daly, noted the snow crab population shrank from 8 billion to 1 billion in only three years.
"Snow crab is by far the most abundant of all the Bering Sea crab species that is caught commercially," Daly stated, per Al Jazeera. "So the shock and awe of many billions missing from the population is worth noting — and that includes all the females and babies."
Experts are blaming warming waters, changes in the ecosystem, and overfishing.
"Environmental conditions are changing rapidly," Daly also said. "We've seen warm conditions in the Bering Sea the last couple of years, and we're seeing a response in a cold-adapted species, so it's pretty obvious this is connected. It is a canary in a coal mine for other species that need cold water."
Article continues below advertisement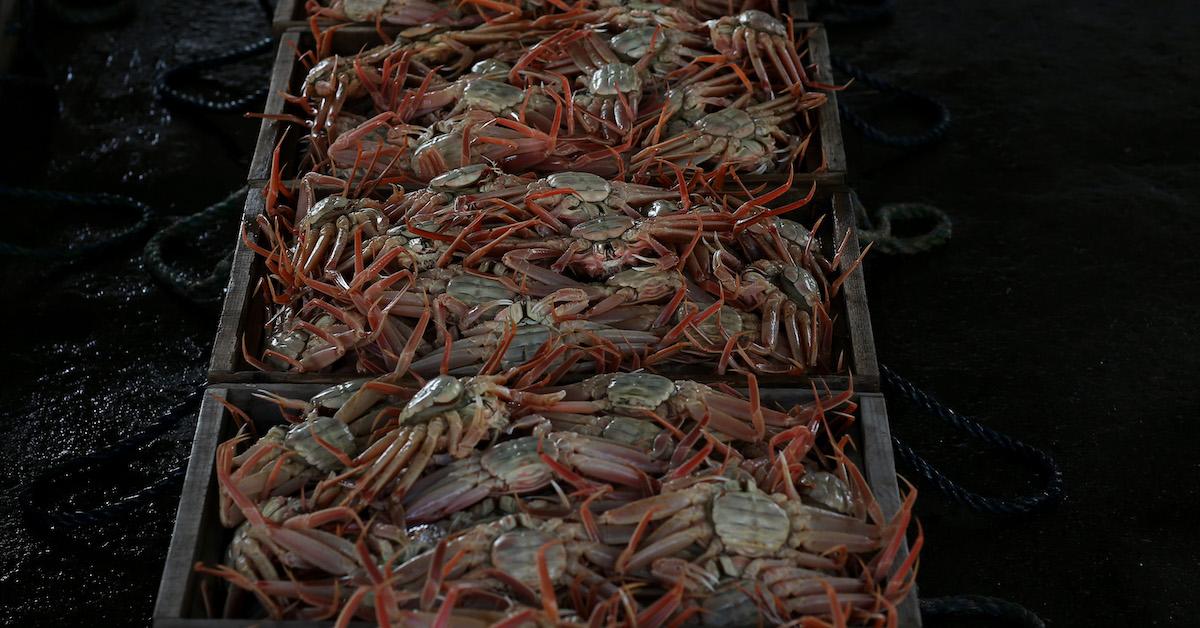 Here's why Alaskan snow crab populations are declining:
On Oct. 10, The Alaska Board of Fisheries and North Pacific Fishery Management Council announced snow crab populations in the Bering Sea are so low, that the industry has closed for the season.
"The stock is estimated to be below the ADF&G regulatory threshold for opening a fishery. Therefore, Bering Sea snow crab will remain closed for the 2022/23 season. ADF&G appreciates and carefully considered all input from crab industry stakeholders prior to making this decision," the announcement reads.
Article continues below advertisement
"Understanding crab fishery closures have substantial impacts on harvesters, industry, and communities, ADF&G must balance these impacts with the need for long-term conservation and sustainability of crab stocks," the announcement continued.
Snow crabs are cold-water species, per Esquire — they thrive in sub-2-degree Celsius (35.5 degree Fahrenheit) waters. But scientists attribute the population shrinkage to climate change. Ice is disappearing, and Alaska's waters have become inhospitable for the species.
Overfishing isn't the main cause of their dwindling numbers, according to TIME, but it could be a contributor. The Alaskan snow crab industry is upwards of $132 million a year, and experts note that continuing to fish for them could kill off the entire local population — hence why the industry is closed for the rest of the season.
Article continues below advertisement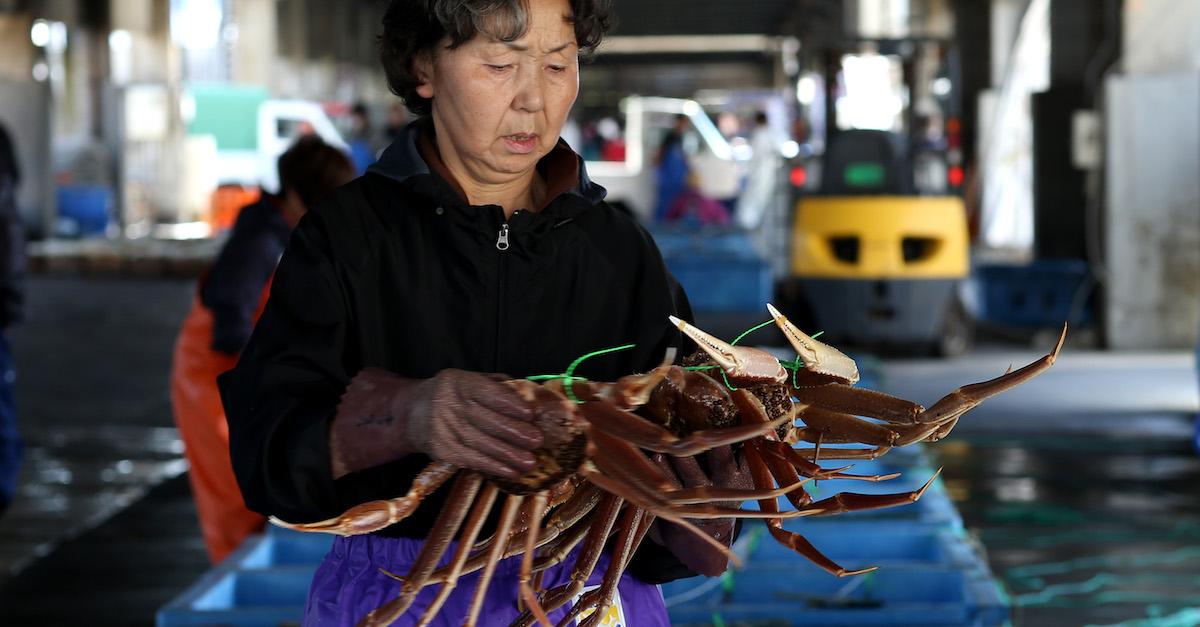 This comes with environmental, economic, and social impacts:
If snow crabs continue to die out, it could result in a number of environmental, fiscal, and social impacts.
Snow crabs play a crucial role in ecosystems. According to A-Z Animals, the cold-water crustaceans are eaten by halibut, seals, squid, the Alaskan King Crab, and water fowl. If they die, they will no longer feed these species. They also prey on various types of fish, shrimp, smaller crabs, and clams, which could result in growing populations of said species.
As previously mentioned, it's a $132 million industry, so this also comes with a hefty economic impact — according to Esquire, snow crab is the main source of income for many of the 65 communities that make up the Western Alaska Community Development Quota Program, and a primary food source for many of the state's remote villages.
That said, this could come with some serious repercussions.