Alaska's Bristol Bay Is Now Protected by the EPA — Here's Why That Matters
Alaska's Bristol Bay is one of the most gorgeous natural bodies of water — which is why the EPA has decided to protect it from gold mining projects.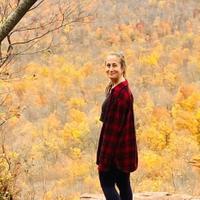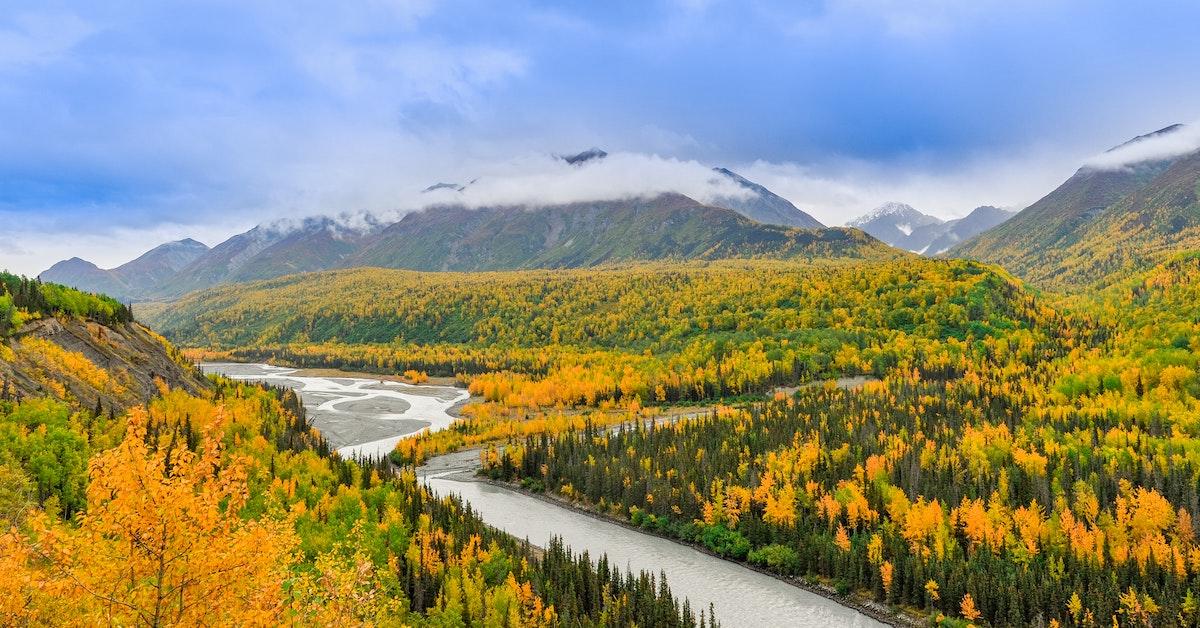 Alaska's natural beauty has just barely escaped devastation once again. After several long decades of fighting off mining projects, such as the Pebble Gold Mine, the EPA has officially protected Bristol Bay. This is a major win, not only for the well-being of our planet, but also for Indigenous people who rely on the salmon living in Bristol Bay. Needless to say, environmentalists and local tribes are thrilled with the government organization's decision.
Article continues below advertisement
"Placing a massive mine at the headwaters of the world's greatest, most productive wild sockeye salmon fishery has been a terrible idea from the start, and today's administrative decision and its commitment to following science and protecting clean water is directly attributable to the decades-long, Tribal-led effort to protect Bristol Bay," Kristen Miller, Alaska Wilderness League's Acting Executive Director said in a statement sent to Green Matters.
"We're glad to see EPA embrace its responsibility to protect Bristol Bay and the people who rely on it," Miller added.
Article continues below advertisement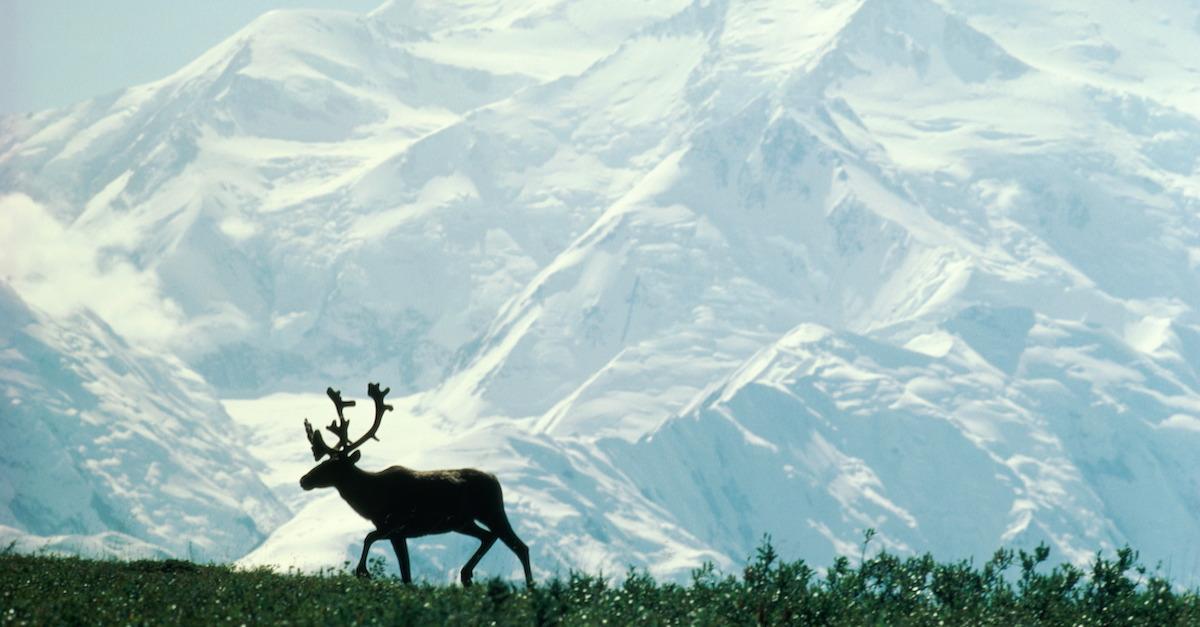 The EPA has protected Bristol Bay from gold mining projects, and other destructive human activities.
On Thursday, Sept. 9, the Biden administration announced that Alaska's Bristol Bay would now be under EPA protection, implementing the Clean Water Act in several parts of the bay, according to CNN. For years, the Pebble Mine Project had been in the works, planning for Bristol Bay to become one of the biggest extraction sites in North America. This would kill off most fish species, making for irrevocable damage for the ecosystem, and for Indigenous communities that rely on the fish for food.
Article continues below advertisement
The Obama administration's EPA made moves to protect the bay in 2014, but a few years later in 2019, the Trump administration's EPA looked to move forward with the project a day after the former POTUS met with Alaska's governor, who supported the project. Despite staff scientists' protests, the EPA wanted to move forward with the project. But the U.S. Army Corps of Engineers denied a permit for further development.
"The Bristol Bay Watershed is an Alaskan treasure that underscores the critical value of clean water in America," EPA administrator Michael Regan said in a statement, per E&E. "Today's announcement reinforces once again EPA's commitment to making science-based decisions to protect our natural environment. What's at stake is preventing pollution that would disproportionately impact Alaska Natives, and protecting a sustainable future for the most productive salmon fishery in North America."
Article continues below advertisement
Why is it so important that Bristol Bay is protected?
If Bristol Bay became North America's biggest extraction site for gold and other mined commodities, it would harm ecosystems and people alike. It would kill off a variety of species including salmon, which many other species rely on for food, including bears, predatory birds such as eagles, and people who live nearby — especially Indigenous populations.
Article continues below advertisement
"Some 7,500 people live in the Bristol Bay region, the vast majority of them Alaska Natives. For thousands of years, the primarily Yup'ik Eskimo, Alutiiq and Athabaskan tribal members of Bristol Bay have typically consumed up to 2.4 million pounds of wild salmon annually... these fish and the clean water they depend on are key to survival in this remote corner of the nation's northernmost state," reads a post from a local organization called Save Bristol Bay.
"The 15 federally recognized tribes of the United Tribes of Bristol Bay who call this region home have worked for decades to protect our pristine watershed that sustains our sacred Indigenous way of life," United Tribes of Bristol Bay's president, Robert Heyano, told EcoWatch. "Today, we applaud Administrator Regan for reinstating the process to consider protections for Bristol Bay and for respecting tribal sovereignty."
Needless to say, we're thrilled about the EPA's decision.