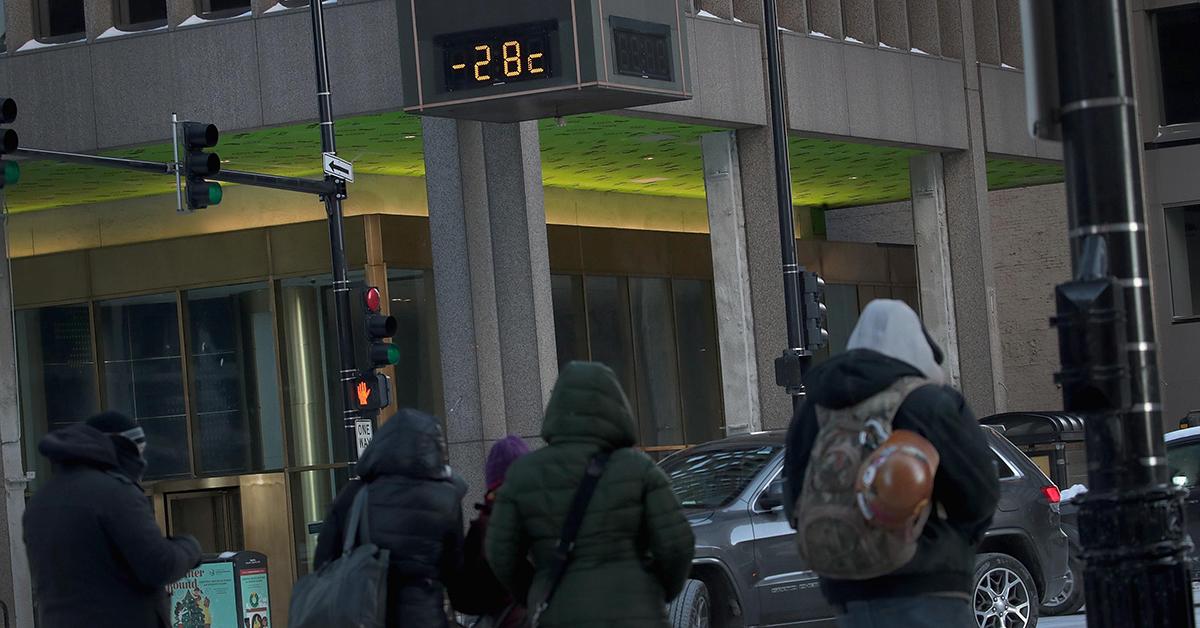 What Causes a Polar Vortex?
No matter where you're currently living, if you're in the United States, chances are you've heard a lot about polar vortices recently; the midwest has been impacted the most by this climate phenomenon — with temperatures dropping to the lowest levels in more than two decades (at Chicago's O'Hare Airport, the weather dipped down to minus 23 degrees Fahrenheit in the early hours of this morning, just slightly warmer than their lowest recorded temperature of minus 27 degrees, recorded 34 years ago, The Weather Channel reported).
Article continues below advertisement
With all the coverage on the icy cold temperatures, there's a lot of information (and plenty of misinformation) about what a polar vortex even is. Keep reading to find out everything you need to know about this weather phenomenon.