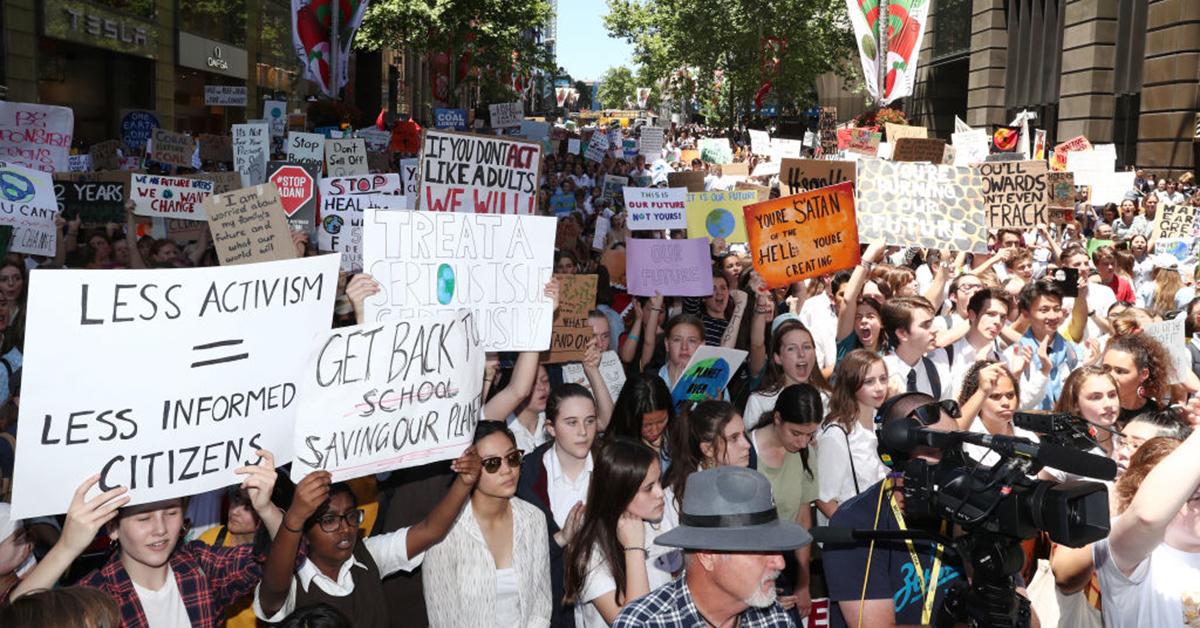 More Than 30,000 Belgian Students Skip School in the Name of Climate Action
By Carly Sitzer

Jan. 24 2019, Updated 1:14 p.m. ET
More than 30,000 young activists in Belgium skipped school today in order to send a message — loud and clear — to their government: Action needs to be taken when it comes to climate-related policies.
Article continues below advertisement
The movement has continually grown, and this was the third week that students opted to miss school in favor of protesting. According to the Washington Post, the first week had around 3,000 protestors marching; the following week, more than 12,500 students walked out of their classrooms to attend the rally; and this week, the group saw their biggest crowd, with more than 30,000 attendees marching.
Another march is expected to take place this Sunday — with adults joining in on the action.
One of the teenage protesters, Kate Merhy, 16, explained to the Associated Press via WaPo, "It is something very important and I am really happy to be here with my friends, and [to] save the planet."
Article continues below advertisement
All over the world, young people have been leading protests and movements that challenge the world's leaders — on local, national, and global levels — to reconsider the way they approach climate change through both their policies and actions.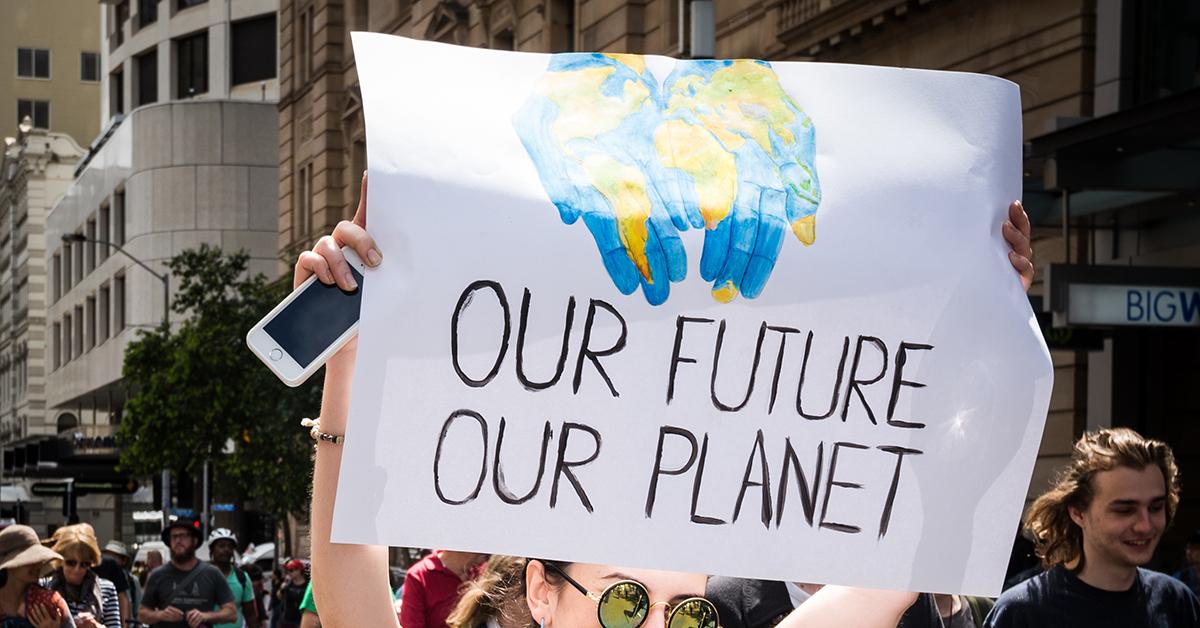 Article continues below advertisement
One notable young activist is 16-year-old Greta Thunberg, a Swedish teenager who spoke in front of the United Nations climate conference last month. "For 25 years, countless people have come to the UN climate conferences begging our world leaders to stop emissions and clearly that has not worked as emissions are continuing to rise," she said. "So I will not beg the world leaders to care for our future. I will instead let them know change is coming, whether they like it or not."
In a particularly viral moment, she accused the leaders of "acting like children," adding, "We will have to take the responsibility they should have taken long ago. We have to understand what the older generation has dealt to us, what mess they have created that we have to clean up and live with. We have to make our voices heard."
Article continues below advertisement
Greta has been credited with inspiring the Youth for Climate walkouts, like the one in Brussels. She first rose to prominence when she spent two weeks skipping class to stand outside the Swedish Parliament in protest of policy; she continues to do so every Friday, and has made it clear she has no intentions of stopping until the country vows to reduce its carbon emissions by 15 percent annually.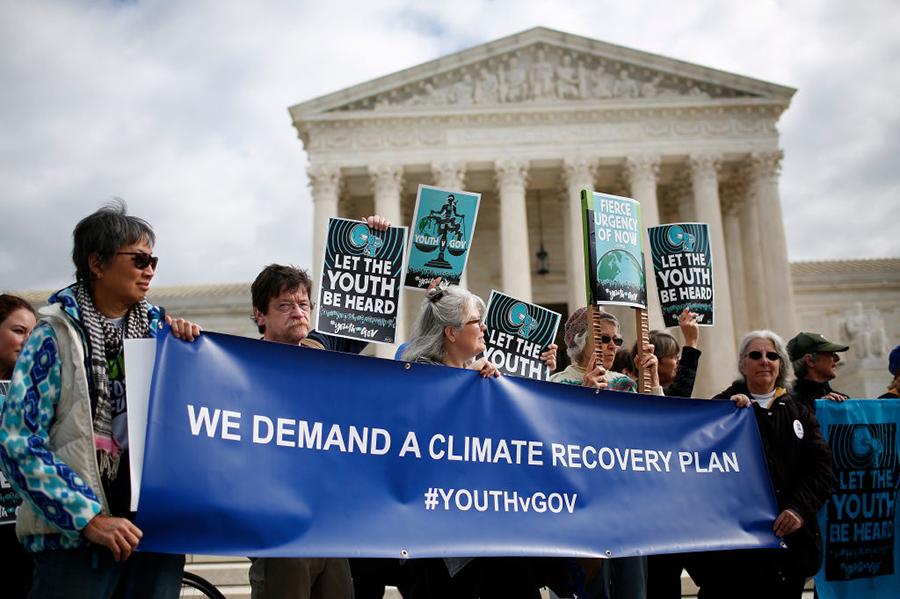 In the States, young people have effectively mobilized as well; one notable group is Our Children's Trust — pictured above — which is behind a landmark case, Juliana v. U.S., which is essentially suing the government for taking action that causes climate change — asserting that these actions have violated young people's rights to life, liberty, and property.