The Alliance to End Plastic Waste Launches With $1 Billion Commitment to End Plastic Pollution, Faces Criticism
26 major companies have come together to raise $1 billion in an effort to eliminate plastic pollution on the planet.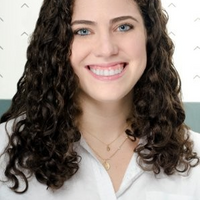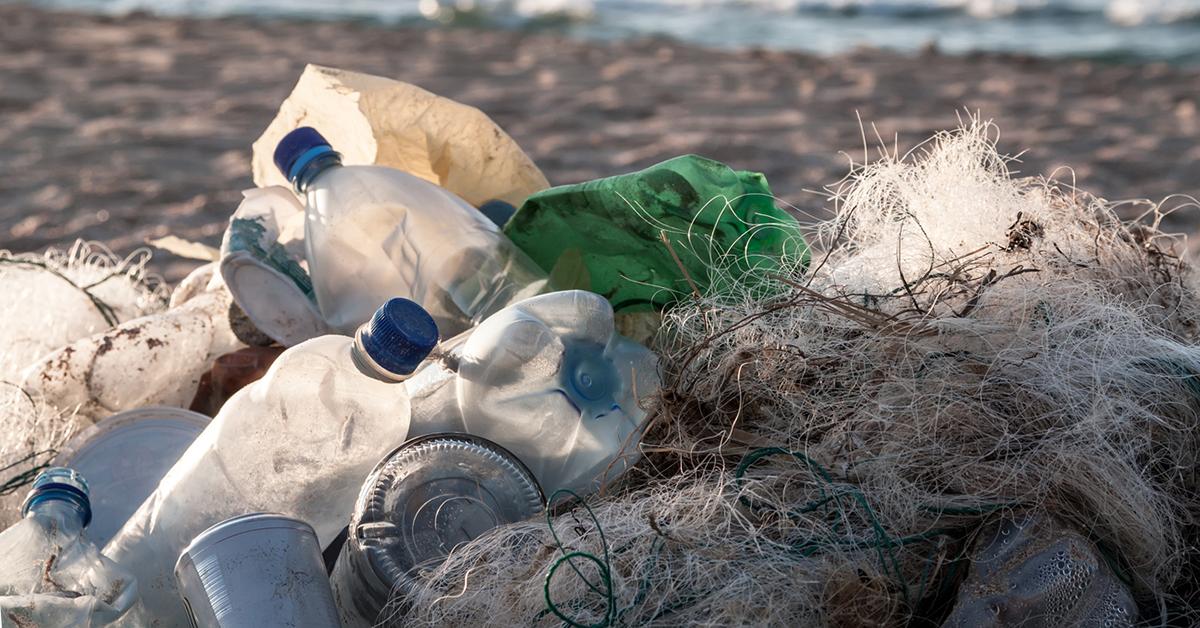 Nearly 30 companies have come together and committed more than $1 billion to launch the Alliance to End Plastic Waste, with the goal of investing $1.5 billion over the next five years to help minimize the impact of plastic waste on our planet.
Article continues below advertisement
The AEPW is made up of 26 companies — including Procter & Gamble, ExxonMobil, Dow, Mitsubishi Chemical Holdings — located throughout the world, with many of them being major contributors to plastic pollution. According to a press release about Alliance's launch, the AEPW "will develop and bring to scale solutions that will minimize and manage plastic waste and promote solutions for used plastics by helping to enable a circular economy."
While the Alliance is made up of many large companies, David Taylor — the Chairman of the Board, President and CEO of Procter & Gamble, and now the chairman of the AEPW — encouraged smaller companies to get involved as well.
Article continues below advertisement
"Everyone agrees that plastic waste does not belong in our oceans or anywhere in the environment. This is a complex and serious global challenge that calls for swift action and strong leadership. This new alliance is the most comprehensive effort to date to end plastic waste in the environment," Taylor said in a statement. "I urge all companies, big and small and from all regions and sectors, to join us."
The AEPW revealed their plans to make investments and progress in four key areas — infrastructure development, innovation, education and engagement, and clean up.
Understandably, the news has been met with criticism considering many of the companies involved contribute to plastic production and pollution. As John Hite, who works on policy research for the Conservation Law Foundation (specifically a project about being zero-waste), tweeted, "Funny how the single most effective method for reducing plastic waste, reducing plastic production, is not on the short list of solutions for the 'Alliance to End Plastic Waste.' Another notch in the belt for greenwashing…"