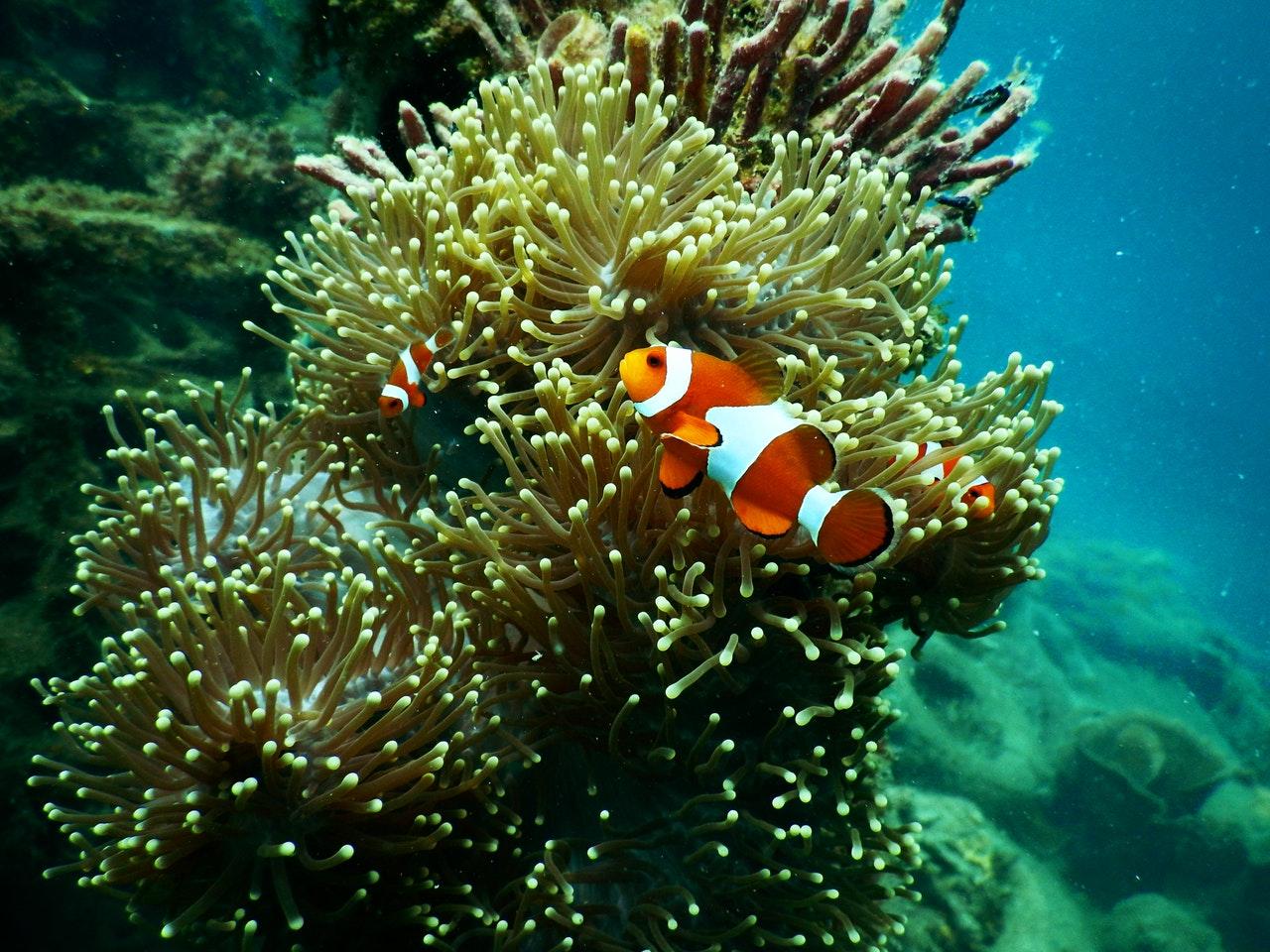 This Pacific Island Just Voted To Protect Their Coral Reef
New Caledonia has voted to protect the coral reef.
Protecting coral reefs around the world is an incredibly important priority when it comes to our natural environment. Reefs are being impacted by coral bleaching, which can cause serious damage to our aqua life. Sadly, coral reefs are on a decline on the global scale, due to a combination of bleaching, overfishing, and rising temperatures. In response, some areas are banning sunscreens that impact the health of coral reefs, while others are banning commercial fishing.
Article continues below advertisement
As reported by The Guardian, New Caledonia, which is a French overseas territory located in the Pacific Islands, recently made an important step. They've decided to install more protections around a large area of coral reefs which are currently unharmed. This is meant to be a preventative measure to stop the damage before it begins. Unsurprisingly, environmentalists are seriously impressed.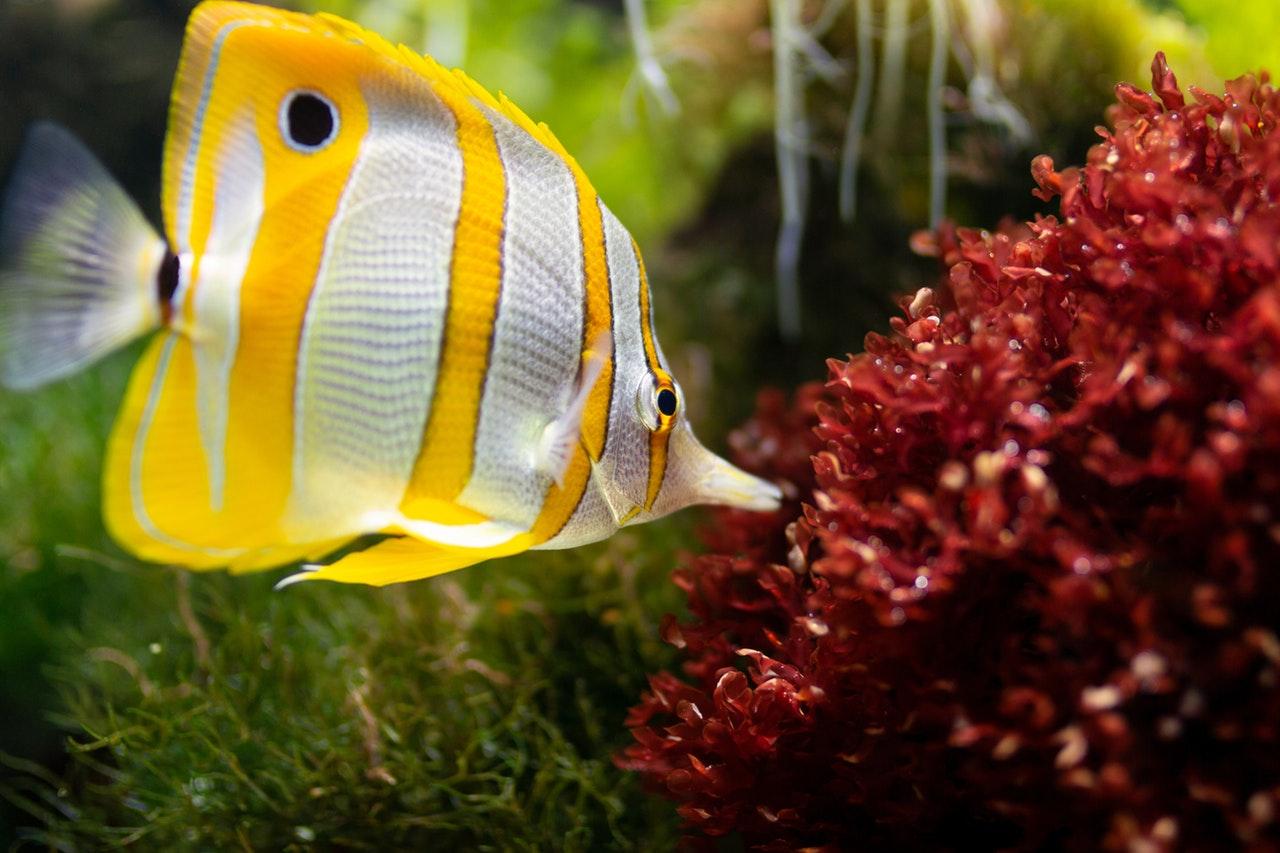 Article continues below advertisement
The vote took place on Tuesday. Specifically, the New Caledonia government decided to set up what is known as "marine protected areas" (MPAs) around the reefs, in addition to making the current one, which surrounds the Eentrecasteaux, stronger.
"This is the kind of leadership we need to see in coral reef conservation and we applaud it," explained John Tanzer, Leader, Oceans, WWF International, in reference to the decision. "With good management, these marine protected areas will help maintain fish populations and ecosystem health that will build the reef's resilience to the impacts of climate change in future. This leadership must inspire similar action by other governments."
Article continues below advertisement
Specifically, this means that 10,810 square miles of water will be protected from industrial and commercial fishing. The long-term impact is that it will help conserve habitats of marine life, including their feeding and reproduction. It also means that tourism around the reef will be more strictly monitored.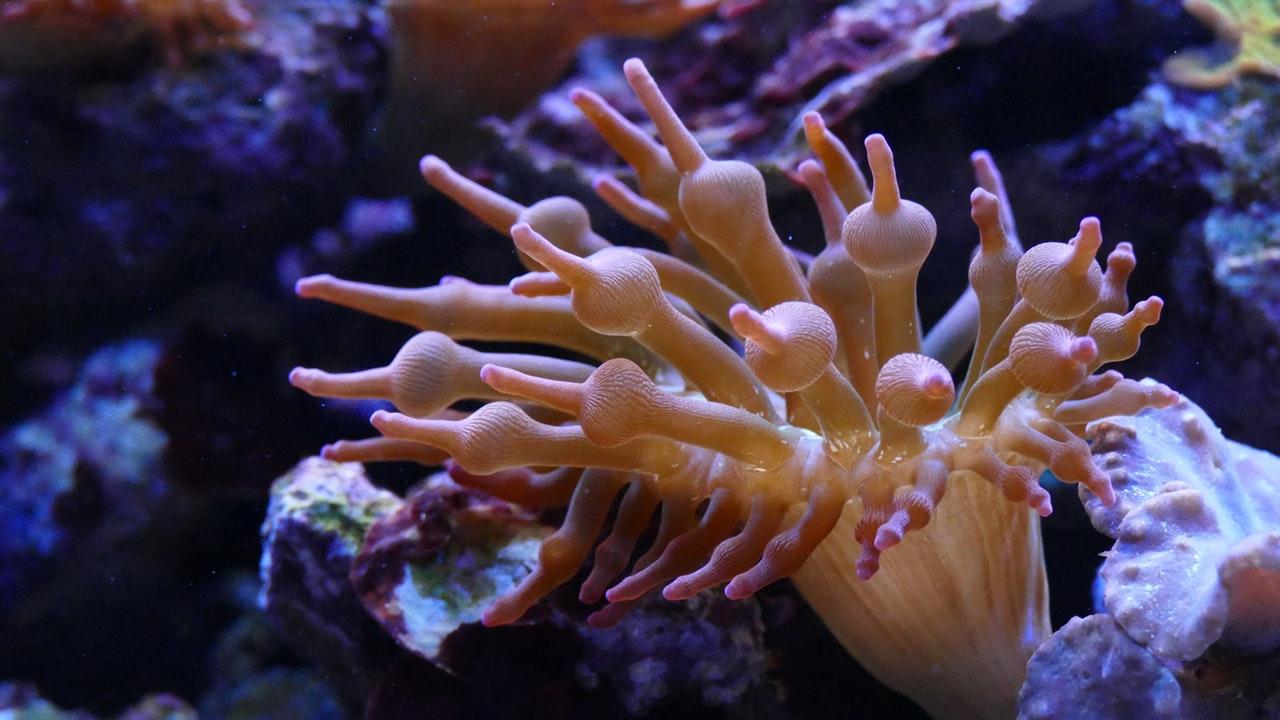 Article continues below advertisement
It's worth noting that these are some really healthy reefs. They include the Astrolabe, Petrie, Chesterfield and Bellona. These reefs are also home to 1,700 species of fish and over 400 types of coral, according to Pew Charitable Trusts.
"Although we believe this to be a major breakthrough, we are convinced that New Caledonia can still go further and lead the way for other Pacific countries," Christophe Chevillon, head of the Pew Bertarelli Ocean Legacy in New Caledonia, which helped created the plans, explained.
"In fact, the 28,000 square kilometers protected only represents two percent of the Coral Sea Natural Park."
Article continues below advertisement
Preserving our coral reefs couldn't be more important. Luckily, scientists are becoming truly innovative in their efforts. For example, in an effort to protect the Great Barrier Reef in Australia, scientists are working on a biodegradable "shade" for the reefs, to protect them from roughly 30 percent of sunlight and its subsequent too-hot heat.
Research is in the works to have robots explore the reefs. Coral reefs and caverns aren't always accessible to people, because of their depth and location, so training a robot to dive, explore, and record their findings can be a game-changer. Even better? The current model looks like a fish, so it blends easily into the environment.