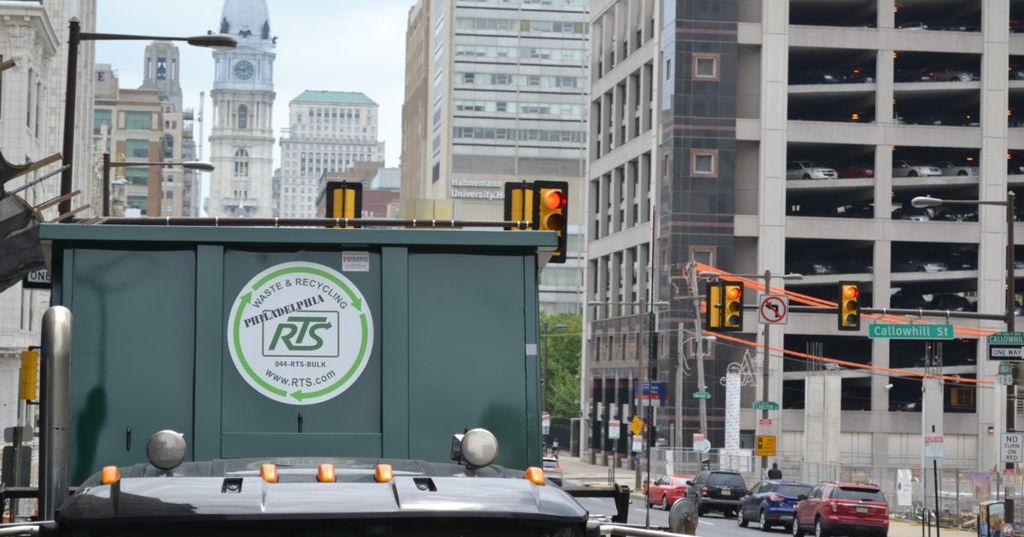 'Uber For Garbage' Is Using Technology To Change The Recycling Industry
By Koty Neelis
Get green news right to your inbox!
Thanks for signing up!
We use our phones to do everything from delivering our favorite late night cravings to tracking our exercise. So why can't we use the technology we engage with on a regular basis to do something good for the planet? Former Bank of America senior vice president Gregory Lettieri and his friend Adam Pasquale, whose great grandfather started in the garbage industry in New York City in the early 1900s, wondered the same thing.
The two started Recycle Track Systems, dubbed the 'Uber for trash,' in 2014. The New York-based waste and recycling management technology company have quietly been picking up traction. RTS has raised $11.7 million in Series A funding from the Boston-based growth equity firm Volition Capital and signed up more than 500 customers including organizations Whole Foods, Soul Cycle, WeWork, and others that have signed multi-year contracts.