Colombia Commits To Deforestation-Free Cocoa Production
Colombia is leading the path to creating chocolate while minimizing environmental harm.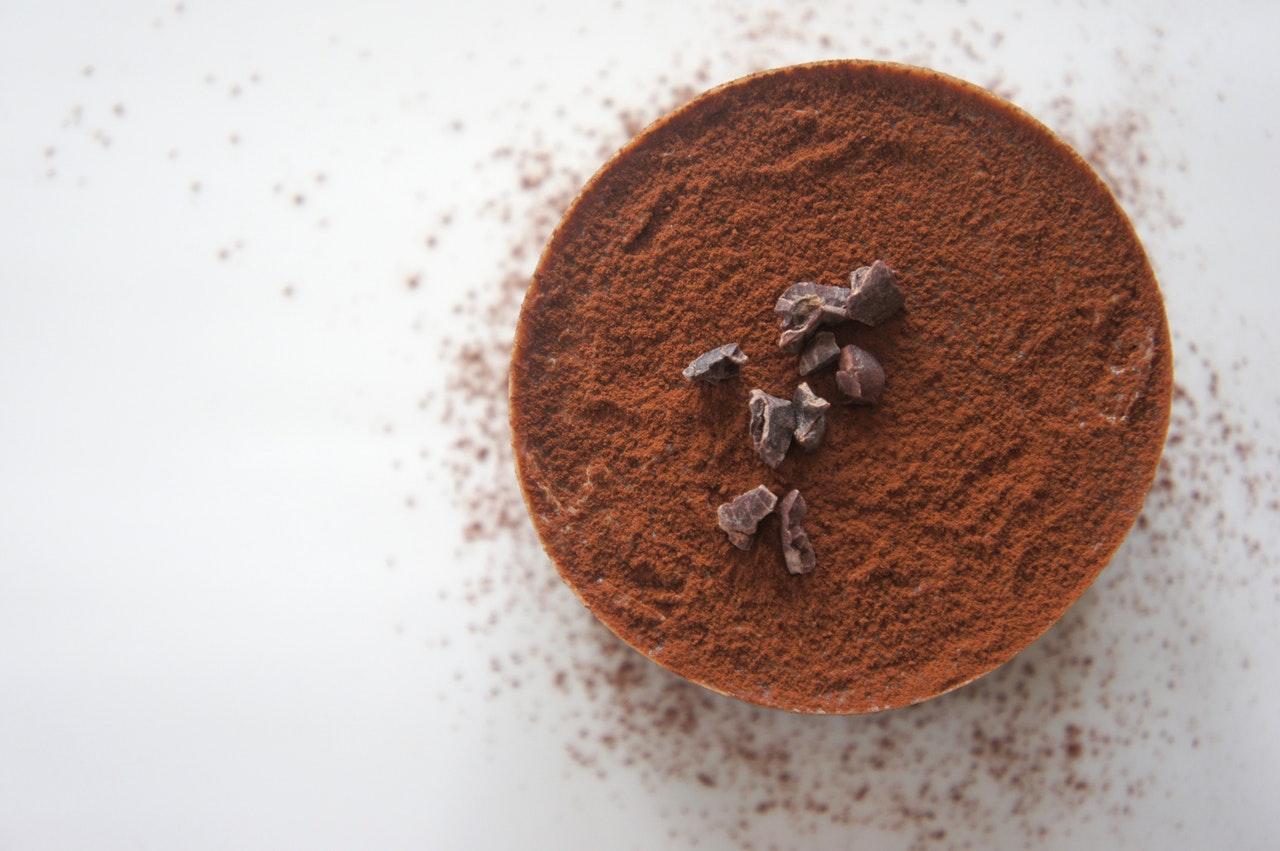 Colombia is the first country in Latin America, and the third country in the world, to pledge to deforestation-free cocoa production. Even more impressive? The country plans to achieve this turnaround in under two years.
Article continues below advertisement
Colombia signed a pledge agreement with Cocoa and Forest Initiative. As of now, Colombia joins Côte d'Ivoire and Ghana in the pledge.
Just how big of an issue is deforestation? As it turns out, it's a big one. In 2017, tropical countries lost roughly 39 million acres of trees. For perspective, this is an area roughly the same size as Bangladesh. The level of tree loss rose significantly in Colombia, compared to 2001, when records began. Brazil lost the most tree coverage out of any country.
Article continues below advertisement
As of right now, cocoa has not been a huge factor in Colombia's deforestation. This measure is preventative, and for good reason, as Colombia is losing trees at a rapid speed due to agriculture as it is.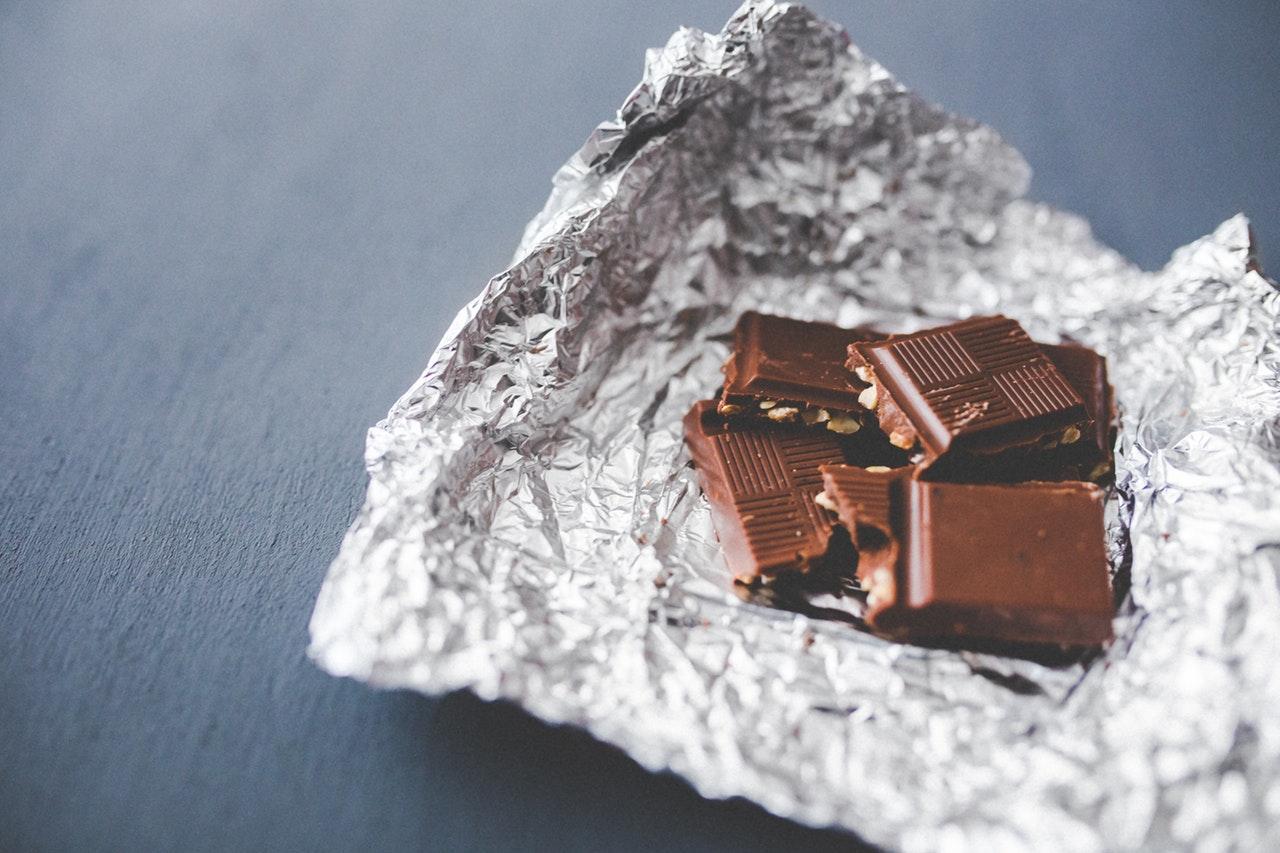 Article continues below advertisement
Cocoa is considered a rapidly growing crop for Colombia, and is a top priority. Notably, Colombia hopes to not only give new life to the land, but offer employment to rural workers, especially those in communities who have long suffered conflict.
Juan Guillermo Zuluaga, Colombia's Minister of Agriculture and Rural Development, says, "Colombia is proud of the quality of the cocoa it produces, as well as its contribution to economic growth, rural employment, avoided deforestation and restoration of degraded land."
Article continues below advertisement
"In a market characterized by a growing interest in zero-deforestation cocoa," he continues, "with a positive story to tell about forests and peace, we hope Colombia's signing up to the Cocoa and Forests Initiative will encourage greater interest and investment in the Colombian cocoa supply chain."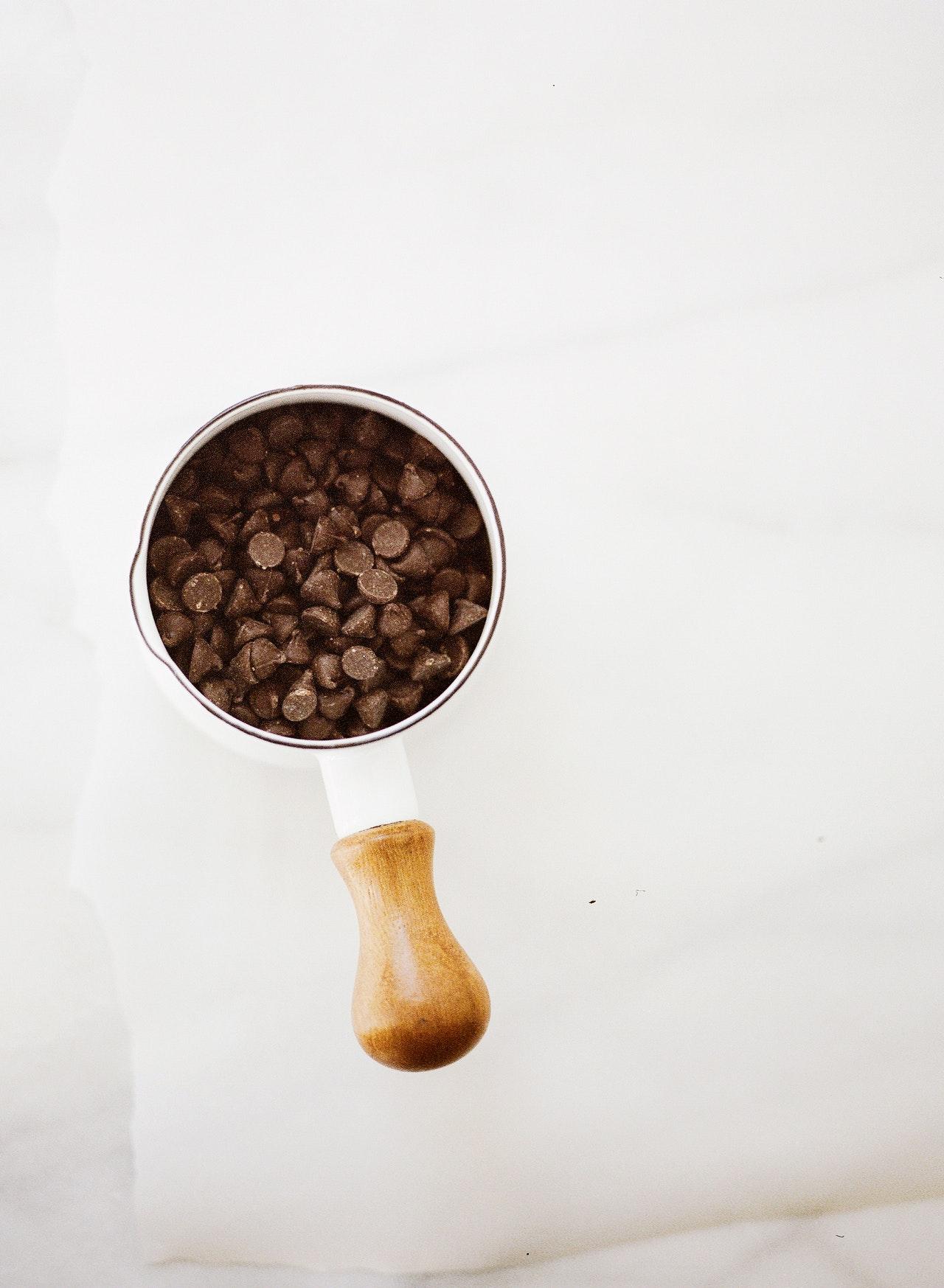 Article continues below advertisement
For background, the Cocoa and Forests Initiative was launched in 2017. This was led by the World Cocoa Foundation, the Sustainable Trade Initiative, and The Prince's International Sustainability Unit. So far, this group has worked intimately with organizations including the World Resources Institute, which helped monitor deforestation in West Africa, via its Global Forest Watch Pro platform and Forest Atlas technology.
Colombia recently joined a public-private collaboration called the Food and Land Use Coalition, which develops strategies for rural economic development.
Article continues below advertisement
"WCF congratulates the Colombian government and other stakeholders on their commitment to end cocoa-related deforestation in Colombia," said Richard Scobey, President of the World Cocoa Foundation. "We are delighted to support this initiative and, along with our members in the global chocolate and cocoa industry, will remain a trusted partner to ensure the sustainability of cocoa, the health of the planet, and the prosperity of cocoa farmers around the world."
In the big picture, restoration helps mitigate climate change. For people living in the area, though, it does even more: new employment opportunities, better food security, soil and water conservation, and of course, biodiversity protection.
Article continues below advertisement
More from Green Matters