U.K. Manufacturers Plan Paper Straw Factory As Restaurants Drop Plastic
A new paper straw factory has been introduced the demand for plastic-free alternative rises.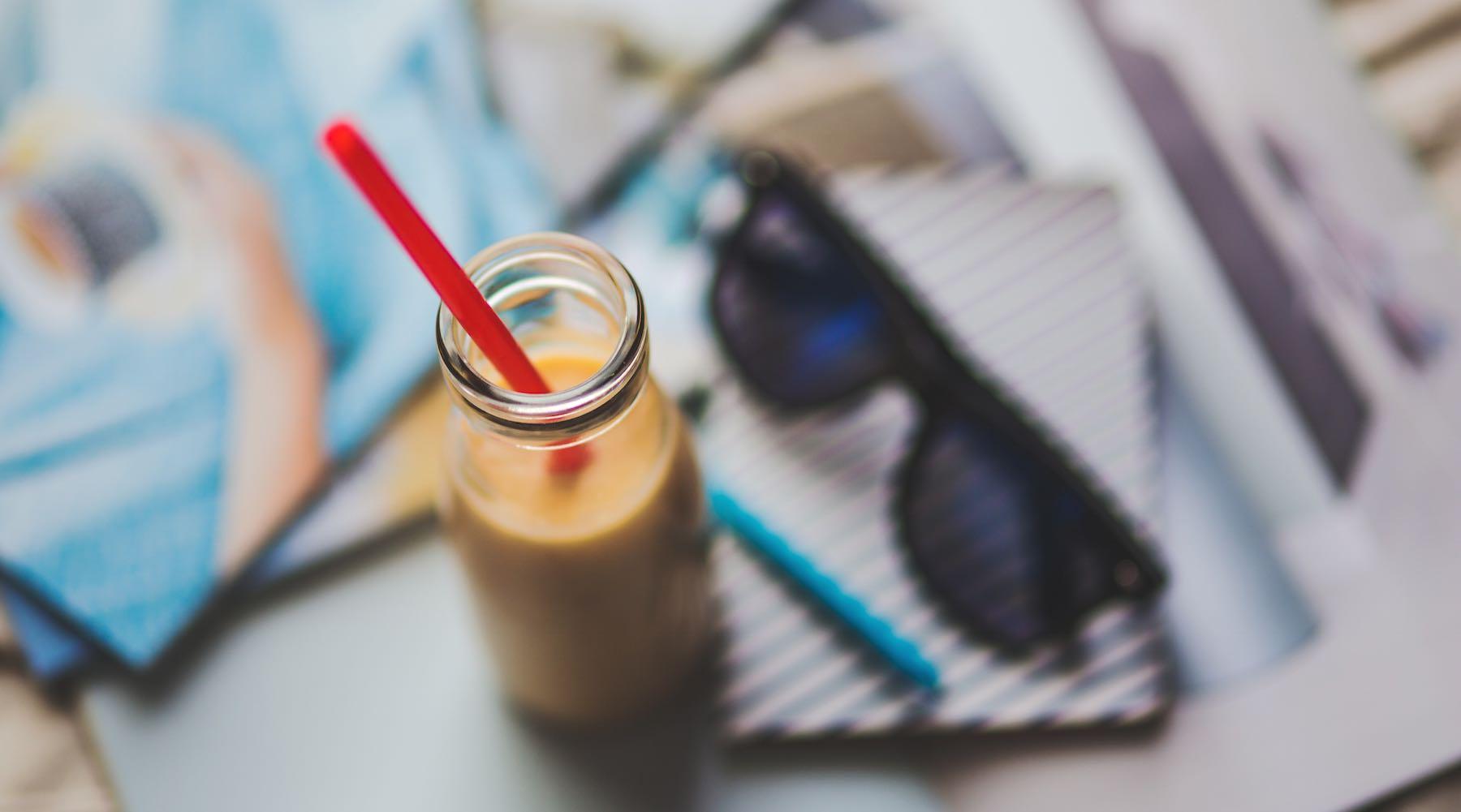 Single-use plastic is becoming the target of bans across the world, and the United Kingdom is preparing to join the wave. The Guardian reports that packaging industry titans are opening their own paper straw factory in Ebbw Vale, Wales.
Article continues below advertisement
They'll be providing hundreds of millions of paper straws every year to companies like McDonald's, who will need someone to turn to quick when the ban becomes official. The new company is called Transcend Packaging and their sales and marketing director, Mark Varney, says it was an opportunity not to be overlooked.
"We spotted a huge opportunity, and we went for it," said Varney. "When the BBC's Blue Planet II was on the telly and the government started talking about the dangers of plastic straws, we saw a niche in the market."
Article continues below advertisement
Varney is referring to the devastating video that aired in 2017, which showed a pilot whale mourning the loss of its calf, who was believe to have died due to exposure from plastic chemicals. It was a brutal reminder of what our plastic use is doing to marine life and the planet as a whole.
A number of businesses have already taken the initiative to phase out plastic, including Costa Coffee, Wetherspoons, and Pizza Express. The companies have all expressed their intent to use biodegradable paper—but where will that paper come from?
Article continues below advertisement
"It is great that all these businesses are phasing out plastic straws, but the problem for them was where to get paper ones from," Varney said. "Everyone is having to import them from China, and when you look at the carbon footprint of that it kind of defeats the exercise."
Article continues below advertisement
Varney claims that Transcend Packaging will likely be the only paper straw production plant in Europe.
"We set up this company to give the the customers what they actually want: biodegradable paper straws made in the UK," he said.
Article continues below advertisement
McDonald's has already signed a deal to use their straws beginning in September, servicing 1,361 outlets. The franchise uses about 1.8 million straws everyday in the the U.K. Varney says the support of McDonald's means they'll be getting more business very soon.
Article continues below advertisement
"Once a giant brand like McDonald's says they are switching to paper, I suspect everyone else will follow," he said.
McDonald's says it's just fulfilling the wishes of consumers. Their chief executive in the UK and Ireland, Paul Pomroy, explained to the Guardian that they'd heard from many customers who "told us they wanted to see a move on straws but to do so without compromising their overall experience when visiting our restaurant."
Article continues below advertisement
There have in fact been a number of campaigns around the issue, including The Last Straw, Straw Wars, Straws Suck, and No Straw Please. All of them picked up around the airing of that BBC documentary, showing people in their living rooms what life in the depths of the ocean had become because of single-use plastic.
There is an increase in cost for paper straws, but as the practice becomes more prevalent, that will likely change. Varney also thinks it pays off in customer satisfaction.
Article continues below advertisement
"McDonald's, bless them, understood the massive difference to the environment," Varney said.
The factory will also created about 200 jobs by 2019 in Wales, which will make it a welcome addition to the community. That's good PR.