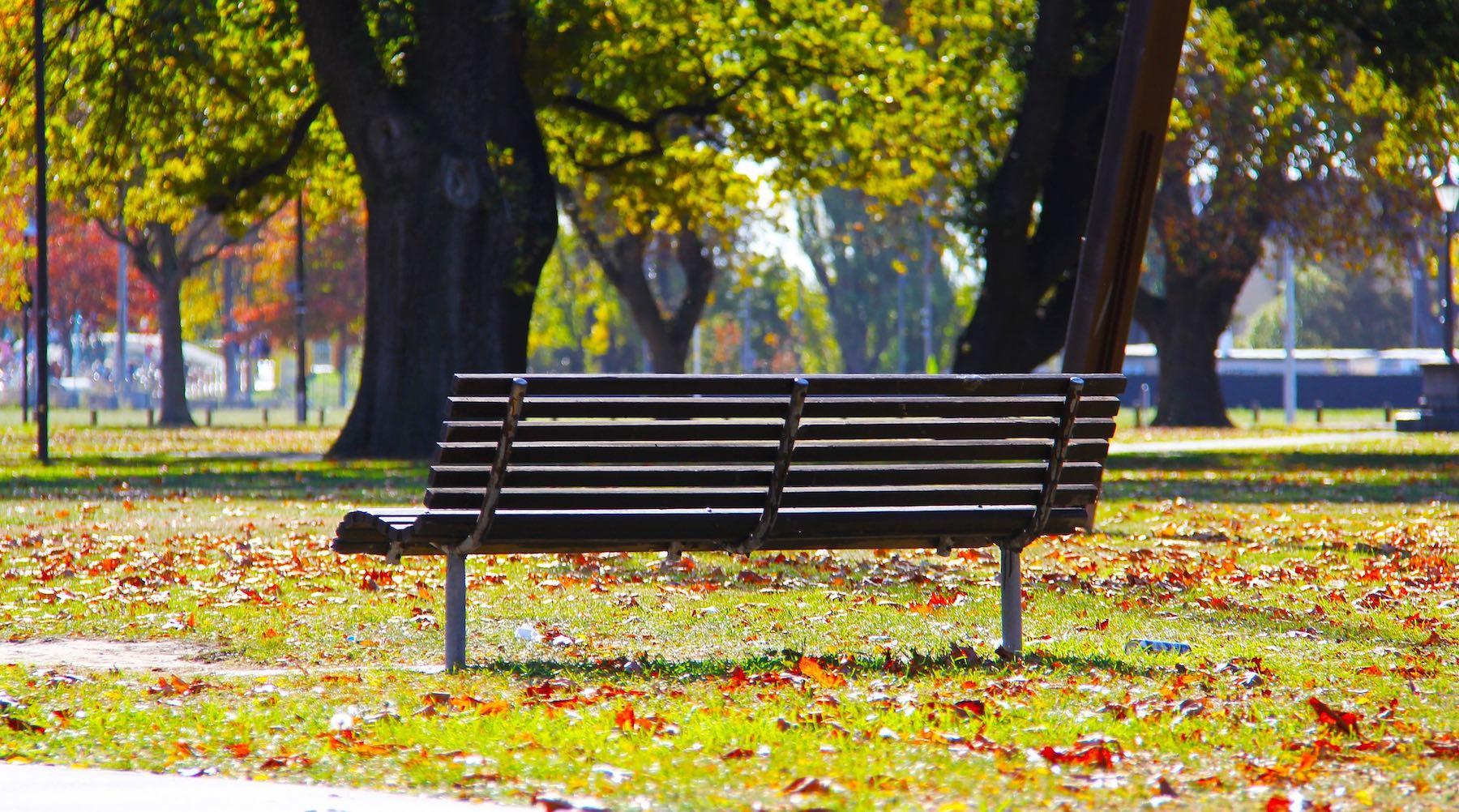 St. Louis Is Turning Abandoned Areas Into Award-Winning Greenways
By Aimee Lutkin

Updated
Chouteau Greenway Design Competition was used to seek proposals for how best to connect a stretch of St. Louis between the city's Foster Park and the Gateway Arch, according to their press release. 
Article continues below advertisement
Winners Stoss Landscape Urbanism won with a proposal titled "The Loop + The Stitch," which includes plans for an "east-west Loop" that goes through the city's downtown, then intersects with a "north-south Stitch," which will begin in St. Louis' Fairgrounds Park and Tower Grove Park. Non-profit Great Rivers Greenway and their partners want to commission the project to be part of an entire network of greenways throughout the city.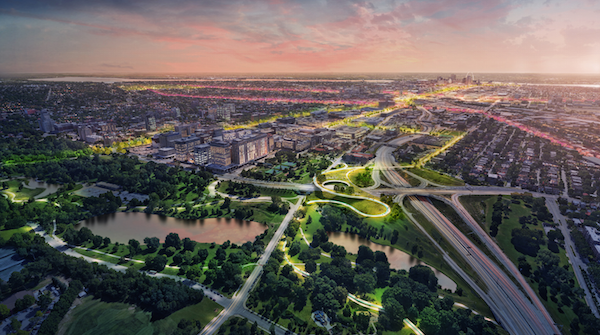 Article continues below advertisement
Stoss won out of four teams chosen in January to compete. They only had 90 days to come up with their concepts and submitted them in early April to public feedback and then finally presented to the jury and community in early May. All the teams were asked to design their submissions around community goals and to show they had a real connection to the changing landscape of St. Louis.
Stoss was the unanimous choice. Don Stastny, Competition Manager, said, "Their receptivity to the community concerns and interests was apparent and will be important in the next steps of design refinement."
Article continues below advertisement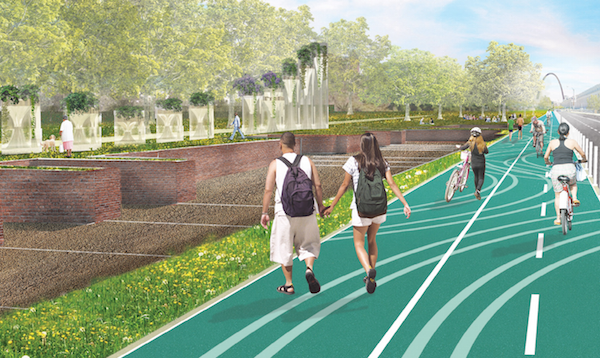 "The team has gusto – not just talent, but also passion for the project," said the jury. "Their successful response to the goals is due to their strong team, clear framework, and flexibility to work with the project partners, the community and also institutions. The outcomes in their presentation are not solutions but provide a starting point for dialog and design."
Article continues below advertisement
Inhabitat reports that it was incredibly important to Stoss to make their designs right for St. Louis, and not just generic greenery.
"Our concept begins with a recognition of the multiple narratives of St. Louis that shape its identity, both good and not so good," explained Stoss. "An iconic landmark, a beloved park, nationally recognized universities, biotech and innovation – these identities are present and strong. But there are others – hidden stories, a neighborhood erasure, histories of racial tensions. This proposal acknowledges these icons and lost histories, gives voice to the myriad of amazing voices and places that make St. Louis what it is and assembles and reconciles them into the Chouteau Greenway."
Article continues below advertisement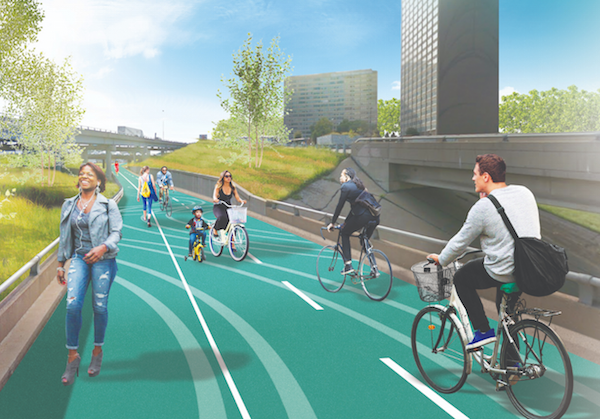 Article continues below advertisement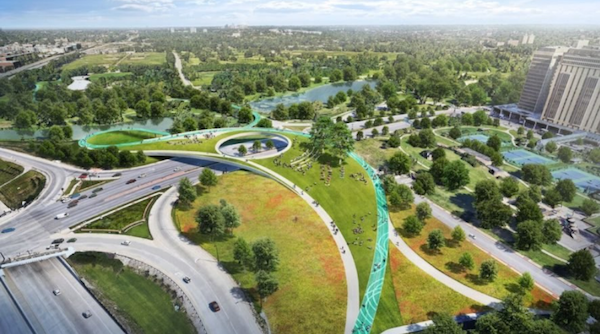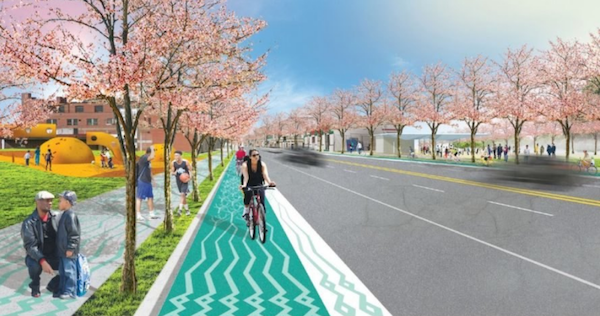 Article continues below advertisement
There's still more to do—the project must be refined based on further feedback from the community, which they will accrue through workshops over the next several months. That's before they even begin construction. But the slow development allows potential private investors to see the potential for developing alongside the proposed project. One investor, Steve Smith of the Lawrence Group, has said it's already begun.
"I expect that over the next decade, we will see substantial private investment in and along the Chouteau Greenway," said Smith. "It is already happening. Several of our early national tenant commitments specifically wanted to locate along the greenway. Both the process and the finished product create opportunities for jobs and economic vitality."
It's the beginning of a long transformation that's already incredibly promising.