In the United Kingdom, chewing gum is only thwarted by cigarette butts in terms of the most common street litter. Over $200 million US is spent to clean up the discarded gunk, and to fix this issue, British designer Anna Bullus had an idea to turn the gum into something useful. Using the synthetic rubber in the base of chewing gum, waste is turned into products like shoe soles and coffee cups.
That specific material in the gum base is called polyisobutylene, which is a type of polymer. Also known as "butyl rubber," a unique trait of the material is that it's the only rubber that can hold air for a long time. This is why it's commonly found in products like bicycle tires and basketballs. Even after chewed many times, this material in the gum is still useful.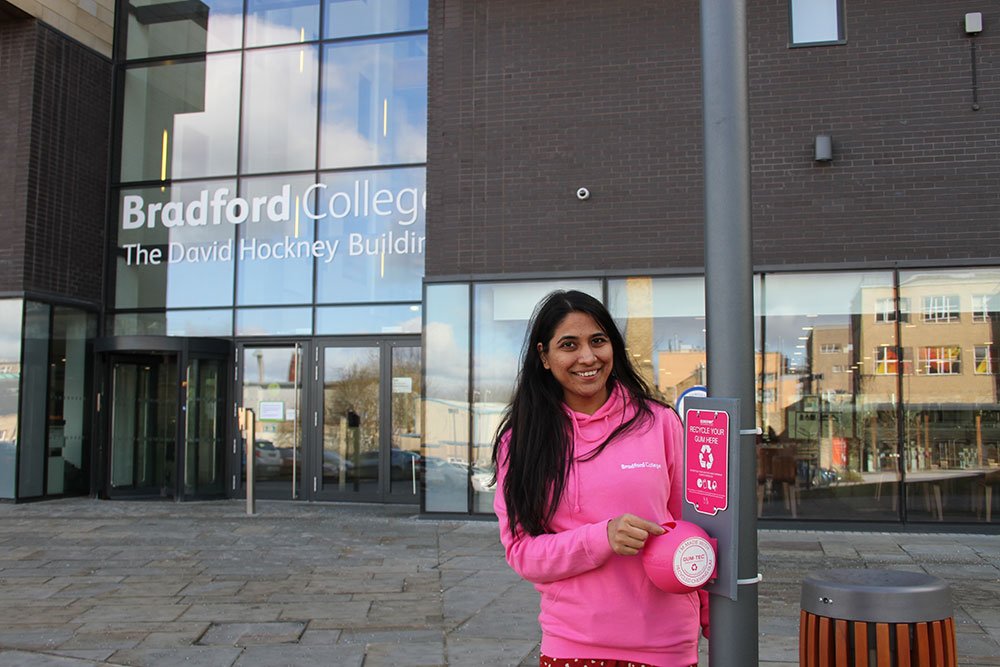 More From Green Matters
.

Pets

The PACT Act has passed in the Senate!