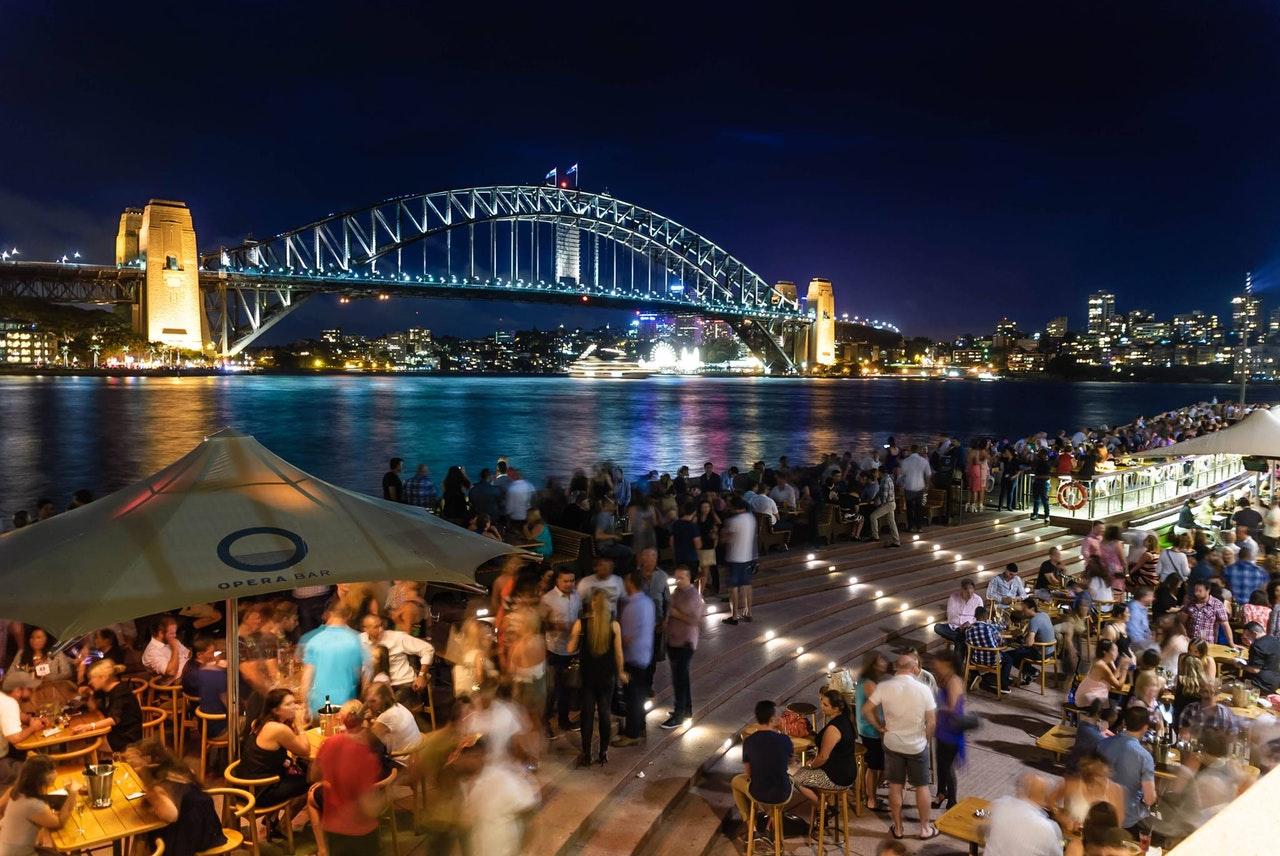 Australia's Capacity For Solar Energy May Double By 2019
By Brian Spaen
Get green news right to your inbox!
Thanks for signing up!
Australia's solar industry is absolutely booming. In fact, 2018 could be a record breaking year. With the number of approvals and installations coming through, the country's entire capacity of seven gigawatts could double in this year alone. Why? Likely because a mixture of higher energy prices and cheap solar installation costs have made the renewable source an attractive option.
New South Wales and Queensland have 30 solar farms that have either been approved or are currently under construction. According to The Guardian, NSW has given the green light to 11 projects over the last 13 months. These new solar farms would generate over 1.2 gigawatts of energy and would take "800,000 cars off the road" in terms of reduced carbon emissions.