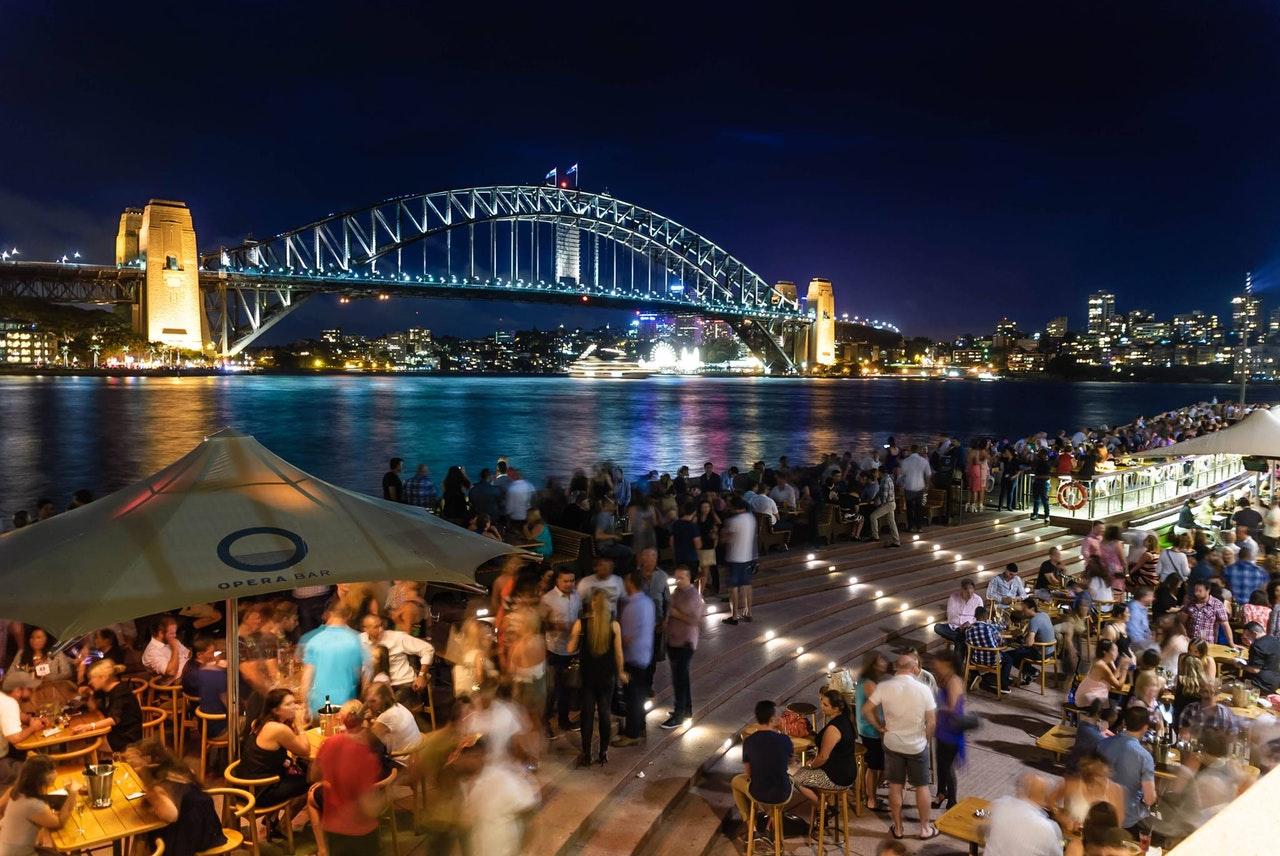 Australia's Capacity For Solar Energy May Double By 2019
By Brian Spaen

Updated
Australia's solar industry is absolutely booming. In fact, 2018 could be a record breaking year. With the number of approvals and installations coming through, the country's entire capacity of seven gigawatts could double in this year alone. Why? Likely because a mixture of higher energy prices and cheap solar installation costs have made the renewable source an attractive option.
Article continues below advertisement
New South Wales and Queensland have 30 solar farms that have either been approved or are currently under construction. According to The Guardian, NSW has given the green light to 11 projects over the last 13 months. These new solar farms would generate over 1.2 gigawatts of energy and would take "800,000 cars off the road" in terms of reduced carbon emissions.
Queensland has 19 of them coming with many in the process of being built, and industry experts say they can be completed within weeks. They've been the fastest state in Australia to bring solar panels online. 30 percent of their residents get energy from systems installed at their home. More people get their power from solar generation than any other source. 
Article continues below advertisement
Last January has already been the biggest month on record for solar rooftop installations. According to RenewEconomy, there was a 69 percent increase compared to January 2017 with 111 megawatts worth of panels installed. Both NSW and Queensland announced new solar farms in January with a combined capacity of nearly 300 megawatts.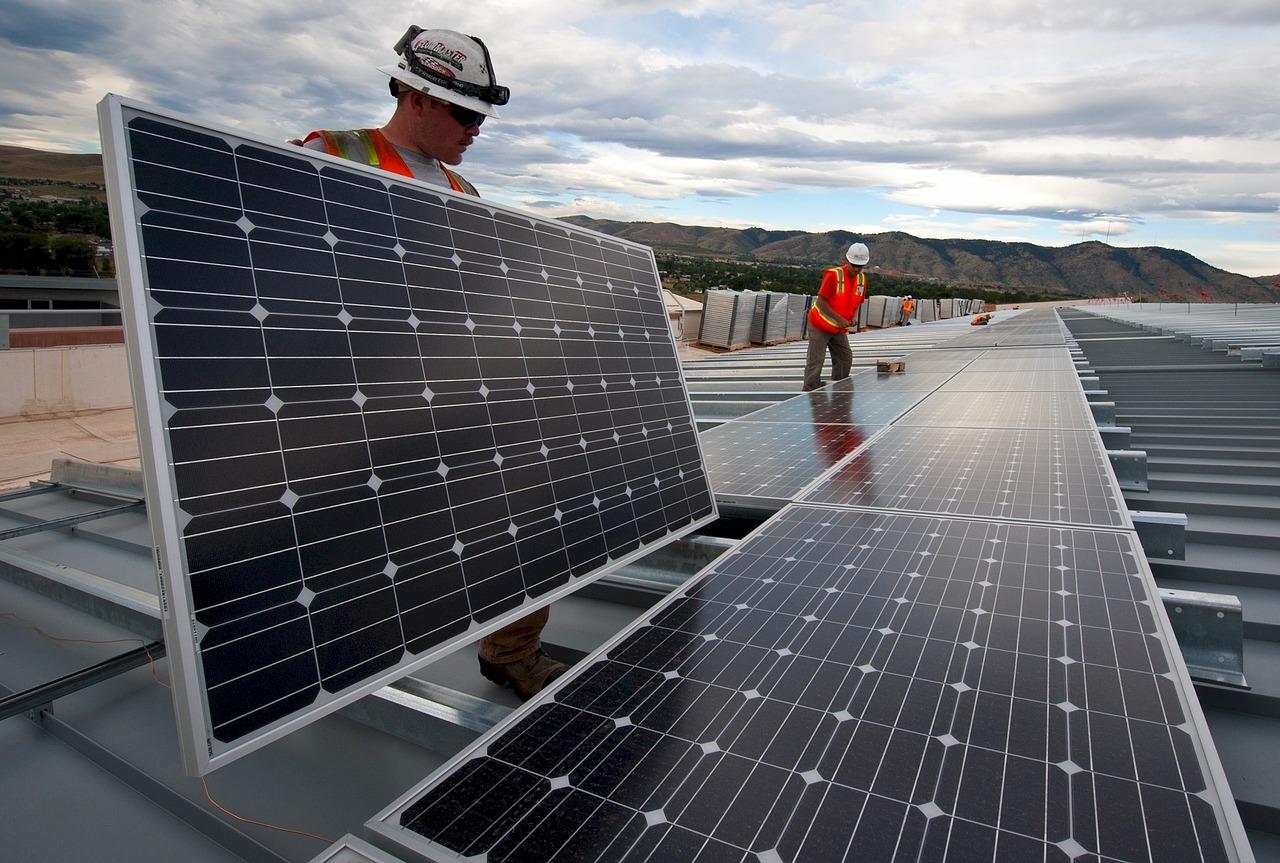 Article continues below advertisement
The estimated amount of solar energy sources that could go online this year are at a much higher rate than last year. Just over 1.2 gigawatts of solar capacity was added to Australia's power grid, and that includes rooftop installations and solar farms. The Smart Energy Council predicts that rooftop installations alone will be 1.3 gigawatts this year.
Why is the solar industry going to increase so much in Australia? It's simply too expensive for many residents to settle with power from the grid. Last month, the state saw unusually high temperatures -- up to 117 degrees Farenheit near Sydney. With more people staying inside and using air conditioning, this has increased energy prices.
Article continues below advertisement
"Solar is the cheapest way to generate electricity in the world – full stop," John Grimes, Chief Executive of the Smart Energy Council, told The Guardian. "It's not unusual for grid pricing to be north of 20c per kilowatt hour in a majority of jurisdictions. A solar array, at an average size for an average home, if you amortise the cost over 20 years, the effective rate is 5c per kilowatt hour. That's called an economic no-brainer."
Both Queensland and NSW represent a combined 58 percent of Australia's solar market. Not only is the country prime territory to install solar panels, but South Australia has been thriving with the Hornsdale Wind Farm and a battery backup facility from Tesla. Since it's been making headlines of keeping their power grid stable, another system is coming to the country.