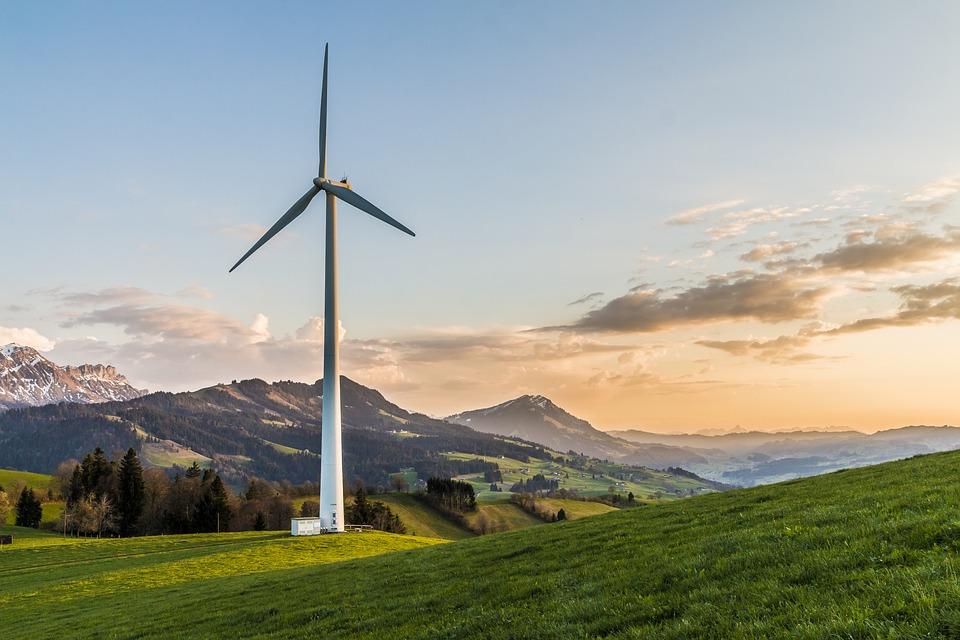 Researchers May Eliminate 99% Of Carbon Dioxide Emissions By 2050
By Tessa Love
To reverse global warming, stop pollution-related deaths and provide secure sources of energy, every country would need to pivot away from fossil fuel-based dependence and towards the widely available, reliable, zero-emission energy technologies of solar, wind and water. And in order to do that, each country would need to build a roadmap to that goal, stipulating how they planned to integrate renewable energy and phase out the rest over a period of time.
It's no easy task, but a team of researchers led by Stanford University environmental engineer Mark Jacobson has done just that – and they've done it for no less than 139 countries.
The roadmap targets the 139 countries that produce 99 percent of the world's total carbon dioxide emissions and creates an individualized path for each one to reach 100 percent renewable energy dependence by 2050. That means using wind, water and solar (WWS) energy for all purposes, including transportation, electricity, and heating/cooling.
Doing this would mean 27.7 million jobs would be lost, but another 52 million would be created. It would also lower the demand for energy by 42.5 percent, save four to seven million lives, avoid a 2.7 degree Fahrenheit increase in global warming and potentially save the world more than $20 trillion in health and climate costs each year.