Researchers May Eliminate 99% Of Carbon Dioxide Emissions By 2050
Think it's impossible to reverse global warming? Researchers have put together a roadmap demonstrating how renewables can eliminate 99 percent of carbon emissions by 2050.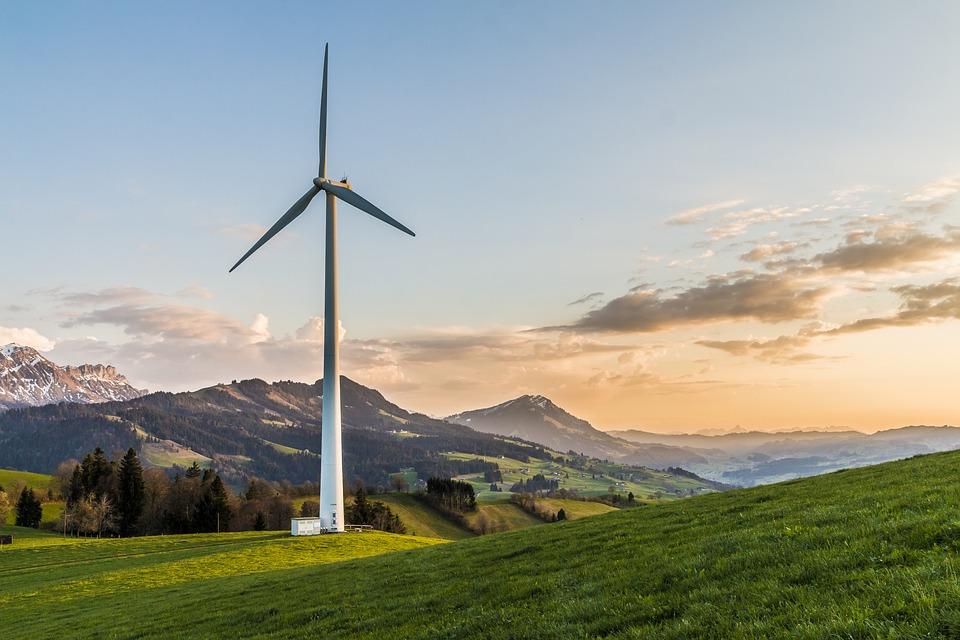 To reverse global warming, stop pollution-related deaths and provide secure sources of energy, every country would need to pivot away from fossil fuel-based dependence and towards the widely available, reliable, zero-emission energy technologies of solar, wind and water. And in order to do that, each country would need to build a roadmap to that goal, stipulating how they planned to integrate renewable energy and phase out the rest over a period of time.
It's no easy task, but a team of researchers led by Stanford University environmental engineer Mark Jacobson has done just that – and they've done it for no less than 139 countries.
Article continues below advertisement
The roadmap targets the 139 countries that produce 99 percent of the world's total carbon dioxide emissions and creates an individualized path for each one to reach 100 percent renewable energy dependence by 2050. That means using wind, water and solar (WWS) energy for all purposes, including transportation, electricity, and heating/cooling.
Doing this would mean 27.7 million jobs would be lost, but another 52 million would be created. It would also lower the demand for energy by 42.5 percent, save four to seven million lives, avoid a 2.7 degree Fahrenheit increase in global warming and potentially save the world more than $20 trillion in health and climate costs each year.
"Our findings suggest that the benefits are so great that we should accelerate the transition to wind, water, and solar, as fast as possible, by retiring fossil-fuel systems early wherever we can," said the study's co-author Mark Delucchi from the Institute of Transportation Studies at the University of California, Berkeley.
Article continues below advertisement
To develop these roadmaps, the researchers looked into how much raw renewable energy resources each one has to determine the number of WWS energy generators needed for that country to reach 80 percent renewable energy by 2030 and 100 percent by 2050. They also calculated the amount surface area these power sources would require, as well as how a transition to renewables could reduce each nation's energy demand and costs.
Article continues below advertisement
What made this study different, according to Jacobson's press release, is that the researchers examined not only the climate benefits of reducing carbon, but also the air pollution, job and cost benefits. That means they looked into not only each countries energy sector but also the transportation, heating/cooling, industrial and agriculture/fishing/forestry industries. And, best of all, each country now knows exactly what to do to implement their individual roadmap.
"Both individuals and governments can lead this change. Policymakers don't usually want to commit to doing something unless there is some reasonable science that can show it is possible, and that is what we are trying to do," Jacobson said. "There are other scenarios. We are not saying that there is only one way we can do this, but having a scenario gives people direction."